Showing results tagged with: "analytics"
Seed&Spark Updates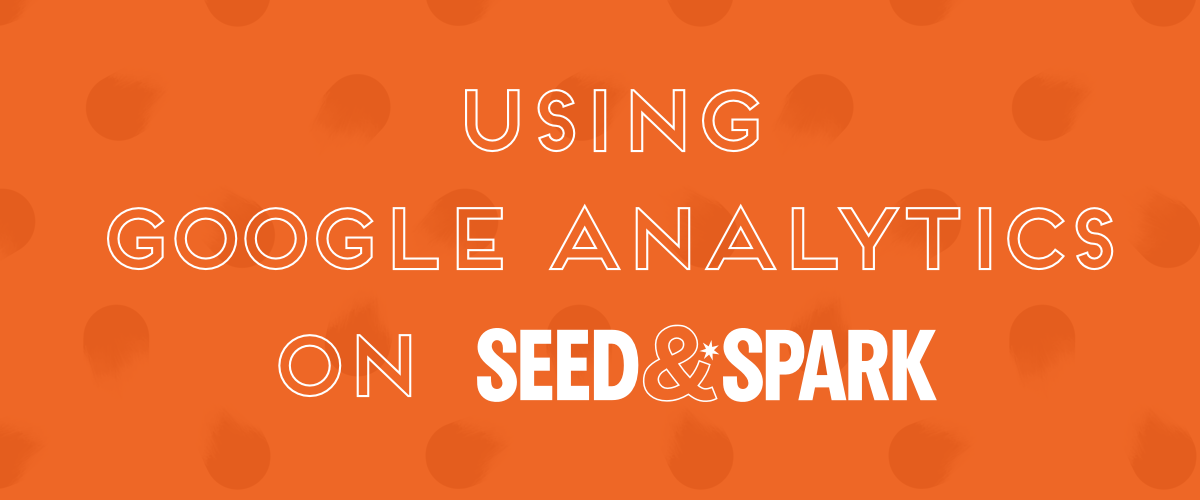 Using Google Analytics for more data on your crowdfunding campaign
March 23, 2018
Google Analytics offers powerful features for understanding which promotional efforts are driving traffic to your campaign page on Seed&Spark. Learn how to implement it and how it can help you in your crowdfunding and beyond!
Read More
Seed&Spark Updates
Tales From The List
February 11, 2015
Seed&Spark's WishList—which allows our crowdfunding filmmakers to build an itemized, wedding registry-esque list of the most important items they need for their production—is proving to be a valuable source of insights into how independent filmmakers are approaching their fundraising efforts, and how audiences are responding. Here are a couple observations from a quick look at the data.
Read More