Seed&Spark Updates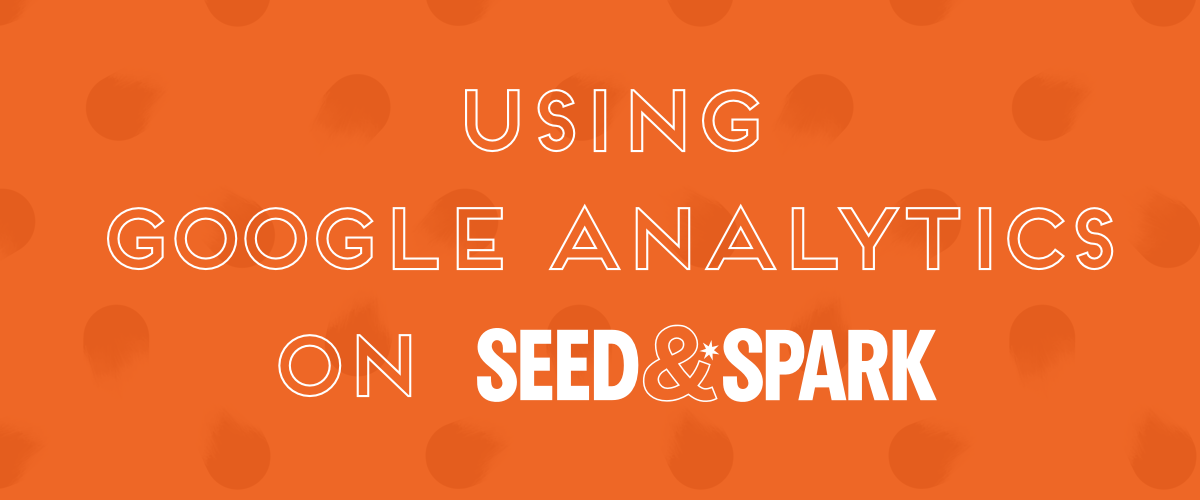 Using Google Analytics for more data on your crowdfunding campaign
March 22, 2018
What is Google Analytics, anyway?
Google Analytics is a free service that allows you to track visitors to your website across a number of different dimensions. You can see where they came from, which of your marketing efforts led them there, how much time they spend, how much they spend and lots more.
So how does this apply to my Seed&Spark project?
You can get this helpful Google Analytics data on visitors to your Seed&Spark crowdfunding campaign page! When you add your custom tracking ID to your Seed&Spark project, you can track visitors to your page from within the Google Analytics dashboard. Every time someone opens your page, we send data about them to Google, who collates everything and makes it available to view and analyze through their powerful analytics tools. It will also track pledges to your campaign, which will allow you to identify which of your marketing efforts are most fruitful. More data equals more opportunity for you to drive your own success!
Great! How do I make this work?
There are three main components to successfully using Google Analytics. The first is configuring your Google Analytics account and adding the tracking ID to your Seed&Spark project. The second is properly using tracking links in your promotional efforts for the campaign. The third is knowing what to look at on your Google Analytics dashboard. Don't worry; we're walking you through them all, step-by-step, below!
Part I: Connecting Google Analytics to Your Seed&Spark Project
1. Set up your Google Analytics account
If you don't already have an account, start by creating one for free.

2. Enter the basic details for your "property"
Use the name of your project or your production company as the account (if you're creating a new account), and the name of your crowdfunding campaign as the property. Enter seedandspark.com for the URL (make sure to select "https://").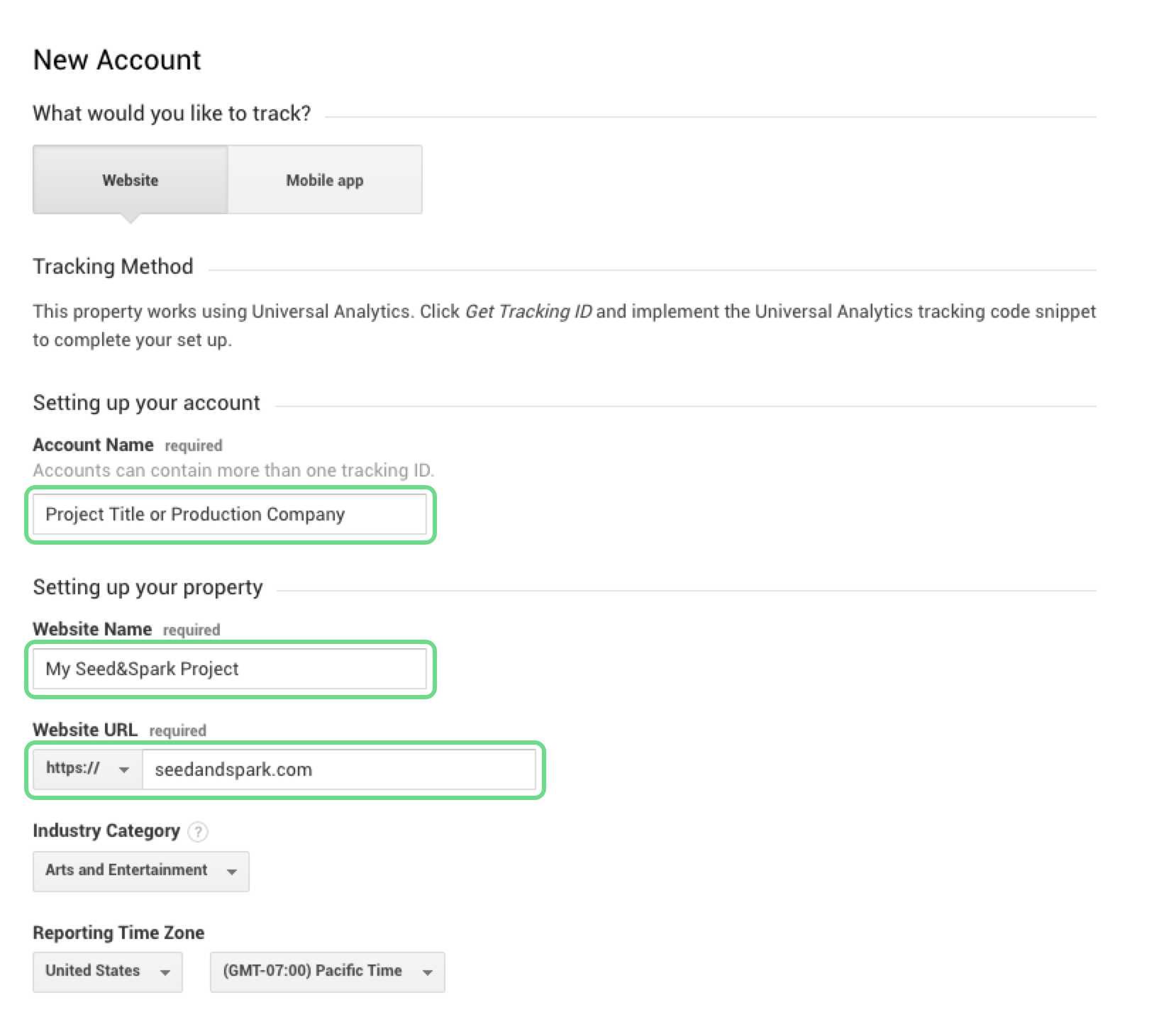 3. Turn on E-Commerce reporting
This allows you to tie campaign pledges directly to the referral source (the site that the visitor came from to get to your campaign) or the marketing channel that brought them to your page (for example, social, search or email).
First, navigate to "E-Commerce Settings"...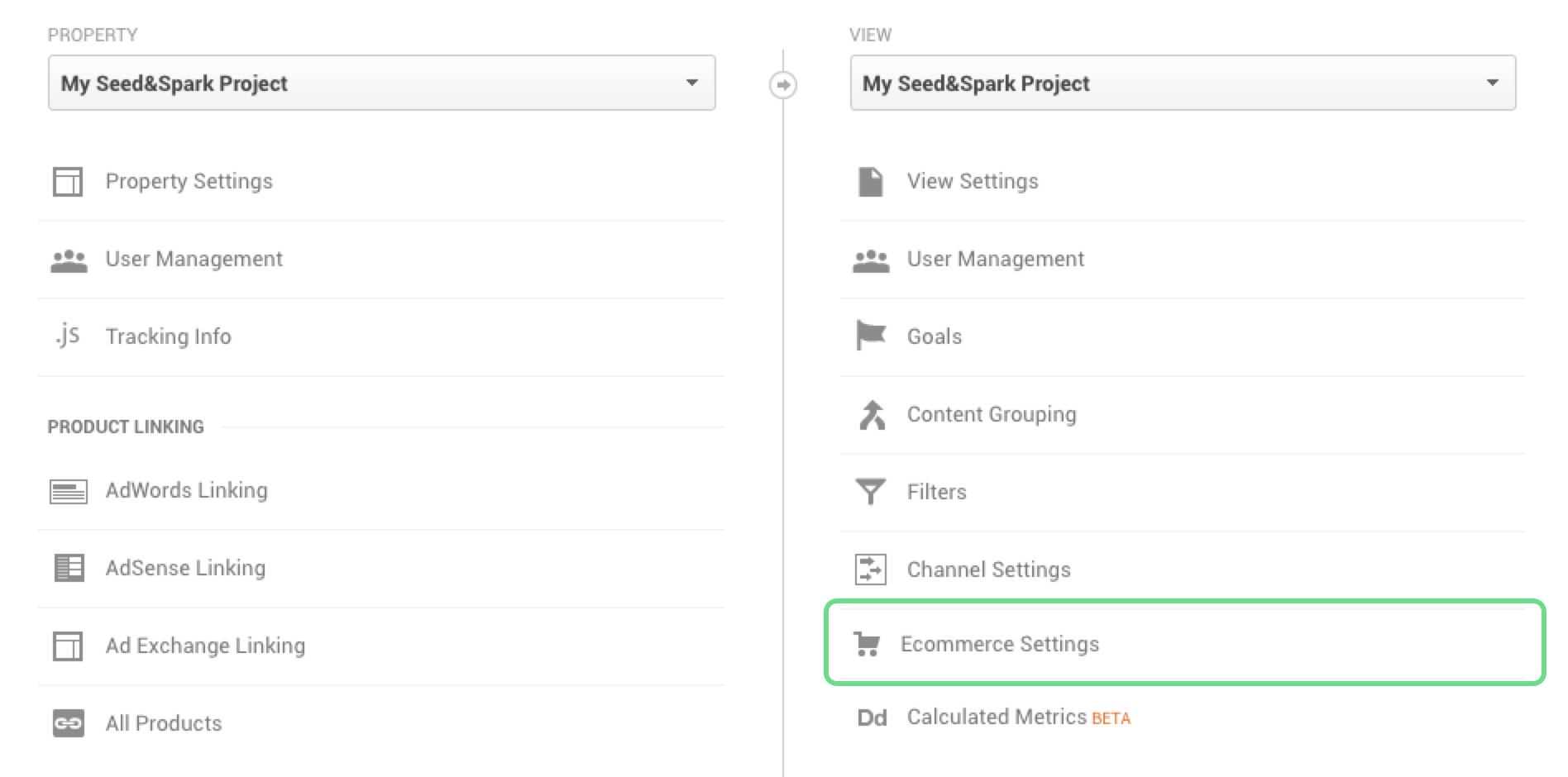 ...then toggle "Enable E-Commerce" to ON...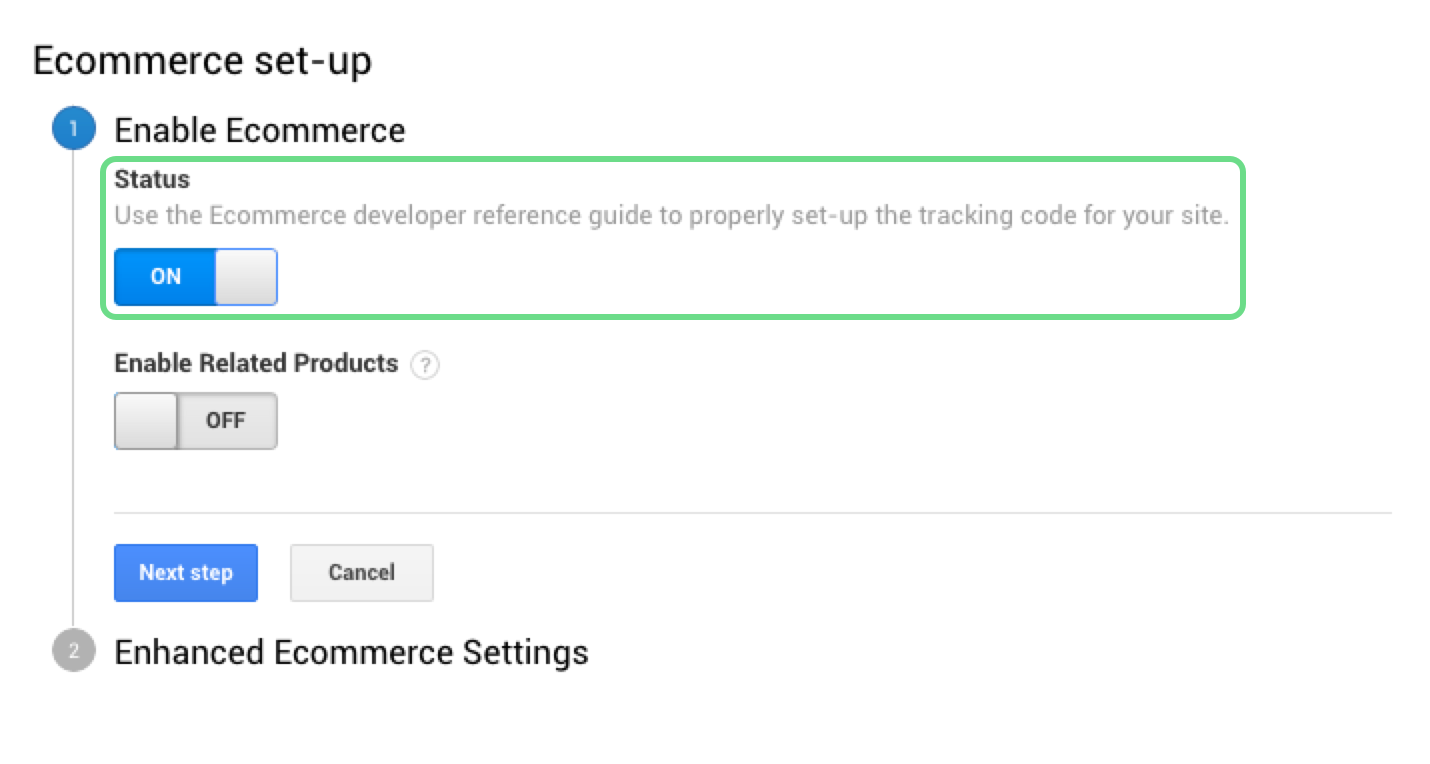 ...and finally click "Next step" and "Submit".
4. Copy the Tracking ID to your Seed&Spark Project Edit page
Copy from Google Analytics...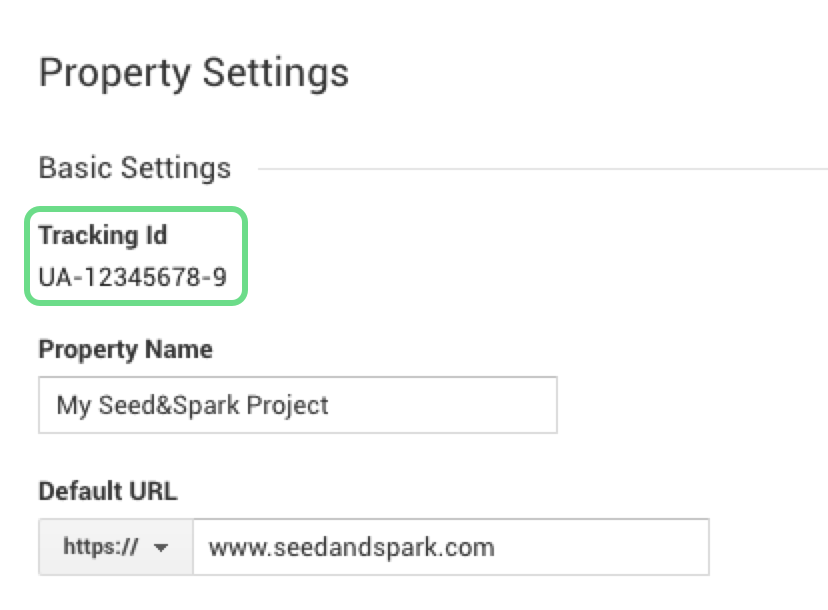 ...and then paste in the Google Analytics field on your Seed&Spark Project Edit page...

...and finally, save your changes.
5. That's it, you're done!
Part II: Adding tracking to your links
To understand where the visitors to your page are coming from, we'll use UTM tracking. This is relatively straightforward, and simply involves adding some text to the end of the links that you share when you promote your campaign. Google has even built a tool that eliminates all of the technical guesswork: Google UTM Builder.
Below is an example of how to use this tool. The four key fields are Website URL (this is your project link), Campaign Source (e.g., personal_outreach, facebook), Campaign Medium (e.g., email, social) and Campaign Name (e.g., first_week, matching_funds).
Double check to make sure your project link is entered properly, and then click "Copy URL" when you're done, then paste this link exactly as copied into your post/email/flier/billboard (well, probably not billboard). (If you are using a link shortener like Bit.ly or Ow.ly, shortern the full UTM tagged link.)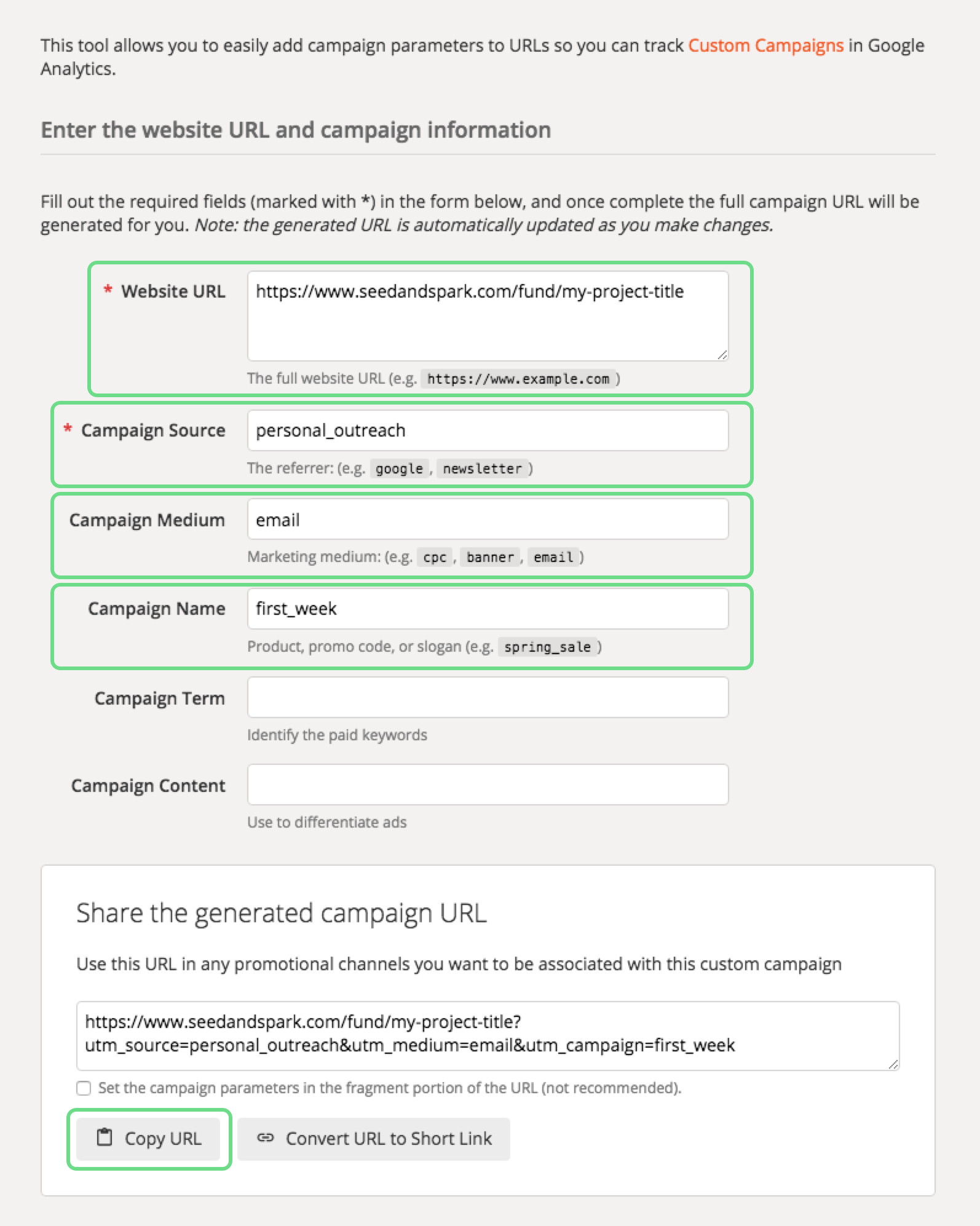 Part III: Reading the tea leaves
Once you've set up your account and have been diligently creating trackable links, how can you actually use the data gathered in Google Analytics? Google has actually created a free online education program to help answer this very question! We found that Units 2-4 within the Google Analytics for Beginners course will give you a good foundation and have you collecting actionable insights in no time!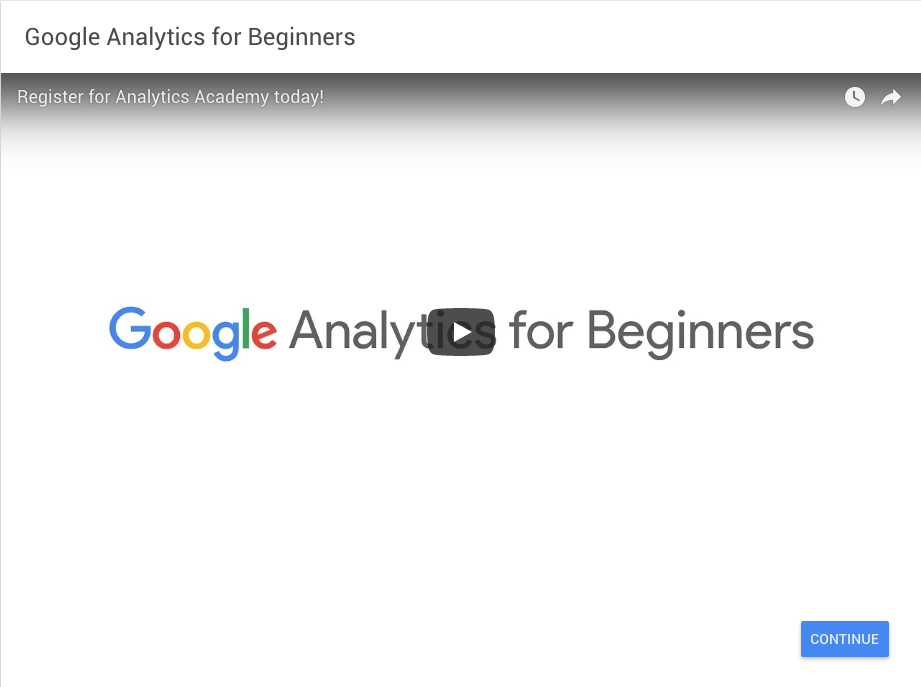 Lastly—since it's is a critical piece of understanding how your marketing efforts are performing—to see which efforts are yielding the most dollars pledged to your campaign, navigate to the "Sales Performance" report, which is nested under "Ecommerce" in the "Conversions" tab of your Google Analytics dashboard. You can select "Source/Medium" as your secondary dimension.

Have more questions about making the most of your Seed&Spark campaign? Check out all our free crowdfunding resources or head to our FAQs to get answers to your specific questions.

Wanna know more about the crowdfunding platform with the top success rate in the world? (Yep, that's us.) Find out all Seed&Spark offers for help creators raise funds and build their careers