Showing results tagged with: "LGBT"
What to Watch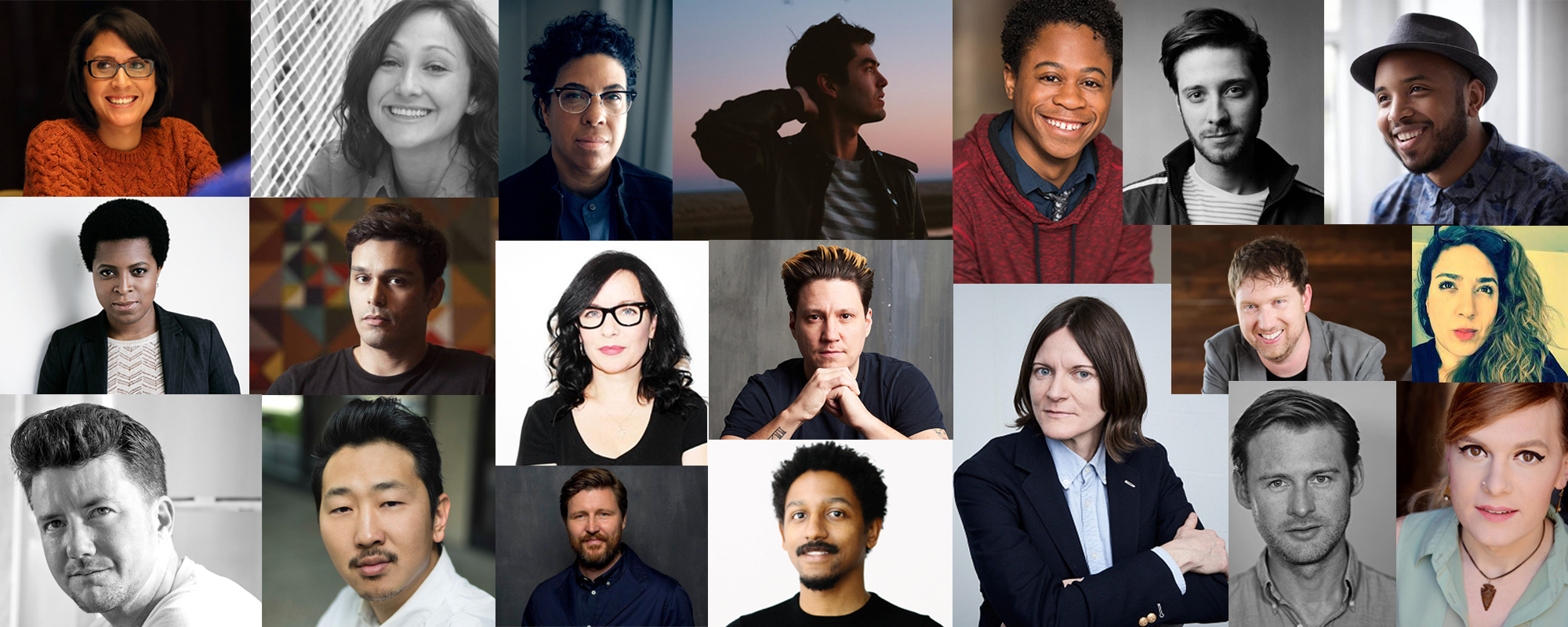 18 LGBTQ filmmakers to watch
June 22, 2018
Looking to mix up your watch list but don't know where to start? Look no further! We've got a great list of LGBTQ filmmakers that are producing inclusive content and making waves while doing it. 
Read More