What to Watch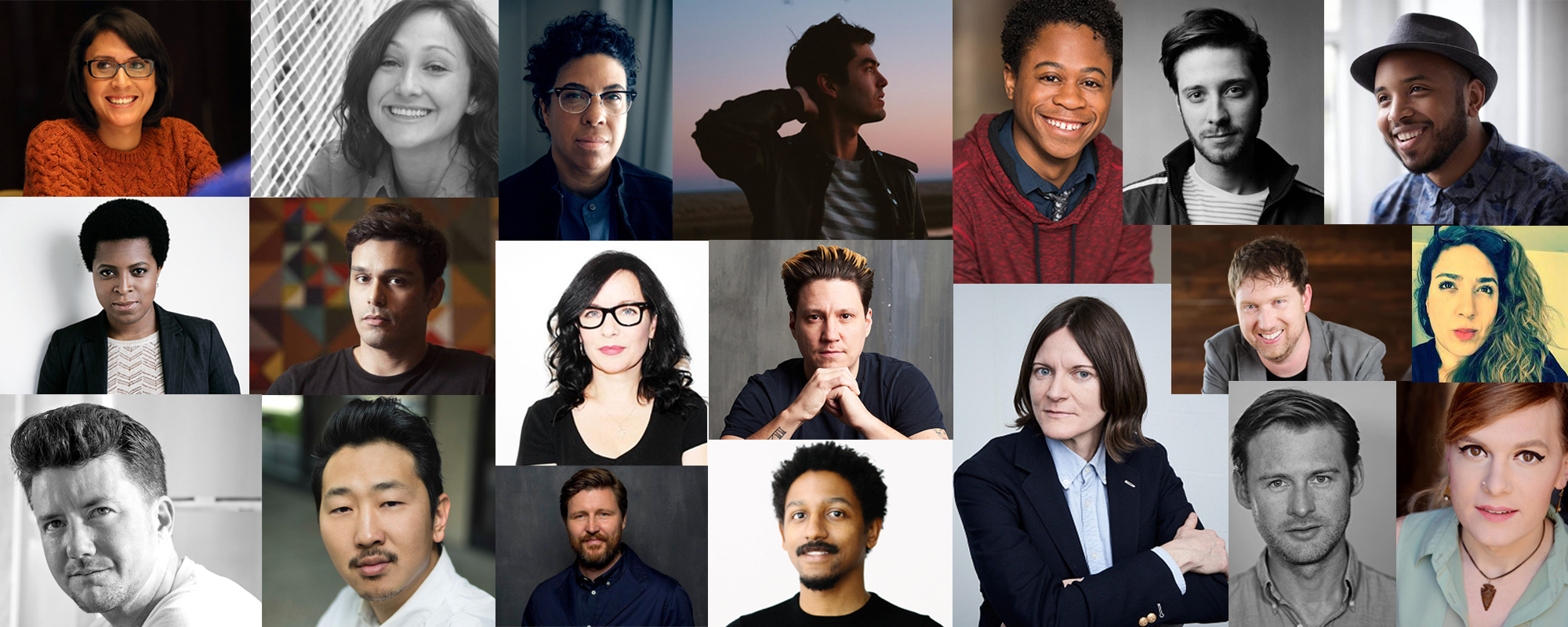 18 LGBTQ filmmakers to watch
June 13, 2018
Looking to mix up your watch list but don't know where to start? Look no further! We've got a great list of LGBTQ filmmakers that are producing inclusive content and making waves while doing it.
1.

James Sweeney
(Writer/Director/Actor)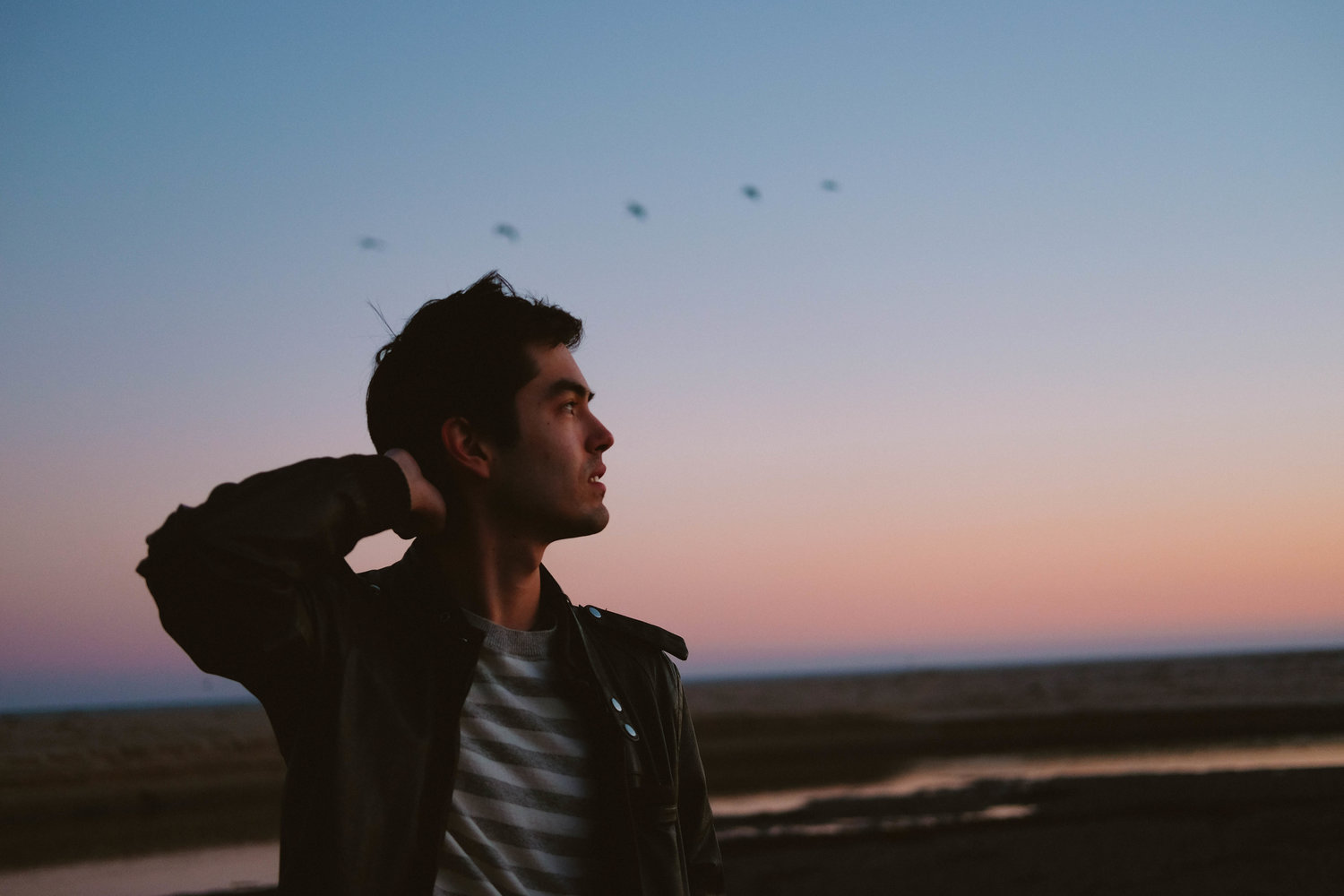 James is making waves by making the work! Start by watching his short Before Midnight Cowboy, then check out David, his new short that premiered at Frameline this summer. And see what he's working on next: his first feature Straight Up.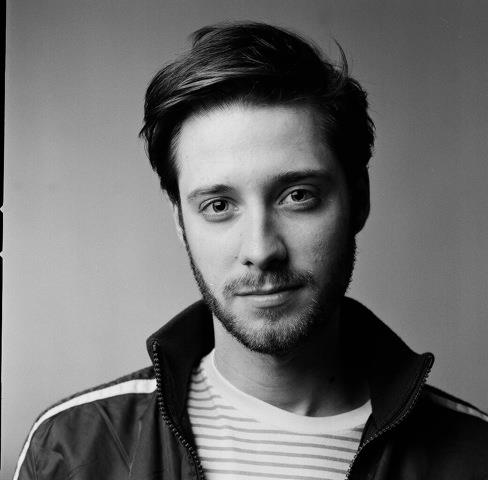 Creator of the extremely popular Pop-up Porno shorts, Stephen's feature debut Closet Monster premiered at the Toronto International Film Festival where it won the award for Best Canadian Feature.
3.

Andrew Ahn
(Writer/Director)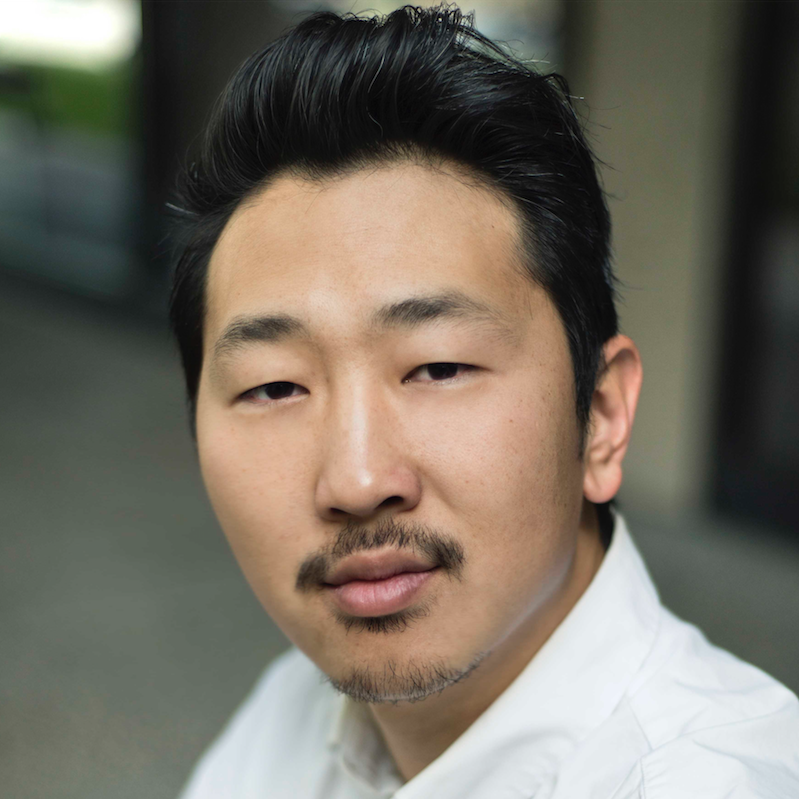 Director of the Sundance-premiering Spa Night, a queer Korean-American coming of age story set in Los Angeles's Koreatown, Andrew also directed Sundance Now's upcoming first original, This Close, produced by legendary LGBT film producer Christine Vachon.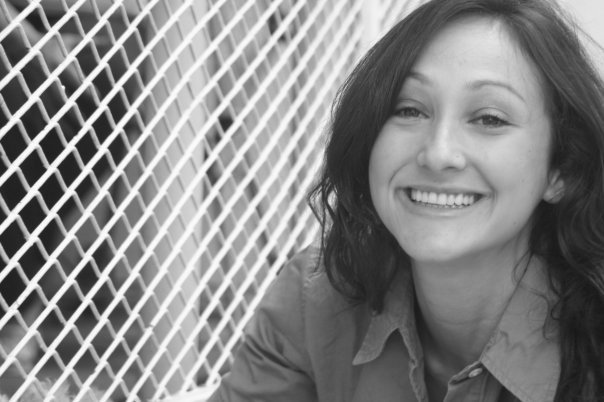 Co-director of the Tribeca Audience Award winner United Skates, Dyana is also screenwriter. She and her co-writer have received funding from the Sloan Foundation and SFFILM to write their upcoming script about Alexander Graham Bell and his wife.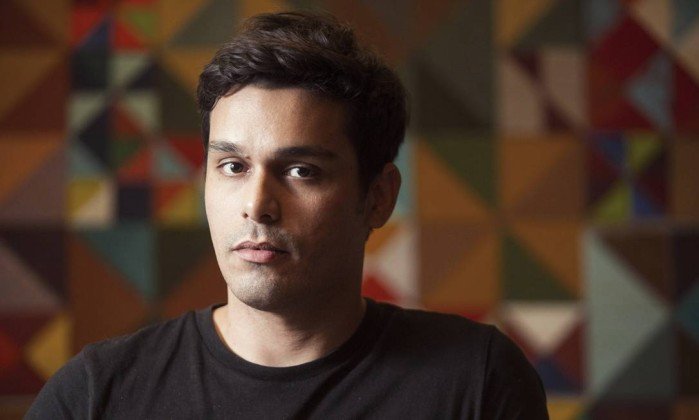 A Brazilian director, currently living in Berlin, Leandro is interested in telling the stories of LGBTQ refugees. Case in point? Piscina: a story and a visual style you've never seen.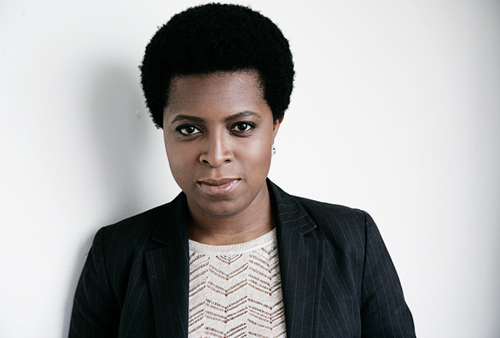 Sekiya directed of the Outfest-premiering documentary The Revival: Women and the World, which follows Black lesbian poets and musicians as a celebration of queer women. Her short film Sisters recently screened at the Austin LGBT Film Festival.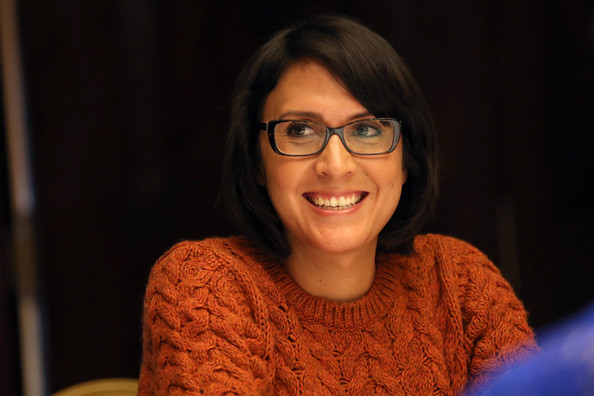 An out trans Navajo director, Sydney Freeland's first feature film, Drunktown's Finest, premiered at Sundance 2014 and her second feature, Deidra & Laney Rob a Train premiered there in 2017. She directed the first season of the Emmy-nominated web series Her Story and has since gone on to direct episodes of Grey's Anatomy and Heathers.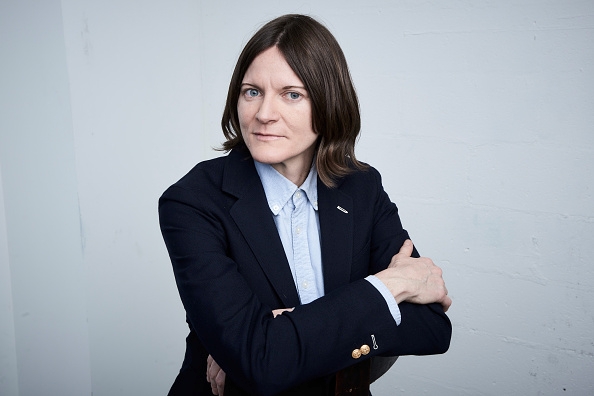 Ingrid has a slew of shorts and short form series under her belt. Her debut feature film, Women Who Kill, premiered at Tribeca in 2016 and since then she's directed season two of Take My Wife with Cameron Esposito and Rhea Butcher.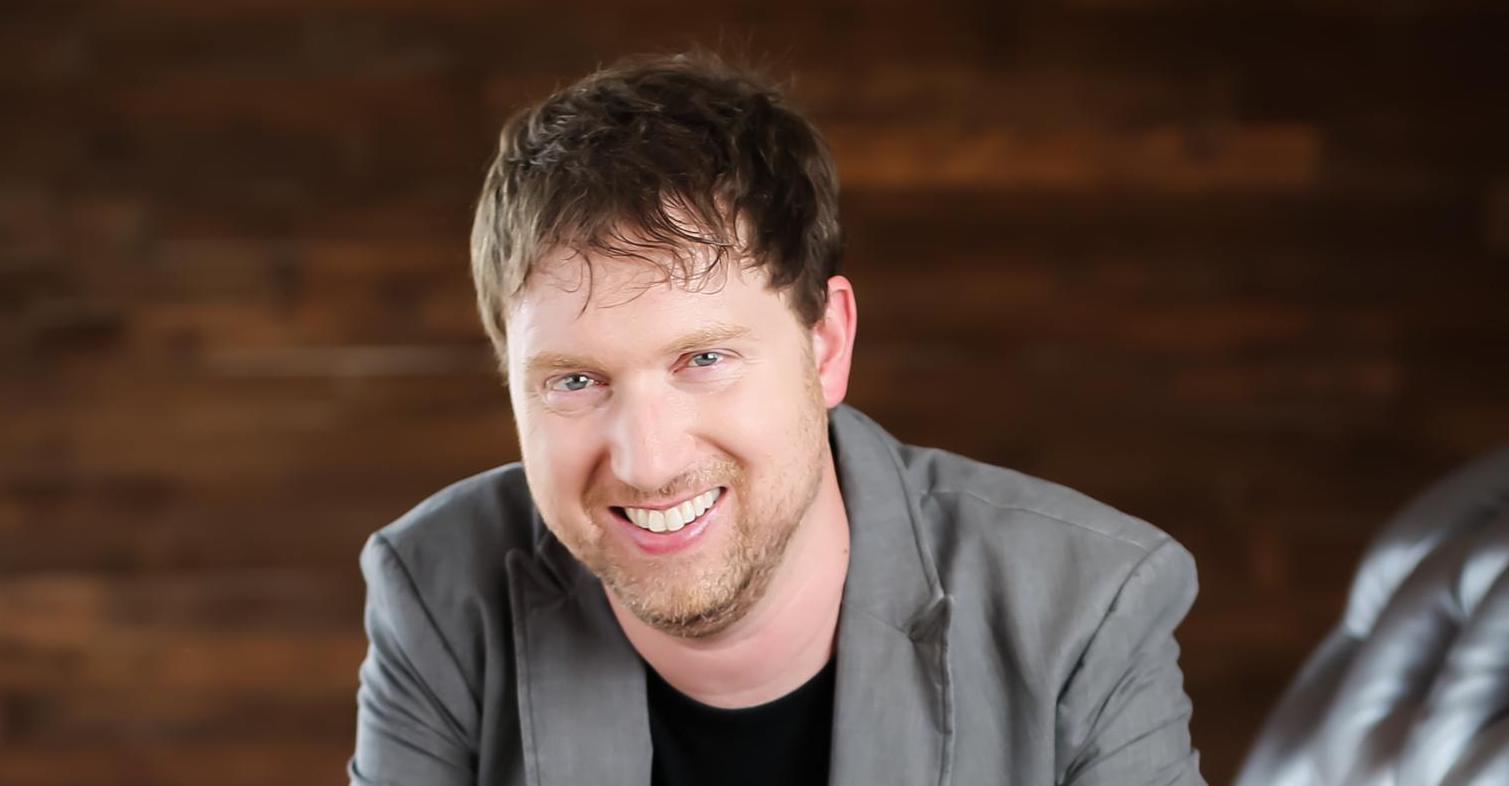 Joshua has directed beautiful short films (check out Doghouse) and music videos, and has chops directing for television as well — most recently for The Magicians and Shadowhunters: The Mortal Instruments. He volunteers with Outfest in their OutSet program.
Though you may also know her work as a writer and actress in The L Word, Go Fish and American Psycho, we're big fans of her short film Wedlocked and work in episodes of F*ck Yes. She's also the writer and director of Post-Apocalyptic Potluck which is making the festival rounds right now, and she's currently working on Charlie Says with Mary Harron (who she worked with on American Psycho).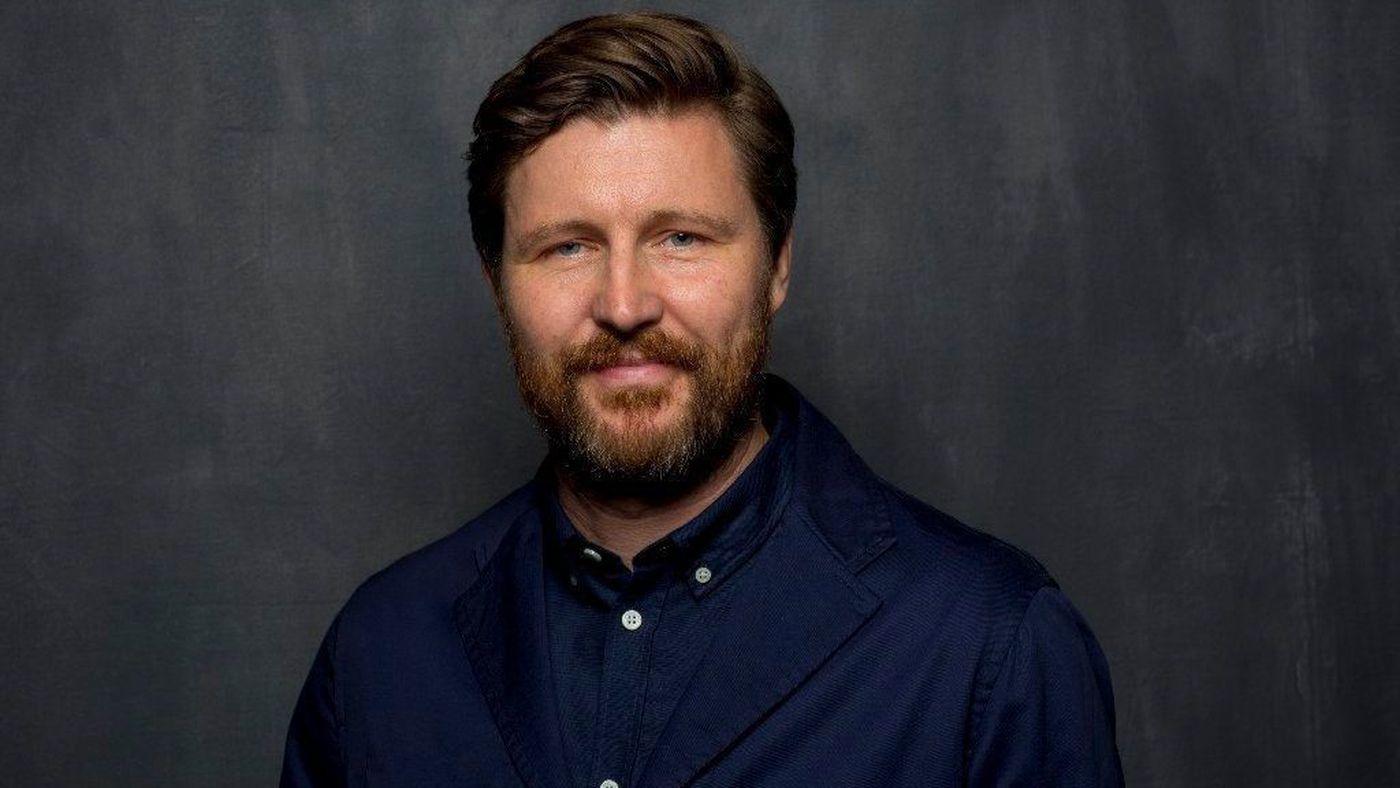 Andrew's highly acclaimed film Weekend screened at SXSW and Outfest, and his second feature 45 Years premiered at the Berlin International Film Festival. His success on the festival circuits led him to direct HBO's Looking. His most recent film Lean on Pete premiered at the Venice International film Festival last year.
12. Justin Simien (Writer, Director, Producer)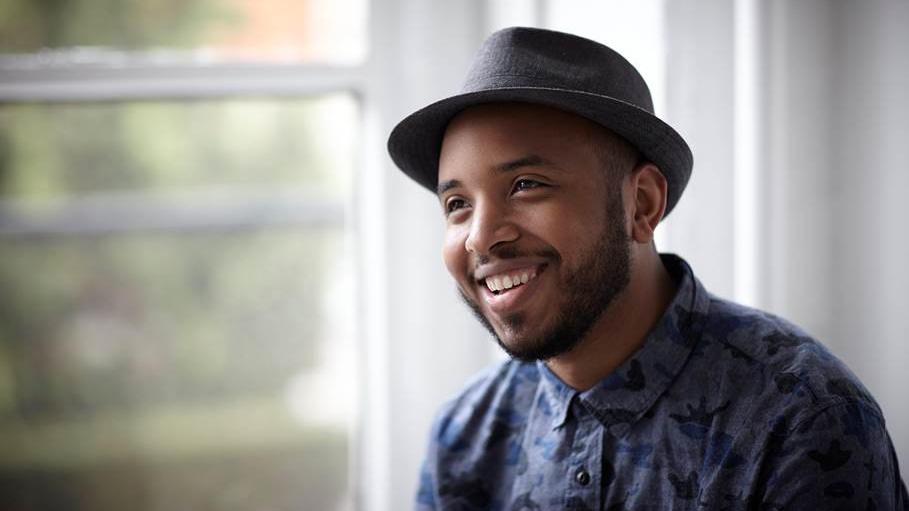 You probably know of Justin as the mind behind the film Dear White People and the subsequent Netflix series of the same name. But did you know he crowdfunded $40k to make the film happen? And have you watched the several shorts he directed prior? Do that, and then make sure to follow him on Twitter.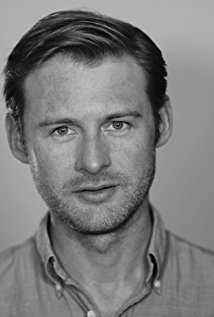 William has directed a number of short films and the three feature films Jane Wants a Boyfriend, The Ring Thing and That's Not Us.
14. Emmett Jack Lundberg (Director, Actor, Writer) & Sheyam Ghieth (Producer, Director)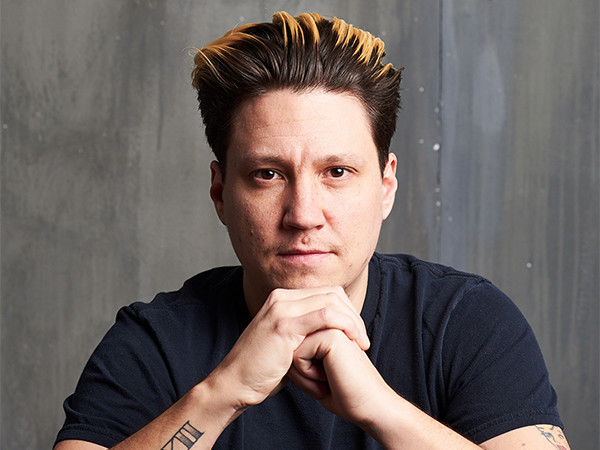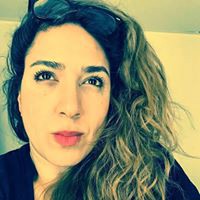 This creative duo has been working to produce projects reflective of queer and trans narratives, including the acclaimed series Brothers.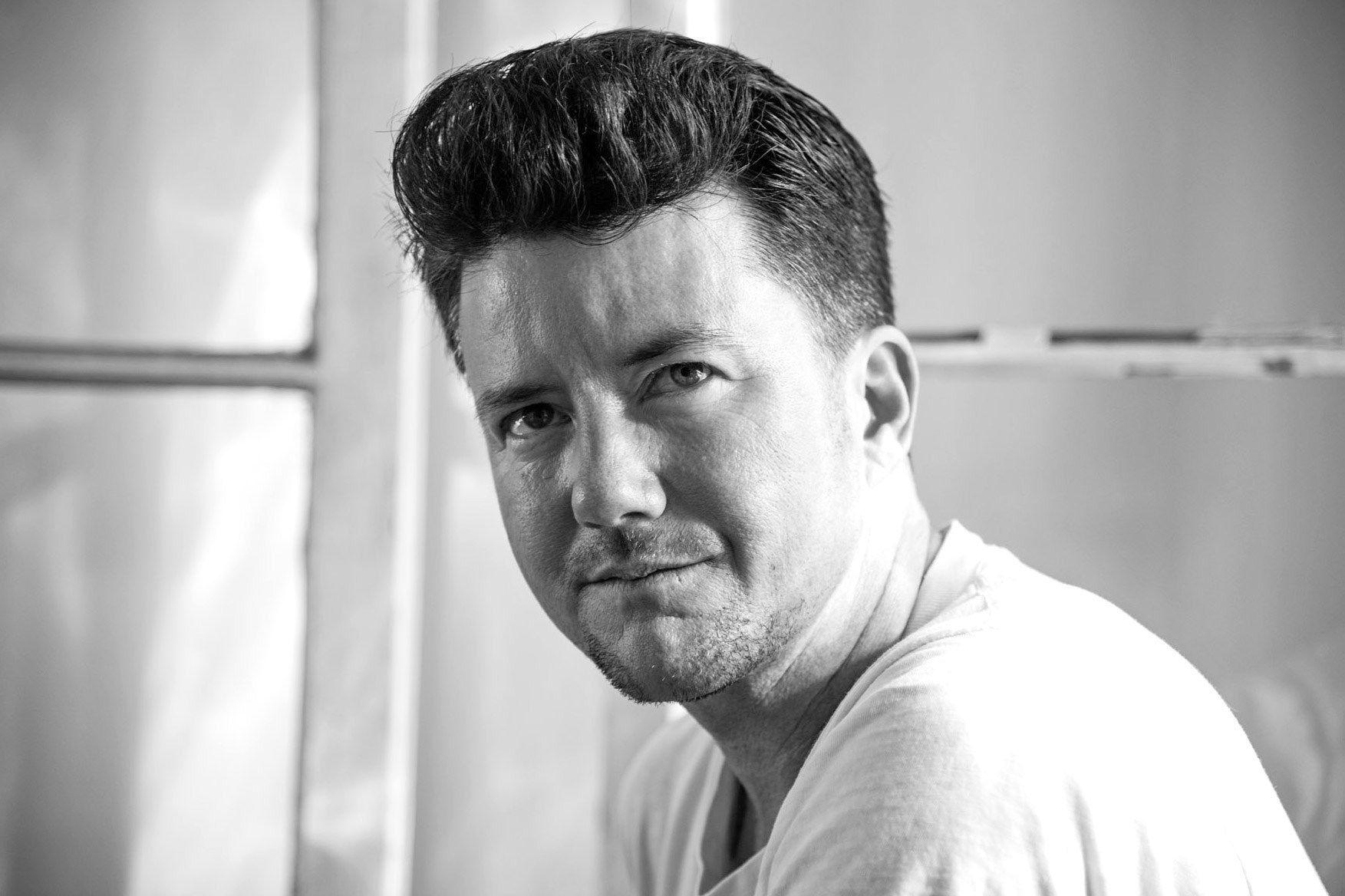 Trans director Silas Howard has credits on Transparent, The Fosters and the new Ryan Murphy series Pose. His film A Boy Like Jake premiered at Sundance and is in theaters now.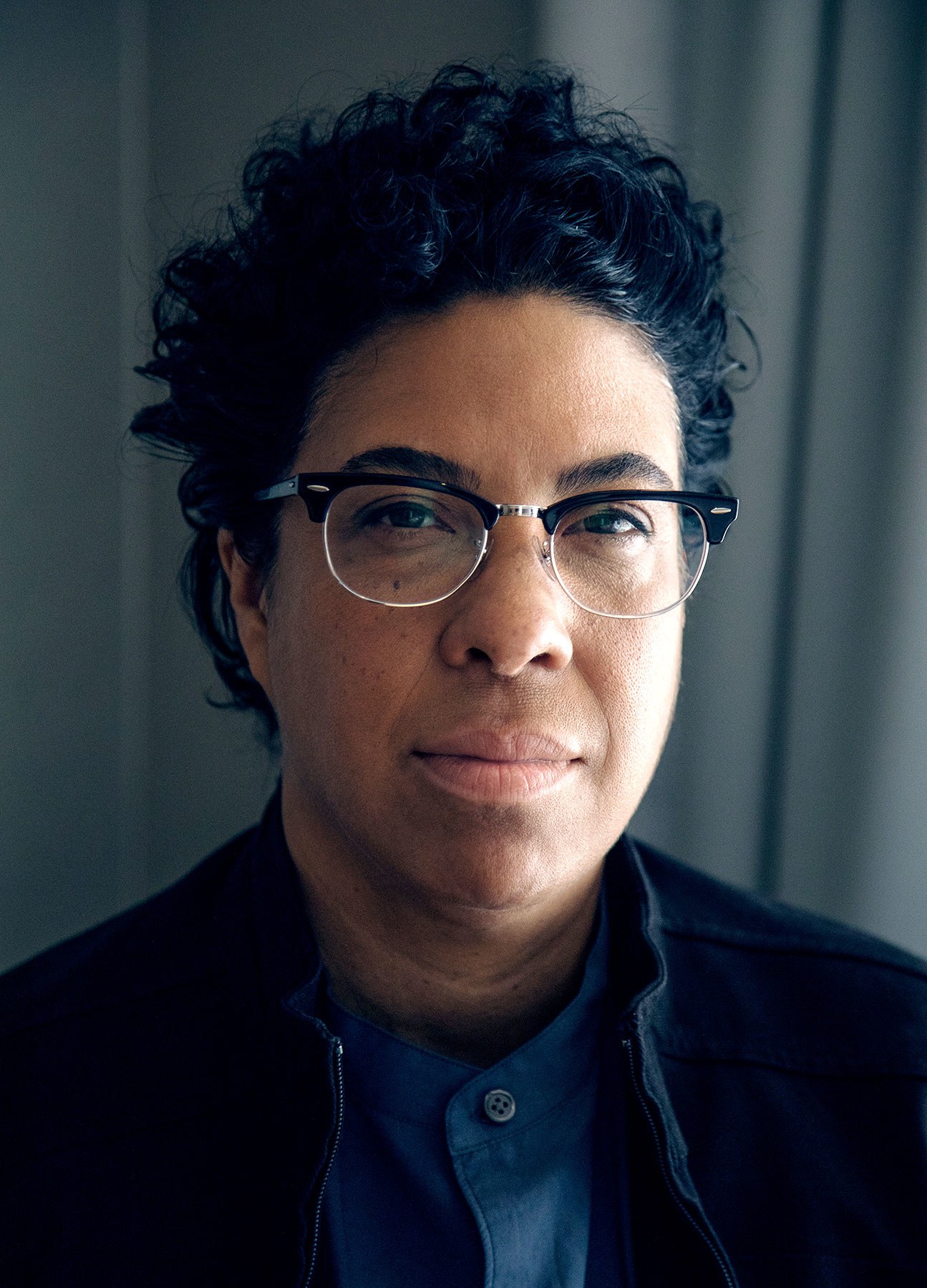 Angela most recently directed Dr. Marston and the Wonder Women. She developed the lesbian web series (and then the film) Girl Trash. She also made the lesbian movie D.E.B.S., and directed some of the terrific episodes of The L Word.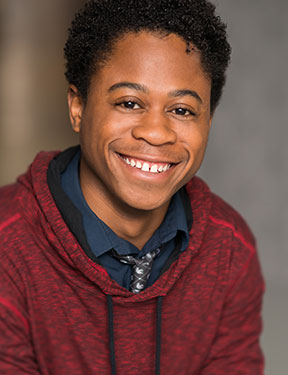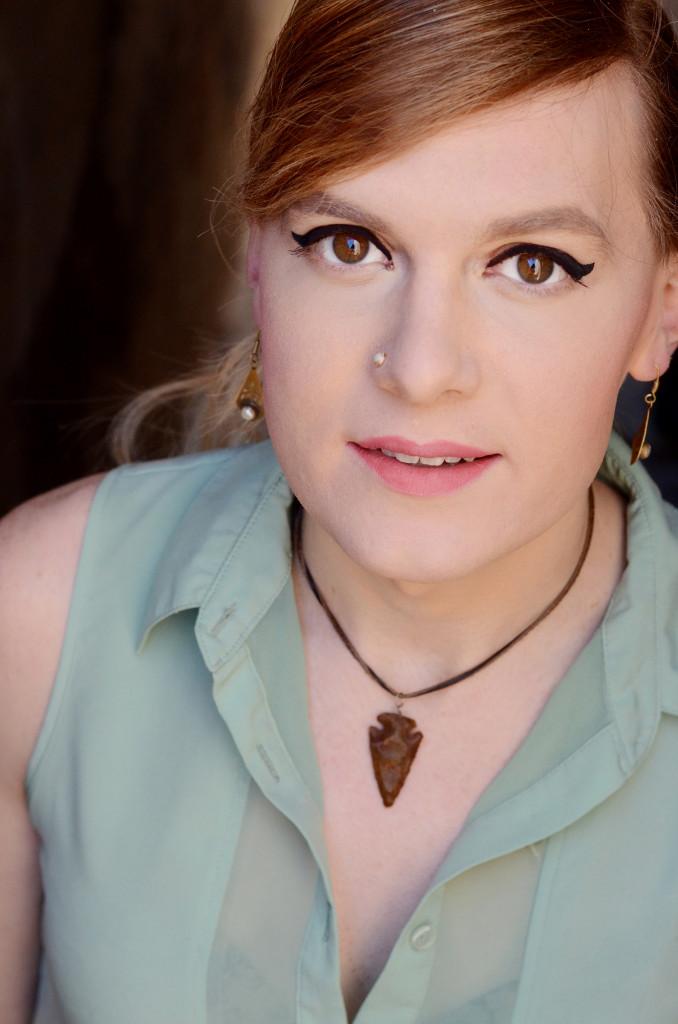 These Chicago-based up-and-comers are getting a lot of attention for their web series the T, which follows Jo and Carter, a young trans woman and queer Black man, as they learn how to be best friends in the wake of their romantic relationship and Jo's transition.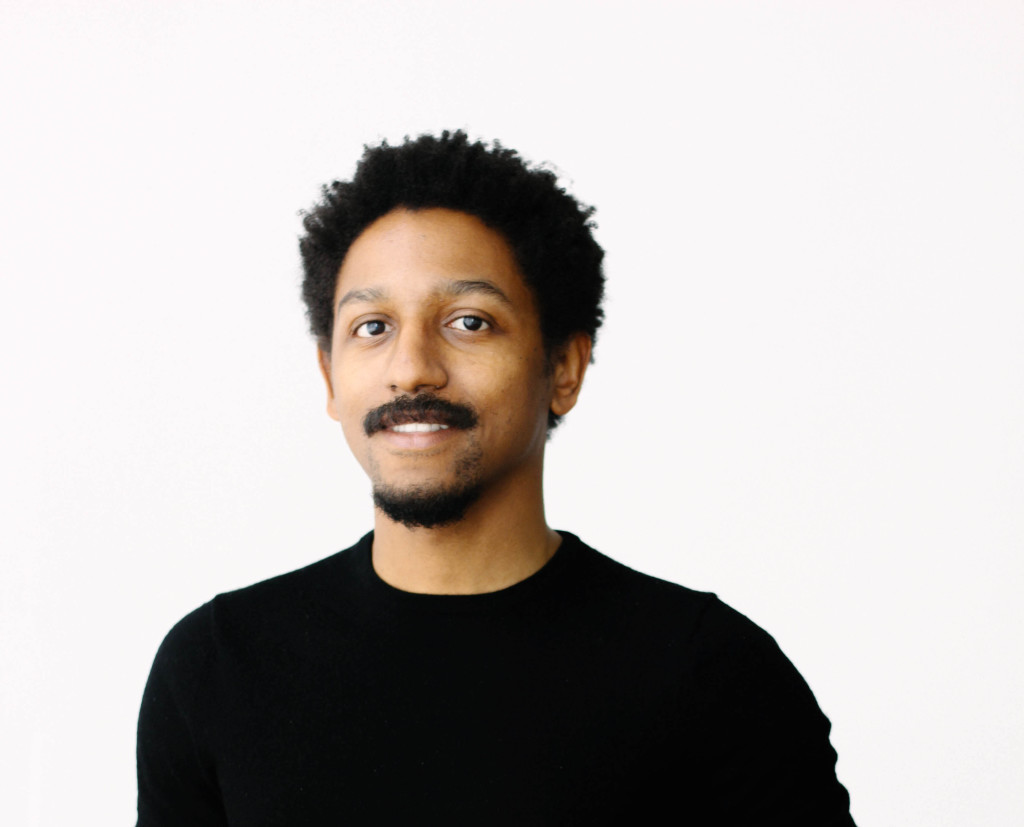 Aymar runs the intersectional pilot and series platform nonprofit Open TV, home to shows like the Seed&Spark-funded Brujos.
Want even more great stories about and by the LGBTQ community? See what's currently streaming on our Eyes on Pride playlist!