Showing results tagged with: "pitch video"
Film Crowdfunding
The 7 Things We Look for When We Review Crowdfunding Projects
January 11, 2021
Seed&Spark has the highest success rate for crowdfunding projects: 80%! It's because of our thorough feedack process — Our Crowdfunding Experts review every project submitted and make suggestions for improvement based on our years of experience. These are the seven areas our Crowdfunding Experts have identified that are instrumental to the viability of your campaign.
Read More
Film Crowdfunding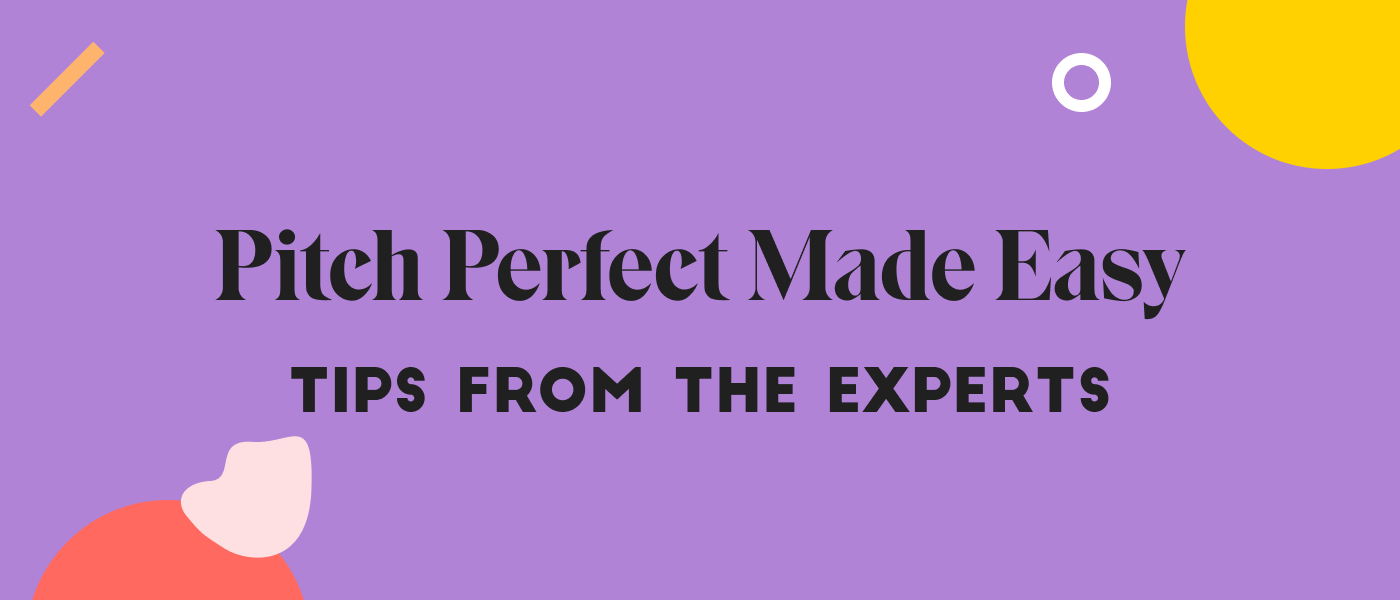 Making a perfect crowdfunding pitch video
March 11, 2020
The perfect pitch video is easier than you think!
Read More
Film Crowdfunding

12 Pitch Videos We Loved In 2018
December 19, 2018
There is no one right way to make a pitch video. They're as varied as the audiences you're pitching. Below are just a few of the ones we loved in 2018. Are you prepping your campaign for 2019? This is essential research!
Read More