Showing results tagged with: "crowdfunding"
Filmmaking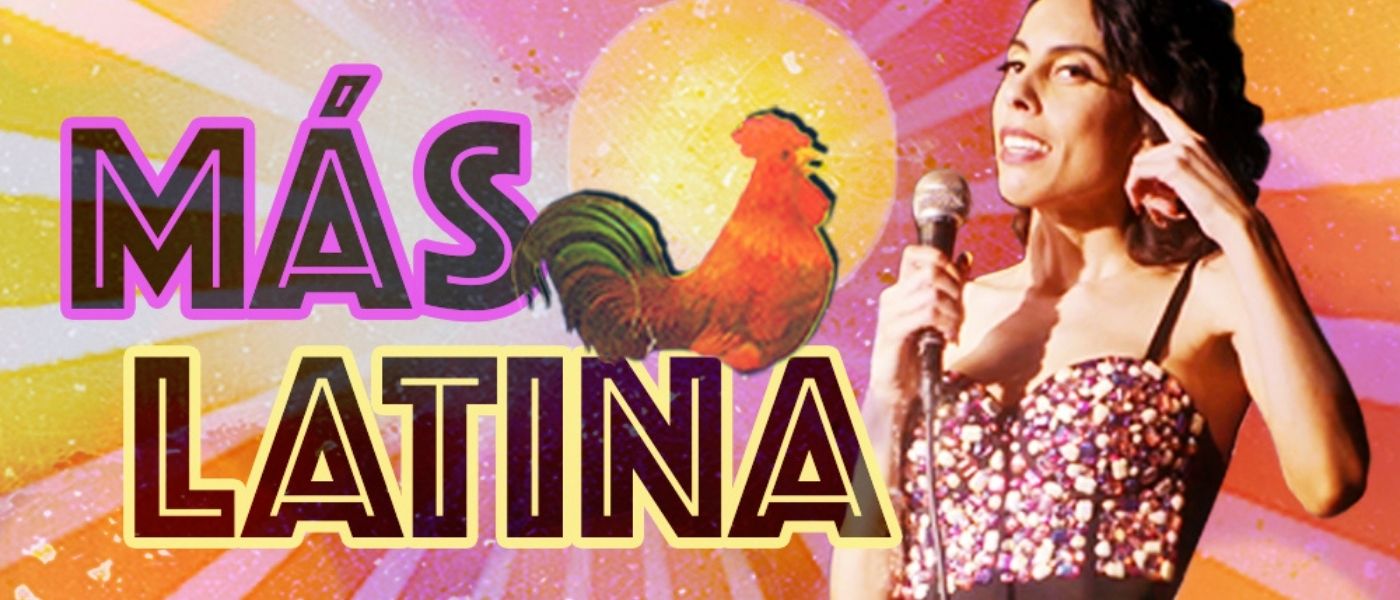 Less Monolith, Más Latina
June 29, 2021
Más Latina is "a hella spicy intersectional safe space to rally for a female lead who isn't defined by romantic relationships, but by a selfish pursuit to entertain and live fast and free on the stage."
Read More
Filmmaking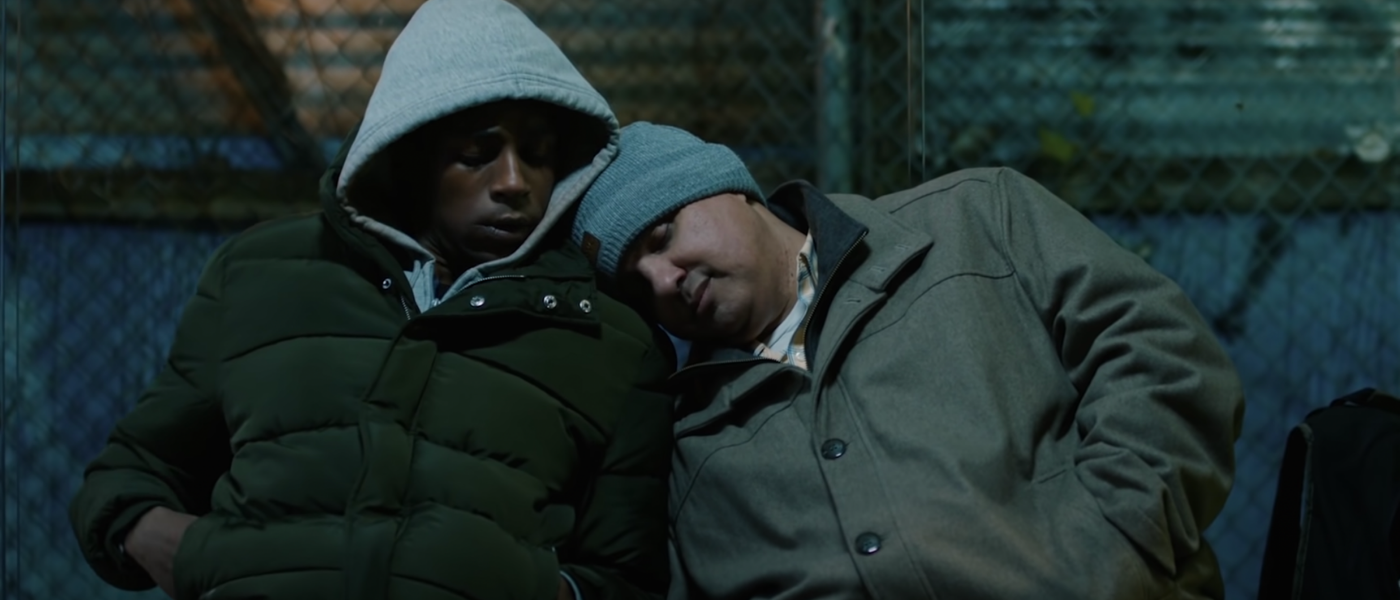 'Feeling Through' Deserves an Oscar, and Here's Why
April 19, 2021
Oscar-nominated short film Feeling Through is the first on record to star a deaf-blind actor. Filmmaker Doug Roland shares about the origins of the film, accessibility, and the value of authentic representation.
Read More
Film Crowdfunding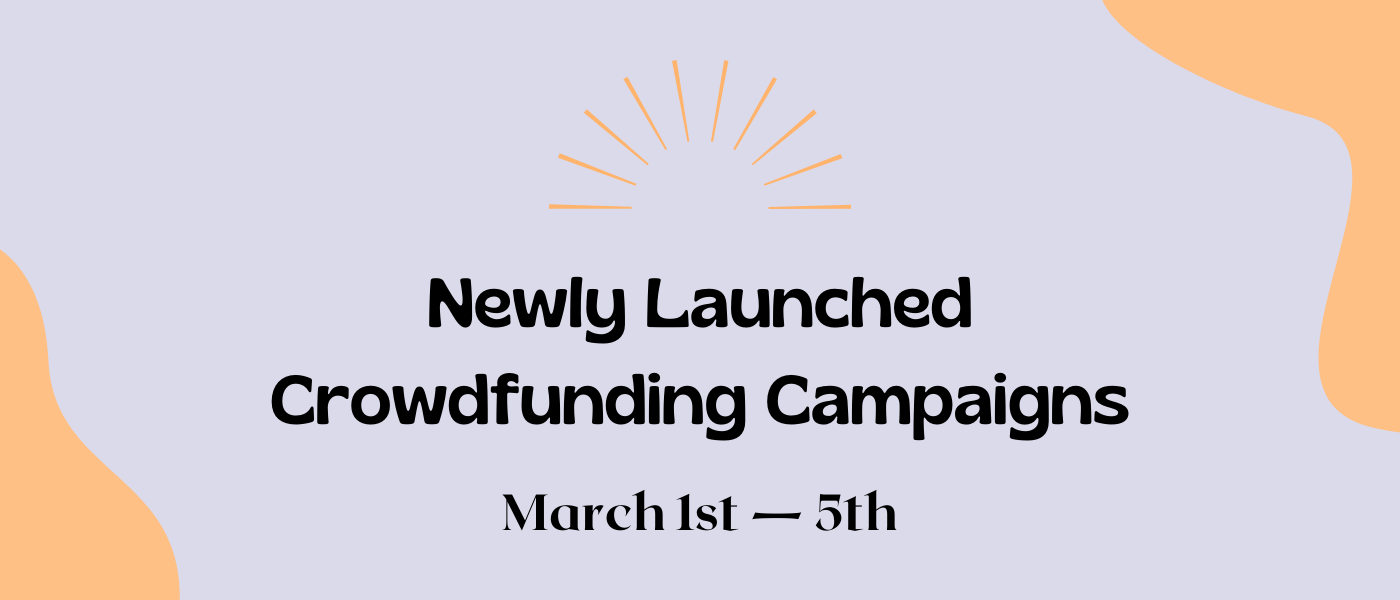 Three Cheers for These Newly Launched Campaigns! Mar 1 - Mar 5
March 8, 2021
From a $400 short film in Orlando to a $20,000 feature film in New York City, last week's launched campaigns run the gamut in so many ways. We can't wait to see these film, comic, and dance projects get their green light with Seed&Spark!
Read More