Distribution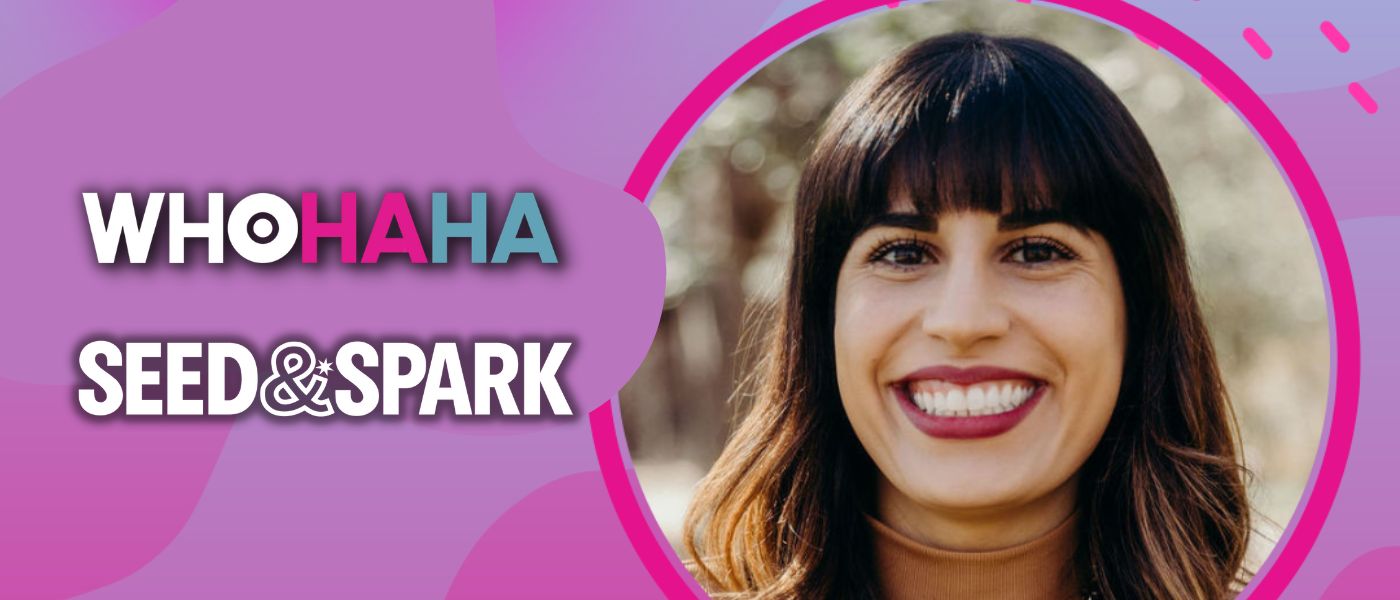 Crowdfunding 101: Successfully (Fun)d Your Projects and Your Dreams
July 28, 2022
When: Nov 5, 2022 @ 10:30a PT / 1:30p ET
Where: Fully online
Tickets here: bit.ly/3vFTIva

Most people think of crowdfunding as 'friends and family' fundraising for a project. But we'll show you how crowdfunding can get your project off the ground — and help you build a sustainable creative career through a direct connection with your audience.

Join Seed&Spark's Meghan Ross for Crowdfunding 101: Successfully (Fun)d Your Projects & Your Dreams to learn:
Why audience building is essential for a film career (and crowdfunding)
How to define, find, talk to, and grow your audience
How to prepare for a successful crowdfunding campaign
Why staged financing might be right for you
How to put the "fun" in crowdFUNding
How to design incentives, write emails people actually open, and more!


Connecting people through stories that matter. Seed&Spark is where creators and audiences work together to tell stories that celebrate diverse voices and foster vibrant conversation. Join a free virtual event, support — or start — a creative project. Find your next spark of curiosity, inspiration and community! seedandspark.com

Founded in 2016, WhoHaha is a digital content studio and creative community made up of 5,000 women and gender-expansive creators in comedy. Co-founded by actor, writer, producer, and director Elizabeth Banks, our mission is to elevate and provide resources for historically excluded voices.