Showing results tagged with: "distribution"
Festivals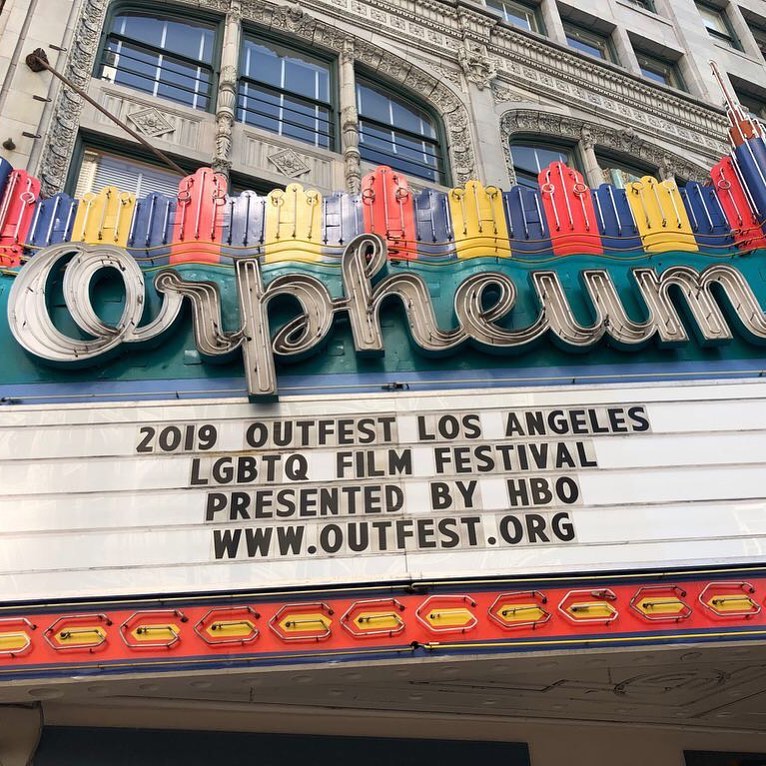 Filmmakers, Here's The Top Things Festival Programmers Want You To Know
January 29, 2020
Film festivals are a vital part of the independent creative ecosystem. Our team at Seed&Spark has had the opportunity to attend hundreds of film festivals — as filmmakers, serving as jurors and programmers and teaching our workshops — and over the years, we've had conversations with hundreds of programmers from festivals of all sizes. And we noticed something: festival directors and programmers are just as passionate and dedicated to films as the filmmakers themselves. But filmmakers primarily regard them as key gatekeepers in the journey of seeking and building an audience.
Read More
Education
The Filmmaker Dashboard: Using data to build your filmmaking career
January 10, 2017
As a group of filmmakers ourselves, we started Seed&Spark to be the career building tool for filmmakers we felt we were missing. We had a radical desire to build sustainable careers that didn't rely on some old middleman to say yes to us. We've known from Seed&Spark's earliest days that access to updated, no-bullshit information would be critical if were were really going to make this possible. It's one of the reasons why education plays such a major role in our offerings to independent filmmakers, why we've taught our classes to thousands around the world. (Not for nothing, so far, crowdfunding class attendees have a 95% campaign success rate…)
Read More