Showing results tagged with: "Festivals"
Distribution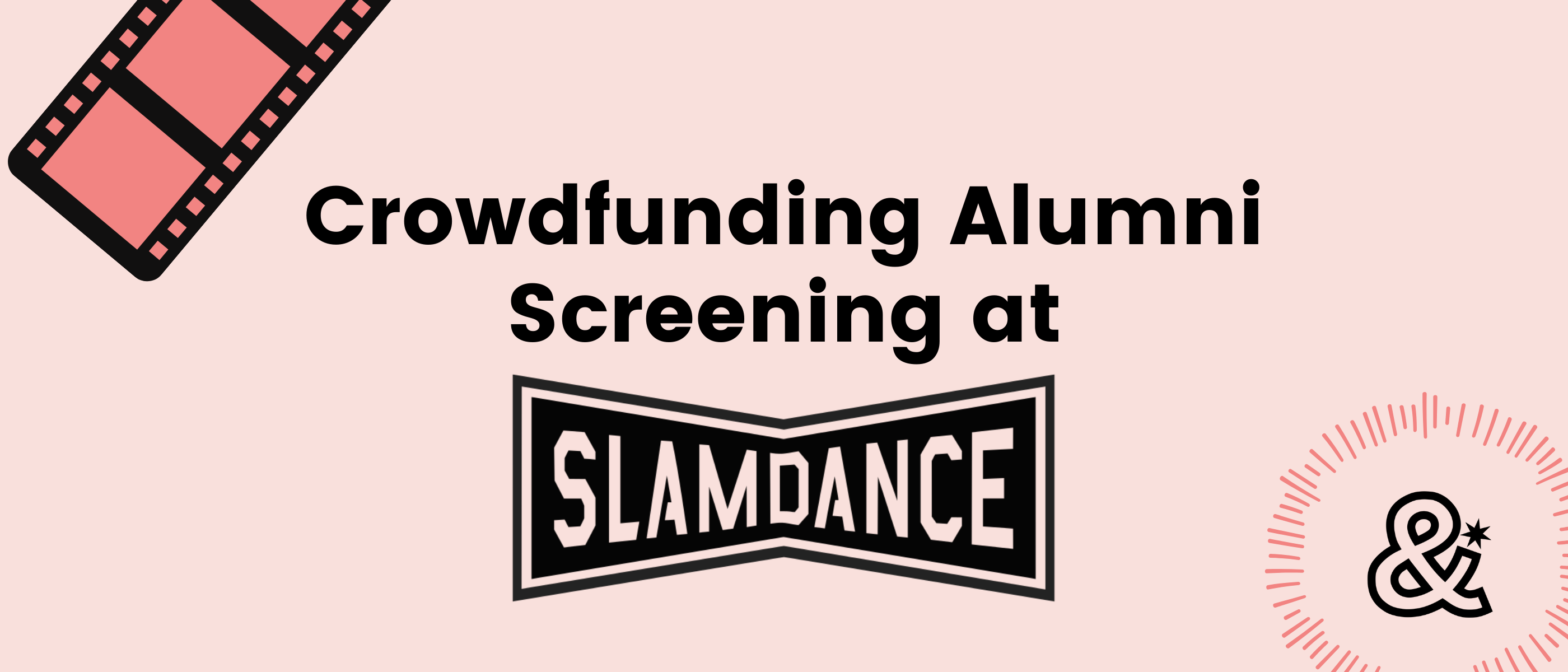 Seed&Spark Alumni at Slamdance 2021!
February 12, 2021
The Slamdance Film Festival champions revolutionary films. Creative risks and a grassroots approach empower filmmakers to change our perspectives — and change the medium as we know it. 
Read More
Festivals
10 Questions Every Filmmaker Should Ask When a Festival Opts to go Online
May 19, 2020
In reaction to the COVID-19 outbreak, many film festivals are exploring moving their programming online this year. As a filmmaker being asked to put your work online in this context, here are some questions you should ask of yourself and each festival before you agree.
Read More
Film Crowdfunding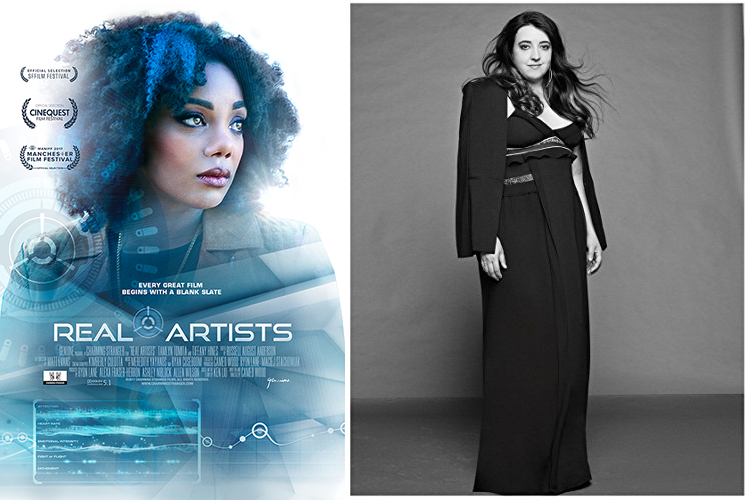 Success Story: Cameo Wood on 'Real Artists'
August 28, 2017
Want to know what we love as much the movies and shows that come through our platform? The filmmakers behind them! Like Cameo Wood — writer, director and producer of the sci-fi short Real Artists.
Read More