Showing results tagged with: "creative sustainability"
Education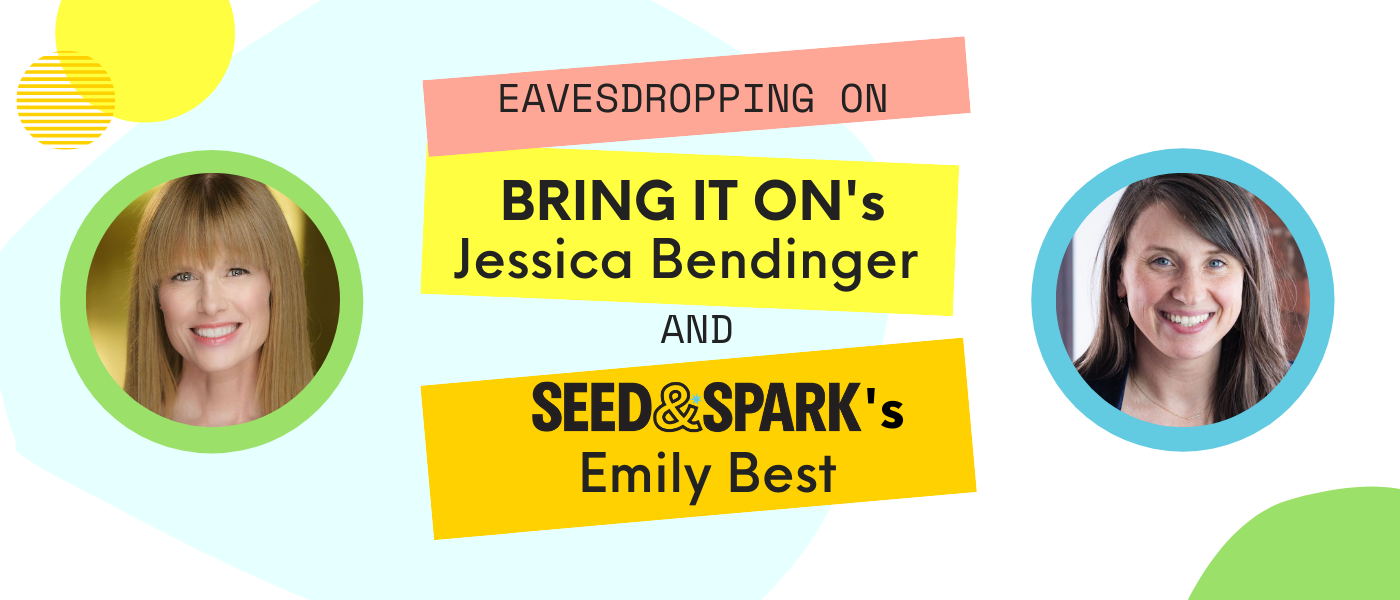 Eavesdropping on Bring It On's Jessica Bendinger + Emily Best
March 26, 2021
Cultural juggernauts Bring It On and Stick It came from the mind of one woman: Jessica Bendinger. Seed&Spark founder-CEO Emily Best sat with Bendinger (virtually) for a dynamic fireside chat covering Hollywood insights and the culture of writing. Listen in on a few highlights...
Read More
Education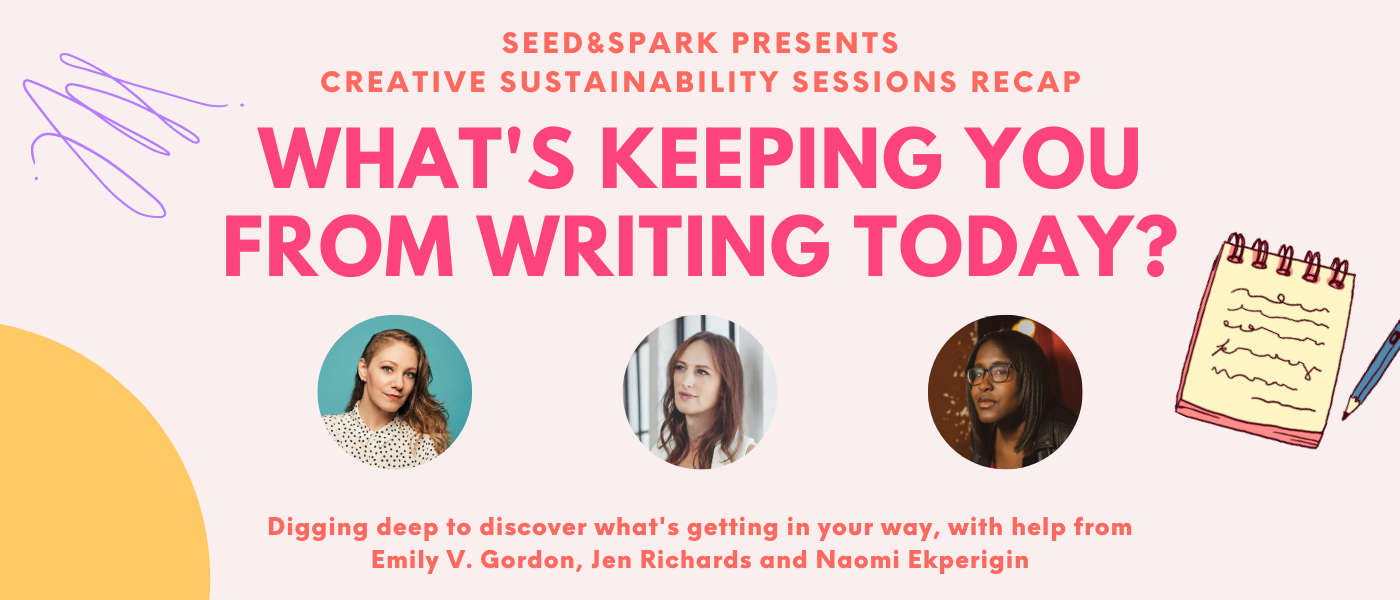 Emily V. Gordon Wants to Know: What's Keeping You From Writing Today?
July 15, 2020
In our Friday, July 10th Creative Sustainability Session, we were joined by Oscar-nominated writer Emily V. Gordon alongside friends and writers Jen Richards and Naomi Ekperigin for a funny-as-hell and very refreshing conversation about what keeps them from writing. Here, we revisit their relatable and rowdy chat.
Read More
Education
Finished in Four — A 4-Week Screenwriting Challenge with John Ridley
June 2, 2020
On May 29, 2020, screenwriter, television director, novelist and showrunner, John Ridley joined a conversation with CEO and co-founder Emily Best as part of our series of Creative Sustainability Sessions. Sitting at the intersection of art and activism, John is also the owner of Nō Studios, a virtual space supporting both the creative community and organizations dedicated to social justice.
Read More