Seed&Spark Updates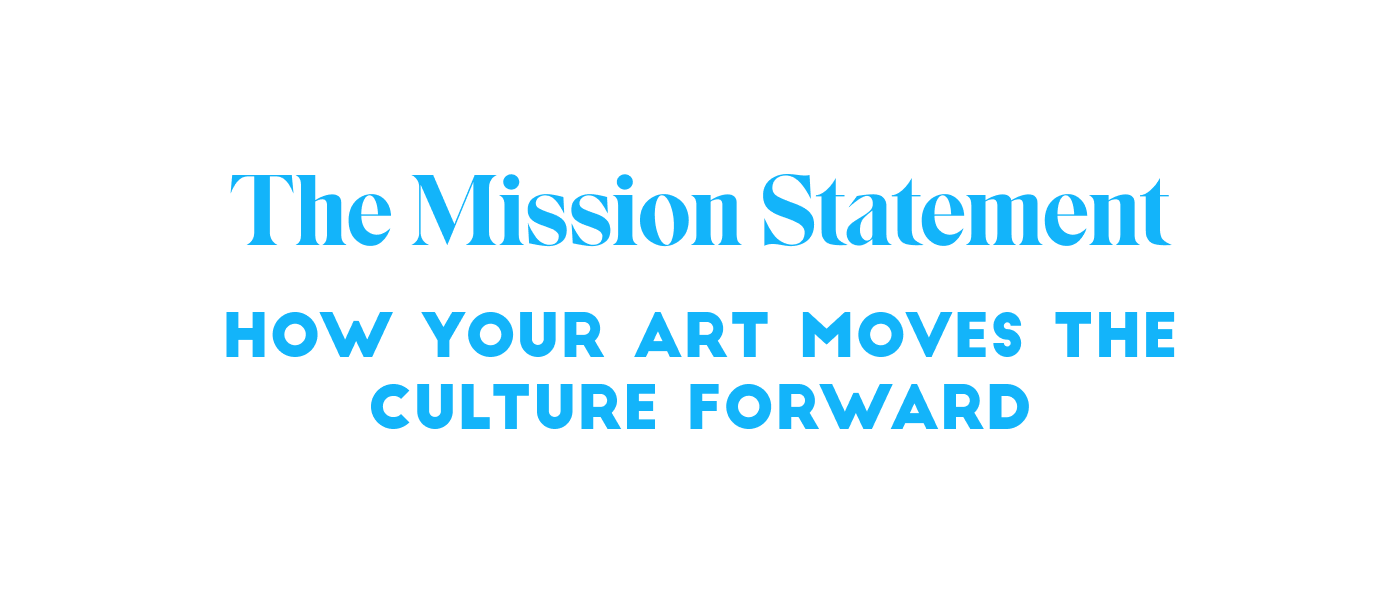 Your Mission (Should You Choose to Accept)
April 30, 2020
As our company expands from being a platform that's solely for filmmakers to one that's open to storytellers of all kinds, we're making some changes to address the needs of our broader artistic community.
One area where the possibility of change wasn't expected is our Inclusion Statement — a snapshot of how filmmakers are increasing representation with their project in regards to age, race, gender, sexuality, disability or otherwise. As our founder Emily Best put it, "The Inclusion Statement is a sacred space on Seed&Spark. It's what we stand for as a company, and it's what we encourage everyone in our community to participate in: using entertainment to make the world the most inclusive place it can be. In order to do that, everyone has to chip in, and we believe the work starts with how we build our teams, cast our films, even the stories we tell and how we tell them."
So when it came to opening up our platform to other types of storytellers, for the first time ever we had to have a real discussion about whether or not requiring an Inclusion Statement for all creators made sense. For film, theatre and digital series it's always been a no-brainer; those are extremely collaborative mediums made up of many parts. In addition to bringing on various perspectives in your cast and crew, we also encouraged diversity among subject matter and telling stories about topics that don't get as much exposure as they should. However, working with artists who create with only one or two collaborators or may even create alone (like musicians crowdfunding to make an album) showed us that as deeply as we believe in our Inclusion Statement, with other mediums there are some scenarios where it may not play a clear role.
So, what to do now? On the one hand, requiring arts organizations and solo artists to write an Inclusion Statement that feels arbitrary would mean paying lip service to advocating for diversity, something we see enough of as it is. On the other hand, it's critical that we continue to push for creators to intentionally and thoughtfully address representation in the stories they tell and how they tell them. This includes being as inclusive as possible and showcasing how your art is moving the culture forward and contributing to the betterment of humanity.
With that in mind, we're excited to share that starting this week the Inclusion Statement has been expanded into what we're calling the Mission Statement — where you tell your audience what makes you the creator/curator that you are that may include who you are as an artist/arts organization, what type of art you create/curate, how the backgrounds & identities of you and your team informs your point of view and why this art matters and should be supported.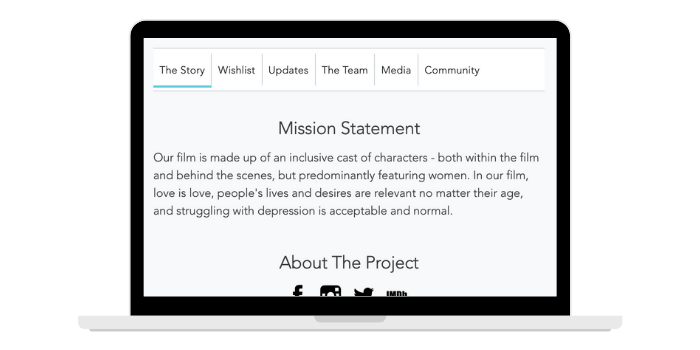 All creators crowdfunding with Seed&Spark, regardless of medium, are required to include this when launching a project on our platform. So whether you're producing a documentary to raise awareness about a certain issue, writing a collection of essays, making a mixtape of feel-good music or stepping out of your comfort zone and creating something wildly experimental, your Mission Statement should serve as a snapshot of what drives you as an artist/organization and, most importantly, why your audience should care - now! And since crowdfunding is first and foremost about audience building, crafting a thoughtful, concise Mission Statement is the perfect starting point to help you define who that audience is.