Film Crowdfunding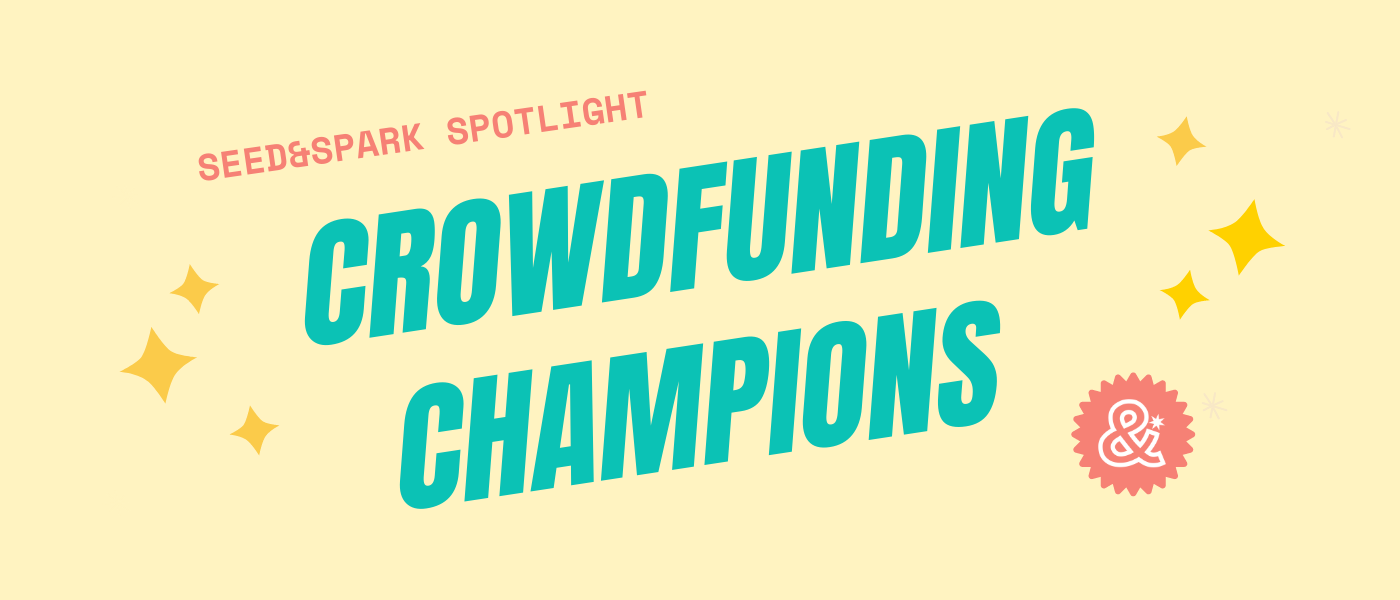 Spotlight on: Christopher Everett & 'Wilmington on Fire'
August 30, 2021
Director Christopher Everett raised $32,932 for his documentary Wilmington on Fire: Chapter II. Produced by Speller Street Films, this feature documents a community's fight for justice and equality (economic, political, social) in a city still affected by a racial massacre that took place over 120 years ago.
What's the latest on Wilmington on Fire: Chapter II?
We just wrapped filming and we are about to start the post-production. We plan on premiering the film November 2022.
What's something you wish you'd known before you launched?
I wish I would have known the amount of planning you have to do before you launch. Planning all of your assets (photos, videos, etc.), getting early backers and supporters, email, and social media strategy. It just makes the process better overall.
What's something during crowdfunding that surprised you?
The one thing that surprised me during crowdfunding was that I thought that I was fully prepared to launch but I wasn't. You really have to prep your campaign at least 6 months out in order to build relationships, partnerships, get contributors lined up before you start, plus prepping campaign assets and rewards. I reached my goal of $30k but I probably would have raised even more if I had more time to prepare. Preparation is key for a successful crowdfunding campaign.

What advice would you give interested crowdfunders who may be apprehensive?
Crowdfunding is a great way to not only raise funds for your project but to also raise awareness and build an audience and excitement around your project.

What advice would you give current crowdfunders who are in the thick of it?
Always stay positive and continue to find different ways to do outreach for your campaign all the way until the final hours.

What's next for you?
What's next for me is starting a post-production crowdfunding campaign for Wilmington on Fire: Chapter II and beginning the post-production process for the film.
We can't wait to see what's next for Wilmington on Fire: Chapter II! And if you're getting started with your own crowdfunding journey, we're here to help.