Film Crowdfunding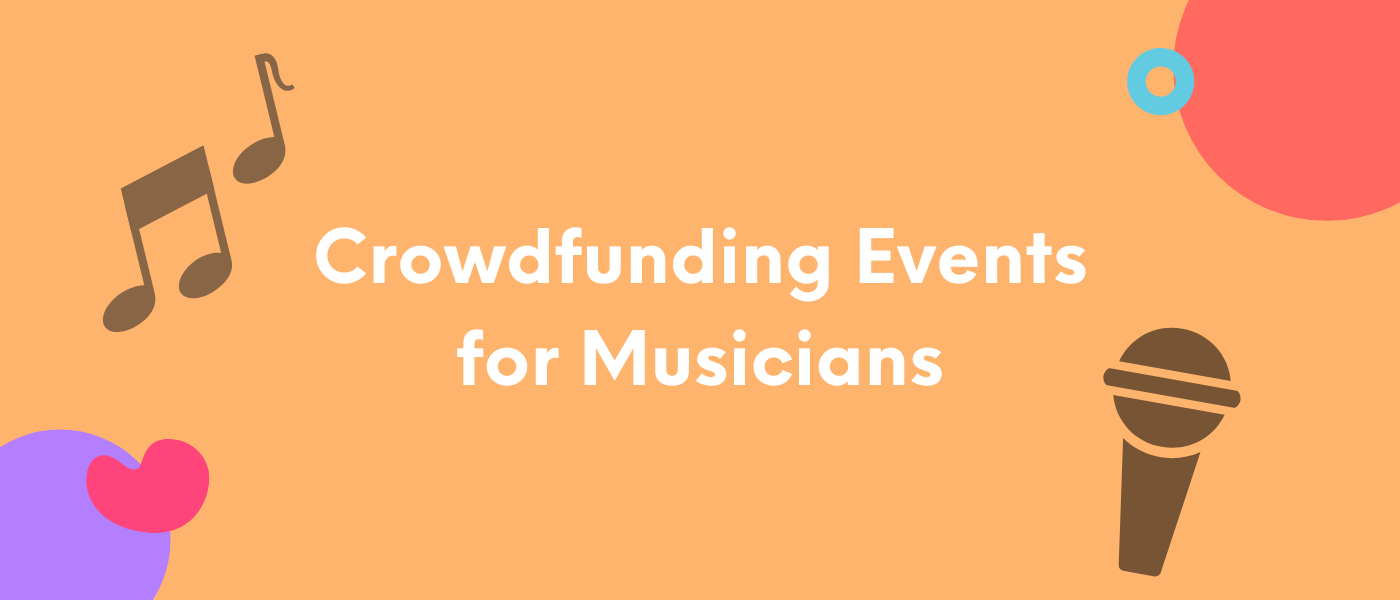 Crowdfunding Event Ideas for Musicians
May 19, 2020
If you're a musician looking for a way to jazz up your crowdfunding campaign with events, both online and IRL, this is the post for you! If you're looking for further inspiration, check out this introductory post about how to schedule events during your crowdfund and even more ideas.
Event ideas for musicians
Concert. Throw a short concert mid-campaign! There are plenty of ways to source a venue, including sites like Splacer, that won't totally break the bank. Show us what you're made of, and get people excited to get involved with what you've got cooking next.
Pop up concert/living room show. Think concert, but make it more intimate. Partner with your favorite local cafe (you know, the one where you're a regular) or local business or even partner with a friend with a living room that can accommodate 15-20 people, and do a small scale show. Musician Julia Nunes (and successful crowdfunder) has been doing living room tours for years.
Livestream jukebox. If you're fundraising to produce your first EP or album, you may not have enough finished songs to throw a concert or show, but you definitely have musical talent. Throw a cover session via live stream and take requests from your audience at a set price (perhaps a $5 for a song). Make it fun and interactive, chat about your aspirations for the album in between requests, and remember ー before they've heard your album, people join a crowdfunding campaign for you.
Further event ideas for...