Film Crowdfunding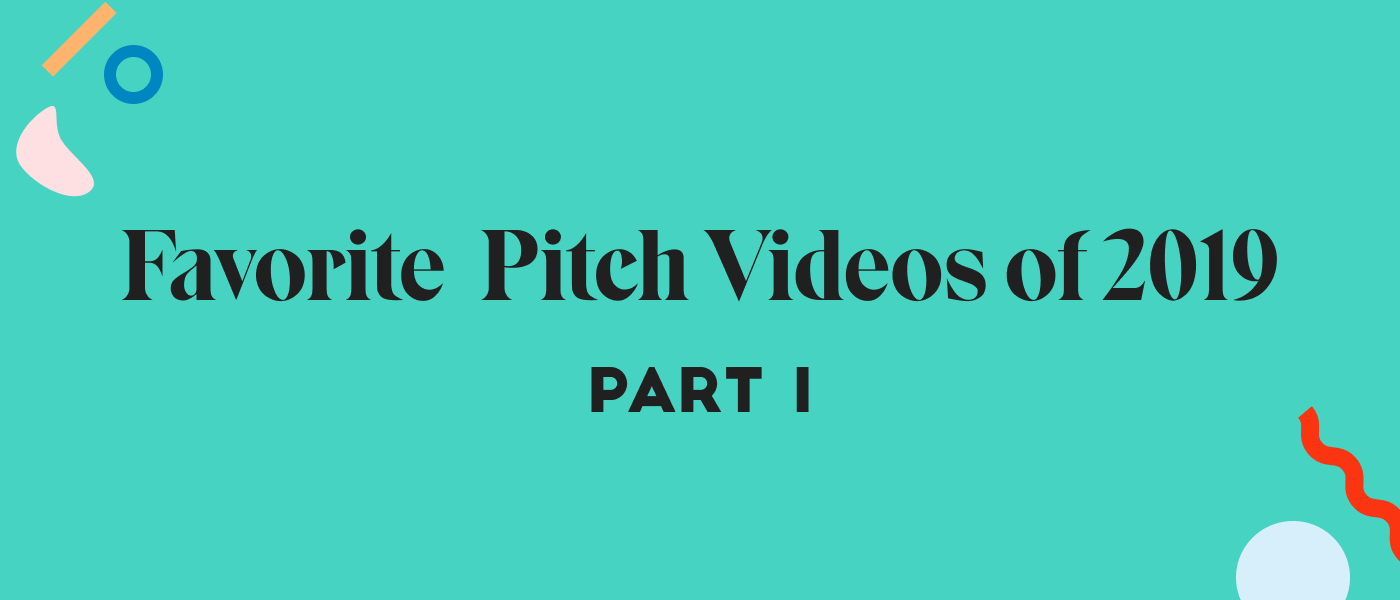 Our favorite pitch videos of 2019: Part I
February 25, 2020
With more than 800 projects crowdfunded on Seed&Spark in 2019, it's fair to say our team spent many an hour watching pitch videos. That's time well spent for us, and it's good news for you: here are some of our favorites to share as real-life examples of what works and why.


The pitch video for this short dramedy about imperfection does an incredible job of including the whole team and reflecting the theme of the film without any test footage.
Billed as Black Mirror meets a reverse Handmaid's Tale but funny, we rewatched this really fun, fantastic pitch again and again because of how funny and subversive it is.
Pay attention, student filmmakers without a bunch of money. This filmmaker used mostly behind-the-scenes shots to create an effective pitch that incorporated her whole team.

Not everyone on our team is a diehard horror fan (see what we did there?) but damn if we don't love this pitch video that does an incredible job of making a tiny movie to represent their longer movie.
The pitch for this SCAD student film nails it with a literal elevator pitch that seamlessly walks through meeting the whole team behind the film.
For a documentary about the long-term benefits of sports on women, this pitch video is both compelling and creative in the ways they incorporate the game into the shoot.


One of the best-edited videos our film community manager has ever seen, this pitch uses footage and images from the filmmaker's own life (which inspired the film) with stock images/footage for a fast-paced but clear and focused result.
This hilarious pitch video that shows how the specific can be universal as we can all relate in one way or another to a meddling mom.
A fan-f***king-tastic pitch video that conveys the look, tone and frenetic pacing of this short thriller while also highlighting the importance of marginalized communities being the ones to tell their own stories.


It's always satisfying when a pitch video for a musical showcases the creator's musical abilities, (especially when it's humorous).


Things that work: a pitch that is funny and inviting. Things that double work: when the creator's enthusiasm shines through the screen, making you want to support her.
Remember that whole "show, don't tell" thing? We can't get enough of this pitch framed as a parody video that perfectly captures the intended tone and themes.