Showing results tagged with: "best practices"
Film Crowdfunding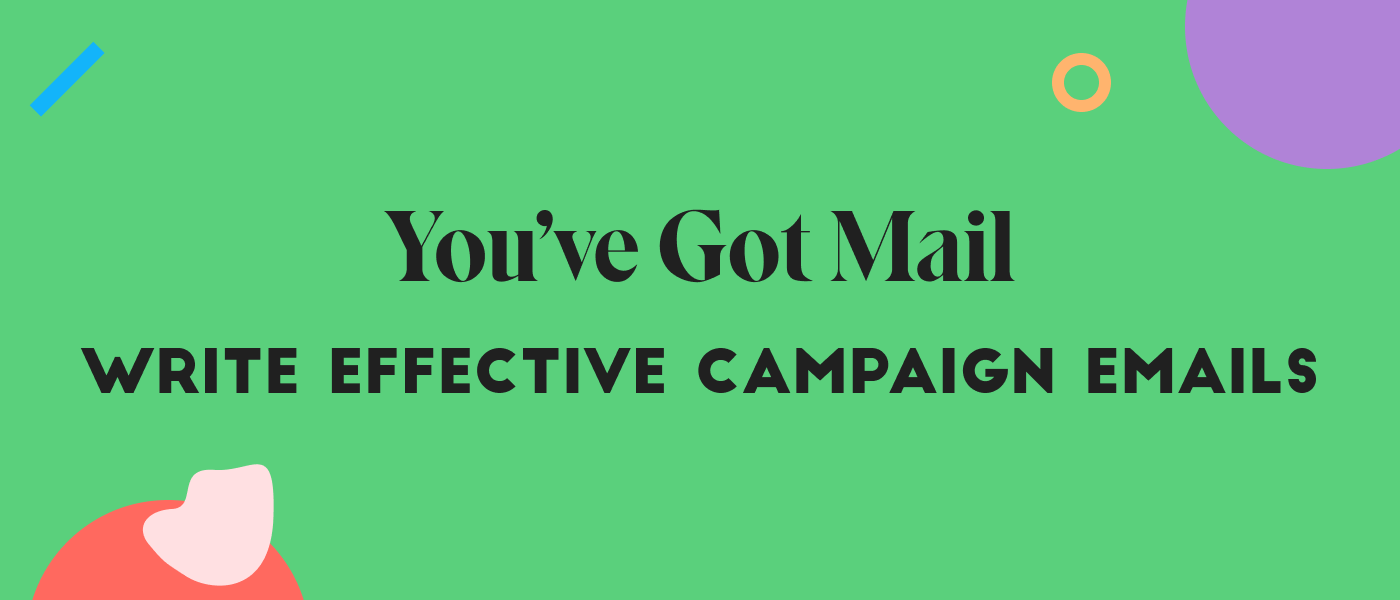 Writing Great Crowdfunding Emails
April 21, 2020
An easy, step-by-step system for asking for crowdfunding support.
Read More
Film Crowdfunding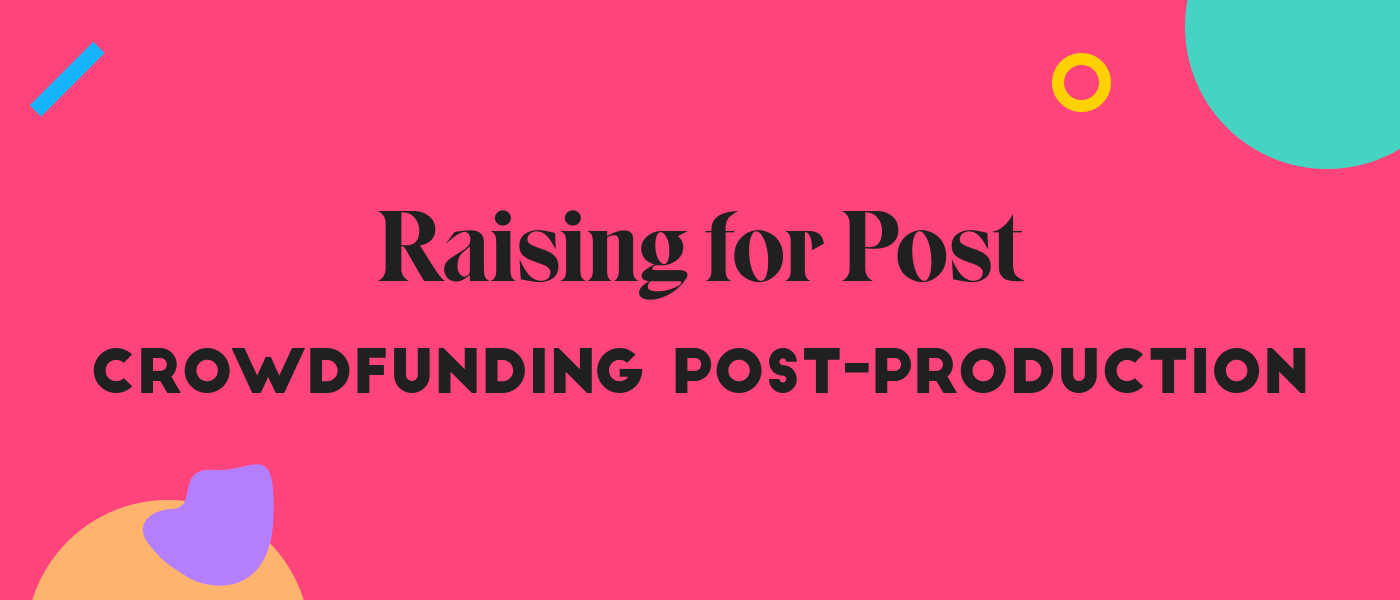 Raising funds for post-production
April 7, 2020
When I talk about crowdfunding for film, I'm often asked what the best stage is to crowdfund for a project. The truth is that there isn't one stage that's better or easier than the others — it's all about contextualizing the creative process for your audience and creating necessity around their involvement in that stage. The steps to preparing for a campaign and running it successfully are generally the same across all stages. However, a filmmaker's language and strategy may differ depending on what phase of the project you'll be using the funds to support.
Read More
Film Crowdfunding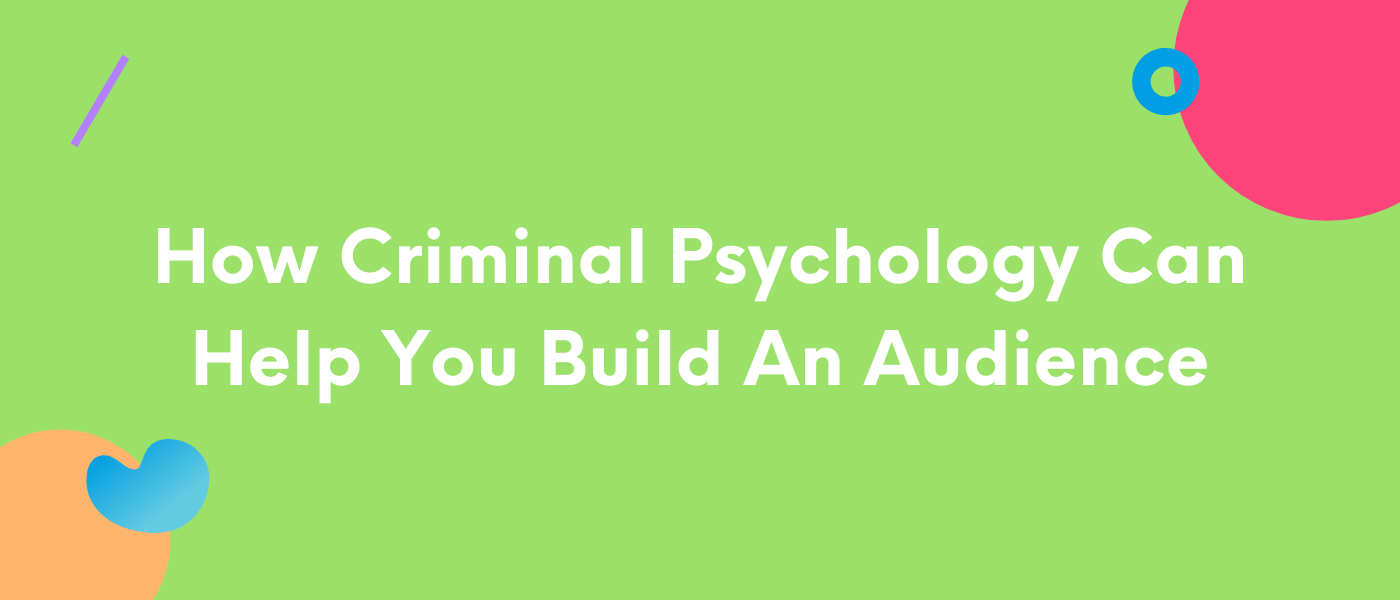 Audience building with a bit of help from criminal psychology
April 3, 2020
If you want to reach an audience outside your personal network, you need to start by deciding who they are. Time to put your true crime obsession to work.
Read More