Success Stories

Fourteen Seed&Spark crowdfunded films at Queens World Film Festival
March 15, 2019
Now in its ninth year, Queens World Film Festival screens films that tie us into conversations being had around the world, right in the backyard of the most diverse borough of one of the most diverse cities in the world — Queens, New York. And this year, 14 Seed&Spark crowdfunded films will be among those screened! We're thrilled for these filmmakers and their teams (and for QWFF, one of our Filmmaker Rewards partners). Whether you're in the NYC area this month or just want to know what kind of bold, different stories come through the Seed&Spark platform, look no further than this baker's dozen.
You may be inspired to start your own campaign for your project...and we're super into that too. ?
A Dog's Story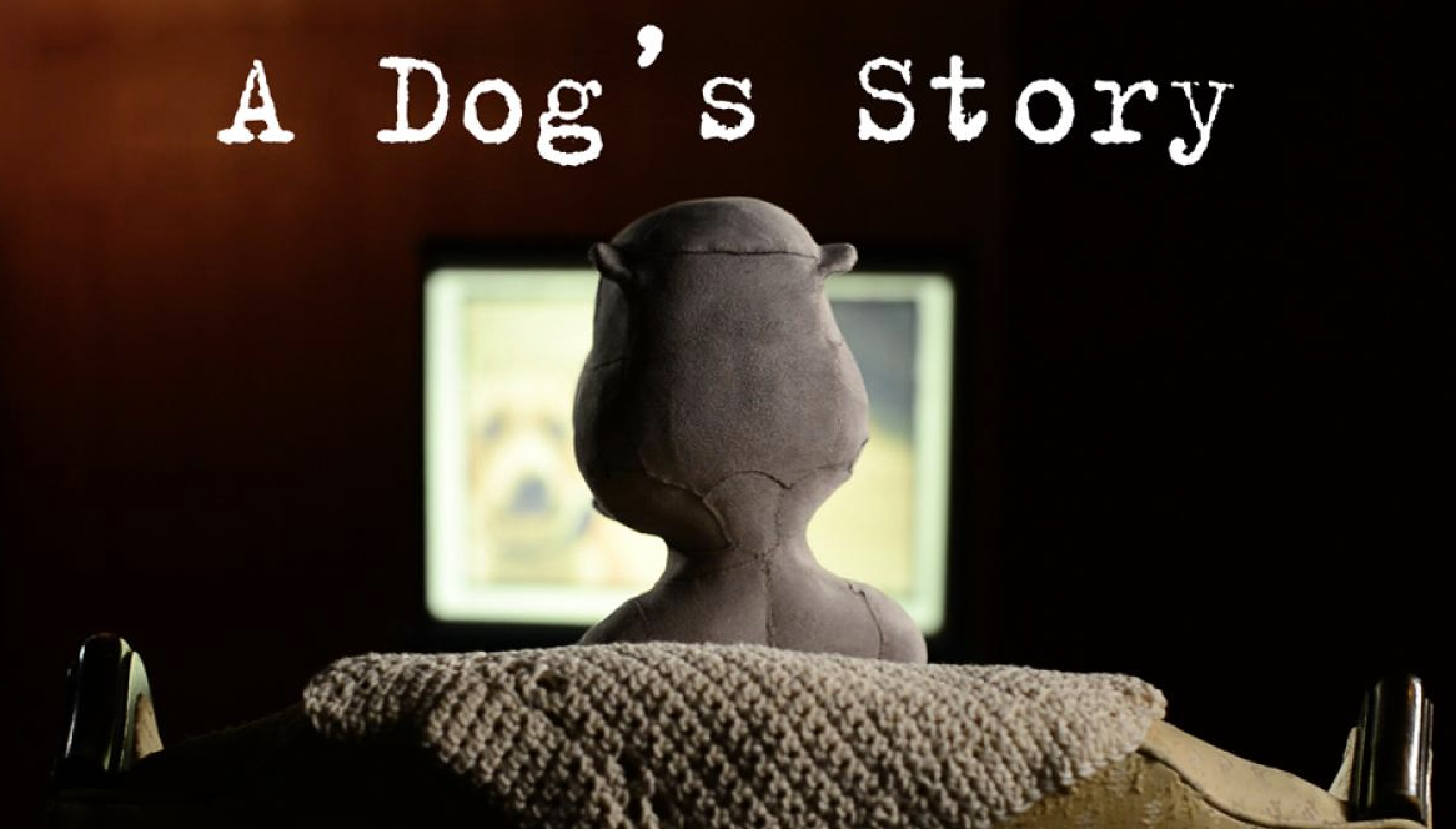 "A Dog's Story" is an absurdist short that tells the tragi-comic tale of an old dog who contemplates his bleak future after being laid off from his security job. The Dog has made a slide presentation of his current predicament and how he got here -- an all-too-frequent story that many of us have also experienced in this new competitive economy where jobs are being replaced by automation and being too old can leave you marginalized.
About A Donkey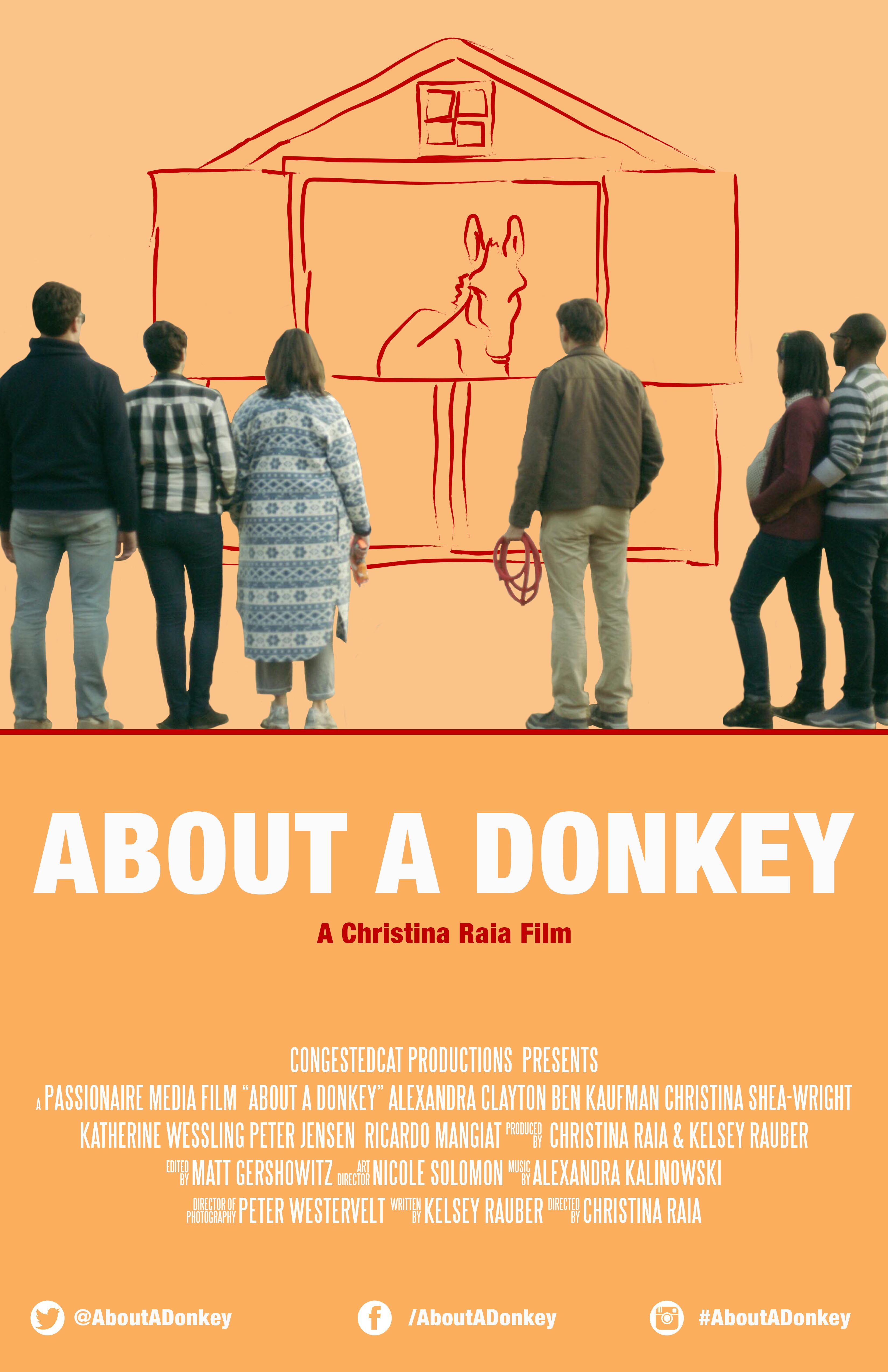 About a Donkey follows the Owens family: Ann & Tim, their 3 adult children, Cecilia, Burgh, and Annie (and her husband Paul), and matriarch Farrah. When Tim brings home a donkey in a mixture of wanting to rescue both it and himself, all of the characters' lives are shaken up and pushed forward.
Backsiders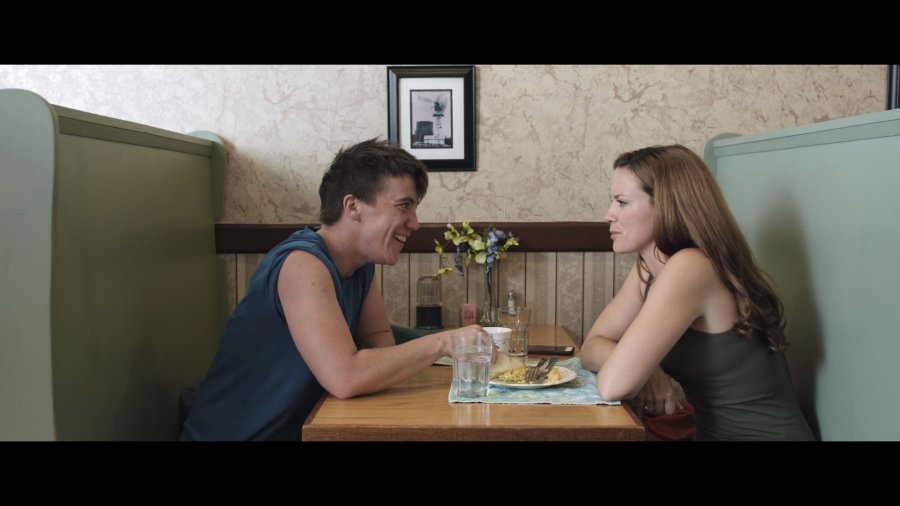 When a forgotten relic reunites two exes, they must come to terms with the drastically different directions their lives have taken. Then, they try again. Backsiders is a short film about what we must give up in order to become ourselves.
Choke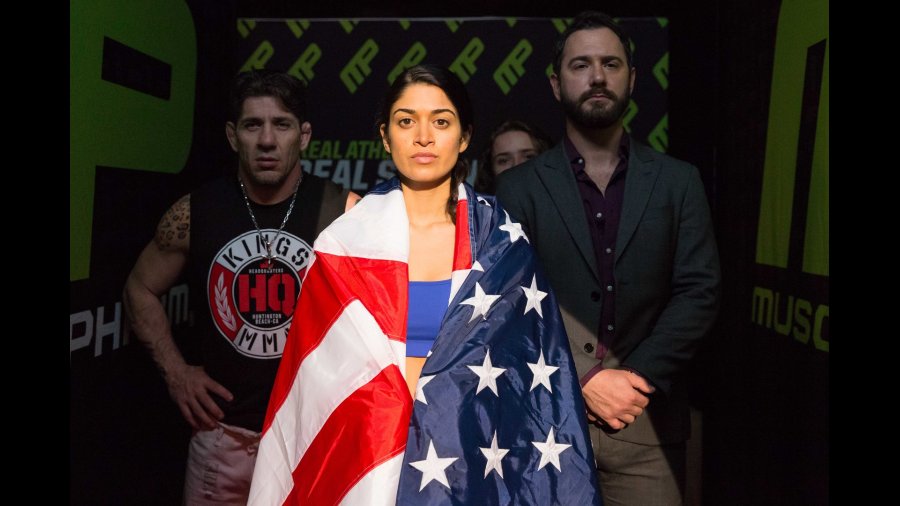 A rising MMA star hides her refugee status from her small American town...and the world.
Eudaemonia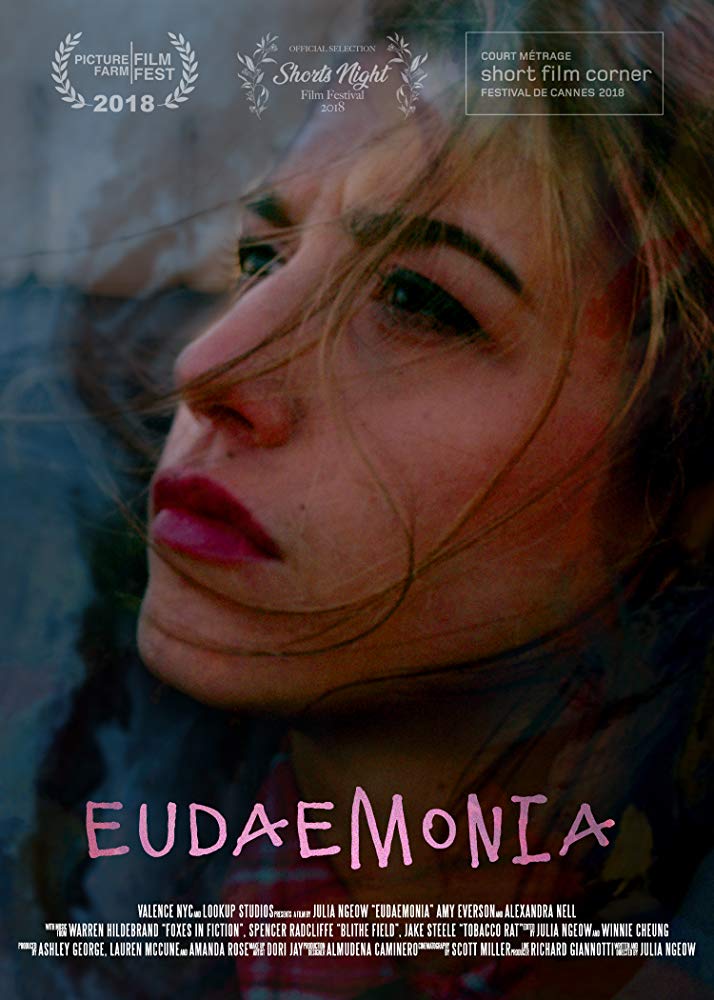 A talkative Australian traveler and a reclusive artist form an unlikely bond after an accidental 'break and enter' in Brooklyn.
Like Glass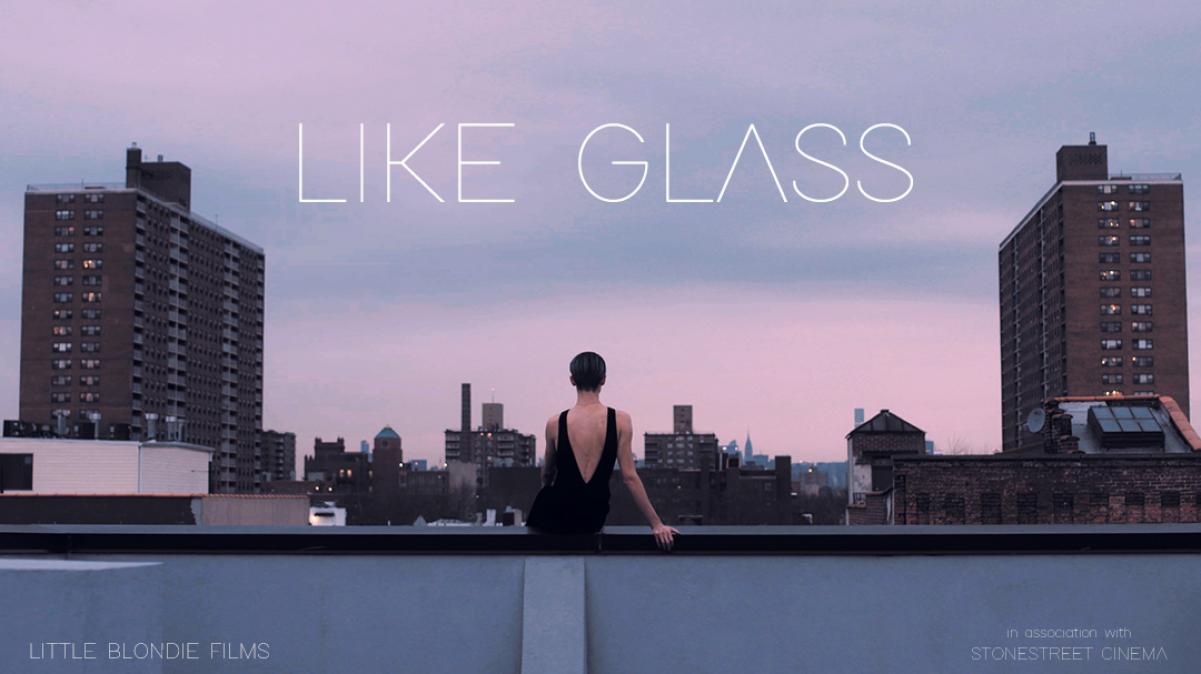 Zion has recently discovered the world of drag queens and club kids — they get decked out in elaborate looks and go to NYC's most exciting nightlife venues to drink, dance and celebrate life. This is paradise for these performers and personas, but when the morning comes, Zion lives an entirely different life — working temp office jobs, and living with their very heteronormative boyfriend, Luke. Luke views this avant-garde side of Zion's life as a reckless extracurricular activity.
Misdirection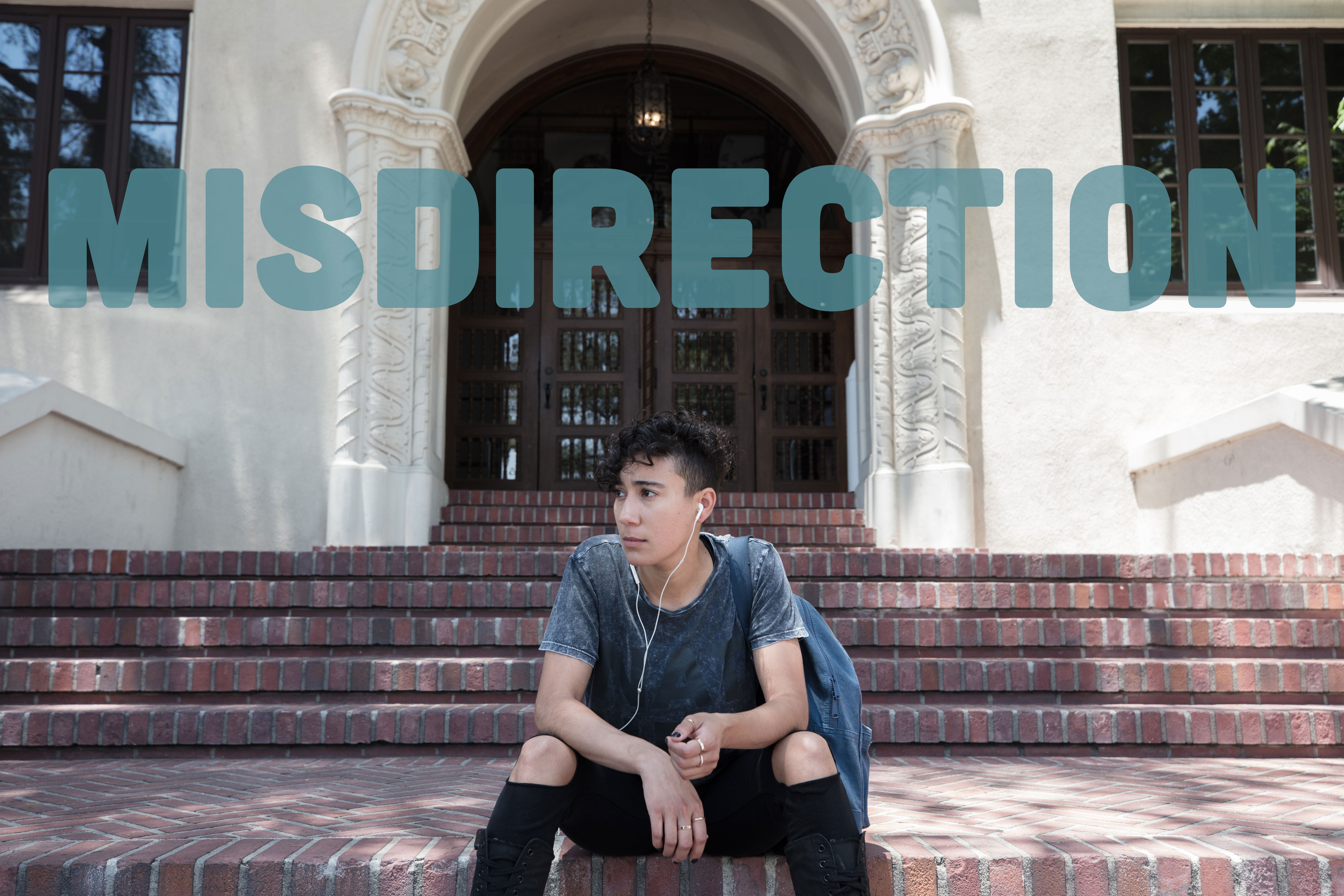 Camila is your average college freshman with obsessive-compulsive disorder and a big, gay crush on her roommate. After both situations come to a head in a near car crash, Cam is stuck trying to find a distraction. A chance encounter with a street magician teaches her to channel her misguided energy into a new hobby and to open her heart to new possibilities.
Palace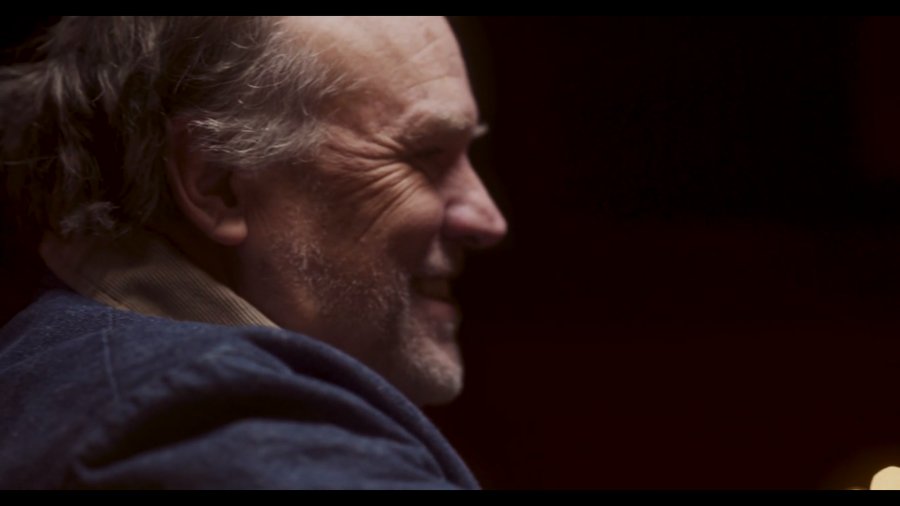 The family-fractured lives of a stubborn auto-mechanic, a retired widower, and a repressed college student intertwine at a bar in rural Indiana.
Pay To Stay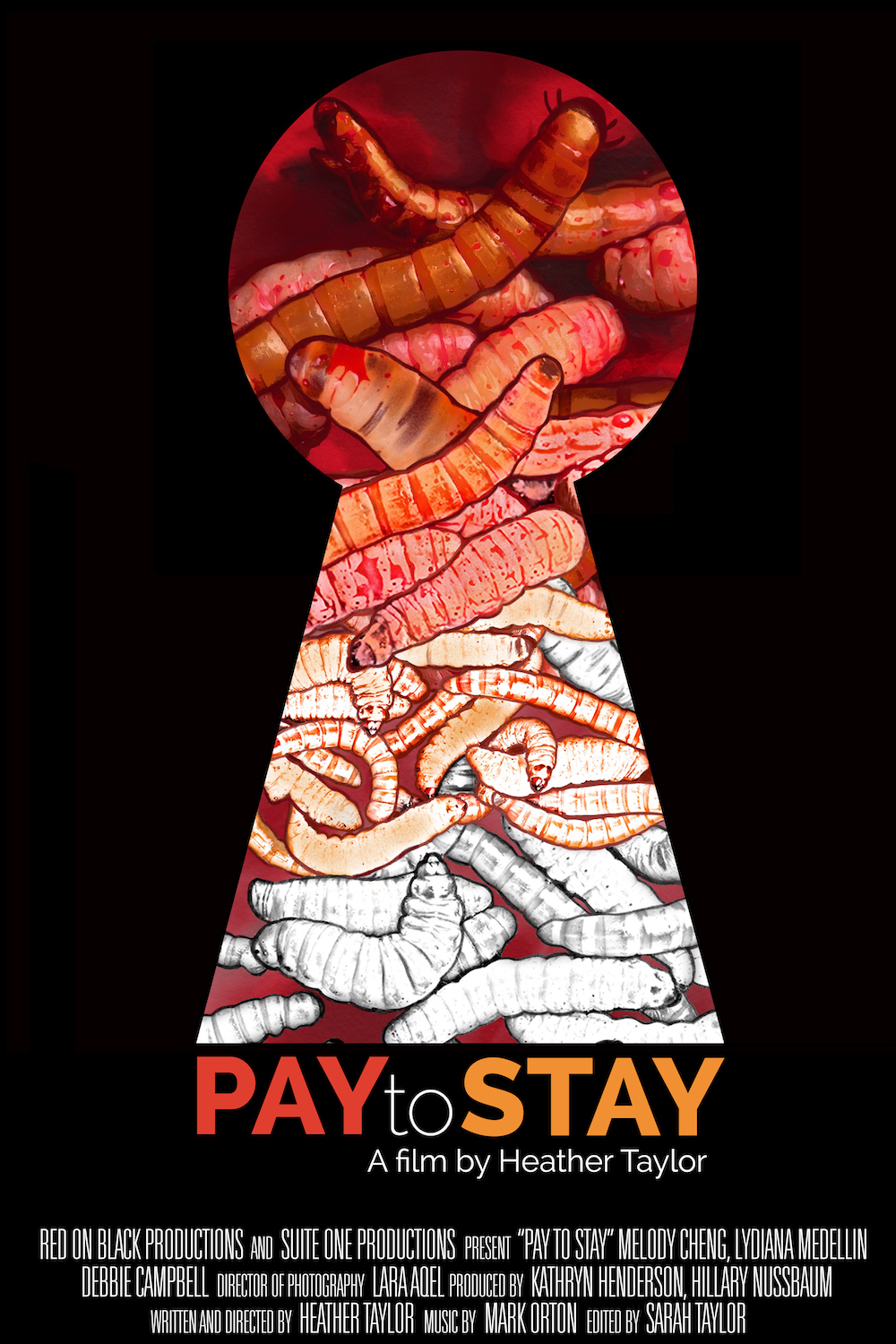 A lesbian couple takes a mini-vacation to repair their relationship, unaware the apartment they rented online may lead to their untimely end.
Rag Doll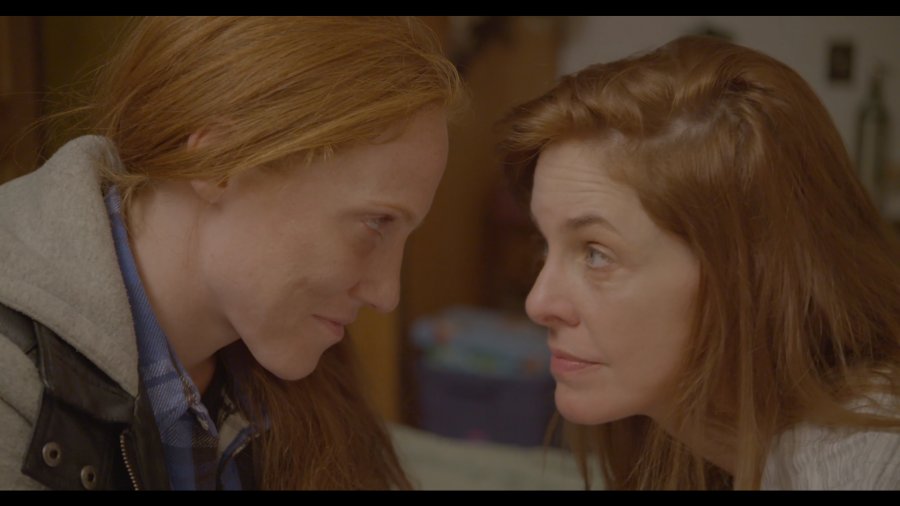 Nora is that girl: the one who works overtime, helps out her family by all means, and leaves little for herself. She can't even fathom a love interest. But with her one free hour a day, she takes out life's hardships at the local mixed martial arts gym, where she is no longer who she is, if just for that hour. When complications in her real life cause it to crumble, she is lead to enter a championship tournament as a novice. She must learn not just what she is fighting for but what she is actually fighting against.
Rich Kids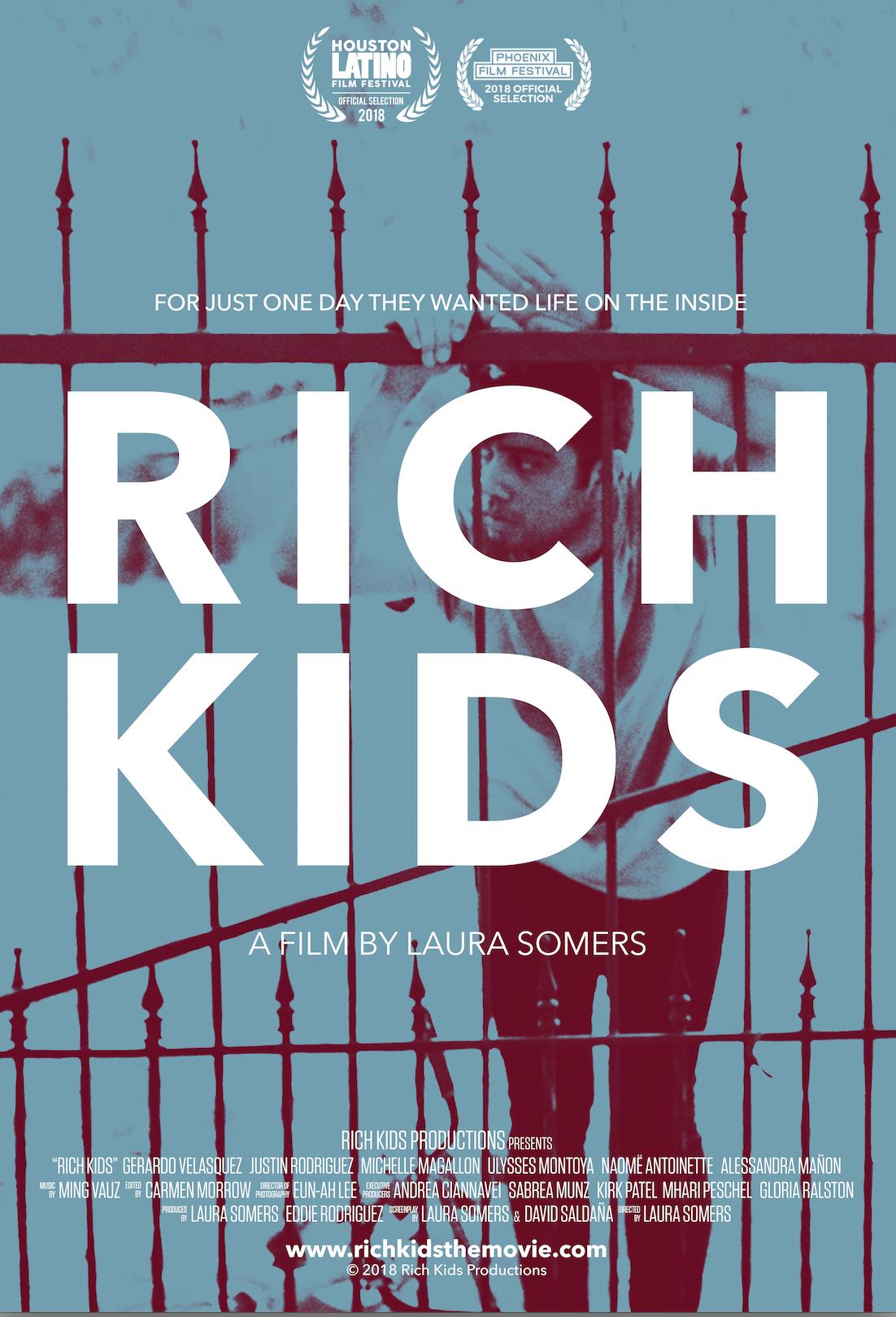 A group of troubled teens from a low-income community break into Los Ricos, the local mansion with a border fence, and spend the day pretending to be rich in order to forget their difficult lives.
Showtime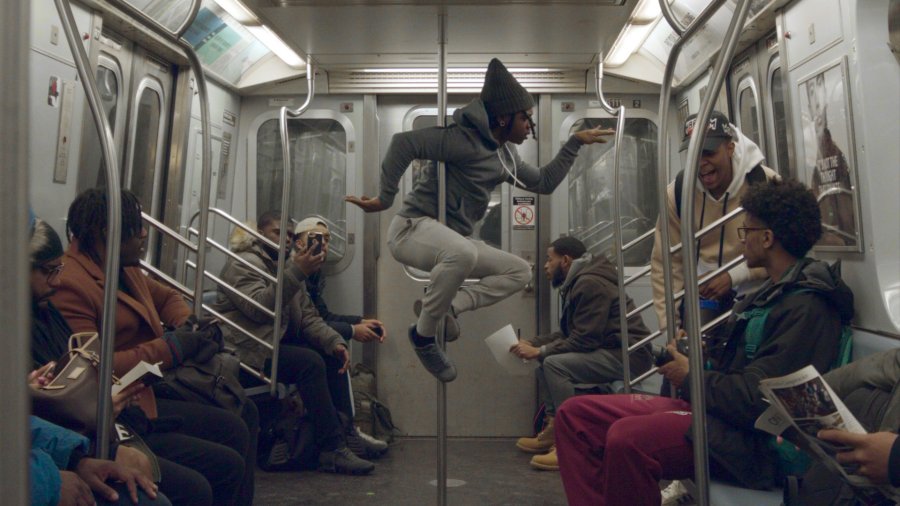 Darius and Hakeem dance on New York City trains to earn honest money and escape the crime-riddled streets of Harlem. After a woman sees Darius dancing on the train and offers him an opportunity to audition for a Juilliard travel dance team, he faces with the decision to pursue this life-changing opportunity or help keep Hakeem out of trouble.
The Secret Nobody Knows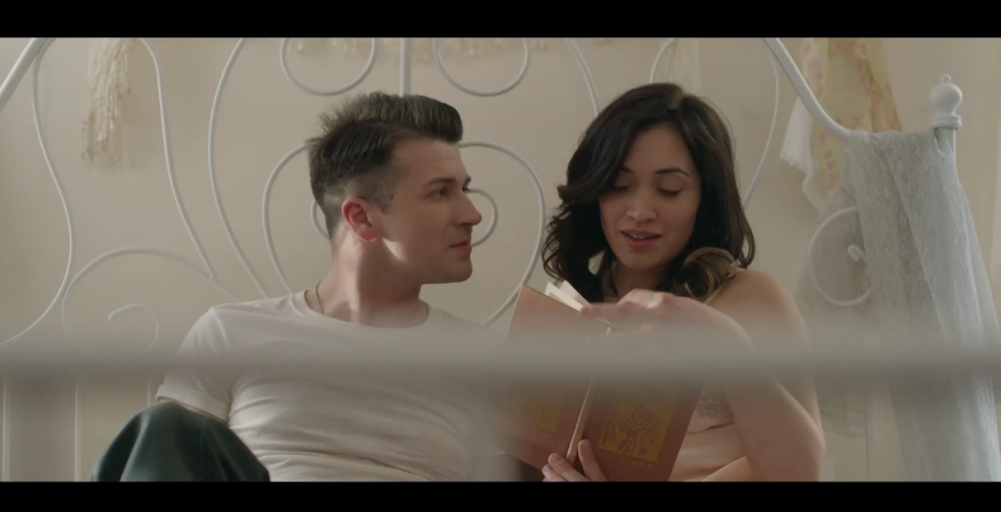 Inspired by a poem by e.e. cummings, this war romance set during the Korean War tells the story of a couple's last hours together before he departs overseas. When Kate gives Tom a message hidden within a poem, we glimpse a moment in their uncertain future.
You Look Great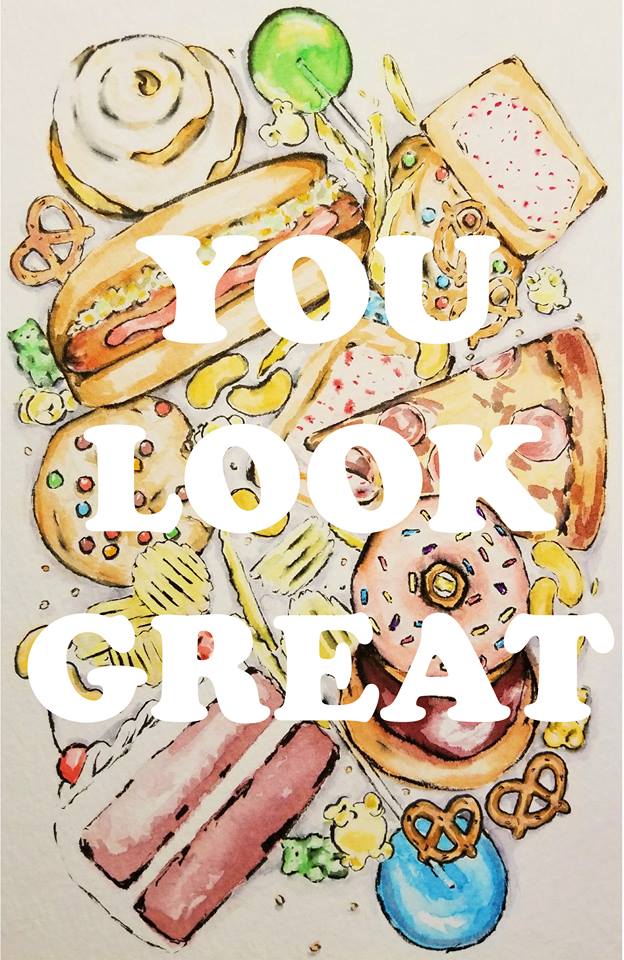 An unflinching, intimate look into our addictions, obsessions, and self-consciousness, this dark comedy follows Peter — an everyday guy struggling with his weight — over the course of 24 hours, offering realistic insight into a strangely unrepresented story: that of a man fighting to hide his unhealthy relationship with his body.