Showing results tagged with: "ableism"
Education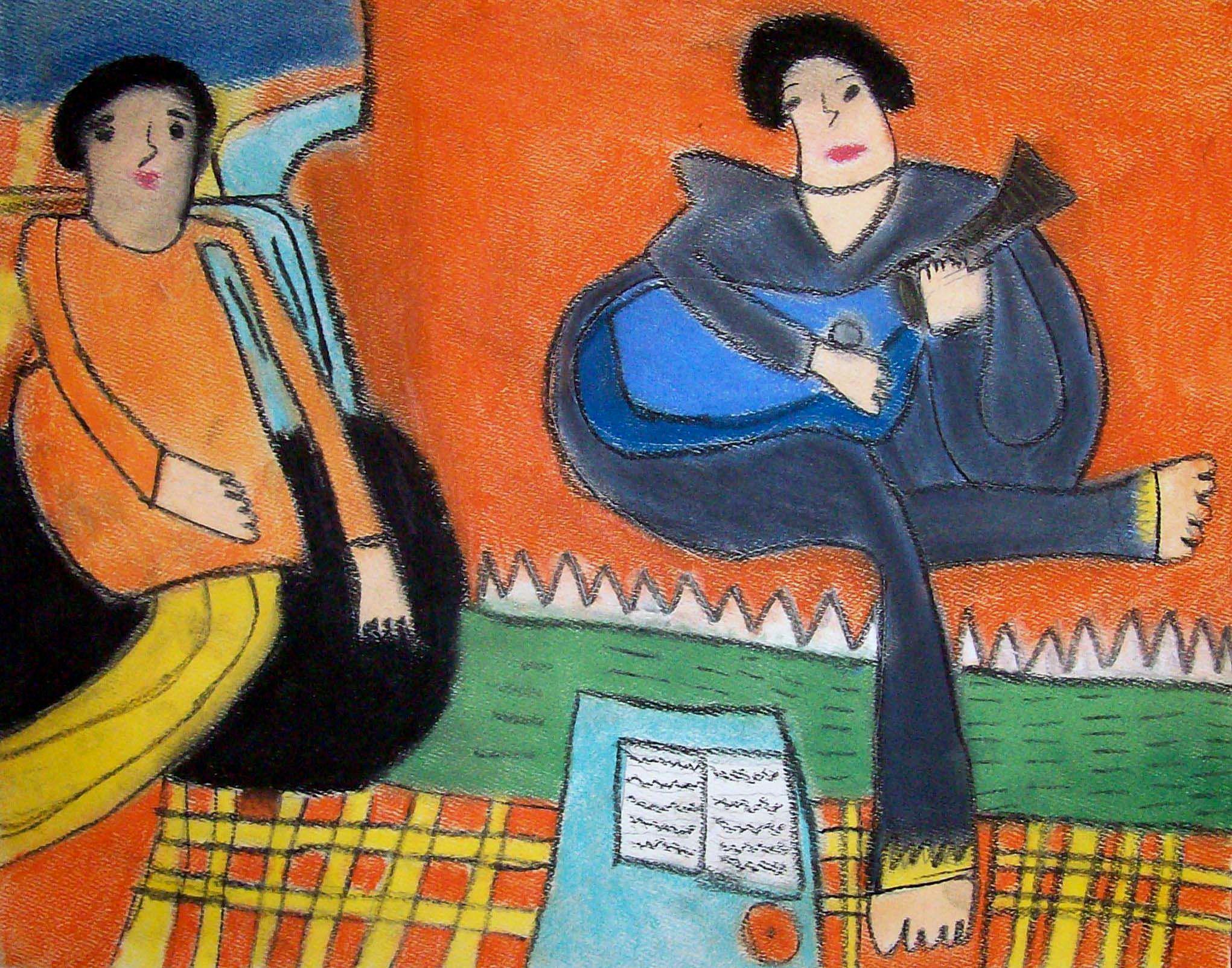 Diversity with a Capital D
April 21, 2017
In the last year, the conversation about diversity in Hollywood has really taken off. The need for content that represents all races  has been debated in the trade magazines and made front page news around the world. Hollywood insiders have talked more openly about the gender gap. In all of this discussion, one group I've noticed was missing from the Diversity conversation is another D word: Disability.
Read More