Showing results tagged with: "diversity"
Taking Action

12 representation influencers to follow on social media
July 11, 2017
If 2017 has given us one good thing, it's an increase in constructive discussion about inclusion and ways to actively address the lack of representation in entertainment. Even as we make progress in increasing the diversity of perspectives in front of and behind the camera, it's key that we continue to talk -- and listen. We rounded up some leading voices in the conversation for you to know, find and follow. Trust us, your feed will be all the better for it.
Read More
Education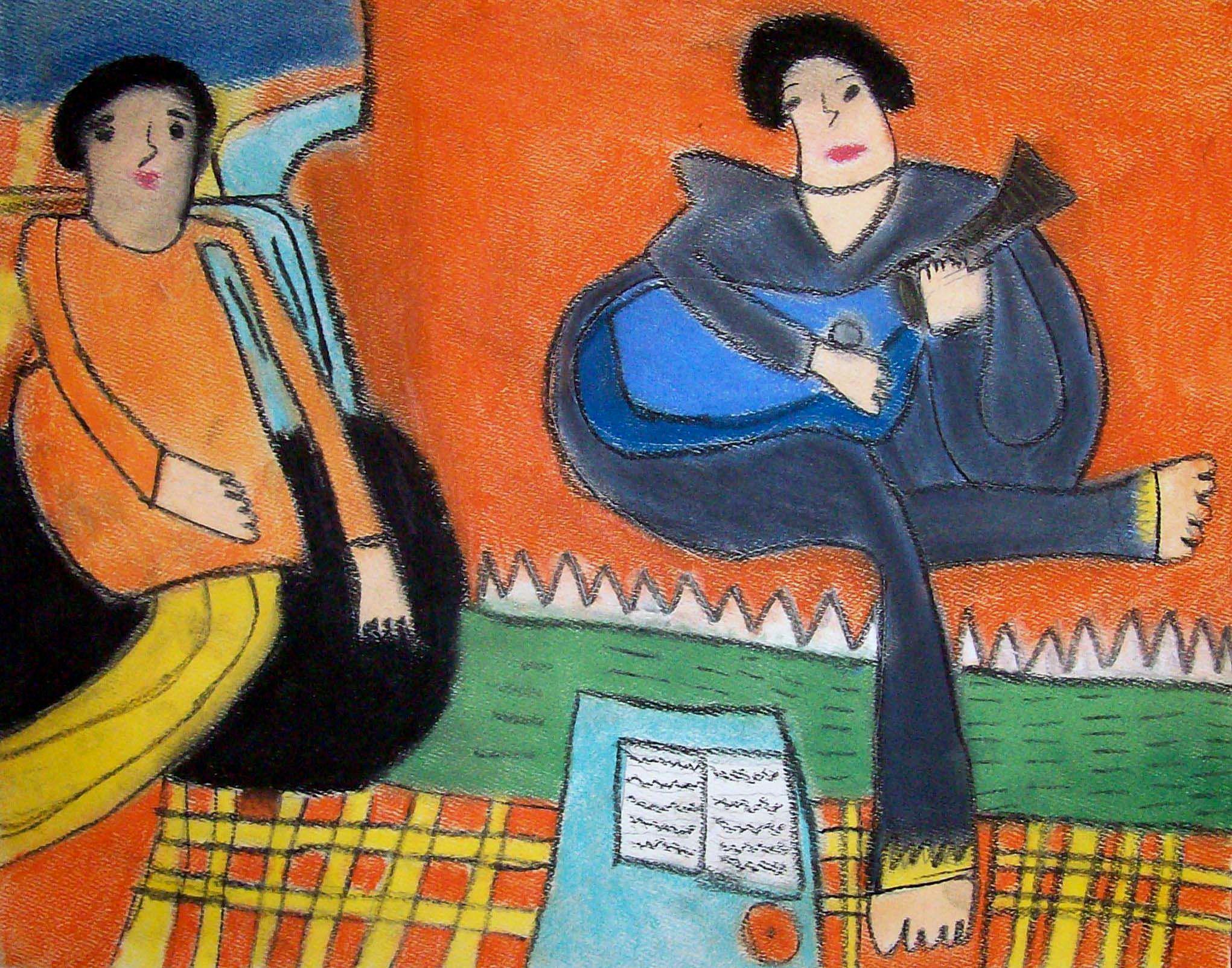 Diversity with a Capital D
April 21, 2017
In the last year, the conversation about diversity in Hollywood has really taken off. The need for content that represents all races  has been debated in the trade magazines and made front page news around the world. Hollywood insiders have talked more openly about the gender gap. In all of this discussion, one group I've noticed was missing from the Diversity conversation is another D word: Disability.
Read More
Seed&Spark Updates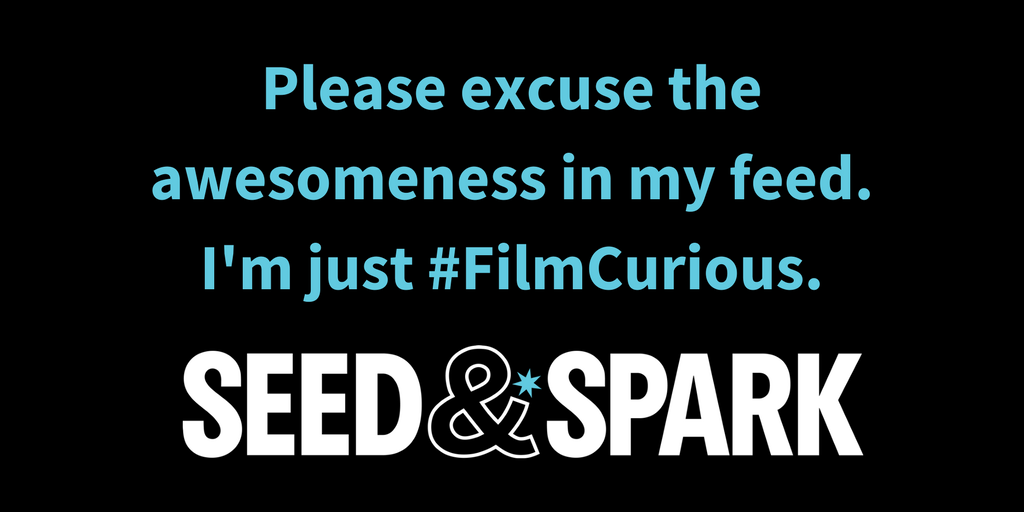 #FilmCurious 3/28/2017: Muslim Storytelling in America
March 28, 2017
Thanks to all who joined us for today's #FilmCurious Twitter Chat with guests Asad Kirmani (HIJABI), Iram Parveen Bilal (EXTINCTION, FORBIDDEN STEPS), and Nadia P. Manzoor (SHUGS & FATS, BURQ OFF!) for a discussion about the joys, barriers and importants of telling Muslim stories on film in America.
Read More