Showing results tagged with: "disability"
Taking Action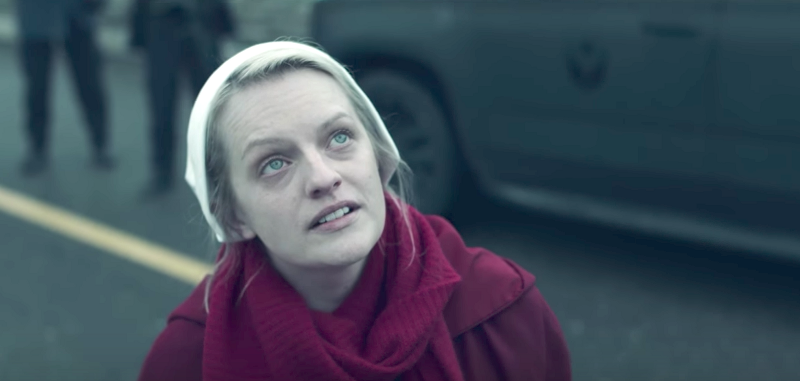 Why It's Time to Disable Diversity Efforts
September 21, 2017
Sunday night's Emmy darling, The Handmaid's Tale, is binge-worthy, for sure — stuffed with moments that steal the breath from both Offred and from her audience. But one moment from the series struck me in ways it may not have reached too many of you.
Read More
Education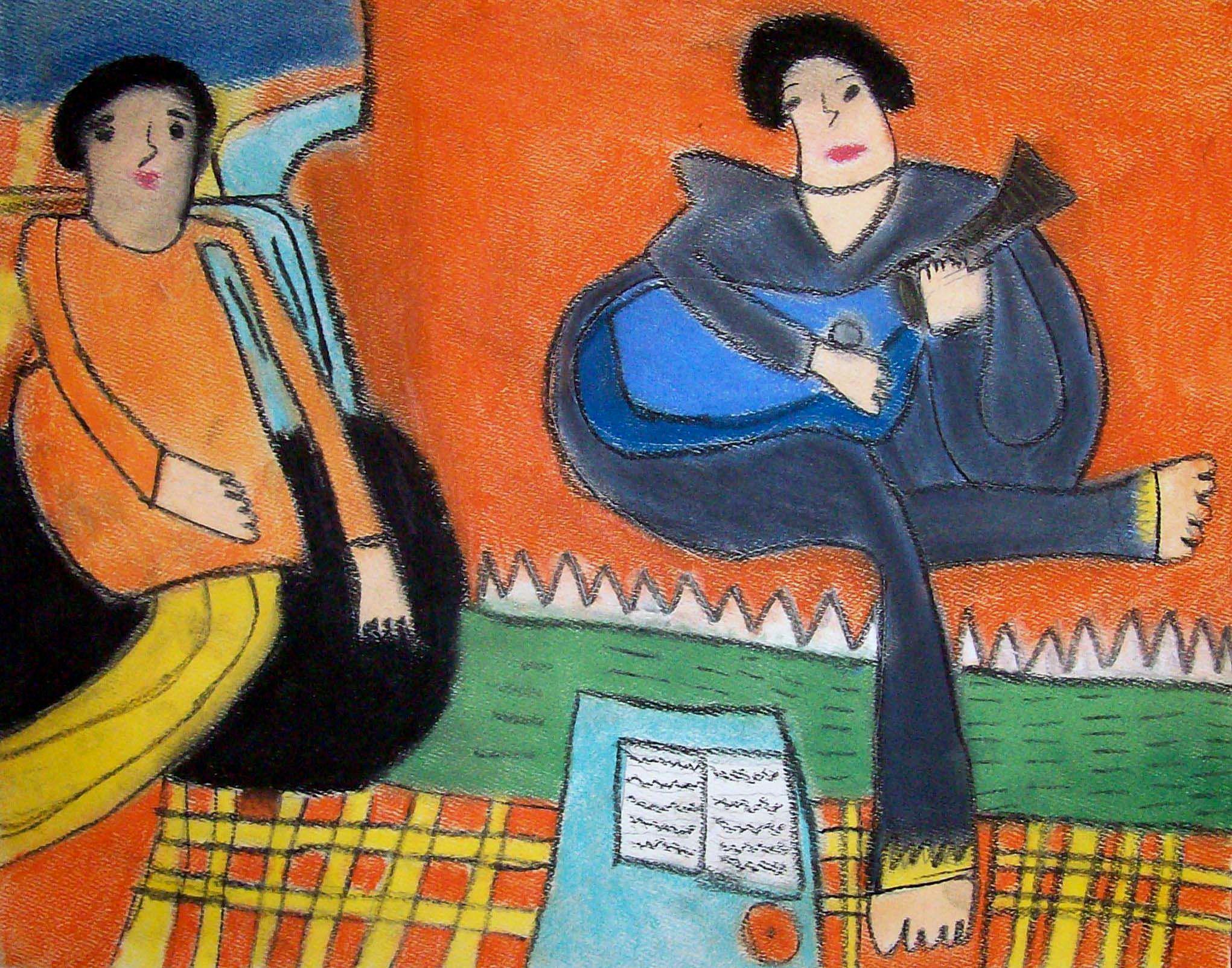 Diversity with a Capital D
April 21, 2017
In the last year, the conversation about diversity in Hollywood has really taken off. The need for content that represents all races  has been debated in the trade magazines and made front page news around the world. Hollywood insiders have talked more openly about the gender gap. In all of this discussion, one group I've noticed was missing from the Diversity conversation is another D word: Disability.
Read More