Showing results tagged with: "dance"
Film Crowdfunding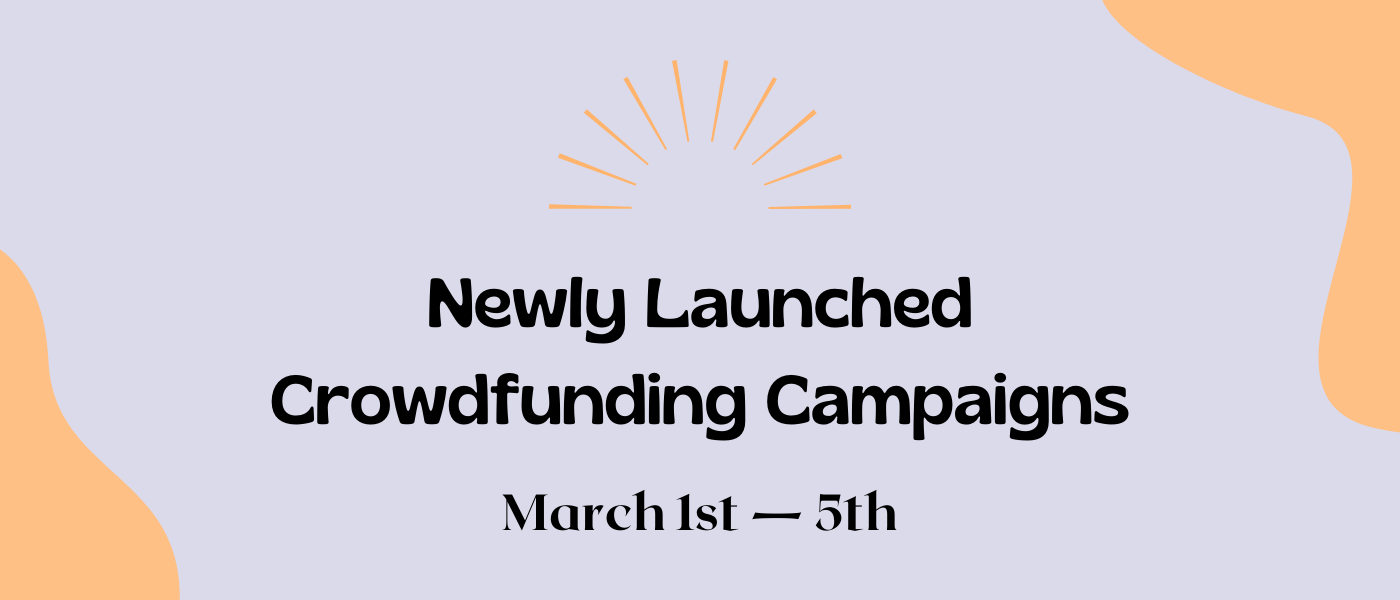 Three Cheers for These Newly Launched Campaigns! Mar 1 - Mar 5
March 8, 2021
From a $400 short film in Orlando to a $20,000 feature film in New York City, last week's launched campaigns run the gamut in so many ways. We can't wait to see these film, comic, and dance projects get their green light with Seed&Spark!
Read More