Showing results tagged with: "followers"
Film Crowdfunding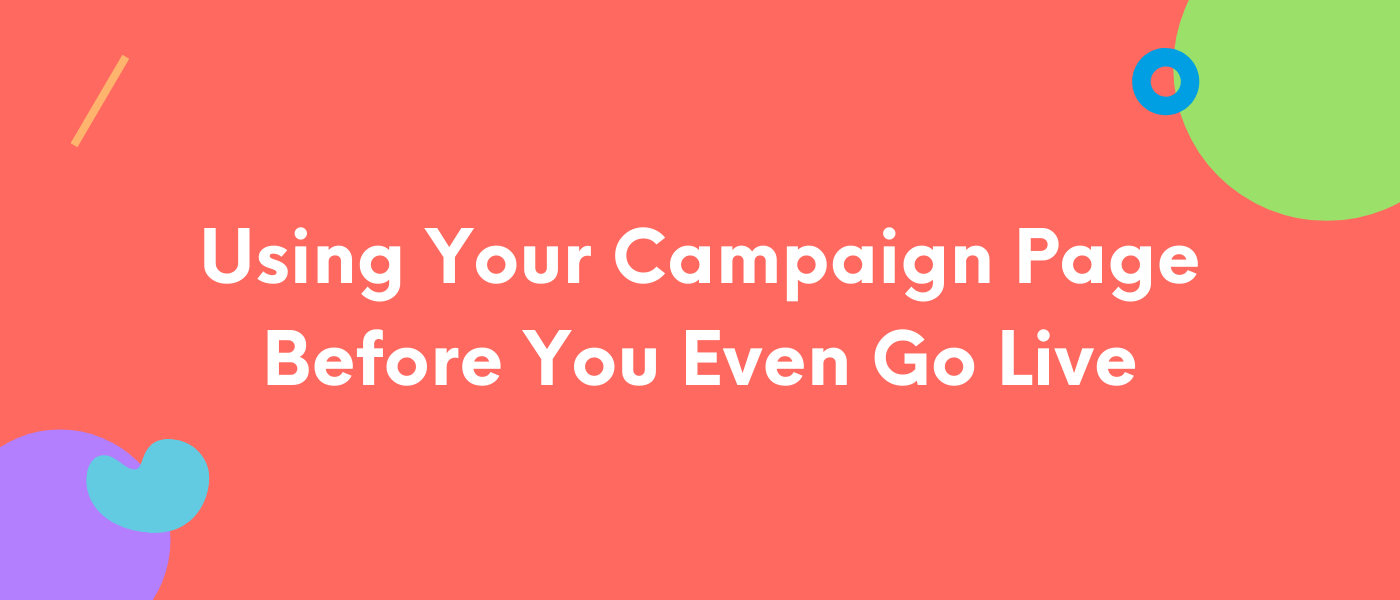 Where you build, your audience will follow.
March 27, 2020
Crowdfunding should be audience-building first, fundraising second, even when there's not a pandemic sequestering us all indoors. We know a lot of folks are actively working on a project they no longer feel confident launching a crowdfunding campaign for at the moment. And we've already written some tips for how to crowdfund during crisis, and some ways to stay productive when you're trapped inside. Today, I want to talk about how to build excitement and audience for your project and campaign by building it… and then not launching it. Yet.
Read More
Film Crowdfunding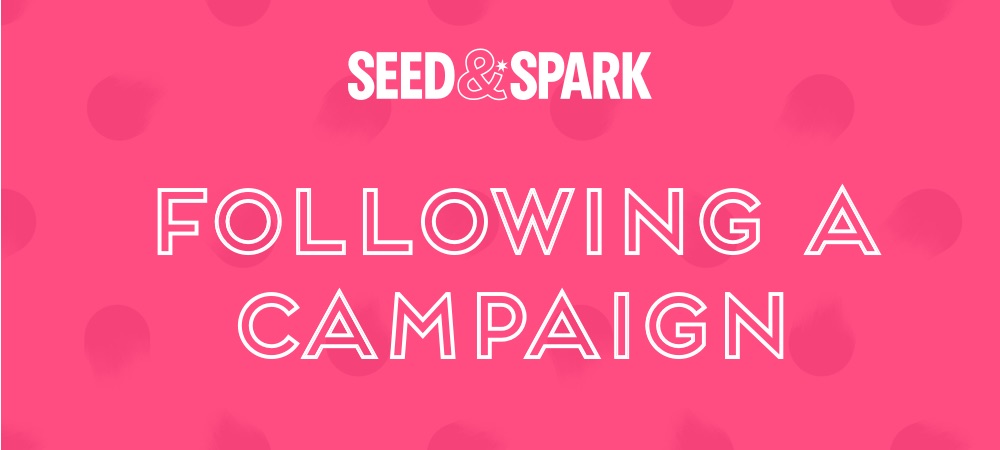 Following a campaign on Seed&Spark
April 3, 2018
Learn what it means to follow a crowdfunding project on Seed&Spark and how to do it, plus why it makes a difference to the independent filmmakers raising funds and building their audience.
Read More