Showing results tagged with: "optimism"
Taking Action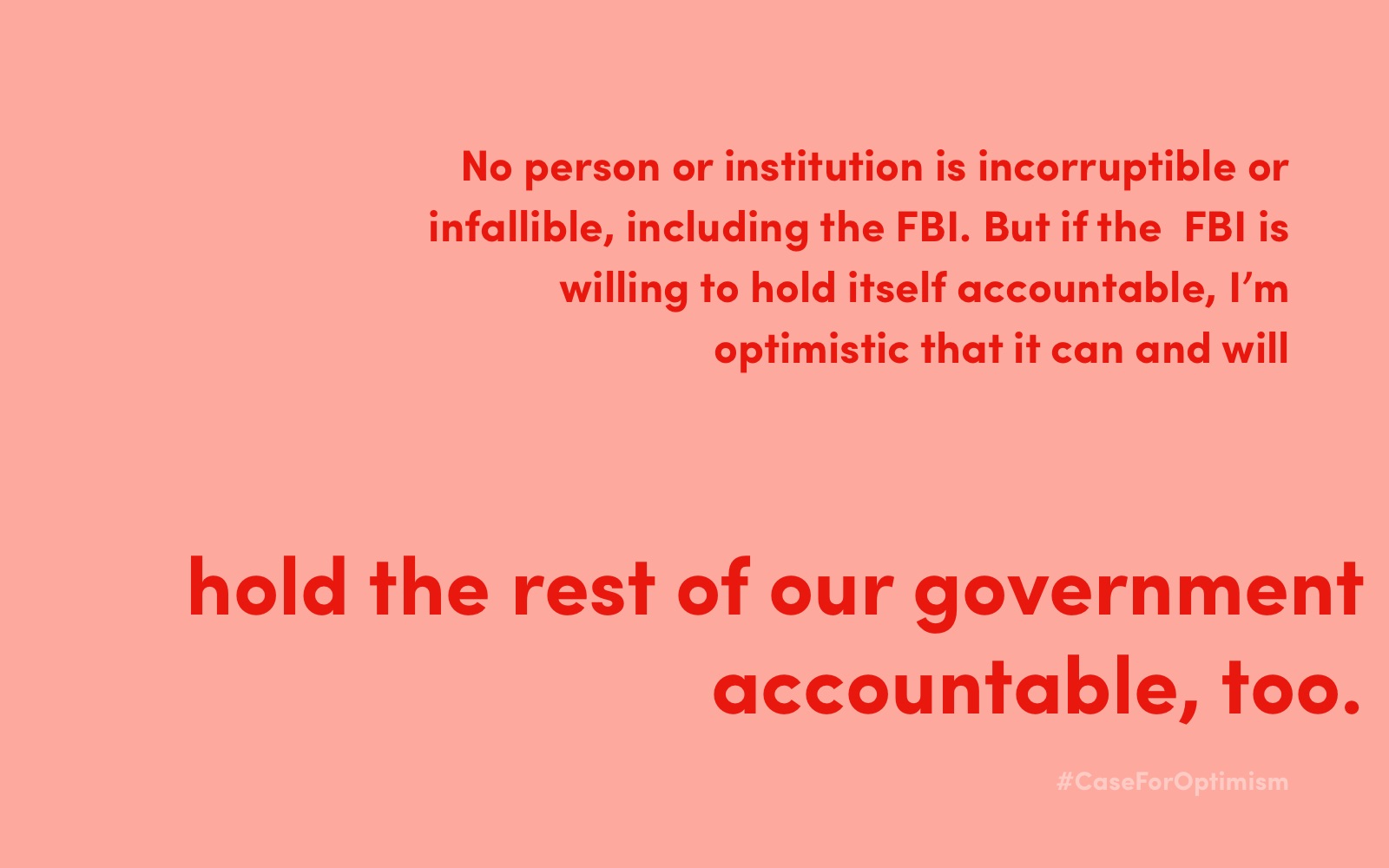 Amanda Knox makes her Case for Optimism
April 11, 2018
This is going to sound weird, but I'm immensely grateful for the checks and balances built into our government ― aka the "Deep State" ― and in particular, the FBI.
Read More
Taking Action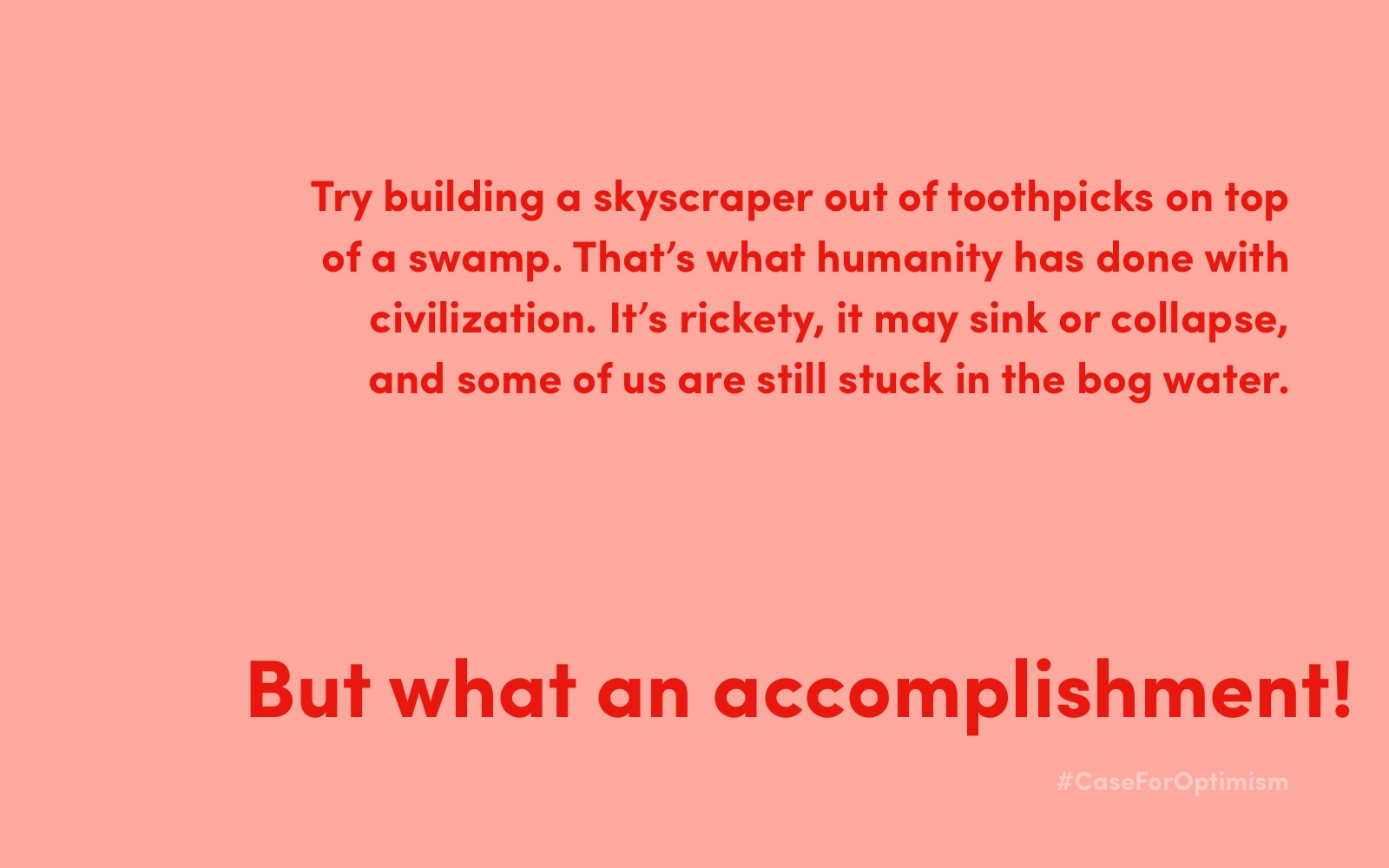 Novelist Chris Robinson on cryptocurrency, artificial intelligence and creating for the future
April 4, 2018
Some years you slack, explore, travel. Some you hustle. Some years you hustle so much you're strictly on your grind, even when democracy's crumbling. That doesn't mean you're not going to do your part, it just means you're pissed off you even have to be fixing this shit.
Read More
Taking Action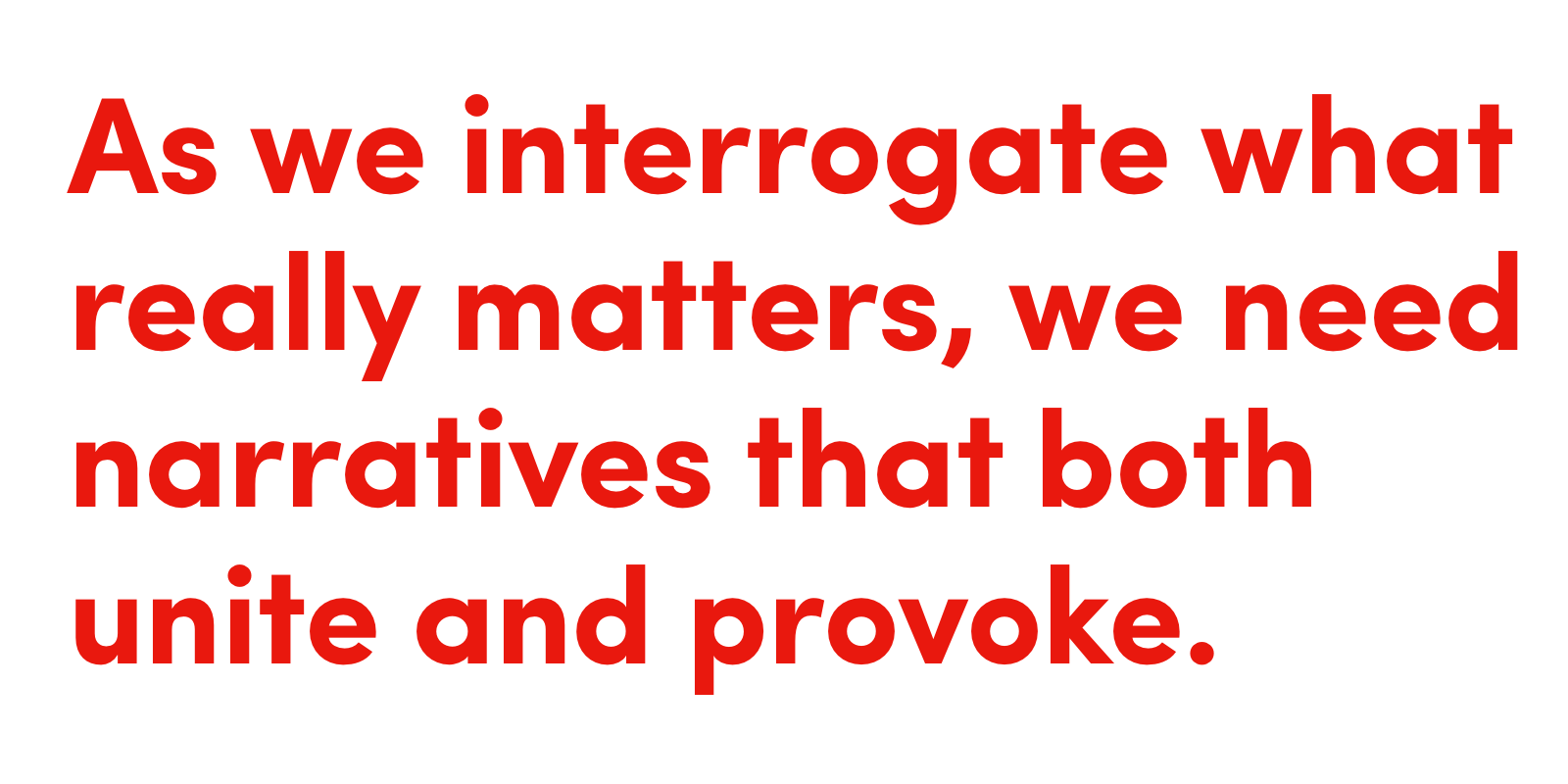 Searching's Sev Ohanian makes his case for optimism
March 27, 2018
The writer and producer of the Sundance NEXT Audience Award-winning feature talks about what made the world a better place last year and finding empathy and equality in Harry Potter.
Read More