Taking Action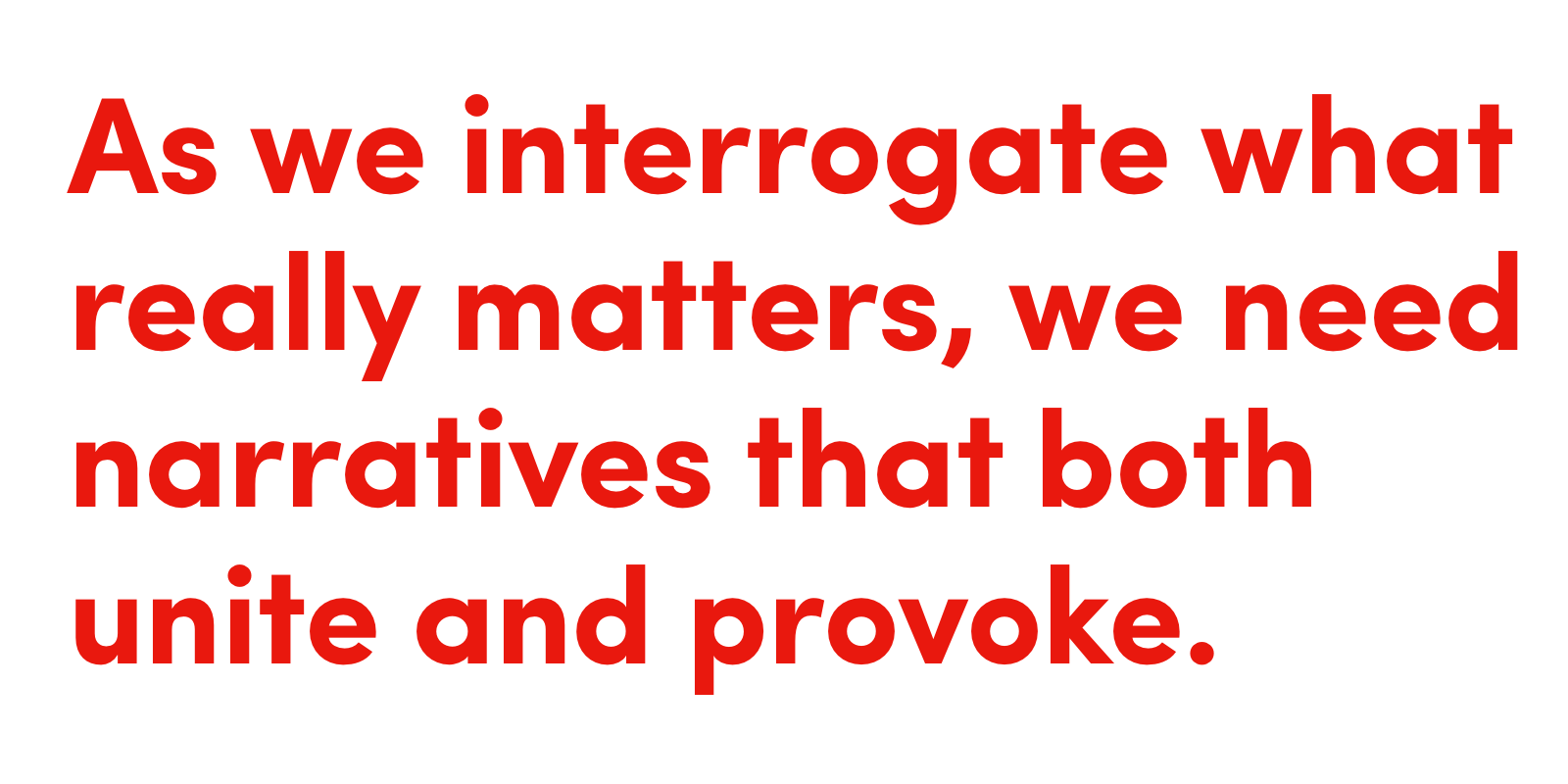 Searching's Sev Ohanian makes his case for optimism
March 27, 2018
1. Express your thoughts about 2017 in an image, GIF, or noise.
2. What did you take for granted in 2016 that you're extremely grateful for in 2018?
The freedom to tell stories at this particular time in history. As a new administration challenges norms, truth and more, it's a privilege — and a great responsibility — to be a content creator today. Stories, which hold a mirror up to society, are extremely important right now. And while I've been in the business for half-a-decade now, I feel an urgency and a timeliness in 2018 that's new and inspiring. As we interrogate what really matters, we need narratives that both unite and provoke.
3. What piece of art — film, book, album, performance, painting, whatevs — restores your faith in humanity?
Not gonna lie, it's still Harry Potter.
It was a story that inspired a generation. Children worldwide read a series about equality, about empathy, about justice and strength in the face of prejudice. On the playground, kids brandished imaginary wands and shot stunning spells at imaginary bigots. The same children who were outraged that Hermione, the brightest witch in her year, would be hated because her parents were muggles are the young adults who are outraged, today, over real-world bigotry. The series equated learning and magic; it made education important and wonderful. When thinking about how a story like that can reach so many, and can become a global cultural touchpoint, it reinvigorates my faith in story; the people with the ability to tell them, and even more so, the people who write them, absorb them, and go into the world inspired by them.

Plus: it's fair to say that we're all suddenly living out the events of the 5th book...
4. What happened in 2017 that actually made the world a better place?
A New York Times article about Harvey Weinstein on October 5th, 2017. It rocked the world. It brought down a monster and ignited a movement. Only months ago, Harvey Weinstein, and so many men like him, wielded their authority unchallenged. And even today, men like him remain in power. By taking action though, and forcing his abuses onto the front page, we're saying to our children that our society will not tolerate tyrants. We still have a ton of work to do, but we have made exponential progress in 2017 and 2018.
It's thanks to Jodie Kantor, Megan Twohey, and most of all, the women who came forward to tell their stories, that our society is having a long-overdue conversation. It's the best superhero story we saw in 2017.
5. What are you determined to do — or make or change — in 2018?
I've spent the past 2+ years working around the clock on my film, Searching. It's an insanely unconventional thriller about a father searching for his missing daughter by going through her laptop to look for clues. And the whole thing unfolds entirely on computer screens. I co-wrote the script and produced the film with a group of my closest friends, and we just had an unbelievable experience at Sundance where we premiered the film, picked up a few awards and found a distributor. So... next up for me is taking an extremely long break, and just relaxing now.
Just kidding.
I look forward to co-writing and producing my next feature, which I hope is going to be a really special one. I look forward to continuing to hire diverse casts and crews. And most of all, I look forward to using film to add to the conversation our society is finally having about gender, politics, and how to stand up to an American nightmare.
Stand up for the future of our whole dang world by supporting the brave filmmakers participating in 100 Days of Optimism. Remember, independent doesn't mean alone.