Showing results tagged with: "perks"
Film Crowdfunding

Partnering with Grant Larson Productions to support female filmmakers
August 7, 2017
We have a saying at Seed&Spark: Independent doesn't mean alone. And that rings especially true when we talk about our partners, those organizations and brands who stand with us and work side-by-side to help filmmakers build sustainable careers and to increase representation in entertainment.
Read More
Film Crowdfunding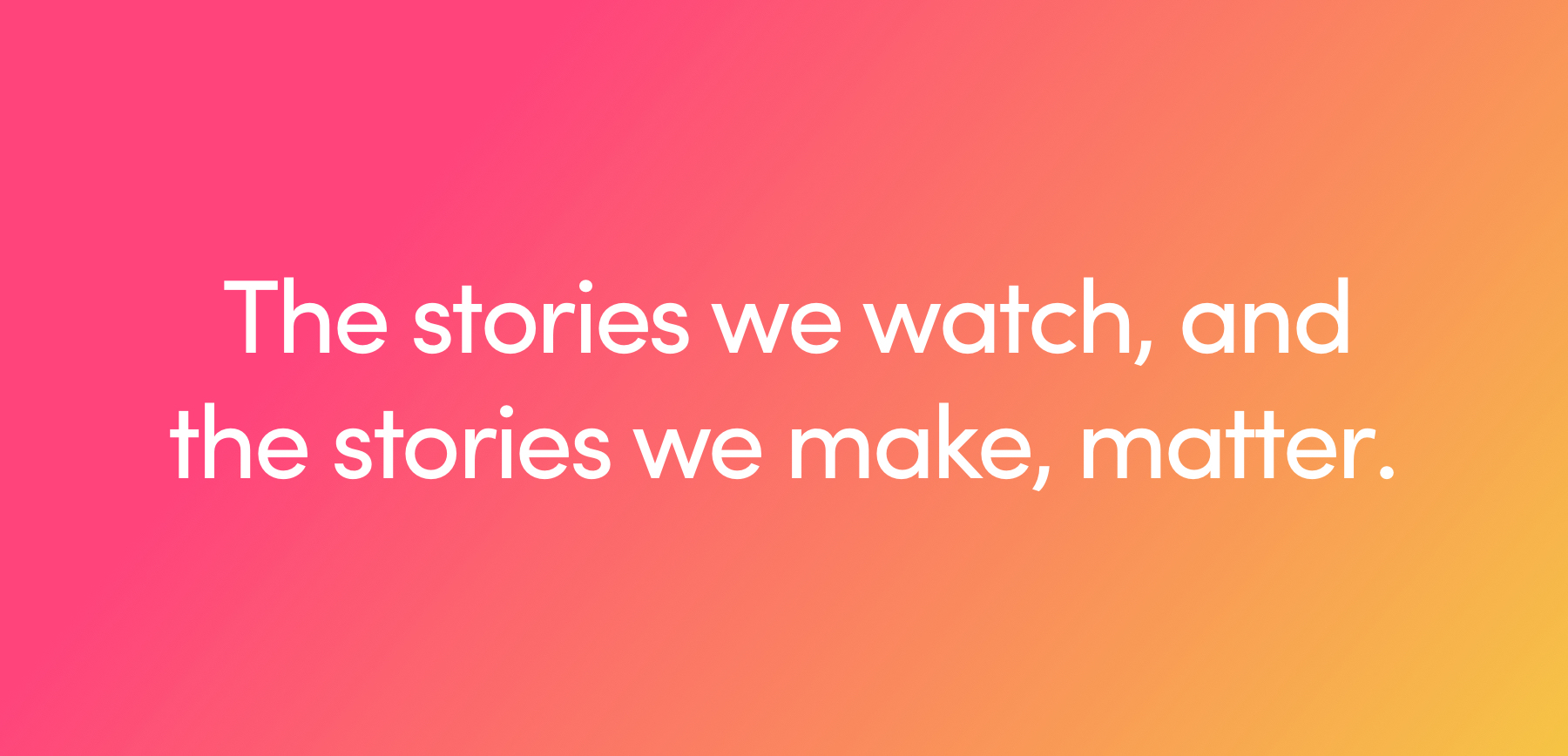 Rewarding inclusive filmmakers: Quarterly perks recipients announced!
August 4, 2017
We're already halfway through 2017, which means that 1) time is moving faster than ever and 2) it's time for us to award more perks to filmmakers who really embraced the spirit of inclusion in their campaigns this past quarter. (Yes, the latter is much more exciting.)
Read More
Film Crowdfunding
Rewarding filmmakers who embrace inclusion
May 10, 2017
Wow. Seriously wow. More than 100 projects launched during #100DaysOfDiversity, each of them required to articulate how their movie, show or film-related project was actively increasing inclusion in front of and behind the camera. Our amazing partners contributed some incredible perks to reward filmmakers who really embraced the spirit of the initiative. These are more than added benefits for increasing diversity; they're tools and connections to empower these diverse independent creators to further build their careers.
Read More