Showing results tagged with: "post"
Film Crowdfunding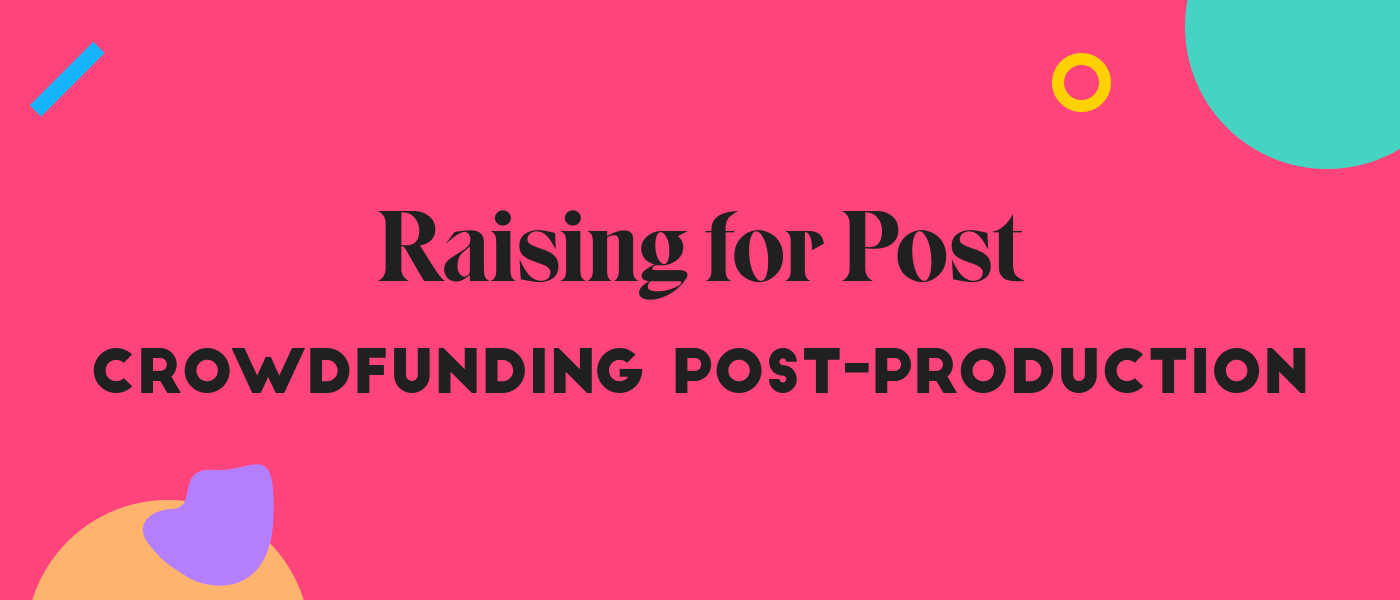 Raising funds for post-production
April 7, 2020
When I talk about crowdfunding for film, I'm often asked what the best stage is to crowdfund for a project. The truth is that there isn't one stage that's better or easier than the others — it's all about contextualizing the creative process for your audience and creating necessity around their involvement in that stage. The steps to preparing for a campaign and running it successfully are generally the same across all stages. However, a filmmaker's language and strategy may differ depending on what phase of the project you'll be using the funds to support.
Read More