Showing results tagged with: "Production"
Filmmaking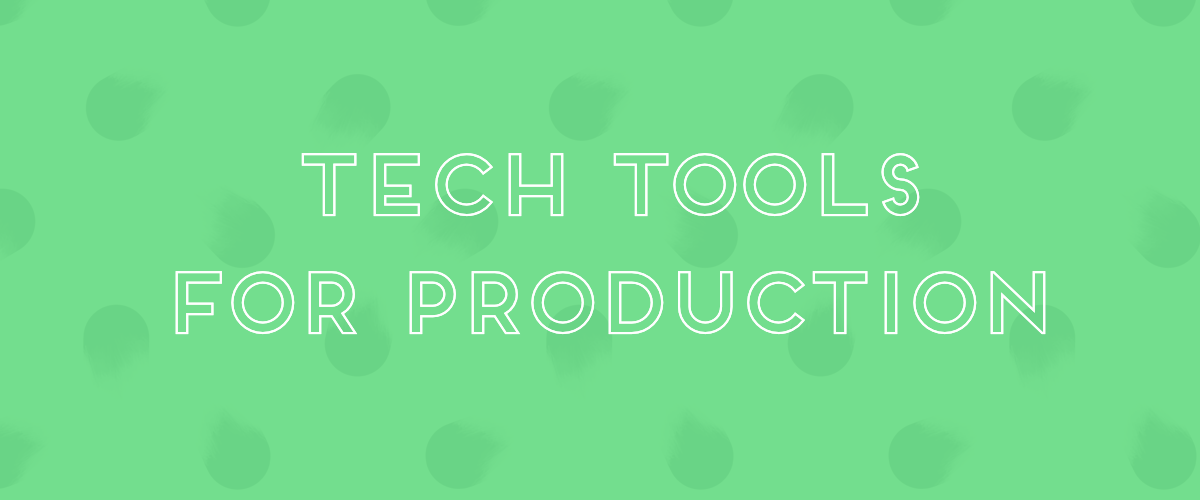 Film production tech tools
August 10, 2018
You have the script, the location permits are pending and your call sheet is allllmost done. Production on your film project is around the corner, so we rounded up some tech tools that we've found helpful over the years as filmmakers and working with filmmakers.
Read More
Education
An Education
September 16, 2016
In my journey to become a better director, I decided that it was beneficial to join a similarly-sized project as what we hope Electric Bleau will be. Toward that end, I'm helping a friend in the art department on a 2.5 million dollar film as a graphics and support person. I'm doing the best job I can in my role, while absorbing everything like a sponge.
Read More