Seed&Spark Updates

August new releases
August 31, 2017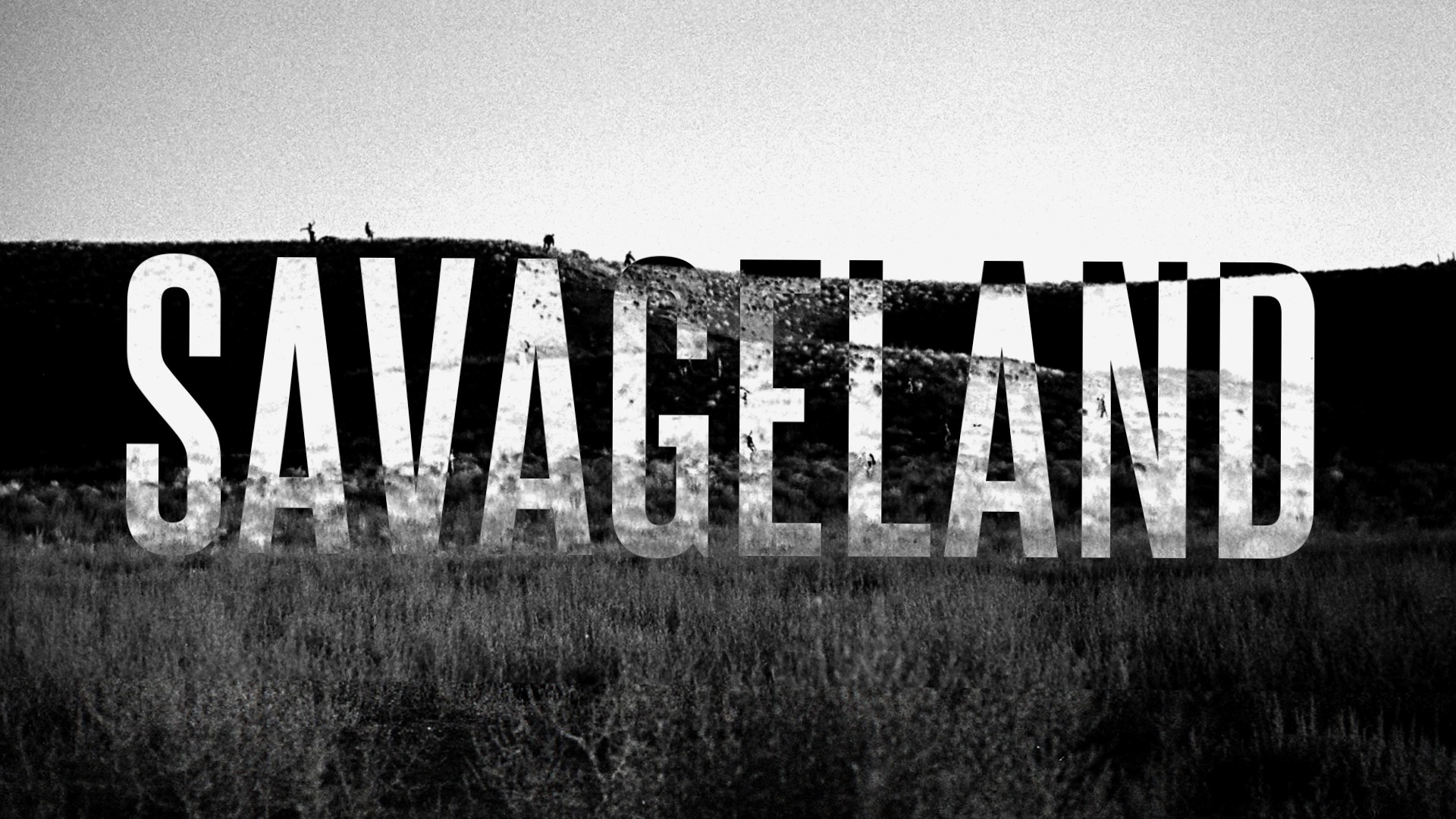 Savageland, a horror/thriller that lives where sympathy and suspicion pass in the night. When a small town near the Arizona-Mexico border is wiped out overnight, suspicion falls on the lone survivor: an undocumented immigrant. But a roll of photos he took that night tells a different story.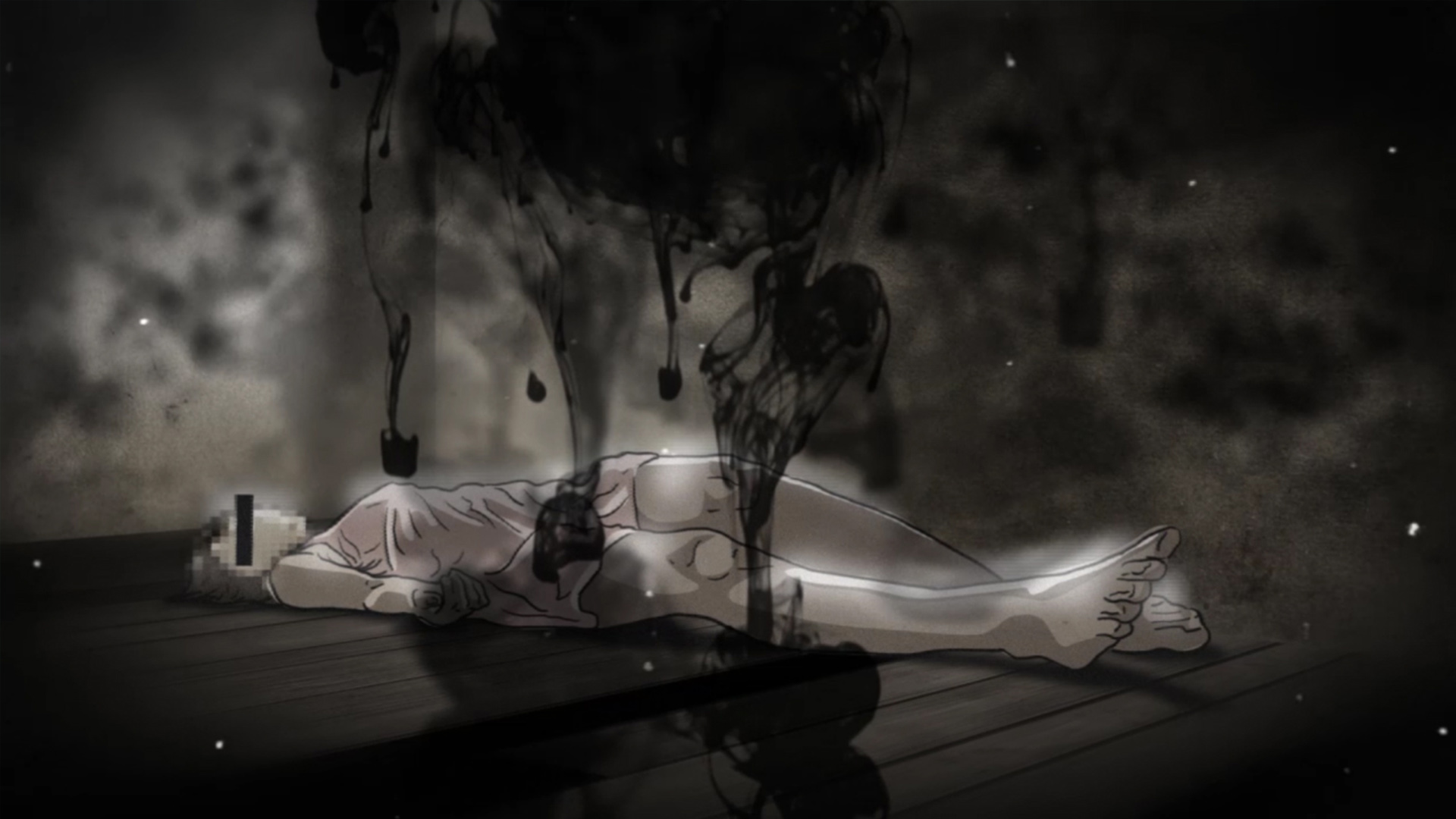 Suffering is the Easy Part is a short, partially animated documentary that reminds us of the strength and resilience of the human spirit. Writer Loren Kleinman's voiceover chronicles a sexual assault, the crushing silence and depression surrounding survivors afterward, the mental health issues that arise in the wake of trauma and the healing power of art.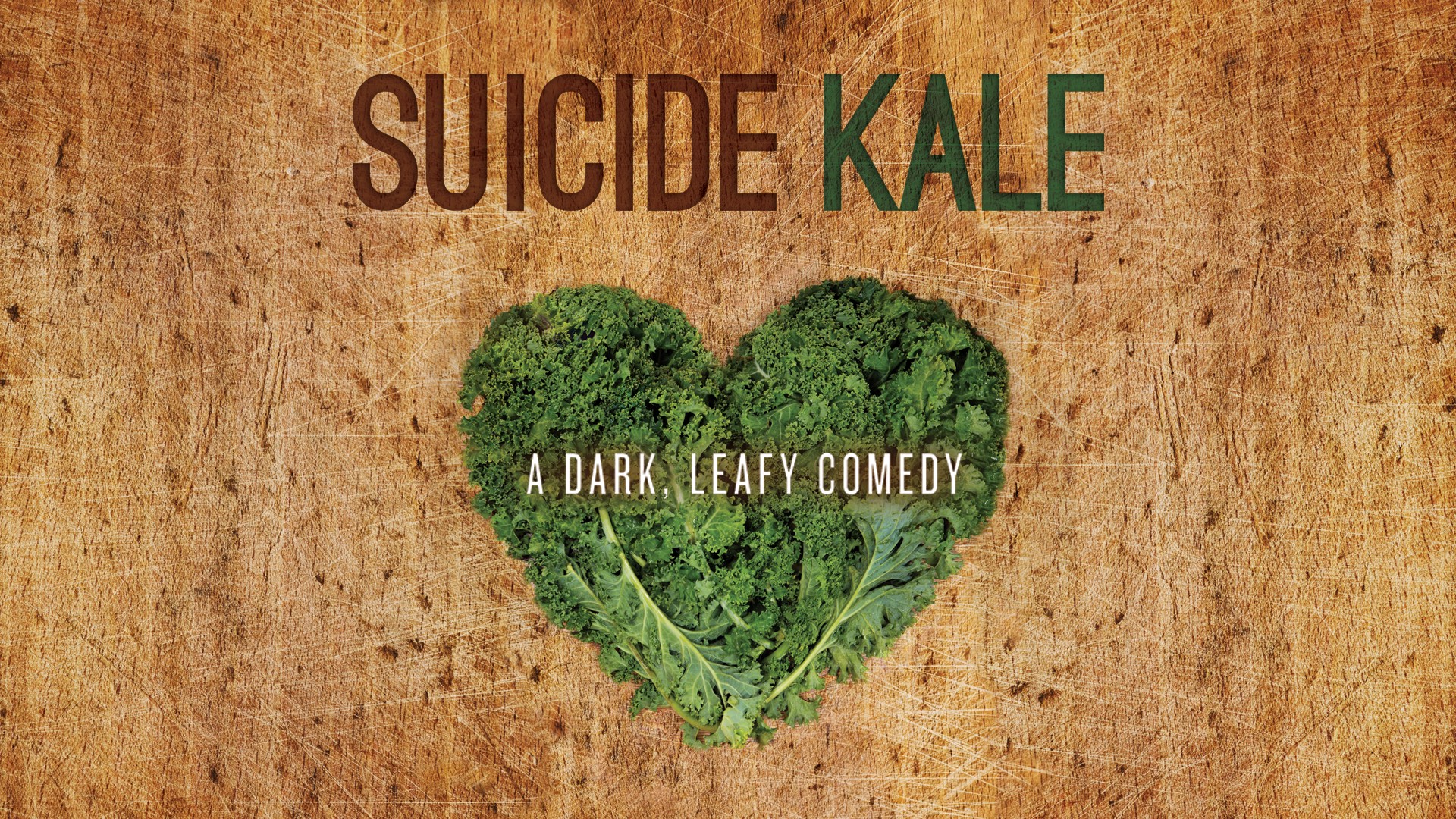 Winner of Outfest's Audience Award for best feature, Suicide Kale is a dark comedy made by an entirely female cast and crew. A simple lunch turns into a catastrophe when Jasmine and Penn, a new couple with an uncertain future, find an anonymous suicide note at the home of the happiest couple they know. Written by Brittani Nichols (Transparent), directed by Carly Usdin and starring Jasika Nicole (Fringe, Underground), Brittani Nichols, Brianna Baker and Lindsay Hicks (The Better Half).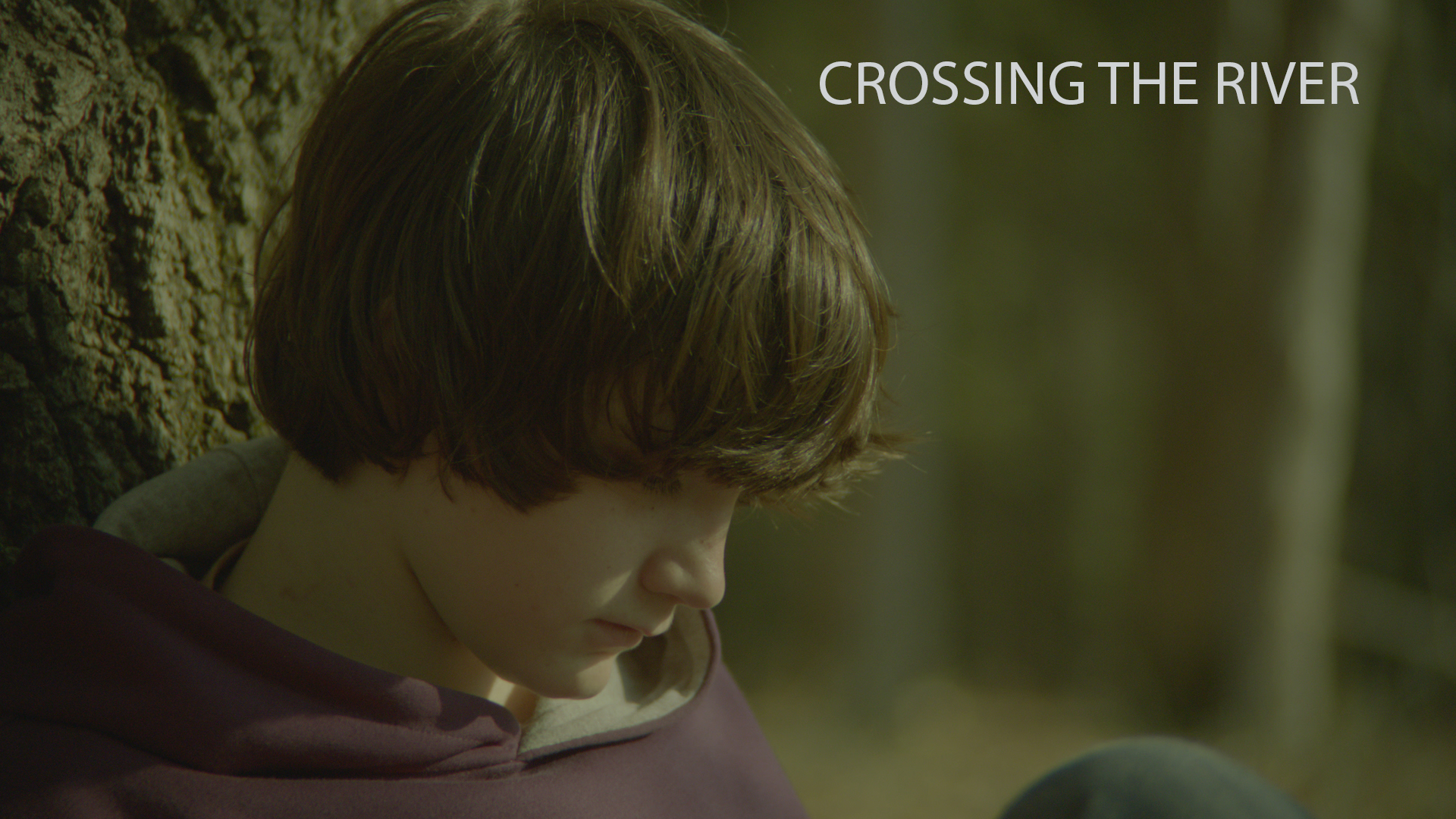 Human nature squares off against nurture in Crossing the River, a short film about two families connected by one hate crime. How can someone be influenced to commit an unspeakable act? How does either side move forward? Featuring Desiree Ross (Greenleaf).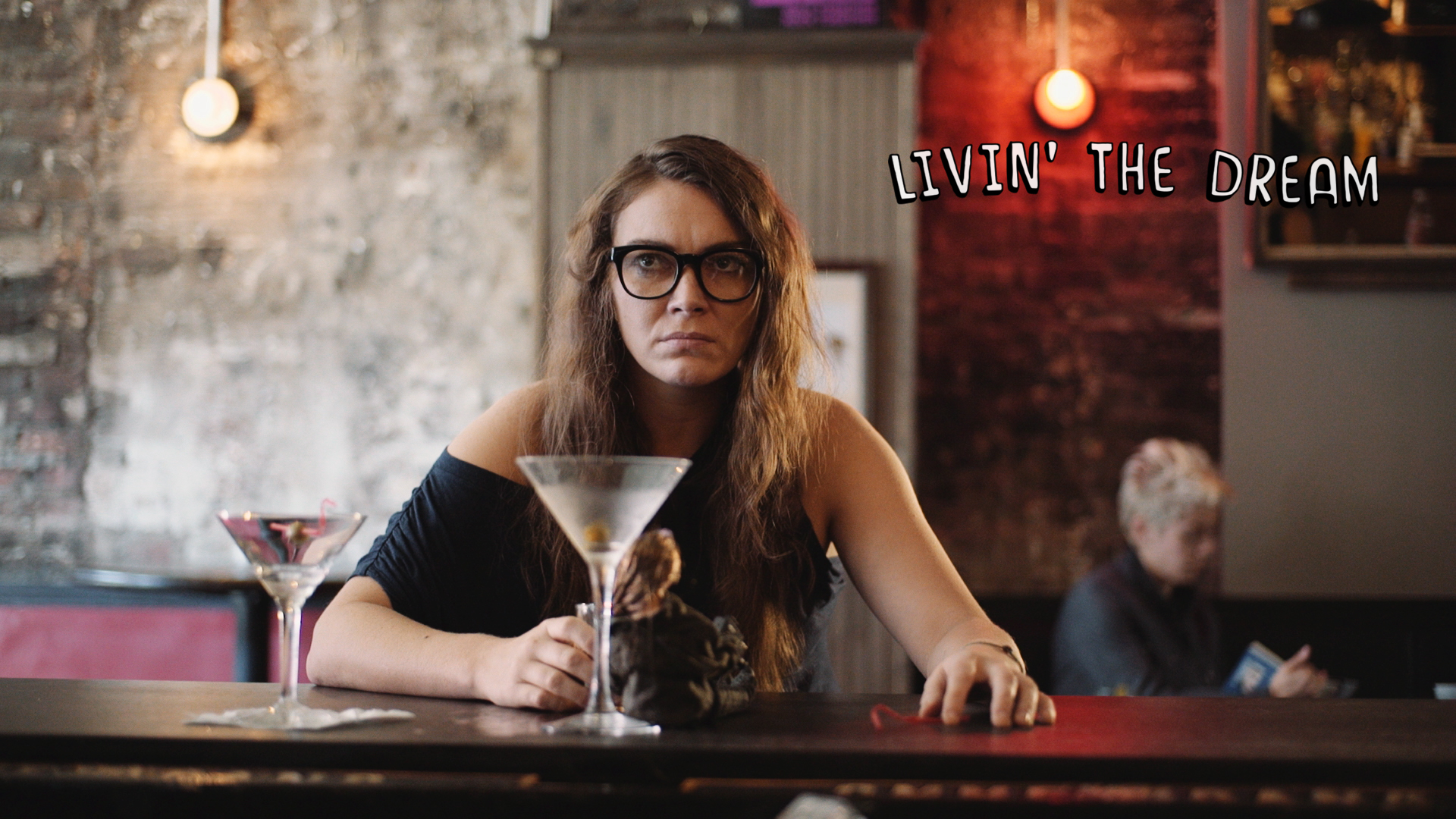 A comedic series, Livin' The Dream centers on a woman who traded her corporate gig and 401K for the ups and downs of independent filmmaking. Created by sisters Kim and Mai Spurlock and inspired by their own experiences working within a predominantly male entertainment industry.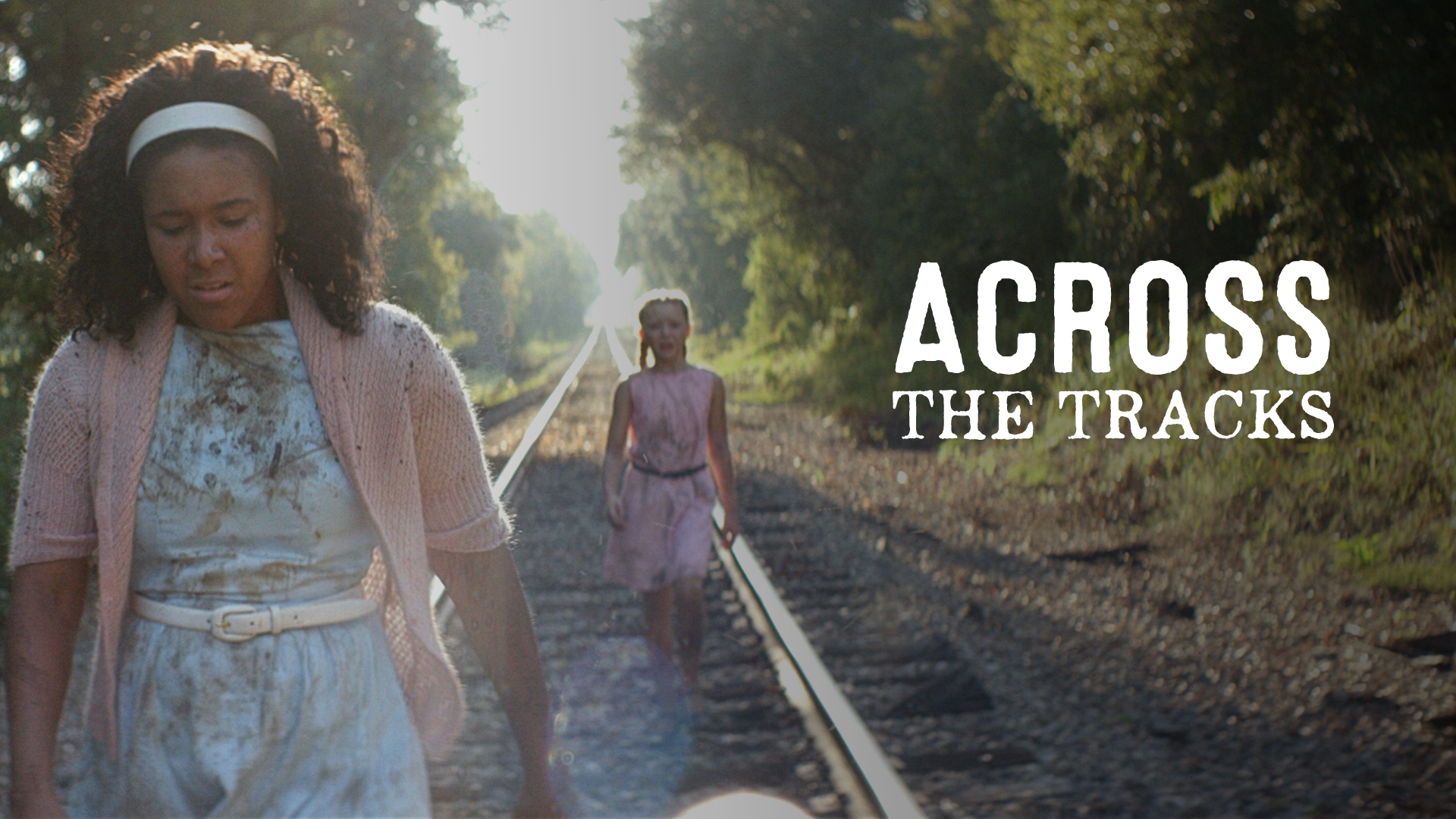 Funded on Seed&Spark by attendees of the first ever Crowdfunding to Build Independence class, Across The Tracks racked up awards during its festival run. It explores identity, colorism, peer pressure and bullying through the eyes of two sisters growing up in Georgia during the 1960s.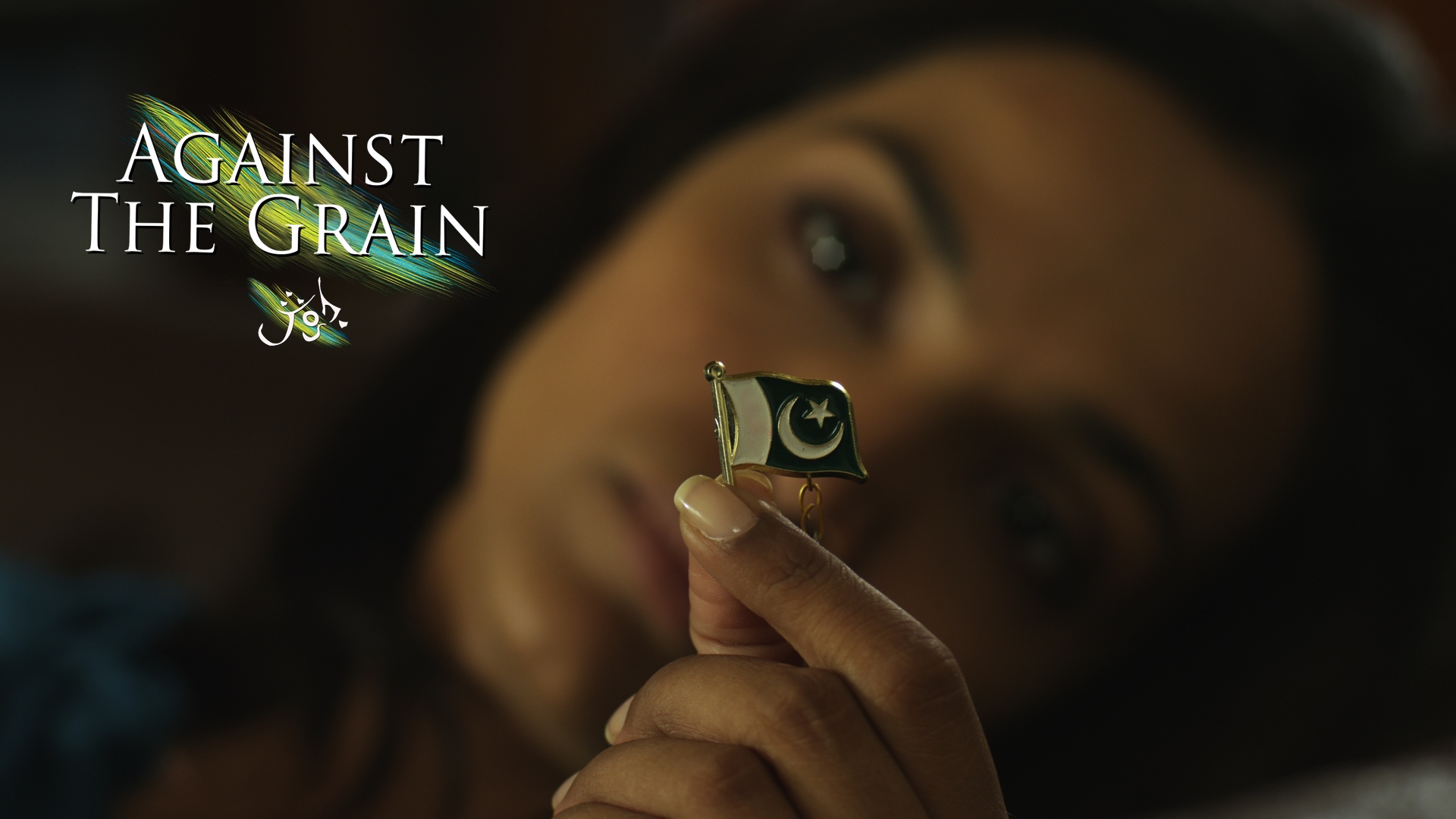 The feature-length crime drama Josh: Against The Grain was selected for the U.S. Library of Congress permanent collection. Fatima, a committed schoolteacher living the cosmopolitan high life in Karachi, has her life shattered when her nanny, Nusrat, inexplicably disappears. Written and directed by Iram Parveen Bilal, who filmed in Pakistan in part to rejuvenate the local film industry.
An award-winning short from an all female creative team and starring Farah Merani (Shadowhunters, Nikita) and Huse Madhavji (Saving Hope, Call Me Fitz). Anita, a young Muslim woman who seems to have it all, is dissatisfied with her life. When she makes a choice that changes it all, will she find happiness in the consequences?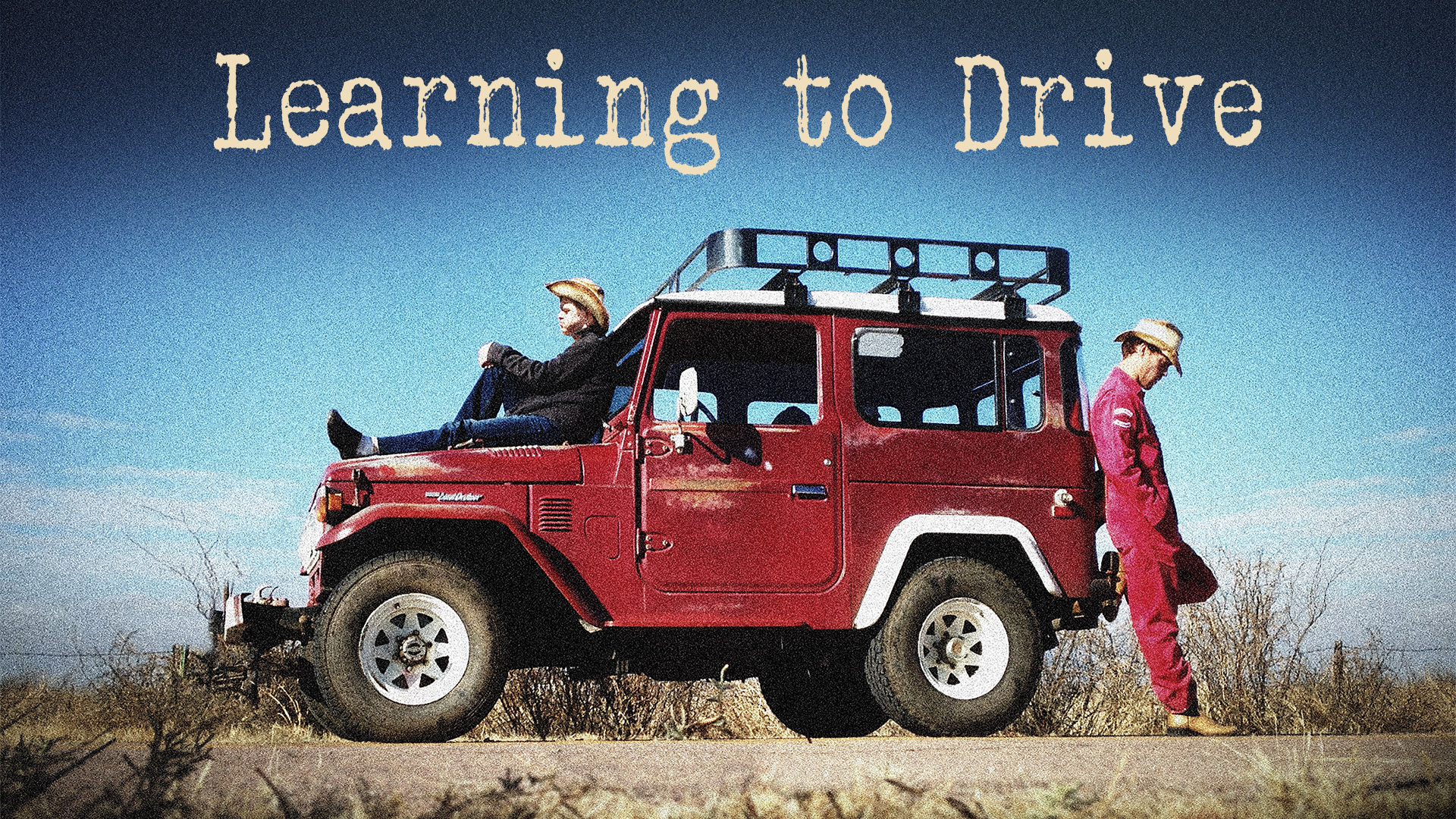 Funded on Seed&Spark in 2015, filmmaker Roderick Stevens wanted to make a movie where a character with Down syndrome was more than a supporting role. The resulting road movie, Learning to Drive, inspired by his adventures with his own brother with Down syndrome. Journey with Michael, a feisty young man with Down syndrome, and his scatterbrained brother Red to deliver their mother's ashes to the Grand Canyon.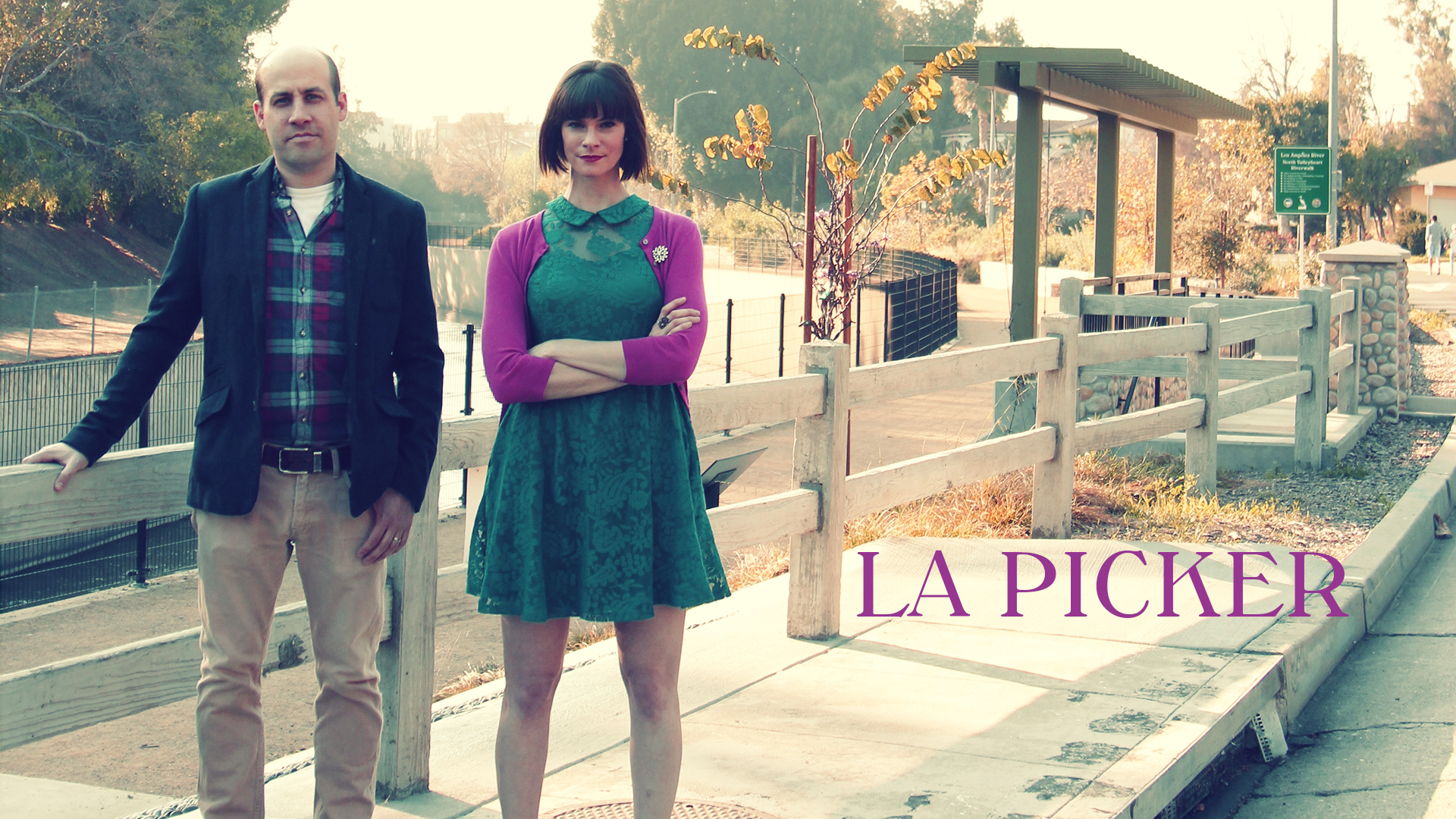 In the series LA Picker,  the price of success is negotiable...just like in the thrifting world! Follow Sally as she tries to build her vintage-thrift online store, all while dodging a rival picker and trying to figure out a budding romance. Starring Devin Sidell (Jane the Virgin, Ray Donovan, Parks and Recreation), as Sally.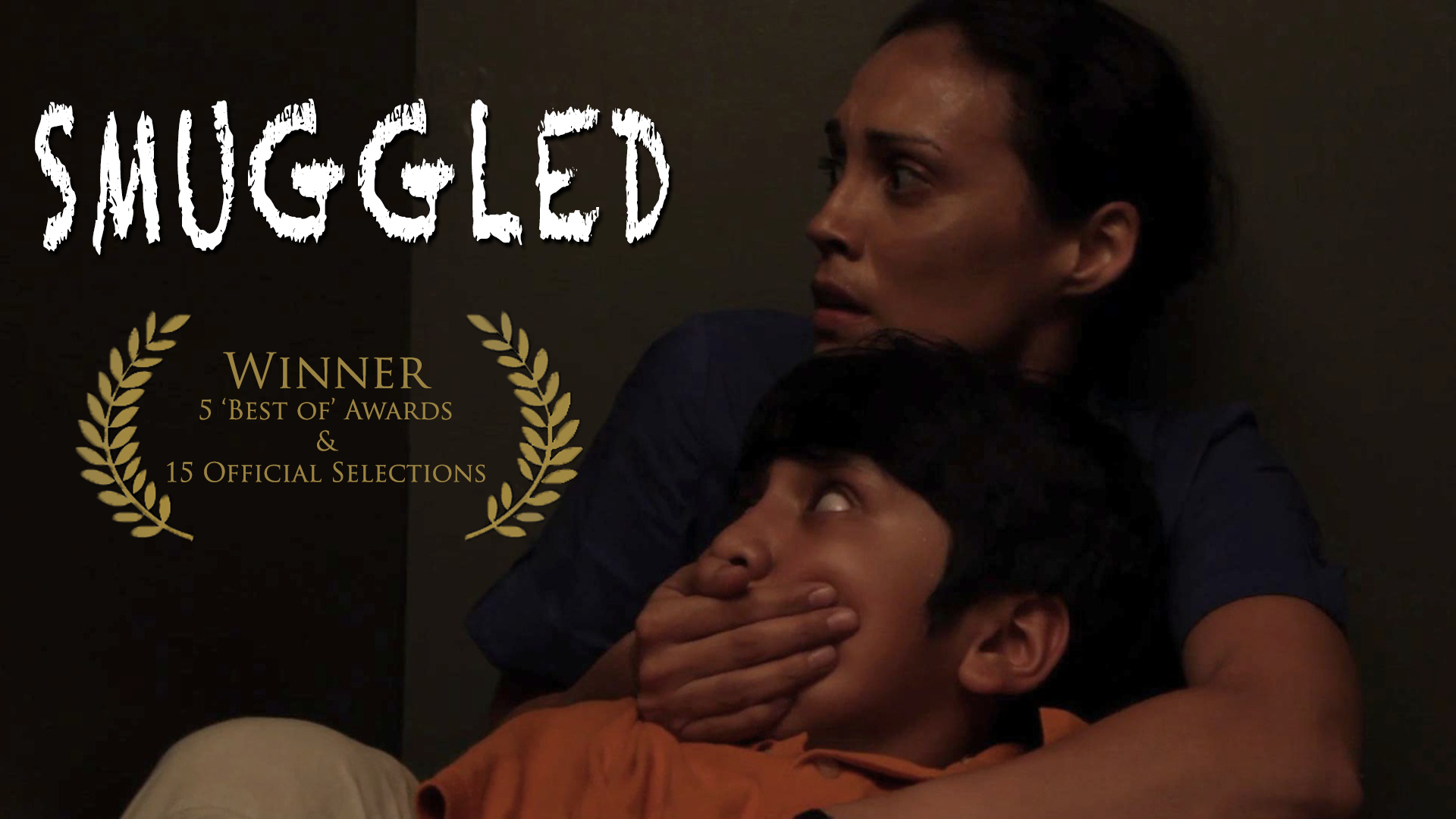 Filmmakers Ramon Hamilton and Jennifer Fischer focus on empathy, compassion and fostering understanding in their projects, and Smuggled is no exception. It's the story of 9-year-old Miguel and his mother undertake a dangerous journey to the U.S., hidden in the undercarriage of a tourist bus in order to reunite with Miguel's father.

Sometimes, love hurts. Mauvaises Tĕtes is a horror comedy short in the vein of classic 1920s and 1930s monster movies. See just how far one woman will go to find the man (or men) of her dreams. Keep an eye on filmmaker Rebekah Fieschi, who crowdfunded her next film Sylphvania Grove on Seed&Spark in early 2017.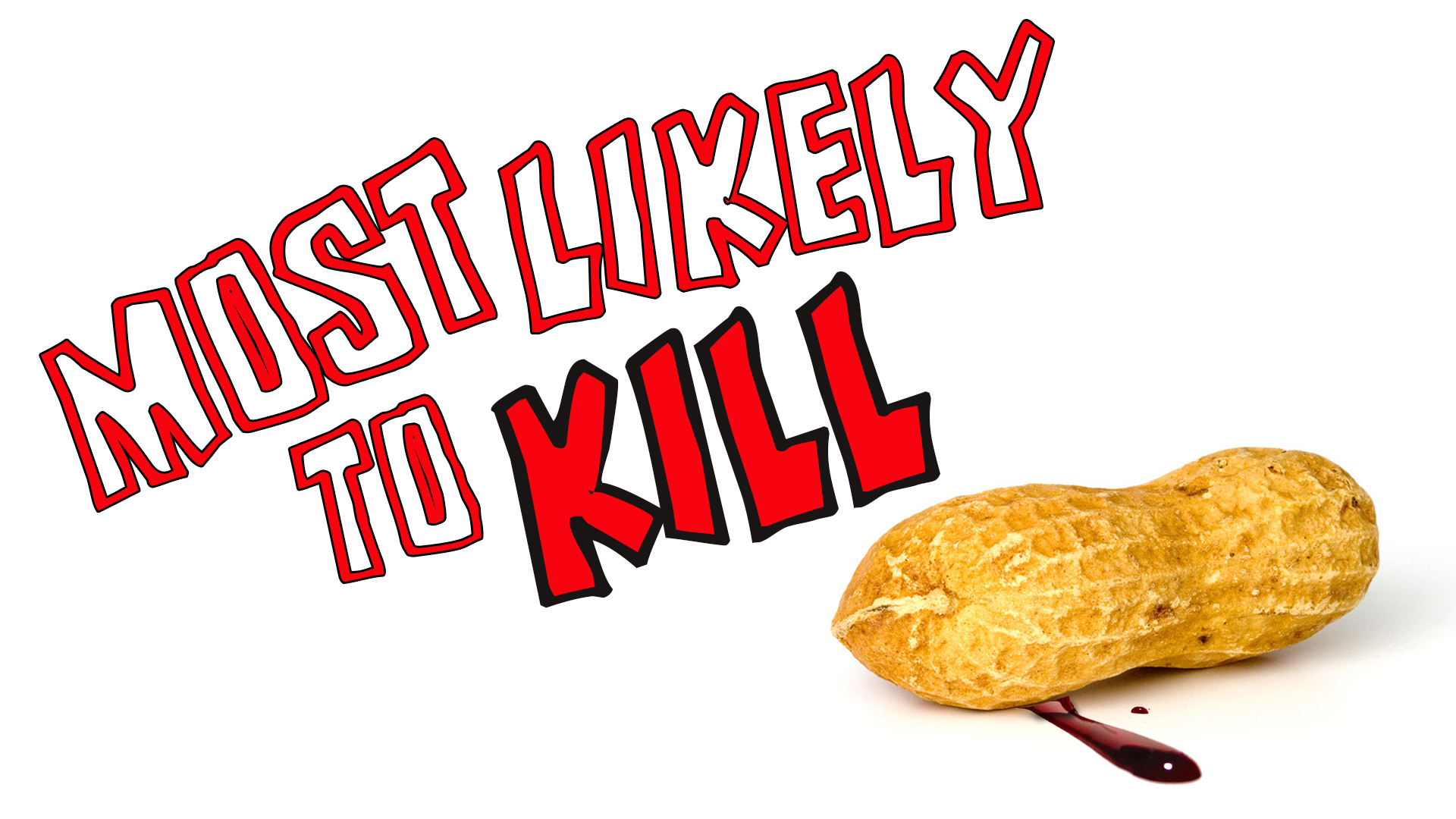 A darkly hilarious short for anyone who's ever been an outcast. Years out of high school, Virginia and George are reunited with their high school tormentor. Is that payback we see on the table? Featuring Wanetah Walmsley (Pitch Perfect, True Detective).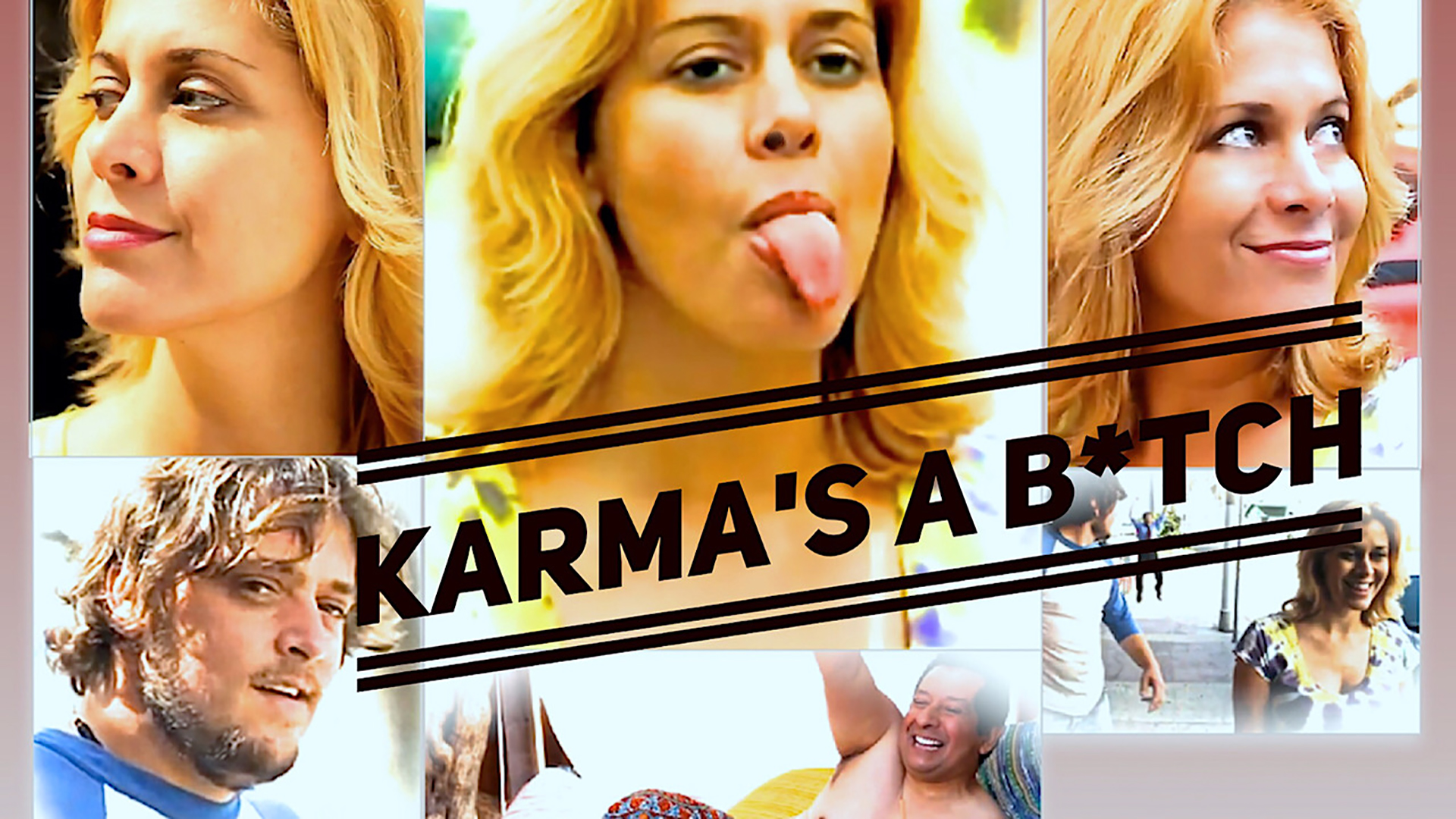 Karma drops into human form in this comedic series from filmmaker Annie Wood. Follow as she makes the rounds in Venice Beach with her new friend Eddie, making people take responsibility for their actions.