Showing results tagged with: "streaming"
What to Watch

Let's get exclusive this summer!
June 8, 2018
Big news for film fans: we're kicking this summer off with some new releases available to stream only right here, on Seed&Spark!
Read More
Seed&Spark Updates

August new releases
August 31, 2017
Savageland, a horror/thriller that lives where sympathy and suspicion pass in the night. When a small town near the Arizona-Mexico border is wiped out overnight, suspicion falls on the lone survivor: an undocumented immigrant. But a roll of photos he took that night tells a different story.
Read More
Seed&Spark Updates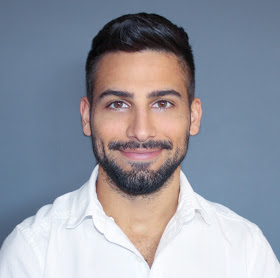 1 to Watch, 1 to Fund: Week of August 7, 2017
August 8, 2017
Perhaps now more than ever, it's important that entertainment act as a bridge that connects us to cultures, ideas, and perspectives different than our own. Through the sharing of stories we're allowed glimpses into the nuances and unique experiences in the lives of others.
Read More