Showing posts by: "kt mcbratney"
Film Crowdfunding
Seed&Spark alum "Errata" scores development deal with Fullscreen
February 14, 2017
Participating in our New Voice Rally last fall resulted in much more than a successful crowdfunding campaign for Errrata:  the series was selected for the Straight to Series prize of a $50,000 series development deal with Fullscreen and a premiere at SeriesFest 2017.
Read More
Festivals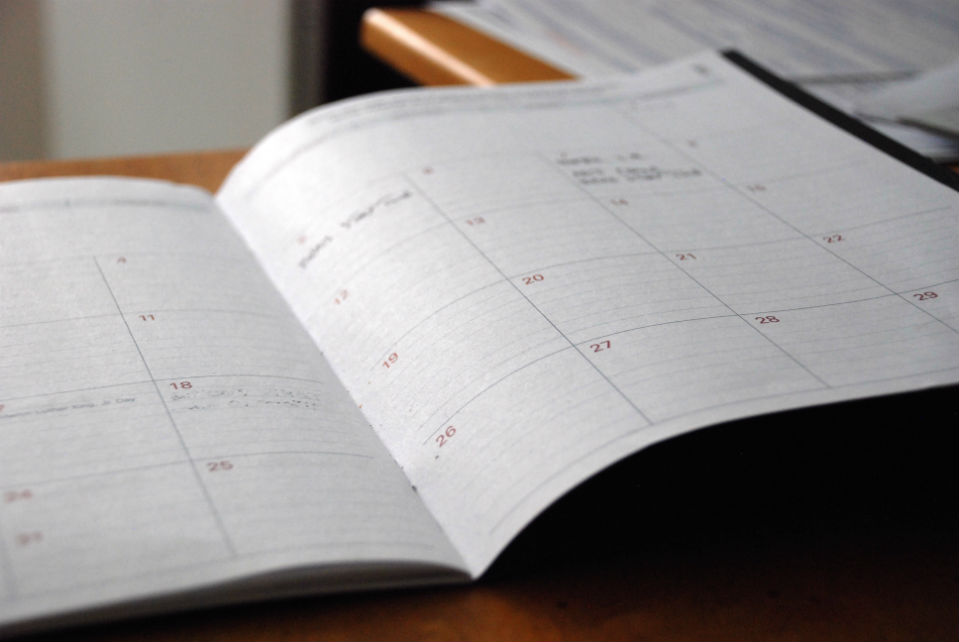 2017 Film Festival Calendar
December 27, 2016
The film festival circuit is a major part of the independent filmmaker world, and a huge part of the Seed&Spark experience (#StayIndie Tour anyone?). We put together a list of many of the U.S. film festivals for 2017 to help with your festival planning. Want to know where you can find the Seed&Spark team? Check out our events page, which we keep up-to-date on our festival programs, education and crowdfunding class throughout the year.
Read More
Seed&Spark Updates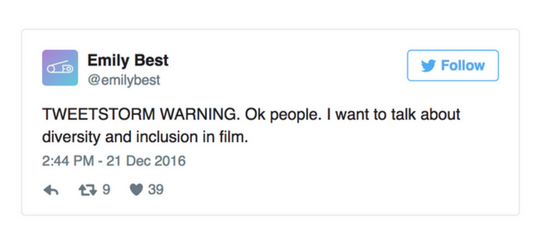 We're Stronger Together // #100DaysOfDiversity
December 21, 2016
Today seemed like a normal, quiet late December Wednesday...until my boss - Seed&Spark founder and CEO Emily Best - took to Twitter with a powerful and data-driven thread on diversity and inclusion in media. Full tweetstorm below.
Read More