Showing results tagged with: "inclusion"
Diversity & Inclusion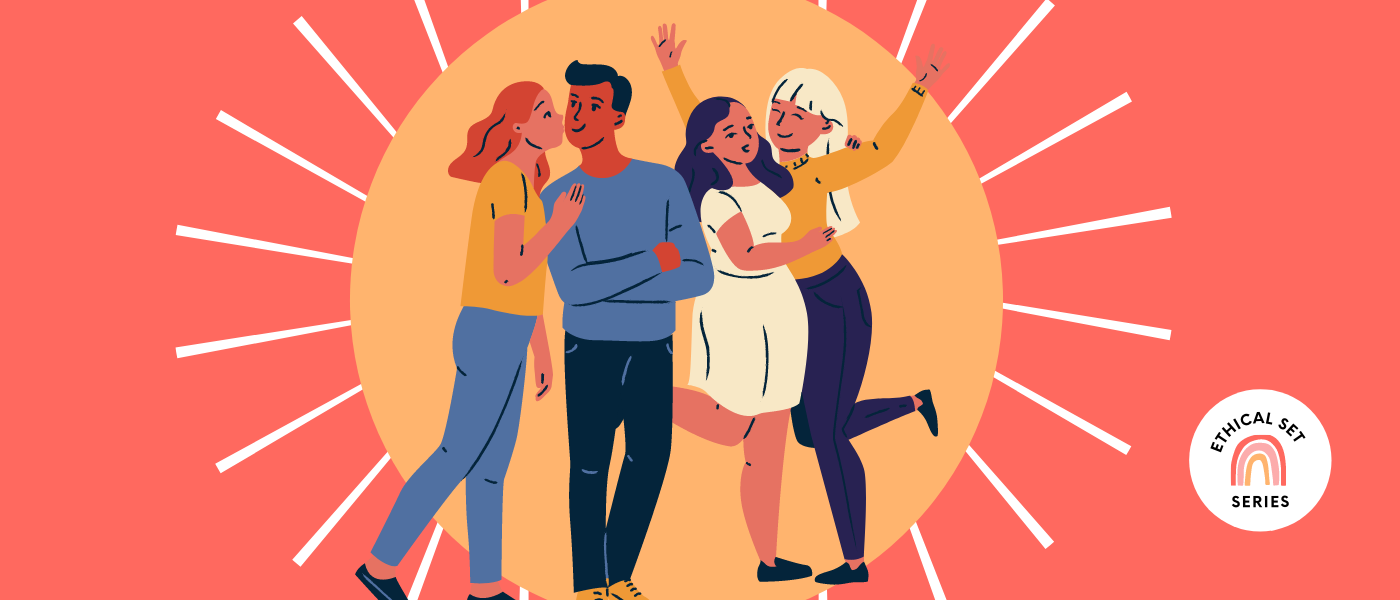 8 Ways to Make Your Set More Inclusive for Cast
June 22, 2021
Your cast may be diverse, and that's great! But what kind of on-set culture are you making for that cast? These Thems showrunner Gretchen Wylder and casting director Nike Imoru share advice on making your set not only diverse but also inclusive.
Read More
Film Crowdfunding
8 Great Inclusion Statements
June 29, 2017
As part of our mission to make entertainment more inclusive, we require crowdfunding campaigns to articulate how their project is increasing representation in front of and behind the camera. Let's be clear: this isn't a box to be checked. That's the antithesis of intersectionality (age, class, race, gender, sexuality, religion, ability or otherwise), and it takes away from our goal of challenging filmmakers to reflect on how they are making their work.
Read More
Seed&Spark Updates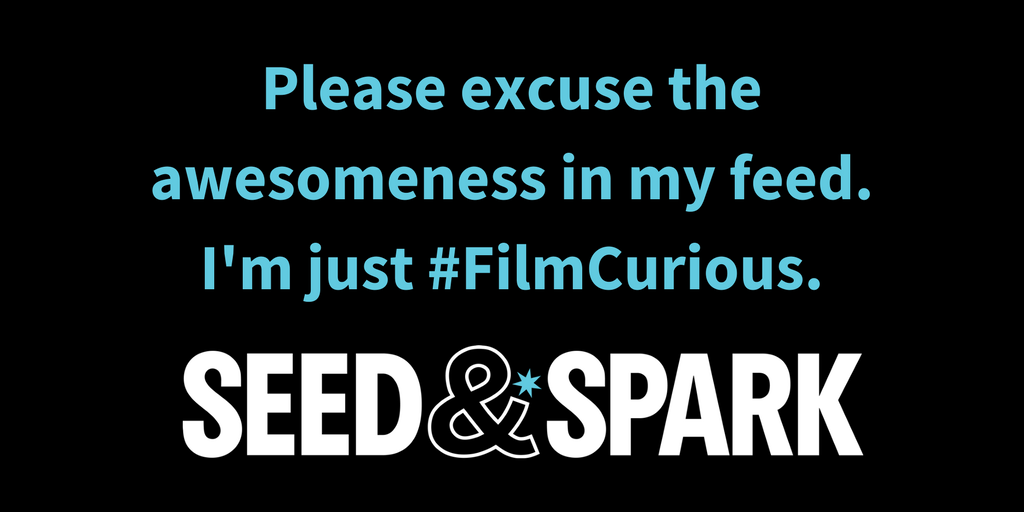 #FilmCurious 3/28/2017: Muslim Storytelling in America
March 28, 2017
Thanks to all who joined us for today's #FilmCurious Twitter Chat with guests Asad Kirmani (HIJABI), Iram Parveen Bilal (EXTINCTION, FORBIDDEN STEPS), and Nadia P. Manzoor (SHUGS & FATS, BURQ OFF!) for a discussion about the joys, barriers and importants of telling Muslim stories on film in America.
Read More