Showing results tagged with: "series"
Filmmaking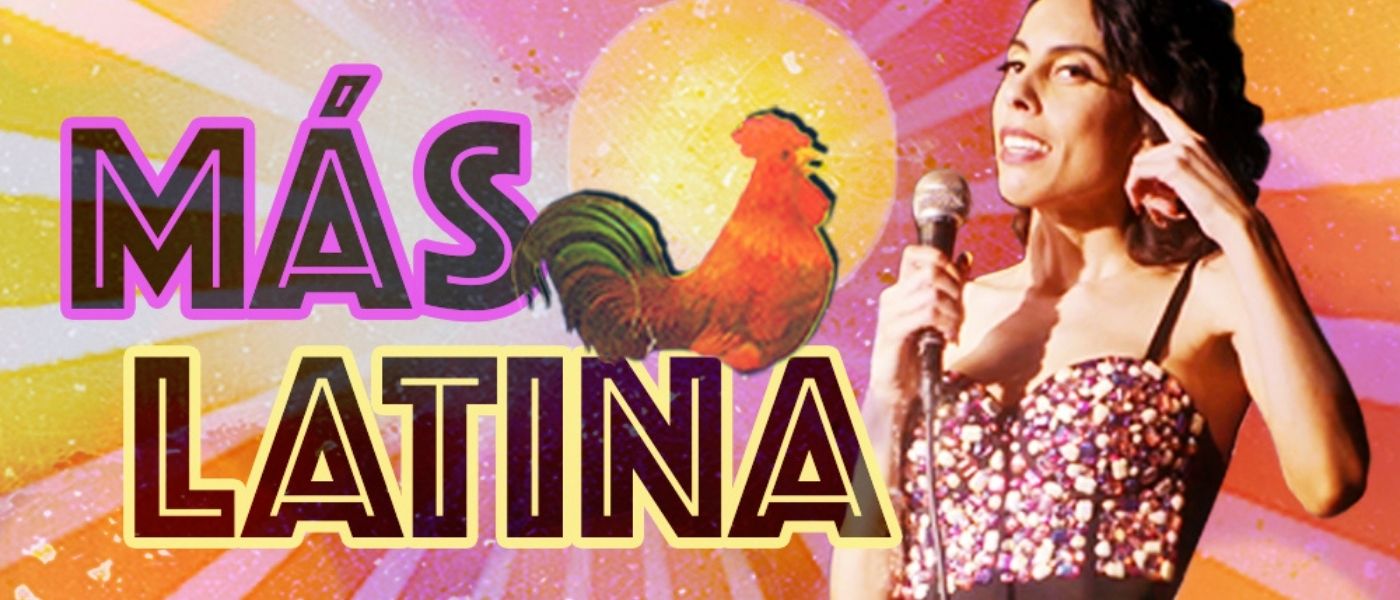 Less Monolith, Más Latina
June 29, 2021
Más Latina is "a hella spicy intersectional safe space to rally for a female lead who isn't defined by romantic relationships, but by a selfish pursuit to entertain and live fast and free on the stage."
Read More
Film Crowdfunding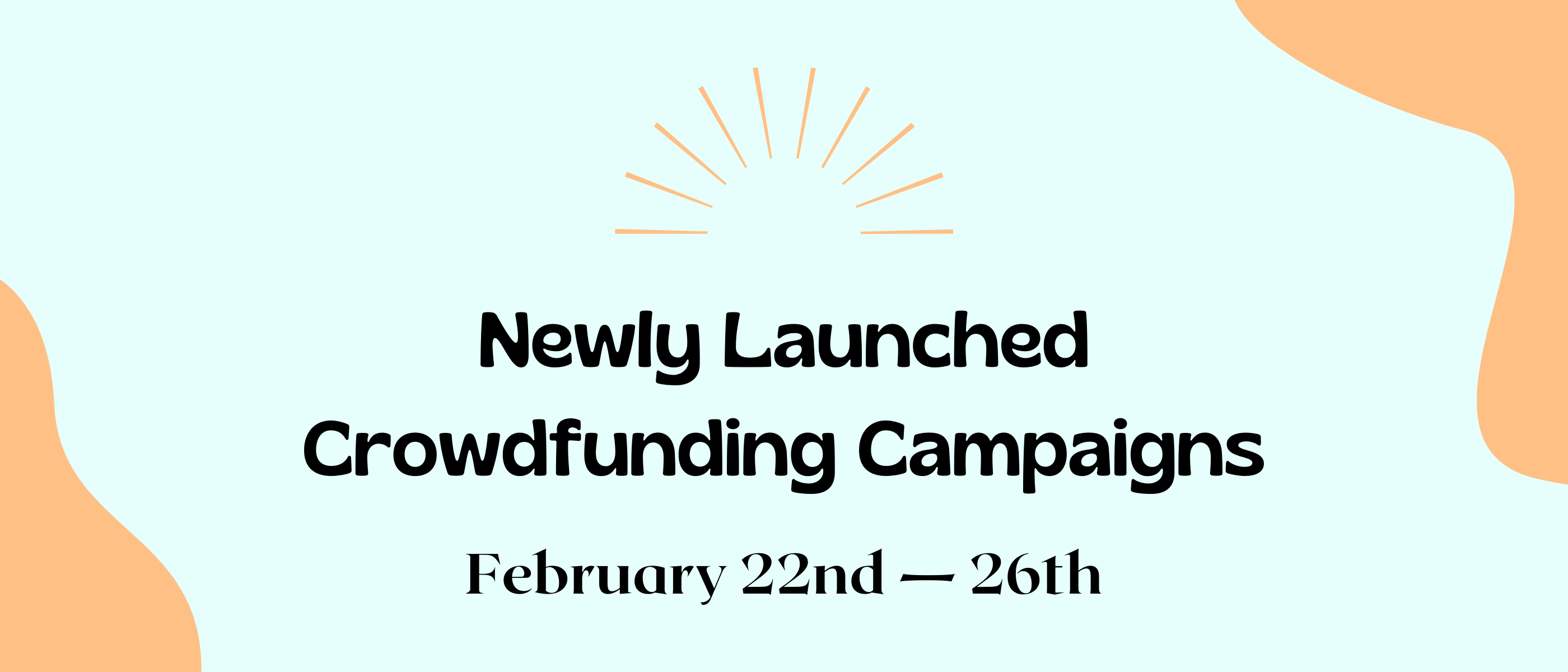 Three Cheers for These Newly Launched Campaigns! Feb 22 - Feb 26
March 2, 2021
Congratulations to the Seed&Spark crowdfunding campaigns that launched this week!
Read More
Distribution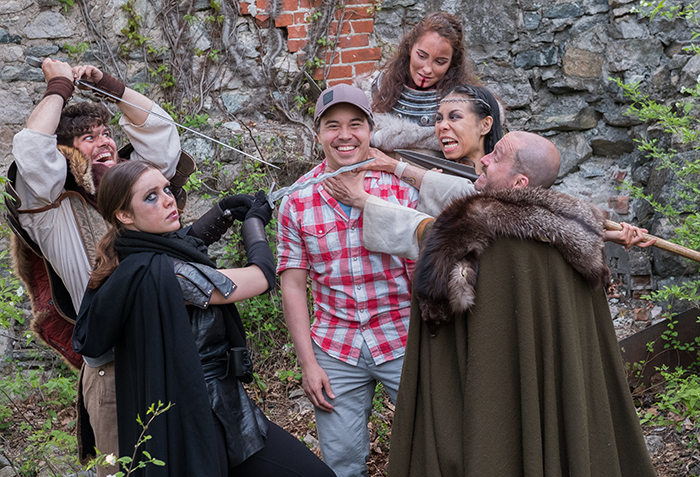 New Voice Rally Winners, TableTalk, Talk Season 1 Premiere
August 11, 2017
When we launched the New Voice Rally in 2016, one of the things we were most excited for was when the rally was over. Not because we don't love our rallies (we do, check out our Hometown Heroes happening right now), but because we know the rally is just part of the journey for the filmmakers...and seeing where they go next is a joy for the entire Seed&Spark family.
Read More