Showing results tagged with: "rally"
Seed&Spark Updates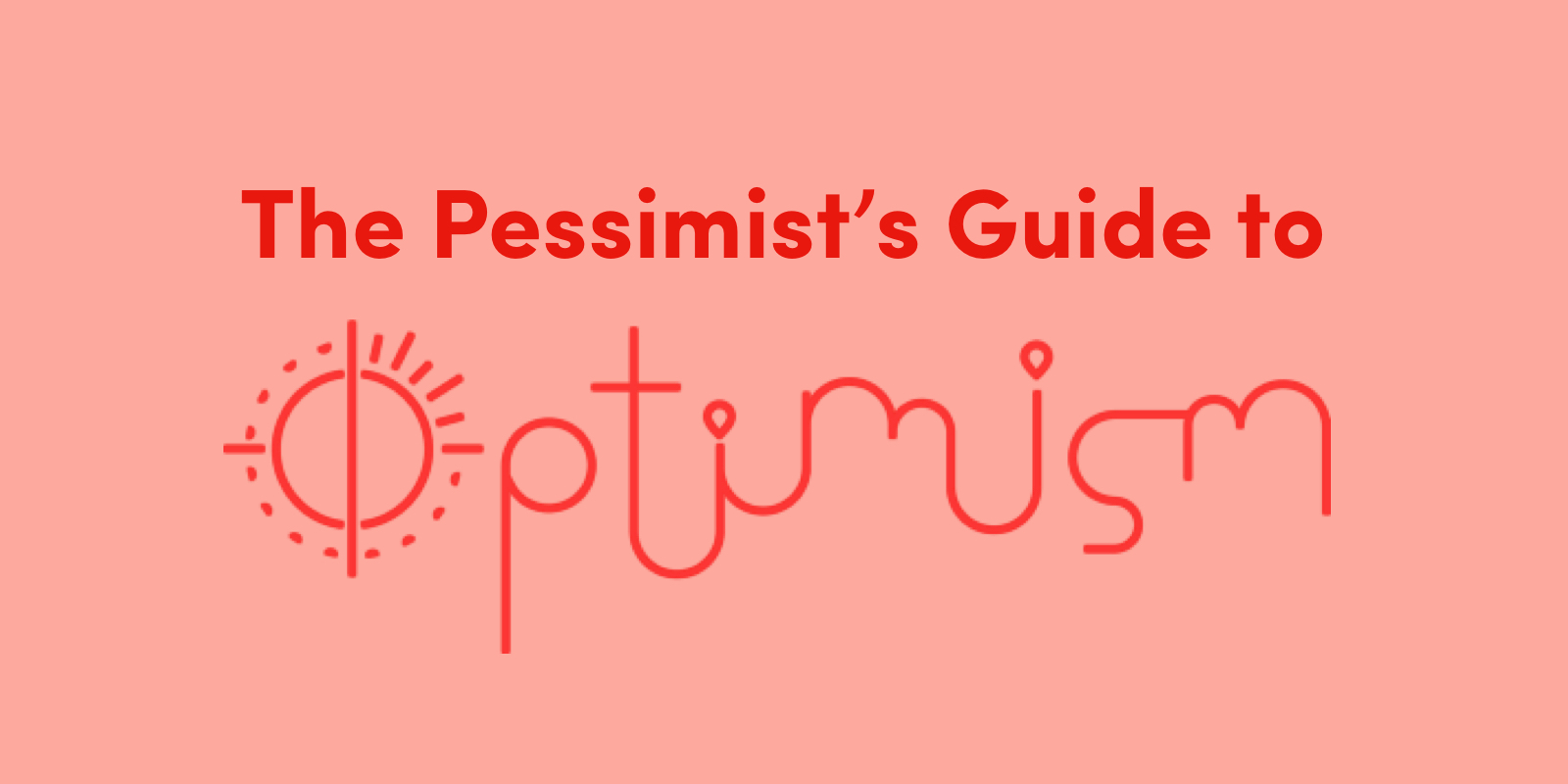 The Pessimist's Guide to Optimism
January 15, 2018
Recently, Emily and the team at Seed&Spark invited me to write a piece to kick off their new 100 Days of Optimism rally. I thought it would be a fun challenge, especially since my own relationship with the topic is a complicated one.
Read More
Film Crowdfunding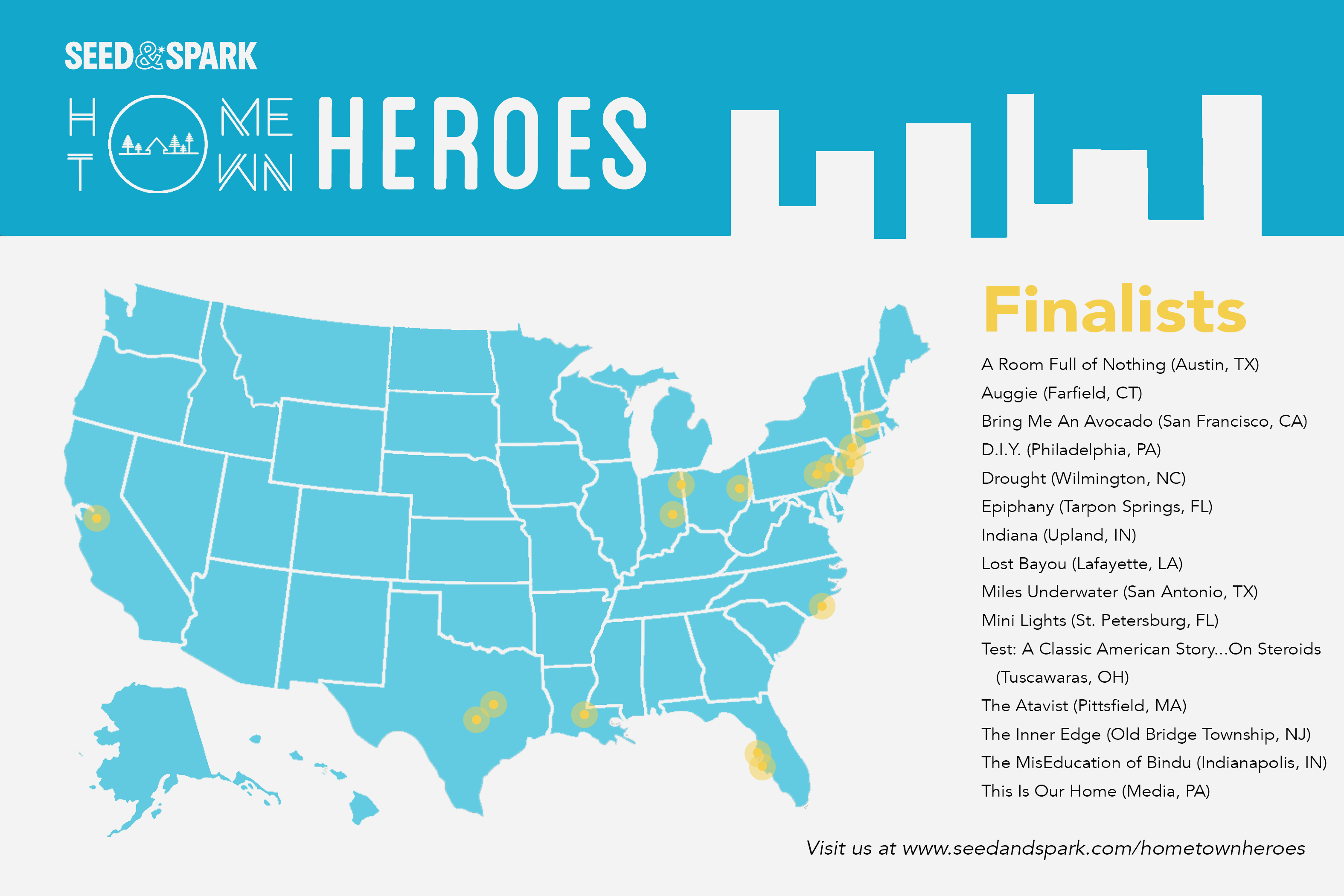 Meet the #HometownHeroes finalists
October 18, 2017
When we announced the Hometown Heroes Crowdfunding Rally in partnership with Duplass Brothers Production back in June, we knew we'd see great things from filmmakers and local film communities. And when the rally campaigns — all 73 of them! — launched in September, we were over the moon. All the campaigns worked their patooties off to raise funds and build an audience, getting them a giant step closer to making their feature film. We were blown away by the creativity, passion and hard work each and every filmmaker demonstrated.
Read More