What to Watch
Mothers In Film
May 10, 2019
Media often only portrays mothers as the ones who helped us make our beds, kept us fed and led by example. That's part of the story, but it only scratches the surface of the complex experience of motherhood. If you're looking for stories that shine light on the more nuanced, poignant and sometimes messy side of moms, you're in the right place.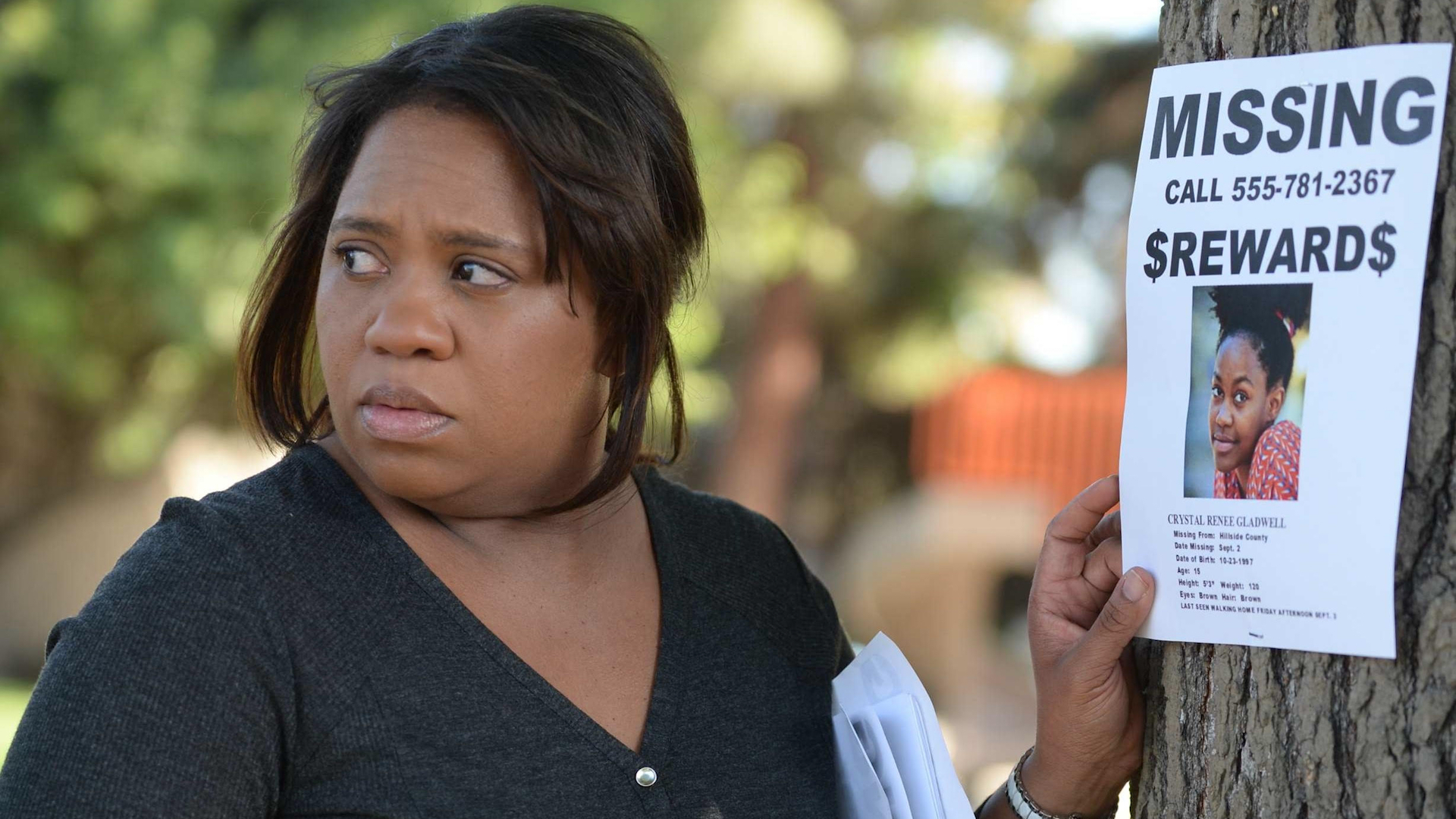 When her teenage daughter disappears, a mother (Chandra Wilson) is forced to take the search into her own hands. Watch short drama Muted.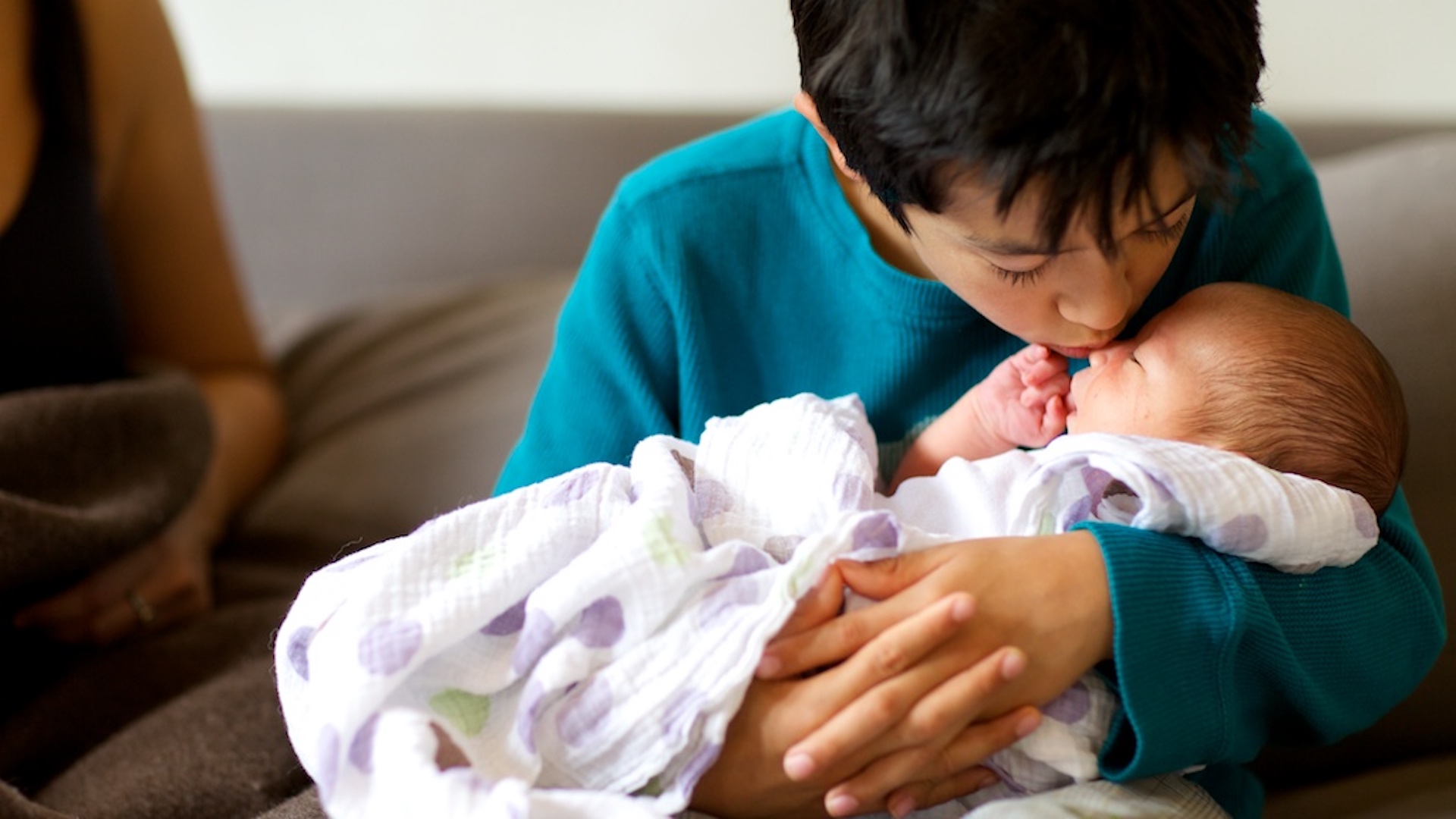 Exploring the struggles and triumphs of families who have "flipped" traditional gender roles. Watch feature doc The Big Flip.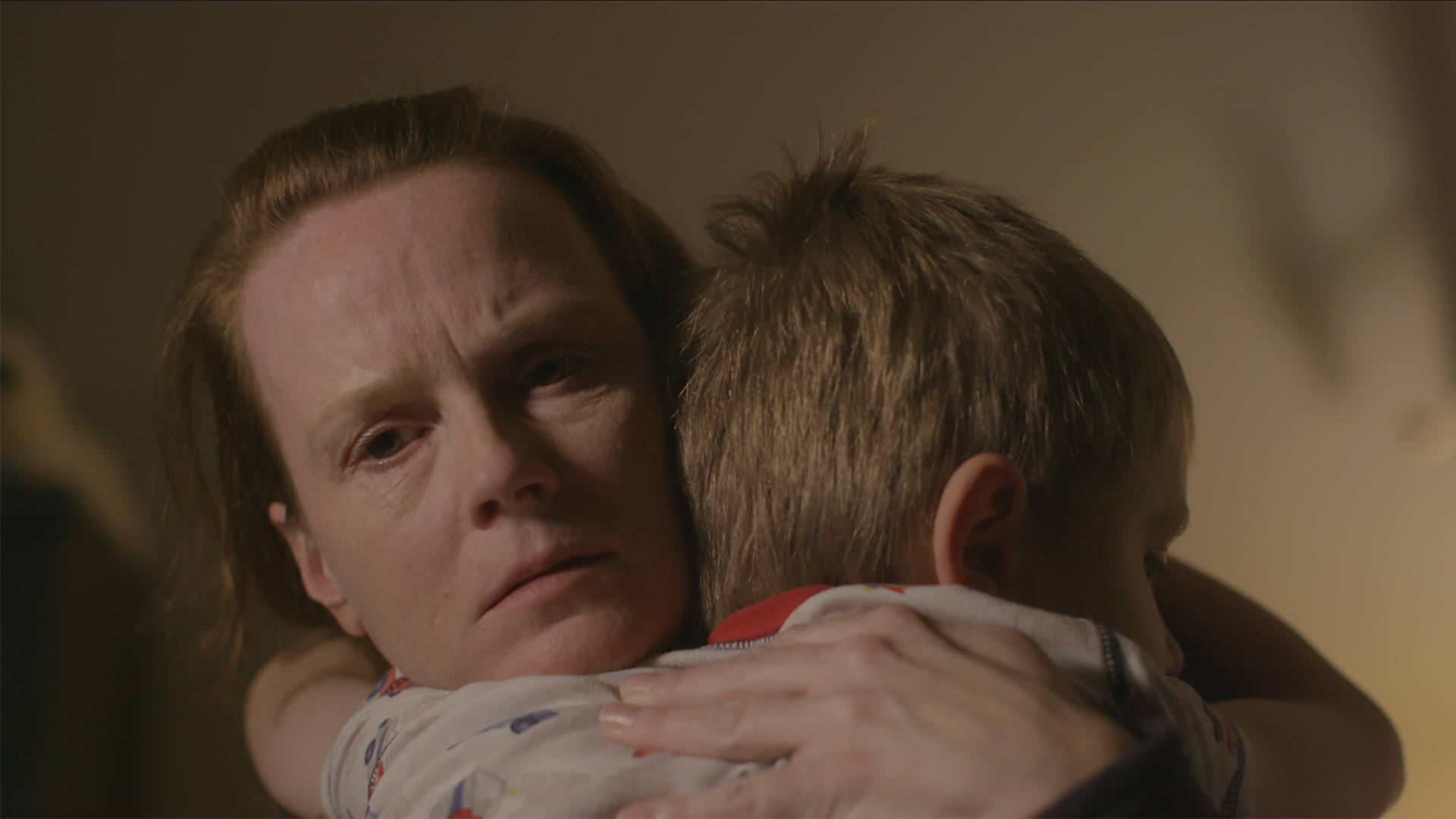 It takes courage and strength to raise a child, but it's constant doubt that consumes a parent. Watch short drama Mrs. Drake.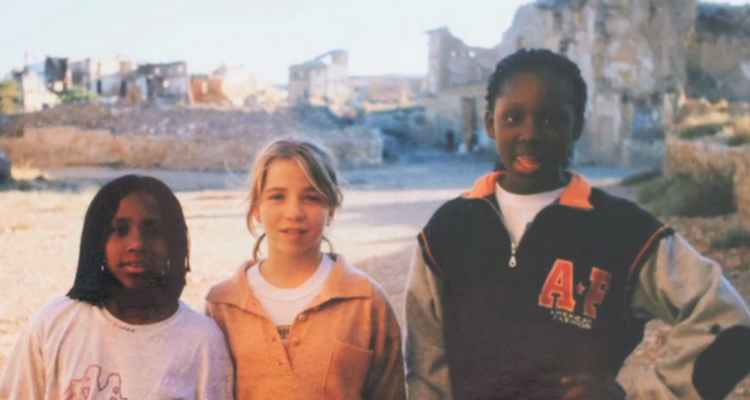 A daughter investigates her fascinating family and learns about her mysterious and powerful mother. Watch feature doc Ana y Yo.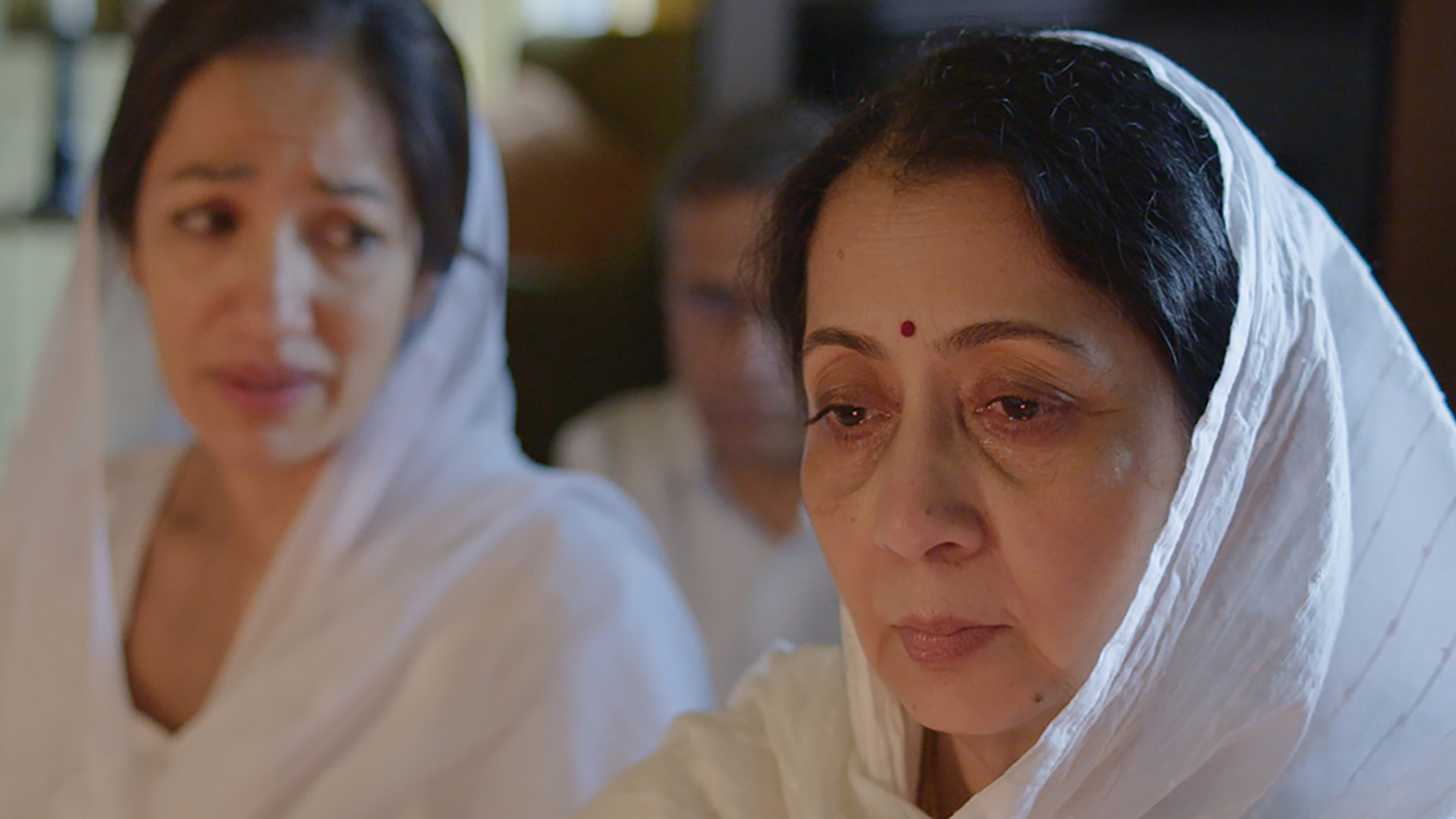 While packing up her daughter's apartment, a mother discovers startling details about her only child. Watch short LGBTQ drama Life After.