What to Watch
Films in support of Mental Health Awareness Month
May 7, 2019
We think art is meant to break more than box office records — it's a way for us to break silence around topics and knock down walls between people. And as a medium, film is ripe for conversation-starting.
For Mental Health Awareness Month, we can use the power of film to time set to explore and discuss and reduce the stigma around mental health. Here are just a few ways you can connect with the movies and shows on Seed&Spark to start a conversation: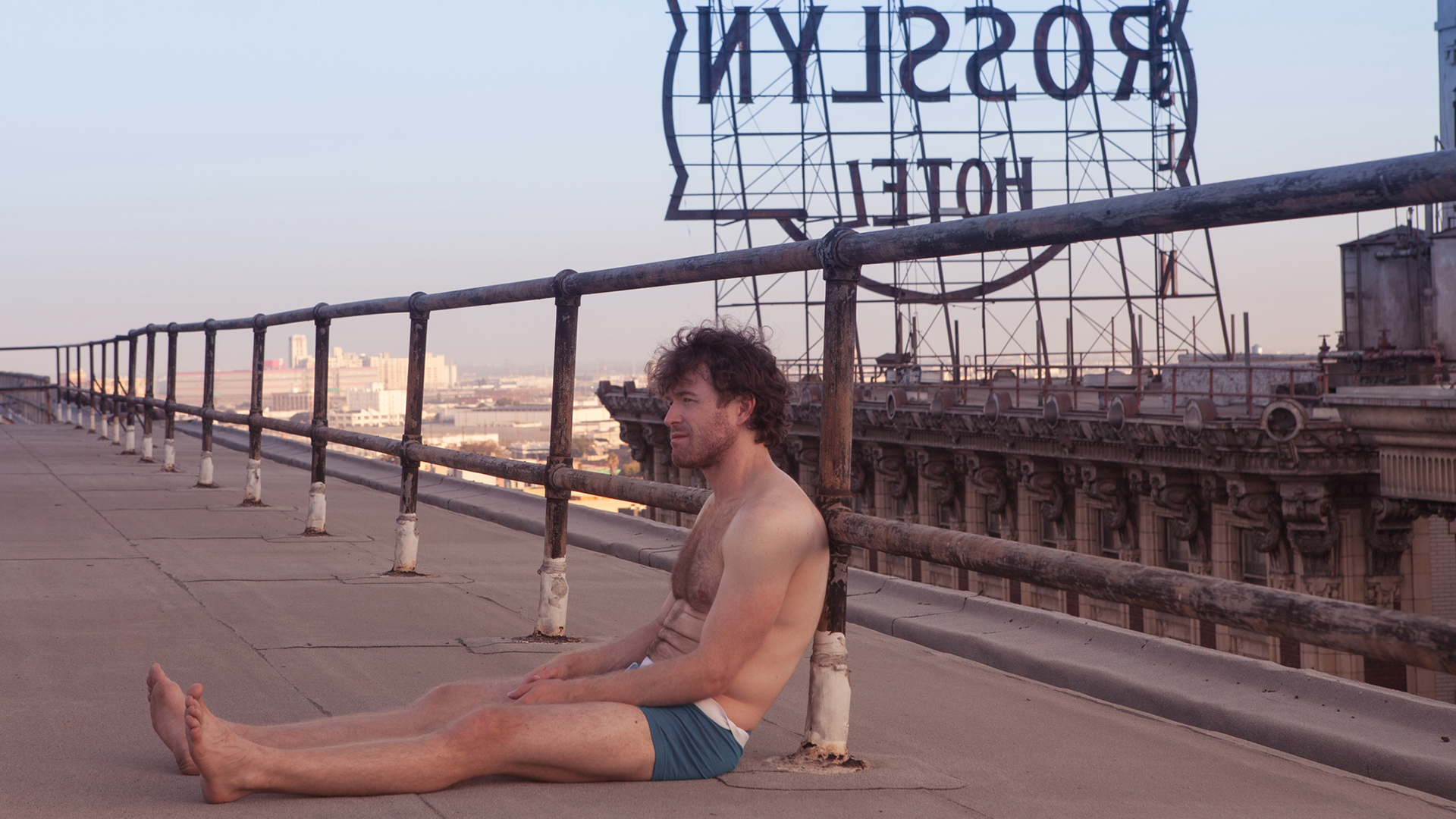 Low Life creator Luke Eve doesn't often talk about his depression. "But it's real. And I know a lot of people that have it. And suffer from it. And deal with it. And when we talk about it it can be funny and even cathartic." This dark comedy is a heartfelt look at depression. Watch Low Life.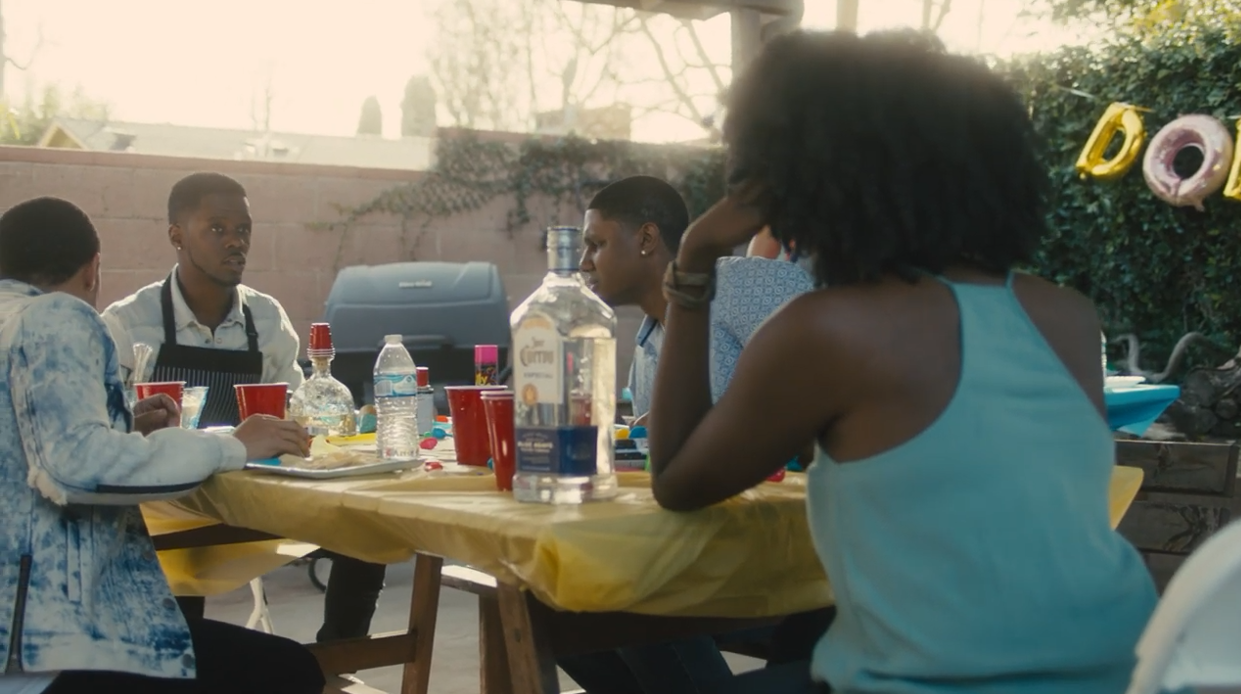 A comedy about misery, this satire series looks at the self-worth impact and anxiety of social media. When Deon's new success ripples through his social network, everyone is publicy proud of him. But his achievements have a different internal impact for his friends and colleagues. Support Happyness.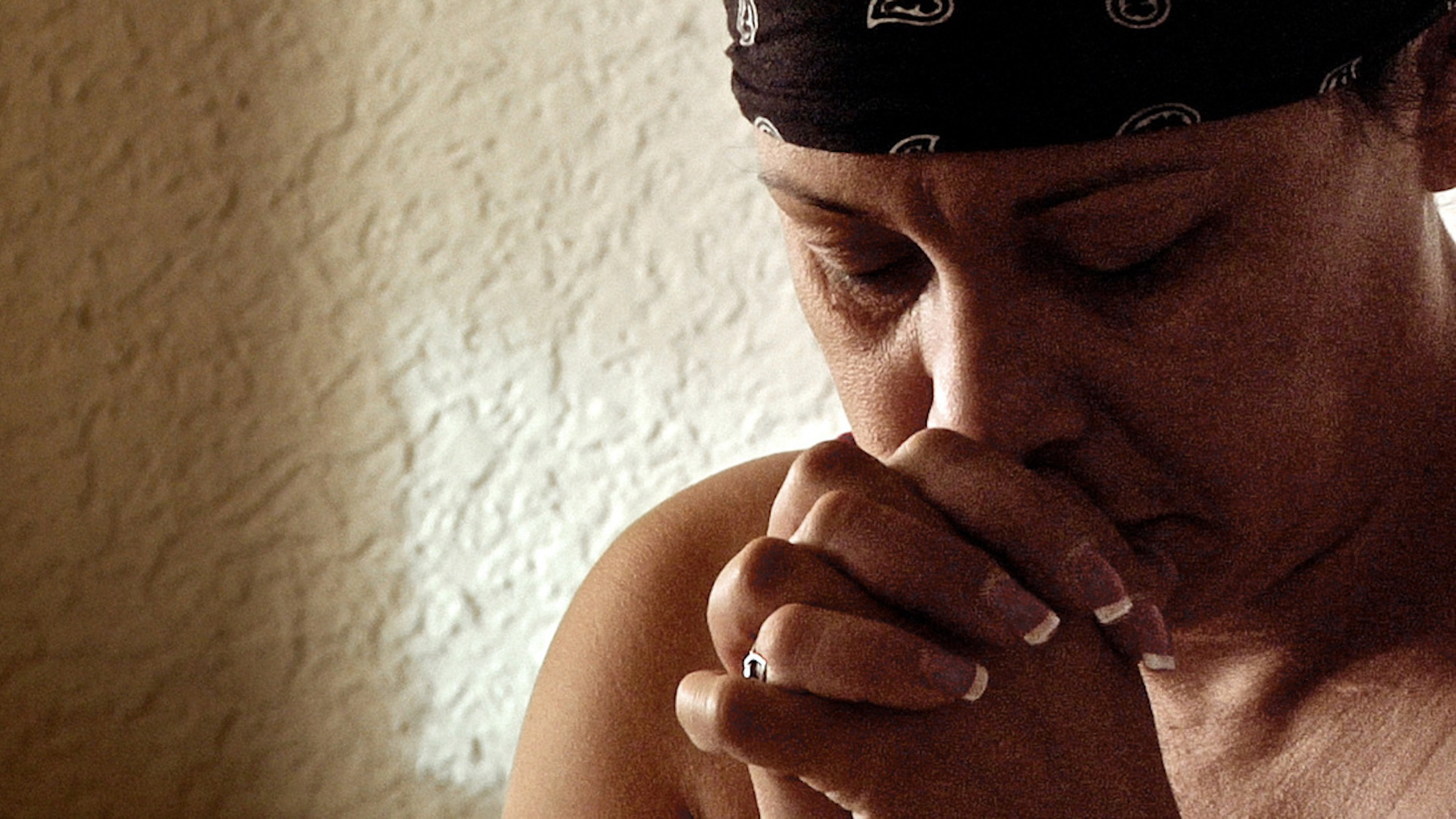 Approximately 7%-8% of people in the United States will develop PTSD. Combat veterans and rape victims are at an even greater risk (10% to 30%). In this harrowing documentary, an Iraq War veteran, Huricane Katrina evacuee and a survivor of domestic abuse battle post-traumatic stress disorder. Watch Buried Above Ground.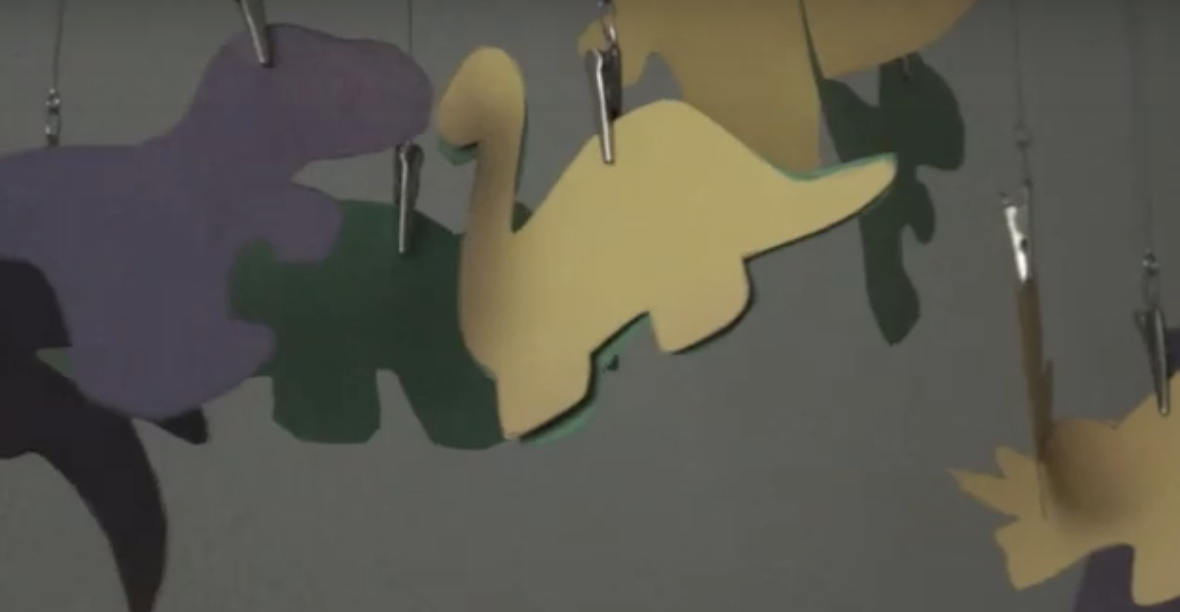 Statistically, 1 in 7 mothers deal with postpartum depression (PPD), while at least 10% deal with postpartum anxiety (PPA). In this comedy short, one mother looks at the absurdity of preparing for motherhood, and the anxiety of caring for a child. Written, produced, and directed by mothers, with a 90% female crew. Support Postpartumm...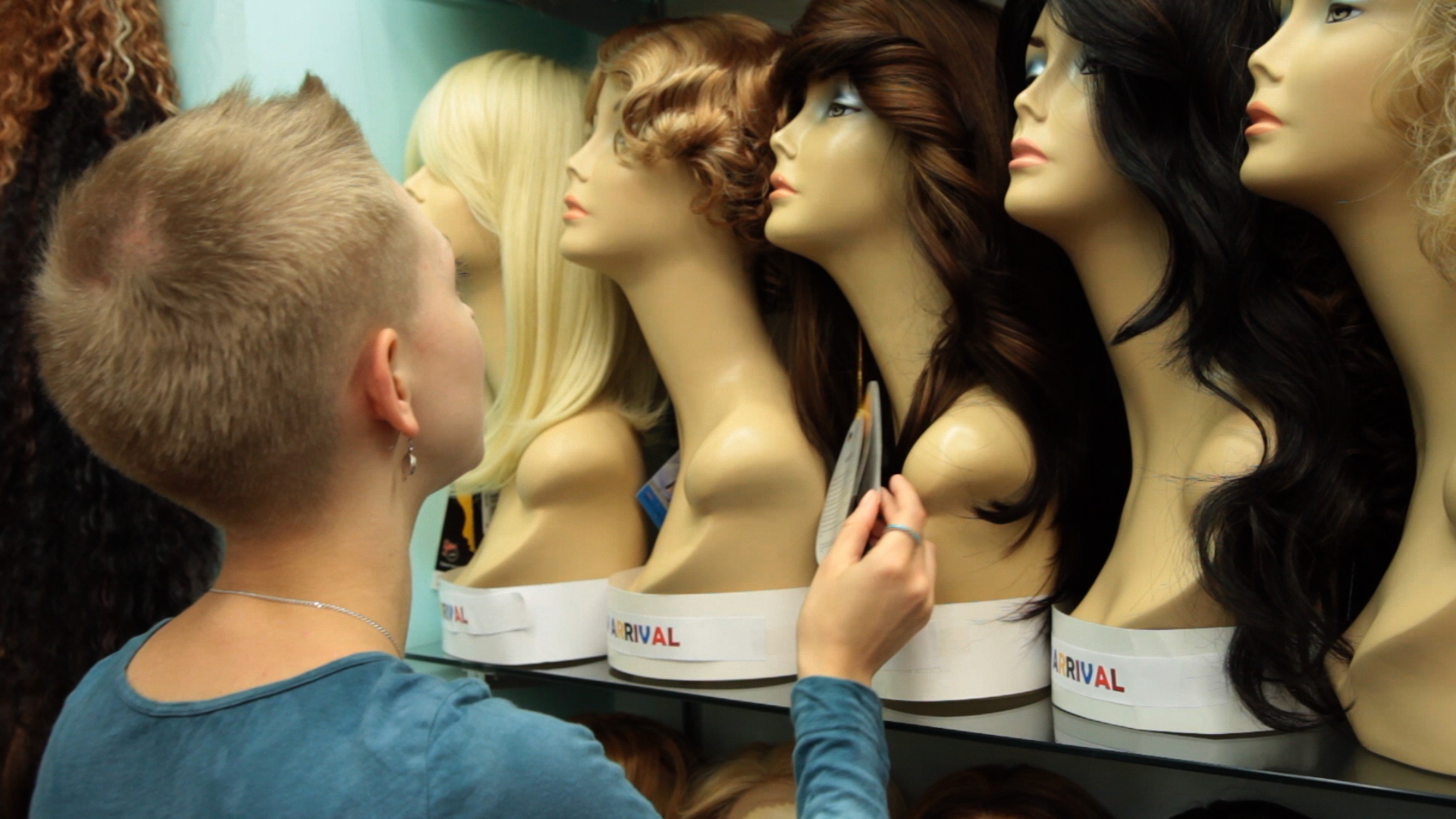 An estimated 15 million people in the United States suffer from trichotillomania (or "trich" for short), a disorder characterized by compulsive pulling or picking at one's hair and skin. See how seven "trichsters" live with the most common disorder you've never heard of. Watch Trichster.
Looking for nearby treatment services? Please call the SAMHSA National Helpline 1-800-662-HELP. Need confidential emotional support for a suicidal crisis or emotional distress? Please call the National Suicide Prevention Lifeline 1-800-273-TALK.