What to Watch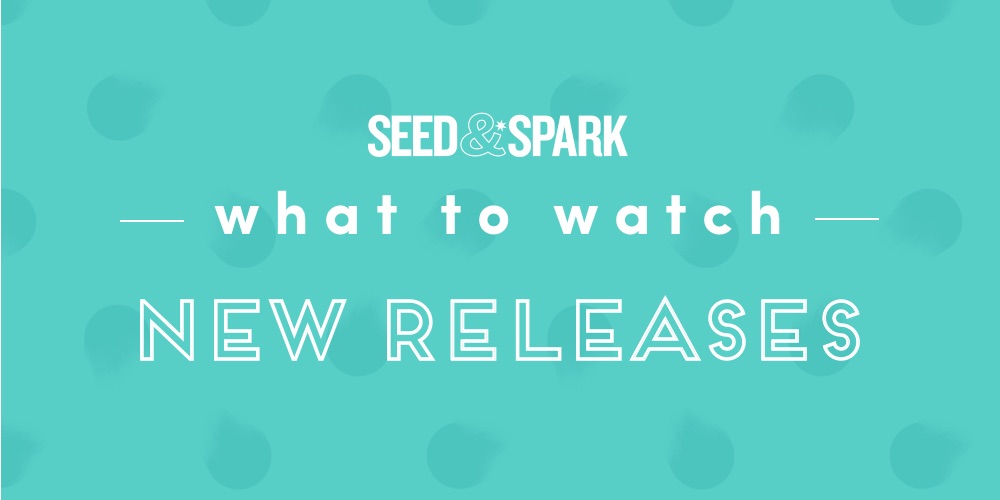 September new releases
October 3, 2017
In case you missed it, here are all the new movies and shows that came to Seed&Spark this past month: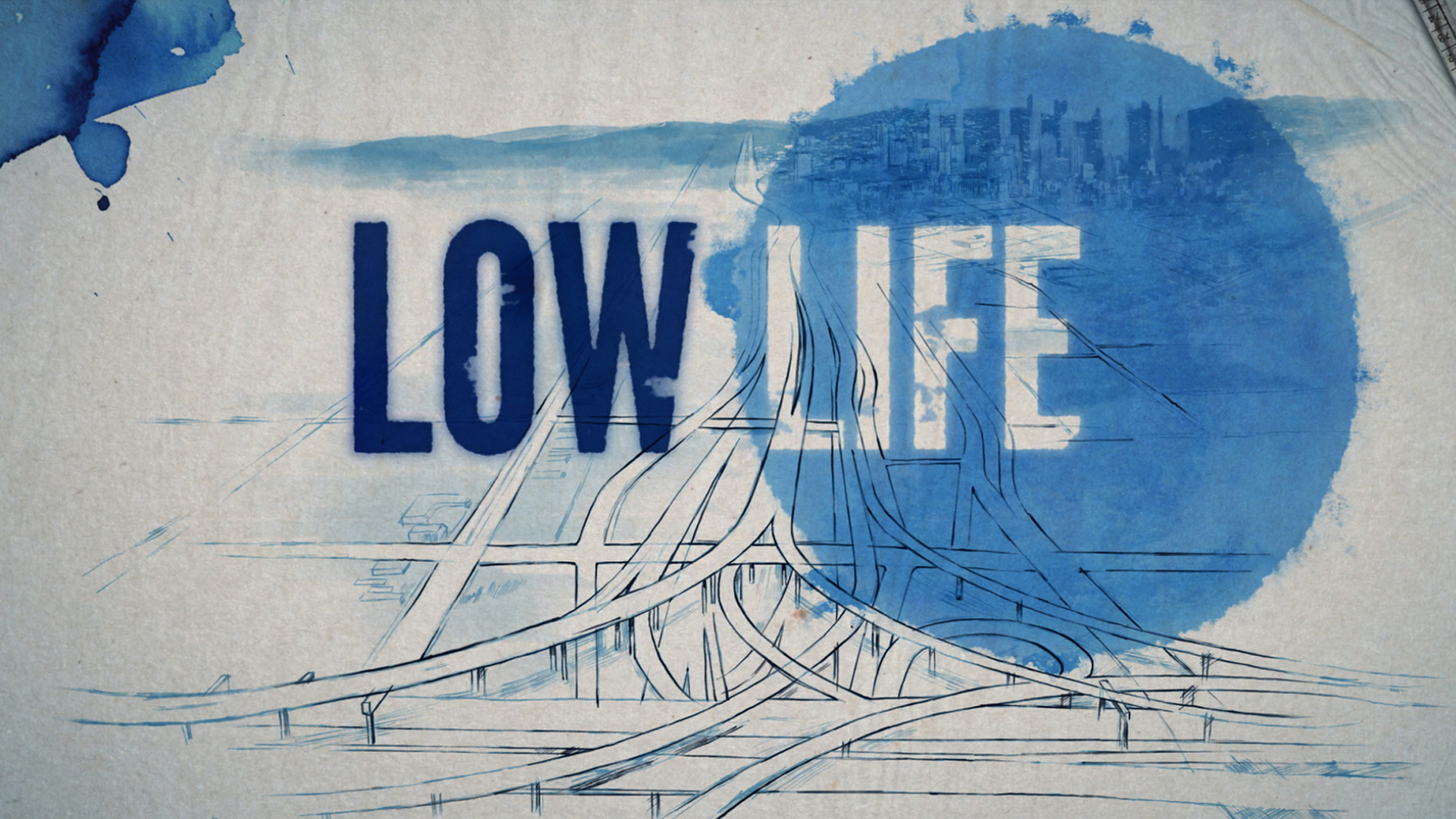 Low Life: This series is a comedic and heartfelt look at depression, as main character Jef and his loved ones go through the highs, lows and mehs of mental illness and trying to feel better.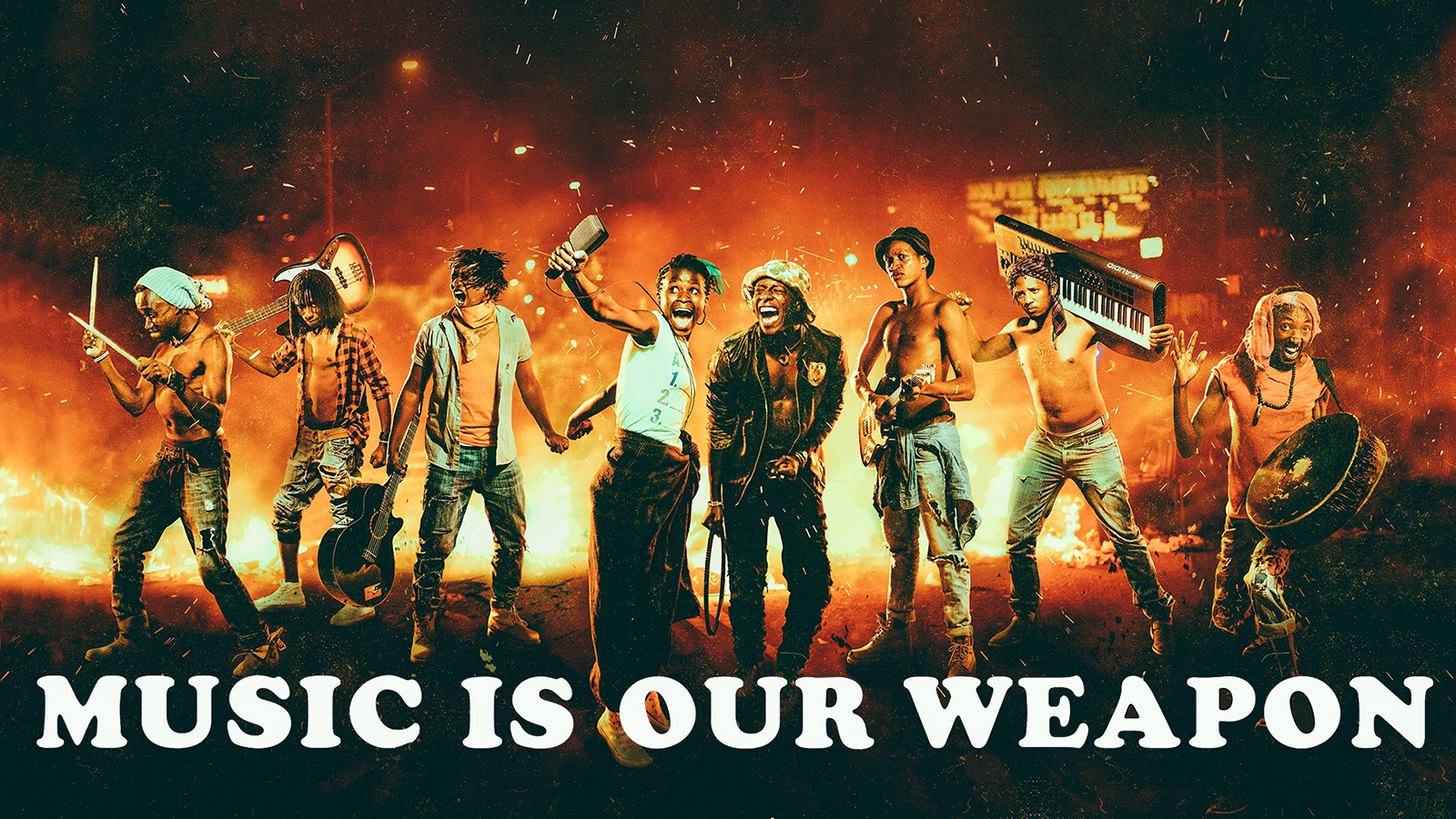 Music Is Our Weapon: Go behind the scenes and the movement with Sarabi, a young and successful band that approaches music as a vital change agent in their community and the world.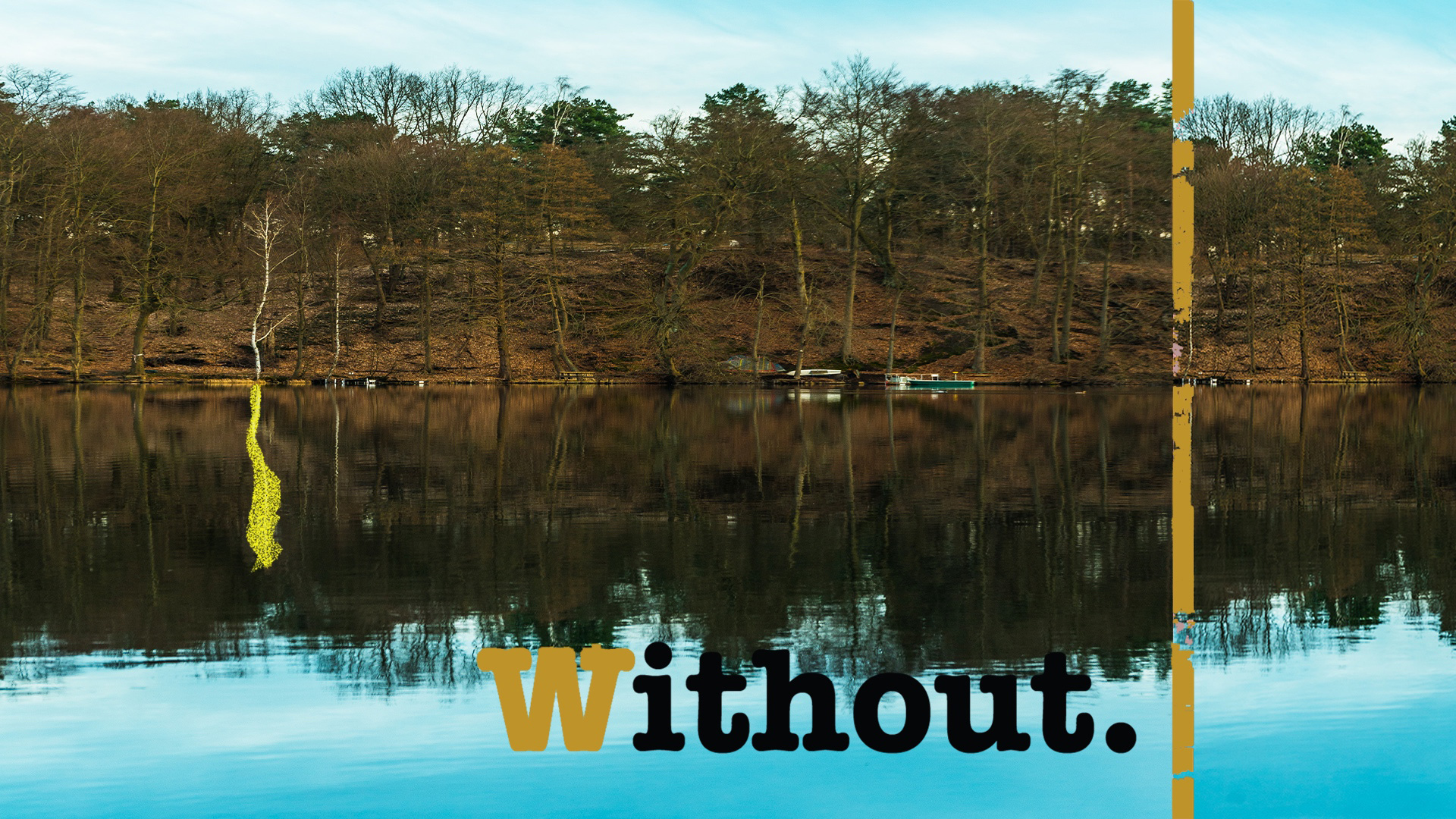 Without.: Sometimes, a word doesn't need to be spoken to communicate a lot. Such is the case in this silent short, which utilizes dance and symbolism to express the ups and downs of a relationship.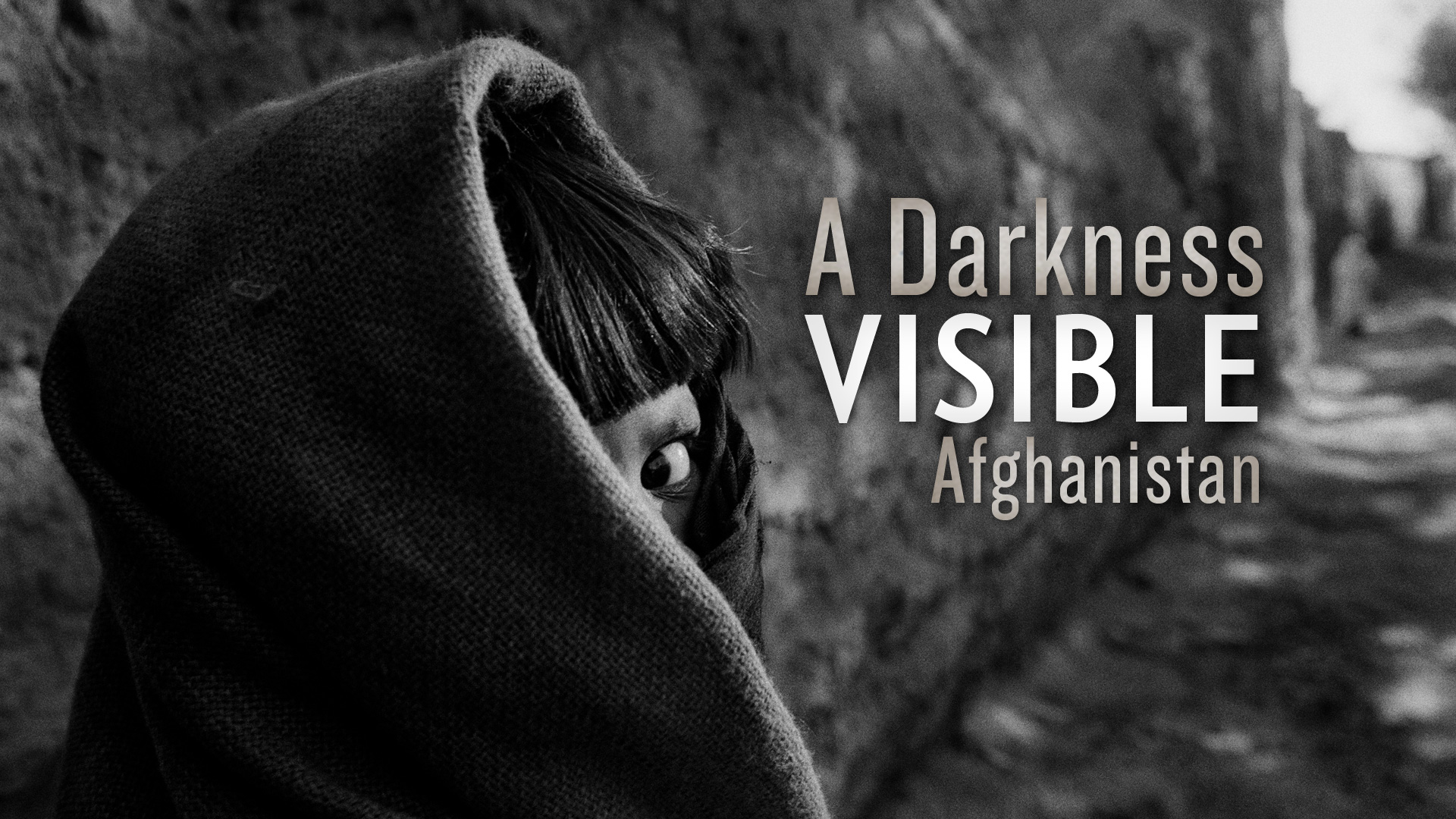 A Darkness Visible: Afghanistan: When headlines focus on the agents of war, the story of the people of a place can be pushed aside. This doc shines a light on the people of Afghanistan in spite of and amid turmoil that too often turns violent.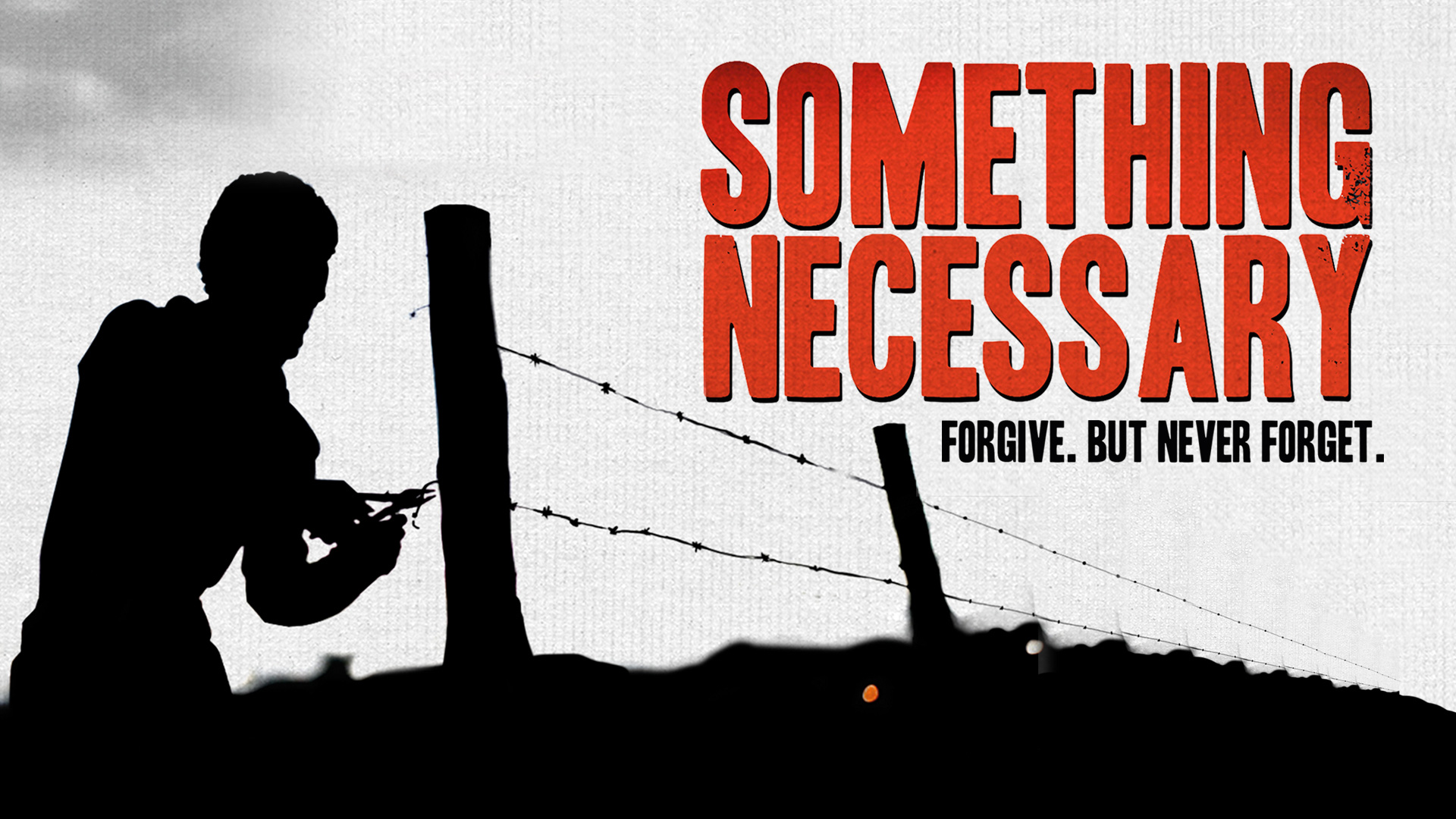 Something Necessary: Politically instigated violence forever changed the lives of Anne and Joseph. In the process of moving forward, their paths cross and could factor into their individual redemption.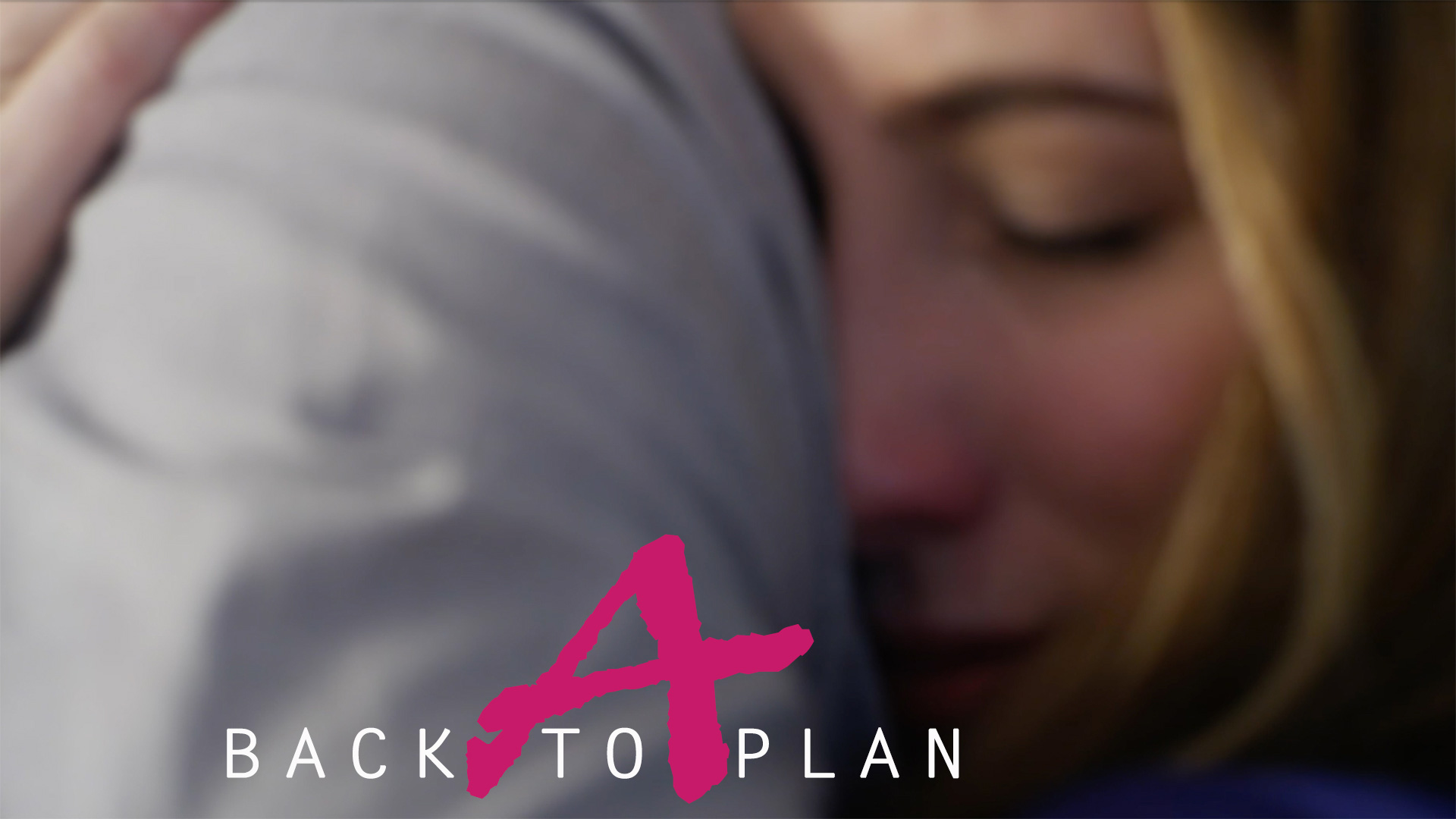 Back To Plan A: When she unexpectedly becomes pregnant, Sarah's torn between the pressure from her peer group and the desires of her own heart. Maybe the best plan is the one she never thought of?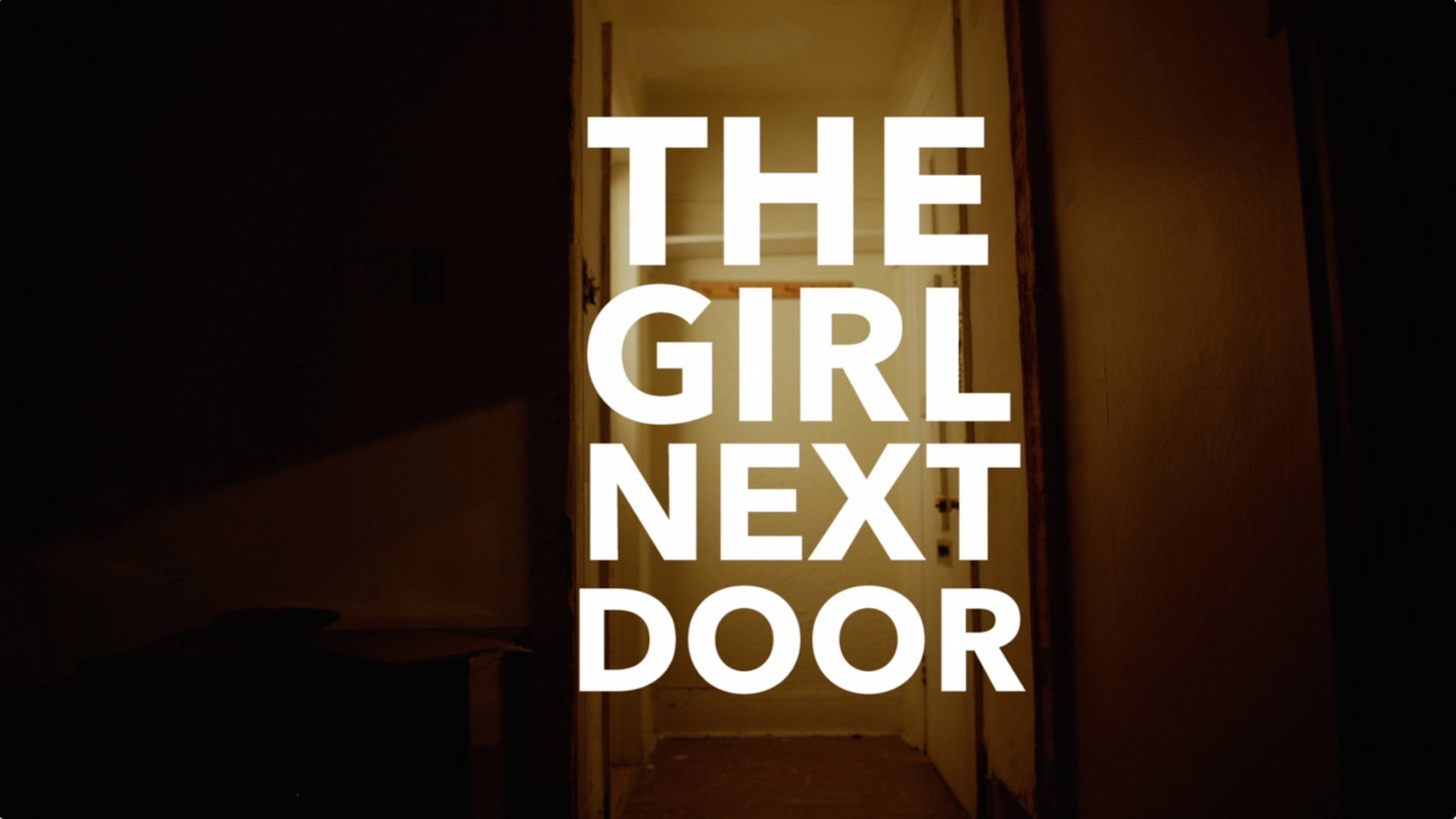 The Girl Next Door: Moving into a new apartment leads Evette into an obsession with her neighbors, who she can't stop listening to through her walls.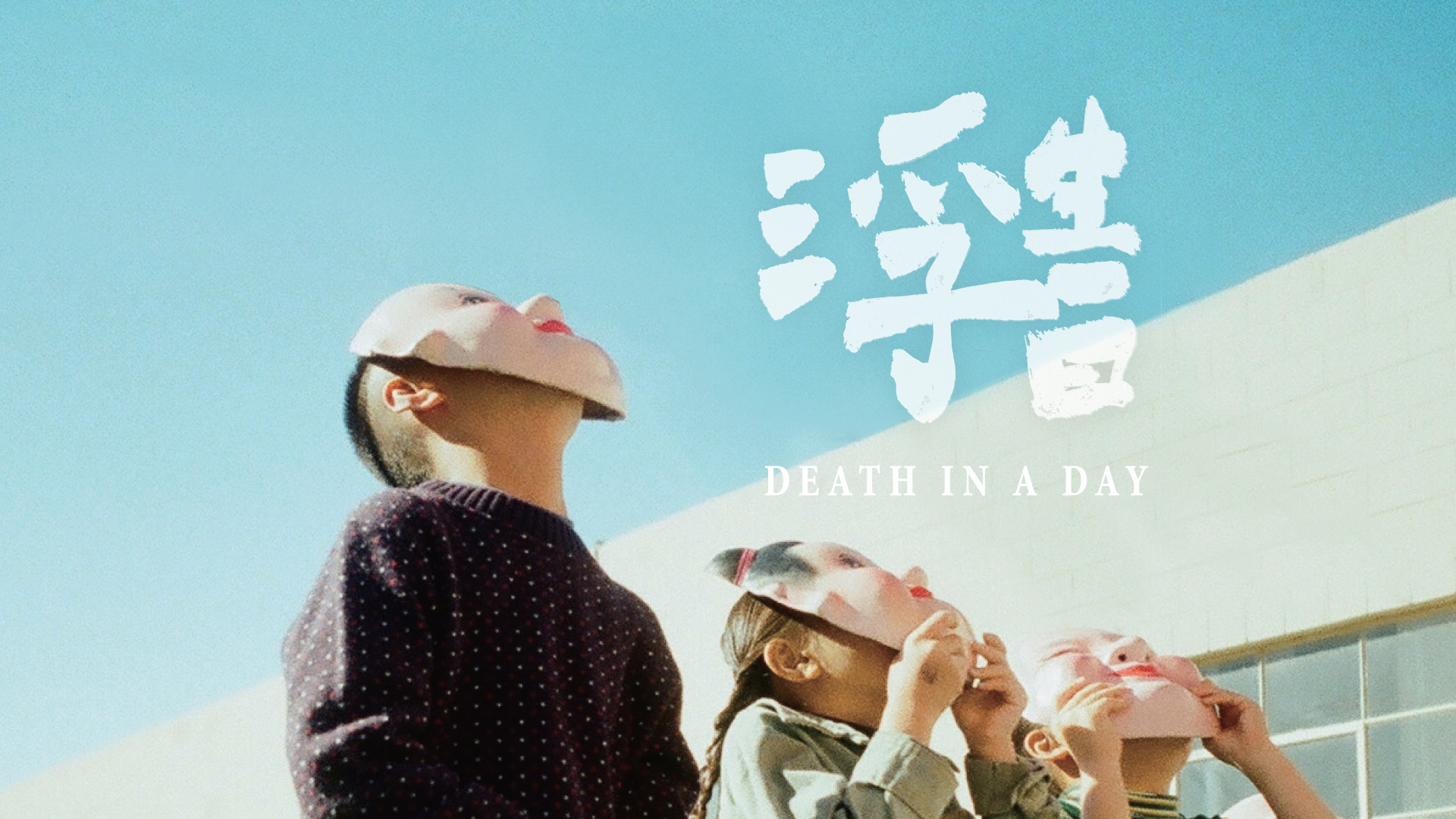 Death in a Day: A young boy visits his comatose father, and comes to terms with the impending death and the impact it has on his small family...including his mother.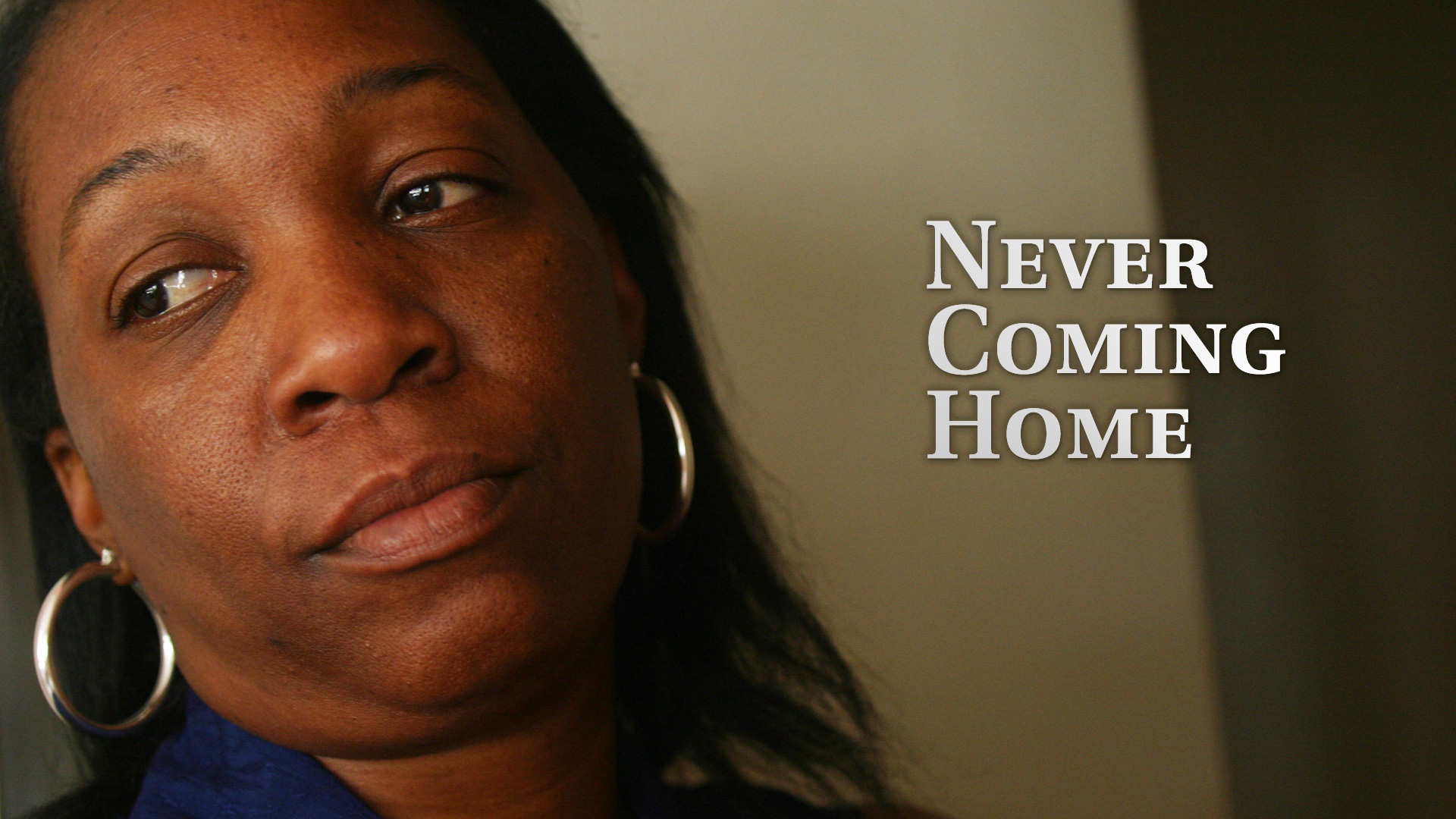 Never Coming Home: Meet some of the families who lost a loved one in U.S. military involvement in Iraq in this short doc that thoughtfuly explores a grief both very personal and nationwide.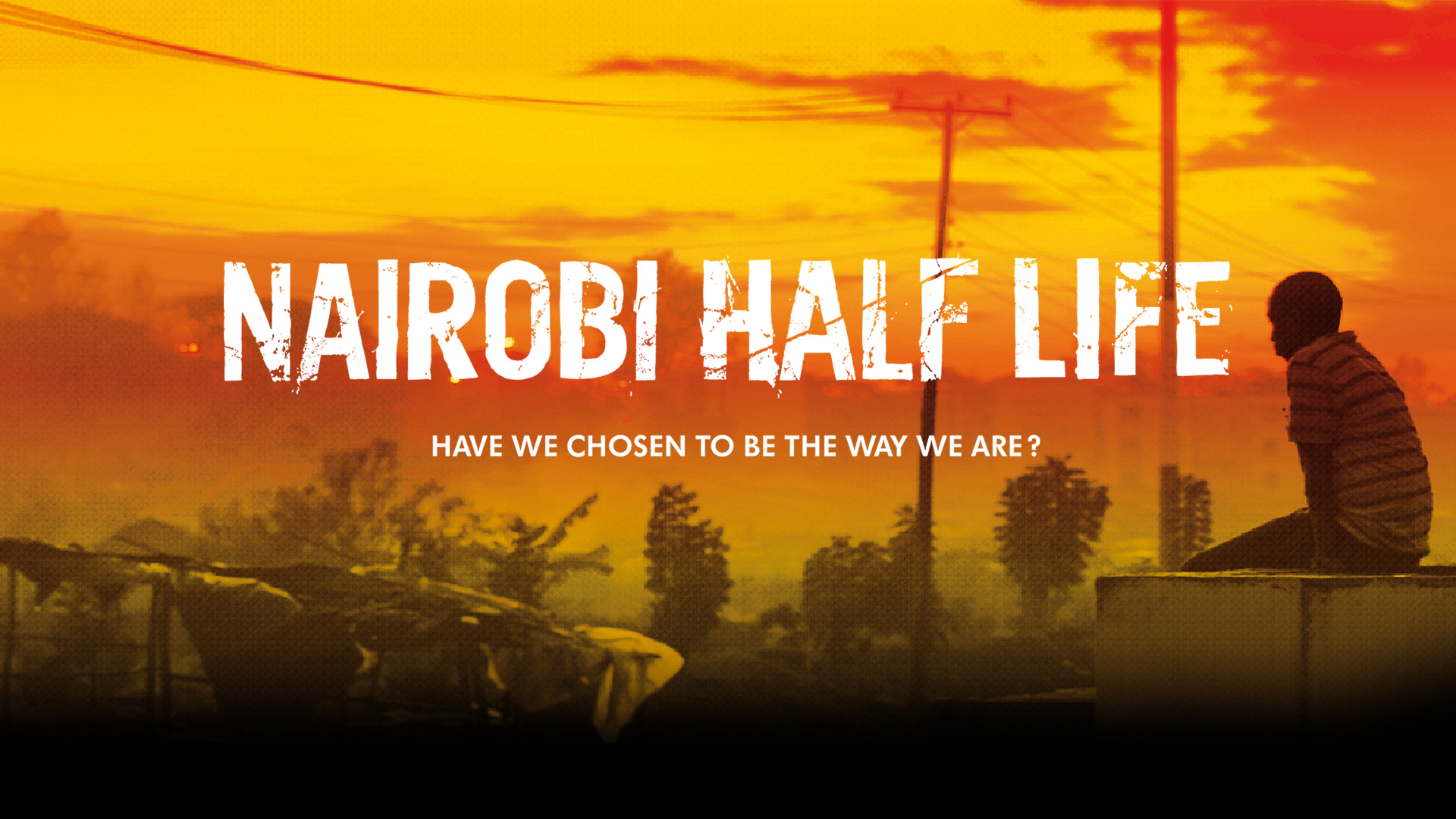 Nairobi Half Life: A hard-hitting feature about gang culture, artistic dreams and the concurrence of the two for one man, this feature film was Kenya's first film to be considered for an Oscar.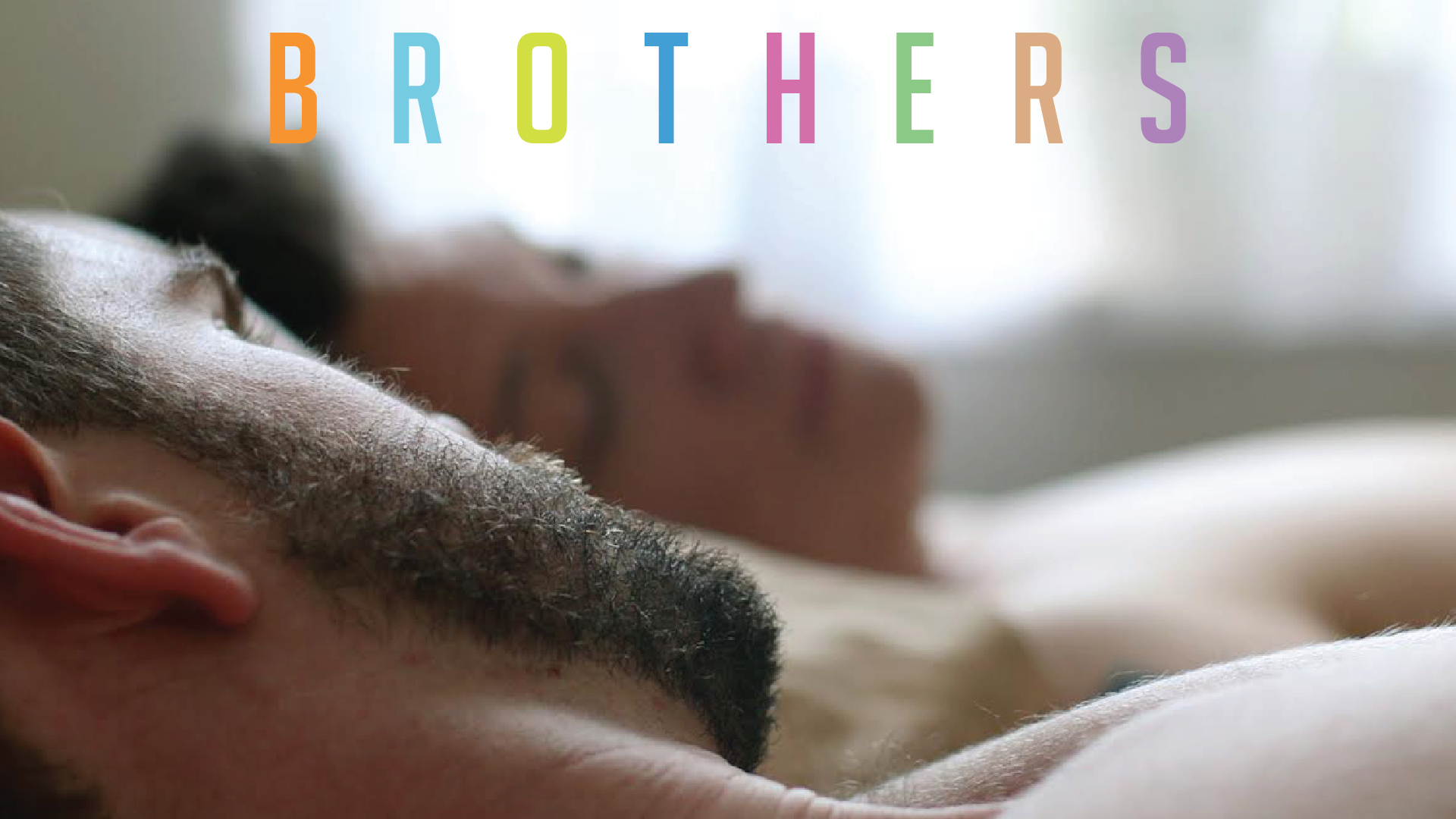 Brothers (season 1): We can't say it enough: representation matters in front of and behind the camera. Brothers, season one is about transgender men and made by transgender men.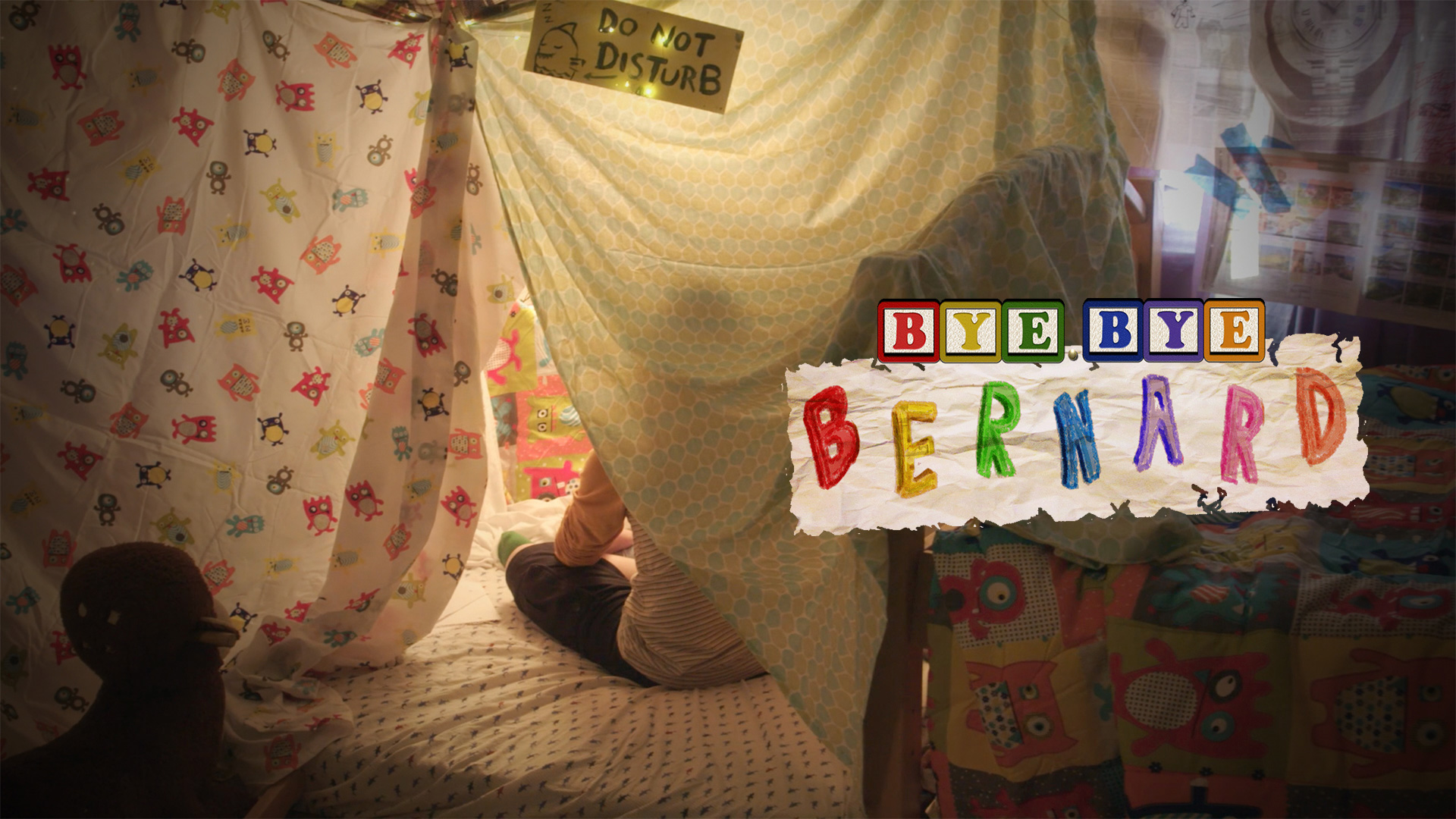 Bye Bye Bernard: Think the best way to rid your 12-year-old of their imaginary friend is a pretend murder? This USC student thesis short may change your mind.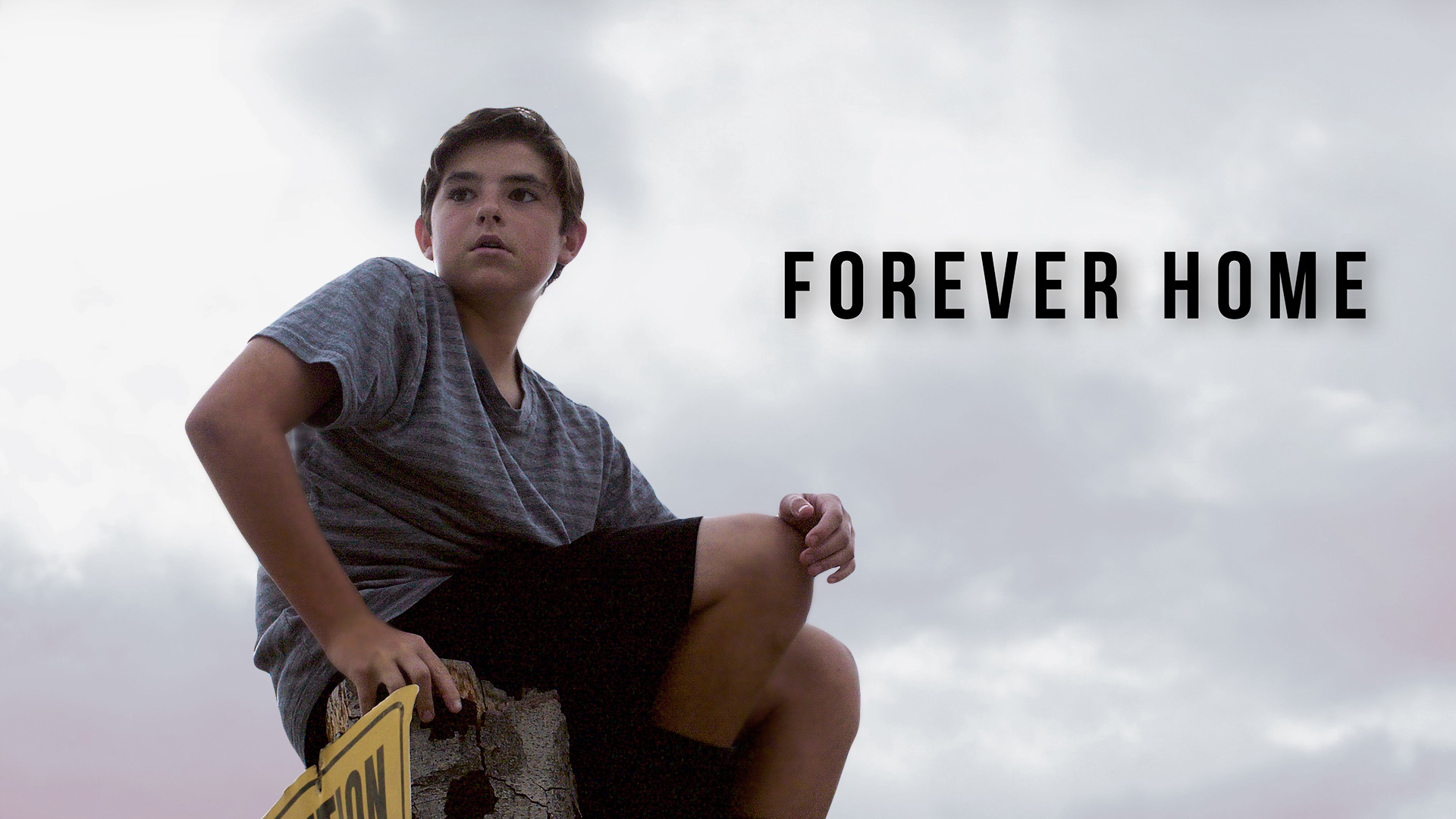 Forever Home: Meet an extraordinary foster family with 10 adopted children, each with their own history, challenges and amazing characteristics they bring to the family.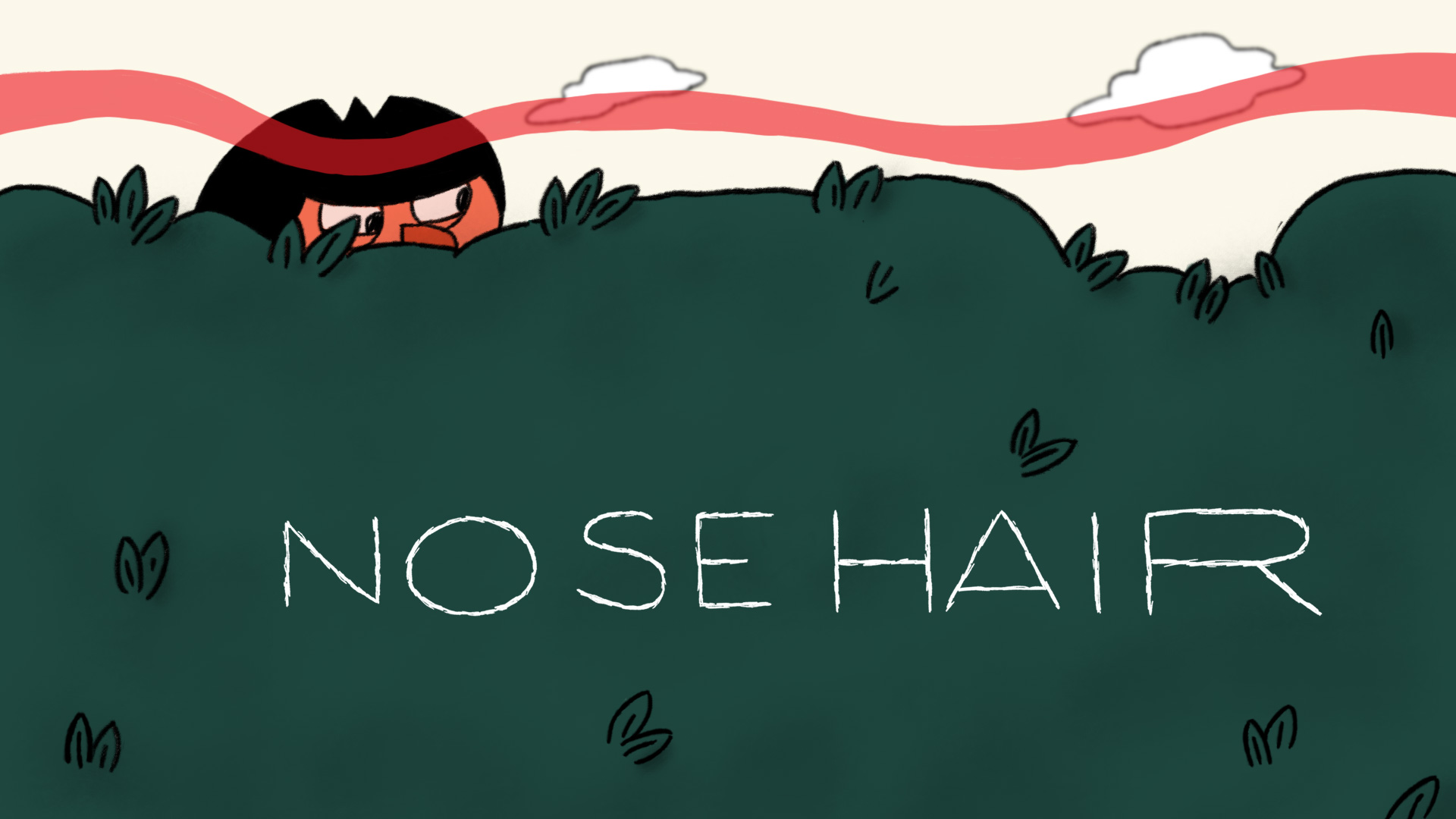 Nose Hair: A stand out animated short from USC student filmmakers, follow young Nate on a journey of scent and self when he learns he has a condition called anosmia.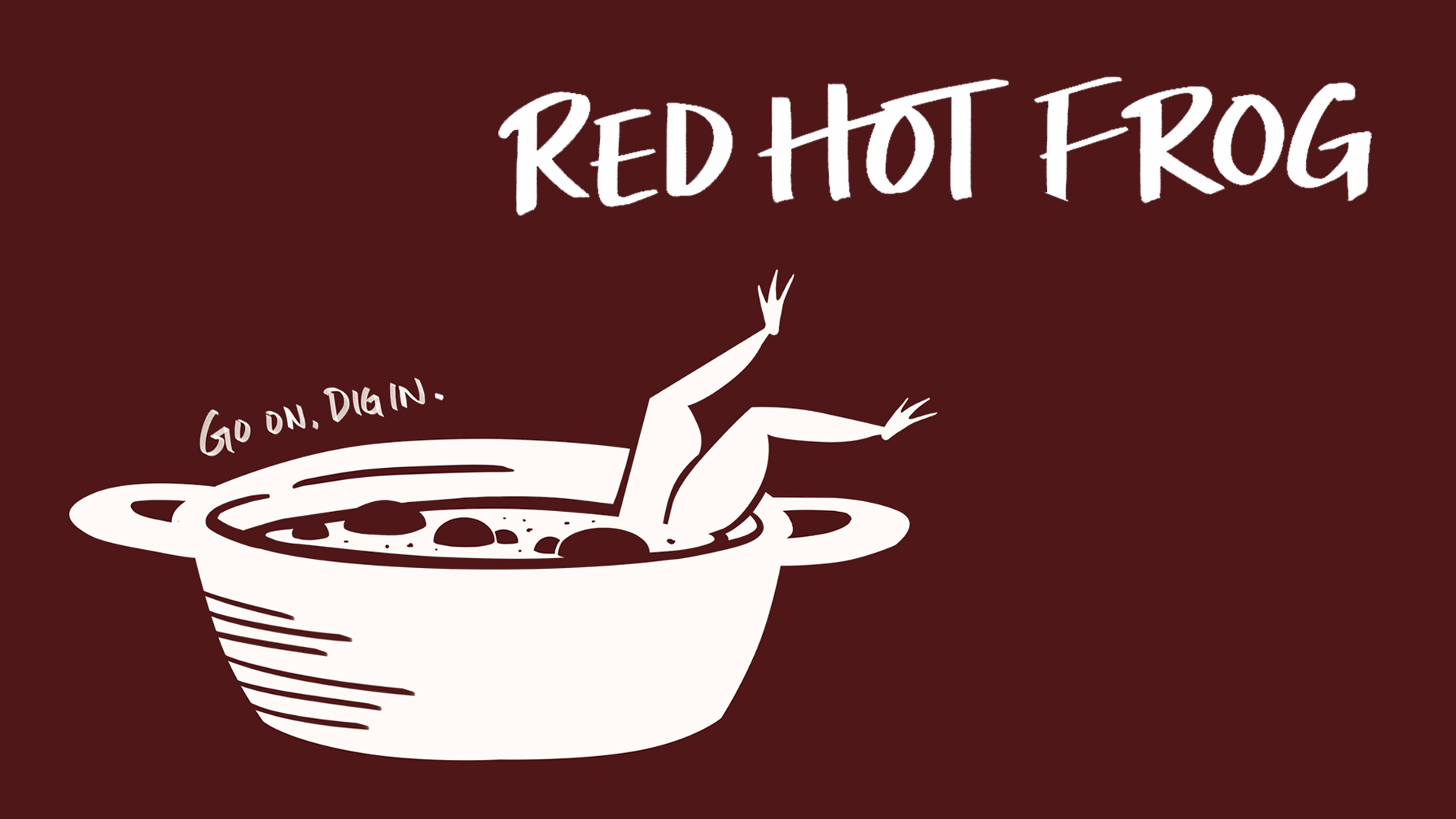 Red Hot Frog: When a mediocre middle manager feels threatened by a new colleague, he turns to a hit man for some unsavory advice in this short.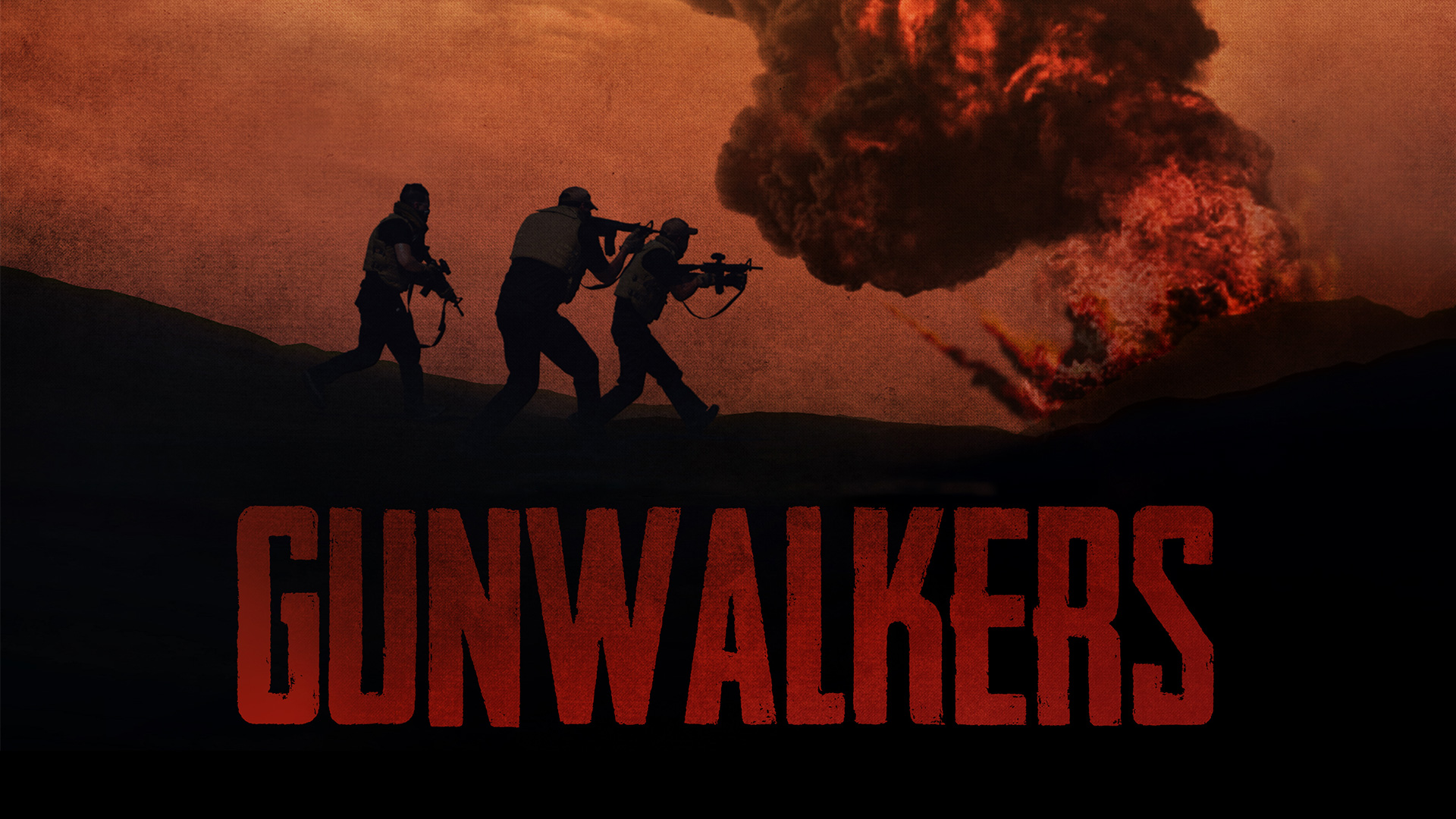 Gunwalkers: When government-allowed weapons sales to criminals leads to his daughter's murder, one man takes justice into his own hands in this USC thesis short.