Film Crowdfunding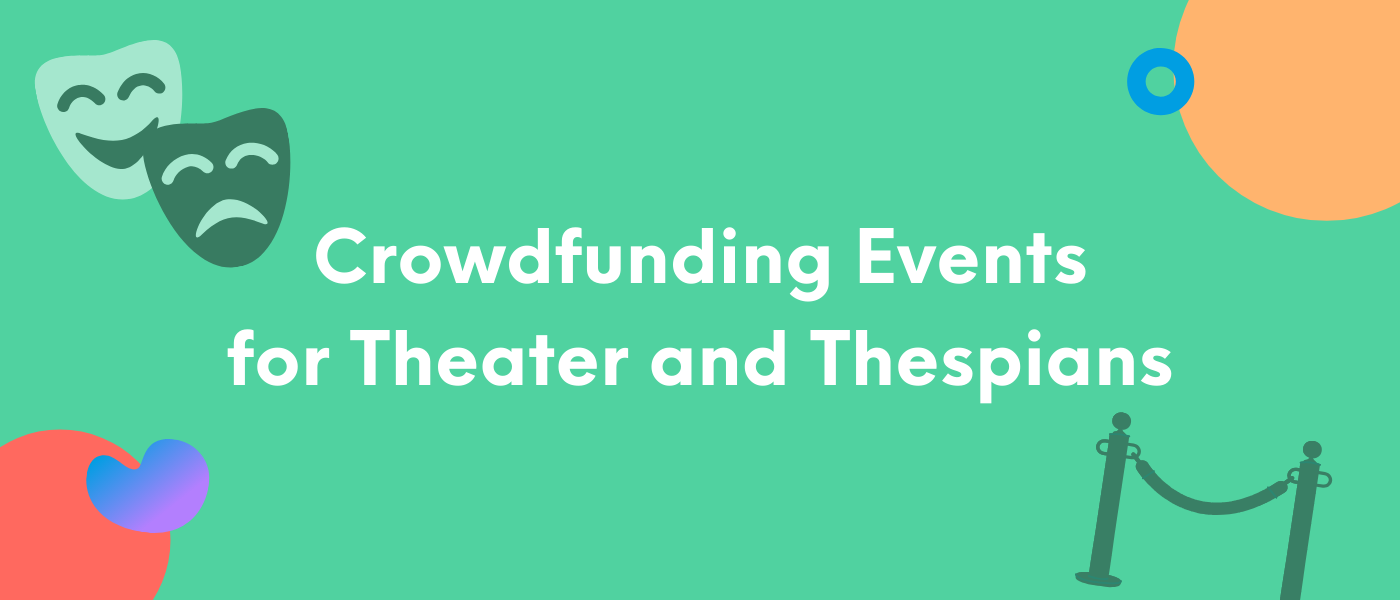 Crowdfunding Event Ideas for Theater Projects
May 19, 2020
If you're a thespian looking for a way to jazz up your crowdfunding campaign with events, both online and IRL, this is the post for you! If you're looking for further inspiration, check out this introductory post about how to schedule events during your crowdfund and even more ideas.
Event ideas for theater
Staged reading. If you're a theater person, you've probably already done one of these before, so you're further along than most. Work with actors ahead of time to make sure they're performance ready (even though they'll be on-book), and price tickets to this event appropriately, so you aren't spoiling the ending for everyone, just those who opt-in. You can also only do a table read of the first act, first half, etc to keep people wanting more.
[Your play here] in the park. Do pop-up performances of the most striking excerpts of your project in public areas, perhaps in parks on good weather weekends and weeknights, with someone standing nearby to ask for their emails so you can get in touch afterwards. If you have the ability to connect to WiFi or data, set up a station for folks to contribute right there in the wild. Make sure you look up and follow public performance regulations, as some local areas may require a permit.
Monologue jukebox. Theater fans probably have favorite monologues from famous plays- get your actors together on a live stream and take recommendations from the audience (at $10 a monologue or so). Have your actors prepare at least one of their own favorite monologues to perform in between requests, and enjoy showing off your talented cast to help fund what will hopefully be their big break.
Further event ideas for...