Seed&Spark Updates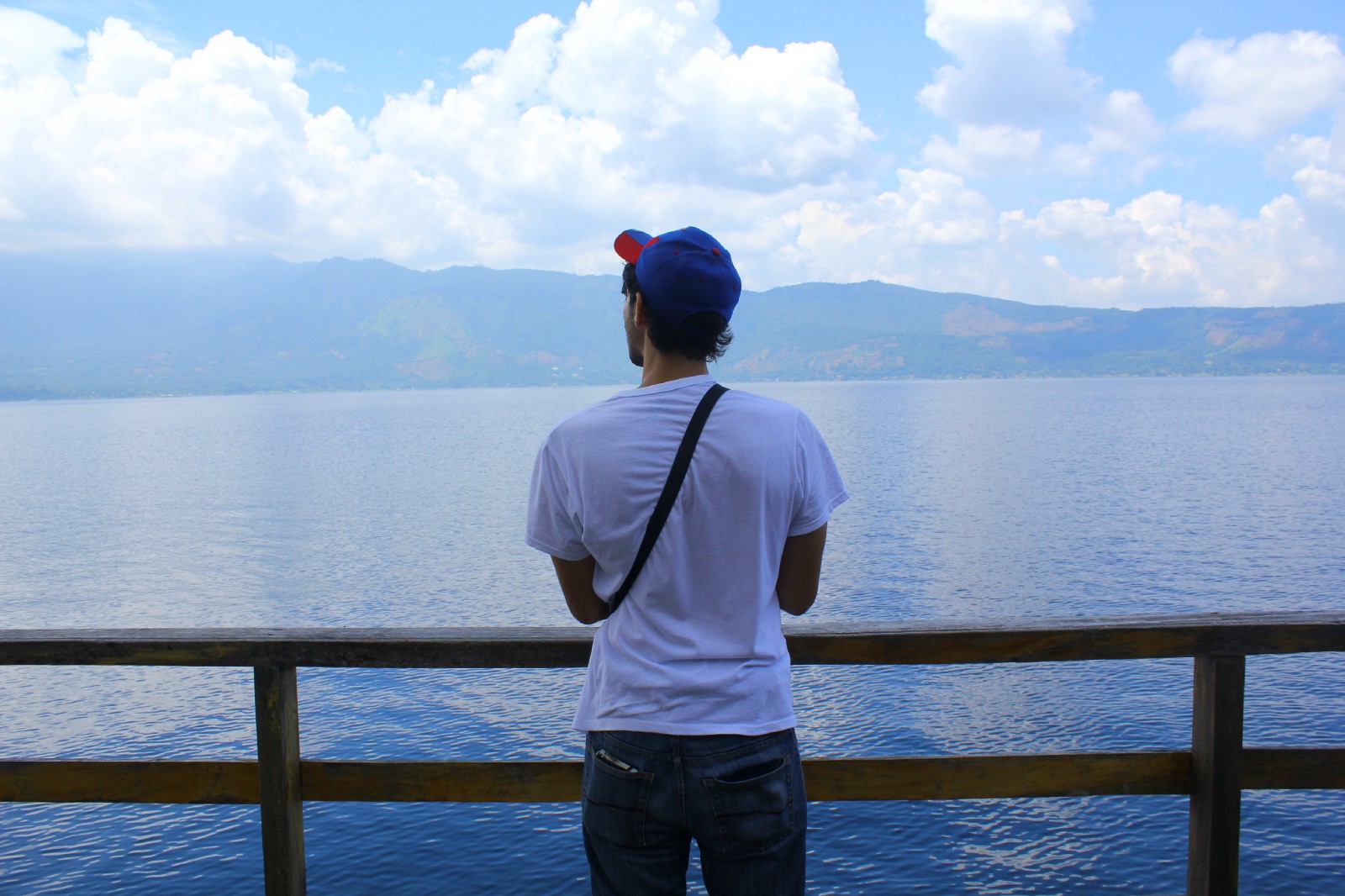 Gerry Maravilla: "It's Time We Do Better"
March 3, 2017
The current political climate has focused our Seed&Spark team on the most important (and most personal) of questions: What is the point of filmmaking? Why are we doing it? How can we support filmmakers better?
And these questions about the how's and the why's and the what's of filmmaking and supporting filmmakers have also inspired personal reflection amongst our team members.
On Medium, Gerry Maravilla (S&S Director of Crowdfunding) explores how the news of the day and thoughts about the direction of our country have influenced his filmmaking goals.
"Since the election, I've questioned my role as a filmmaker in influencing social progress. The power to positively affect culture seems as relevant as ever with the spike in hate related crimes, aggressive executive orders and vitriolic dialogue across social media.
While I've been encouraged by Moonlight's Oscar win and box office successes like Hidden Figures and Get Out, I have neither the platform nor financial backing of those films. I've stared at my list of potential projects and struggled to understand how and where my skills would be best applied to create anywhere near the same social impact as those films."
*****
Perform a radical act of film. Join us right now, change the future of film, get three months free.