Showing results tagged with: "100 days of diversity"
Seed&Spark Updates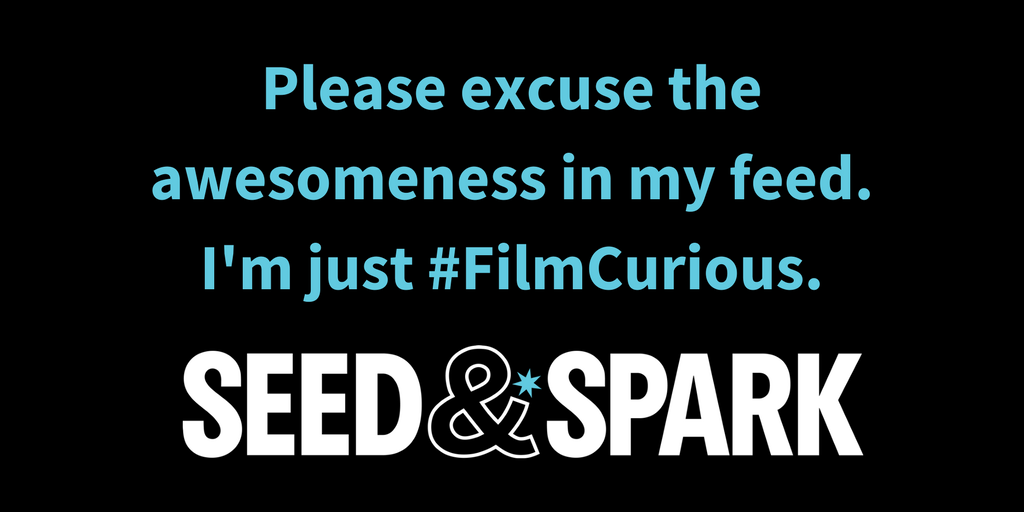 #FilmCurious 3/28/2017: Muslim Storytelling in America
March 28, 2017
Thanks to all who joined us for today's #FilmCurious Twitter Chat with guests Asad Kirmani (HIJABI), Iram Parveen Bilal (EXTINCTION, FORBIDDEN STEPS), and Nadia P. Manzoor (SHUGS & FATS, BURQ OFF!) for a discussion about the joys, barriers and importants of telling Muslim stories on film in America.
Read More
Seed&Spark Updates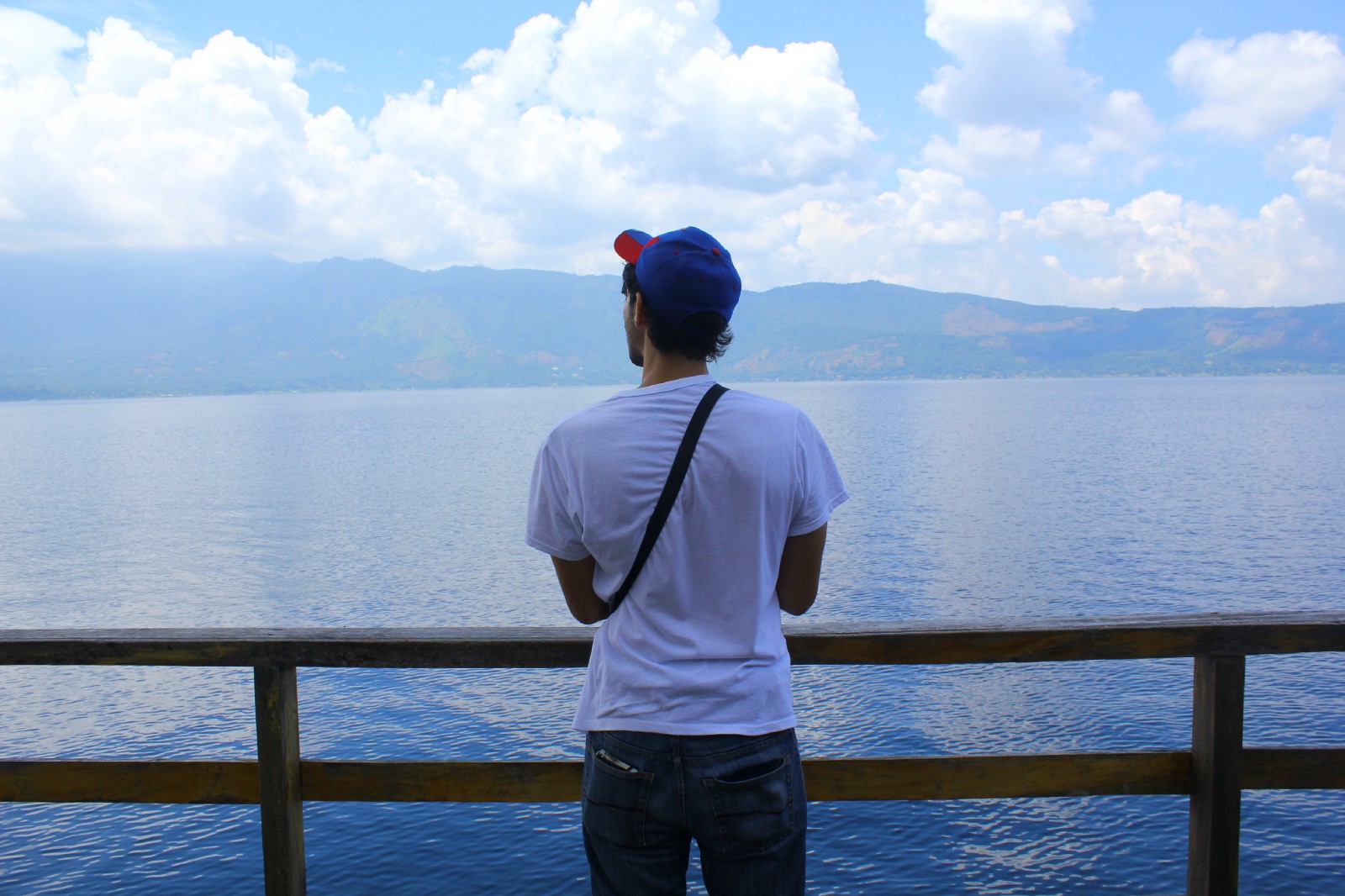 Gerry Maravilla: "It's Time We Do Better"
March 3, 2017
The current political climate has focused our Seed&Spark team on the most important (and most personal) of questions: What is the point of filmmaking? Why are we doing it? How can we support filmmakers better?
Read More