Seed&Spark Updates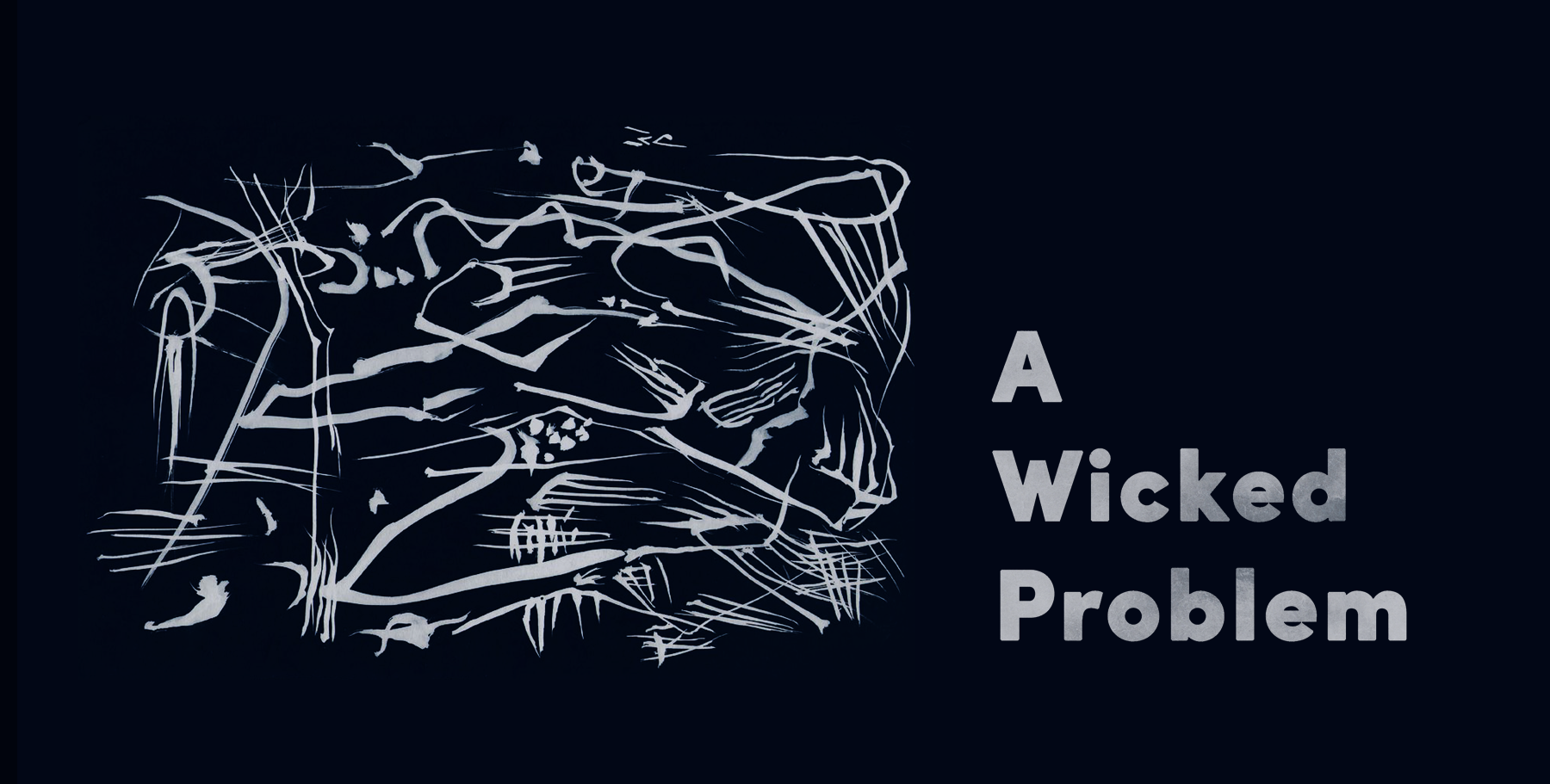 A Wicked Problem
November 10, 2016
We are facing down a wicked problem. We have fundamentally lost the thread of empathy essential to both progress and maintaining the social contract. And no single factor is to blame for the dangerous new condition of American life.
It cannot be blamed on income disparity.
In cannot be blamed on the consistent national messaging that if you are not fully able to work a job, you do not have worth as a citizen.
It cannot be blamed on the fact that technology has put screens in between us and the rest of humanity.
It cannot be blamed solely on the "mainstream media."
It cannot even be blamed alone on institutionalized racism and sexism.
It is all of these things and so, so much more. We cannot even begin to tackle this wicked problem without creating an engine that can be powered by the concentrated energy of a vast diversity of voices and approaches. It will take thousands of experiments and attempts. It will take so, so many failures. But now is the time to band together so that we can pick each other up after each failure, learn from it, and do the next right thing right.
If you did not know this before, know this now: Seed&Spark was founded to elevate diverse voices to speak to and empower underserved audiences. Our central thesis has been that our chosen medium of moving pictures, while considered "entertainment," is a vital source of generating and spreading empathy for people who do not look like us, who do not sound like us, who do not live or love like us. Every film is a political act. Everything we make from here on out should be with the ambition of dissolving the power of our oppressors, and elevating the leaders who will build a just and inclusive society. Every creative approach is valid. We will have to try them all.
We are prepared now to do whatever it takes to concentrate the energy of our community squarely on fighting for this society. We have the collective responsibility to help people imagine the future as we would like it to be, so that we can design a road map to get there. Together.