What to Watch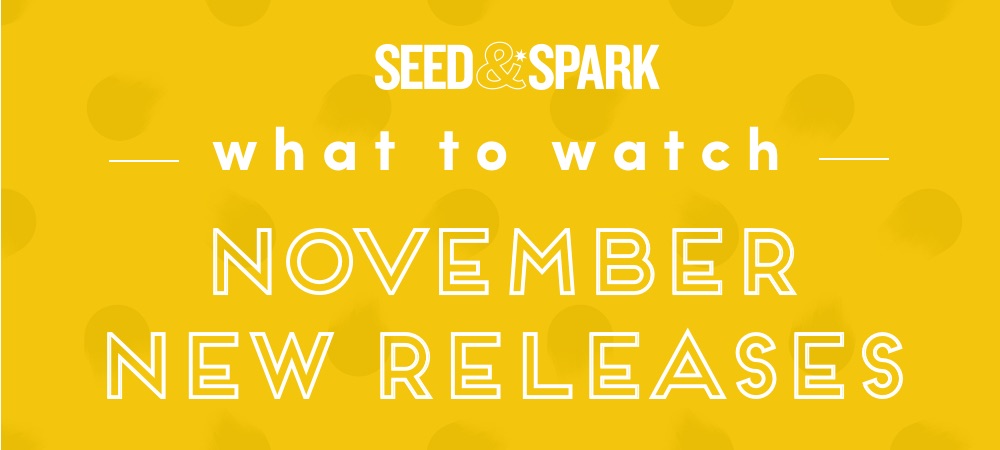 ICYMI: November New Releases
December 1, 2017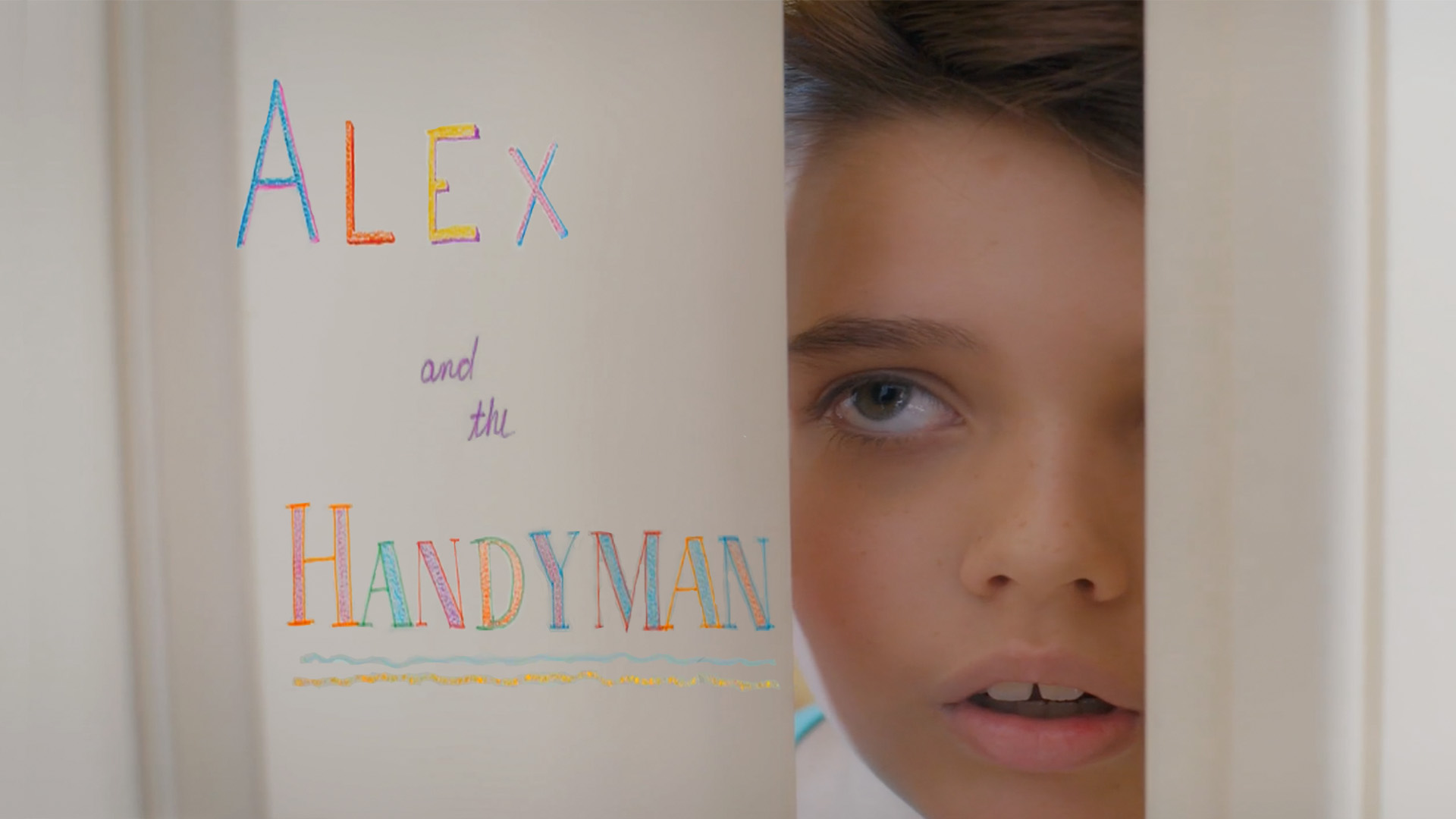 Directed by Nicholas Colia, starring Keaton Nigel Cook, Aaron Proumo and Hogan Gorman
Alex, a precocious nine-year-old boy, develops a crush on Jared, the new handyman his mother hires to help around their mansion. The lengths he'll go to for attention from his object of affection are touching, laugh-out-loud funny, and even a bit jaw dropping.
This one-of-a-kind film is delightfully twisted and delivers more than a few surprises. Trust us, you will not forget this one.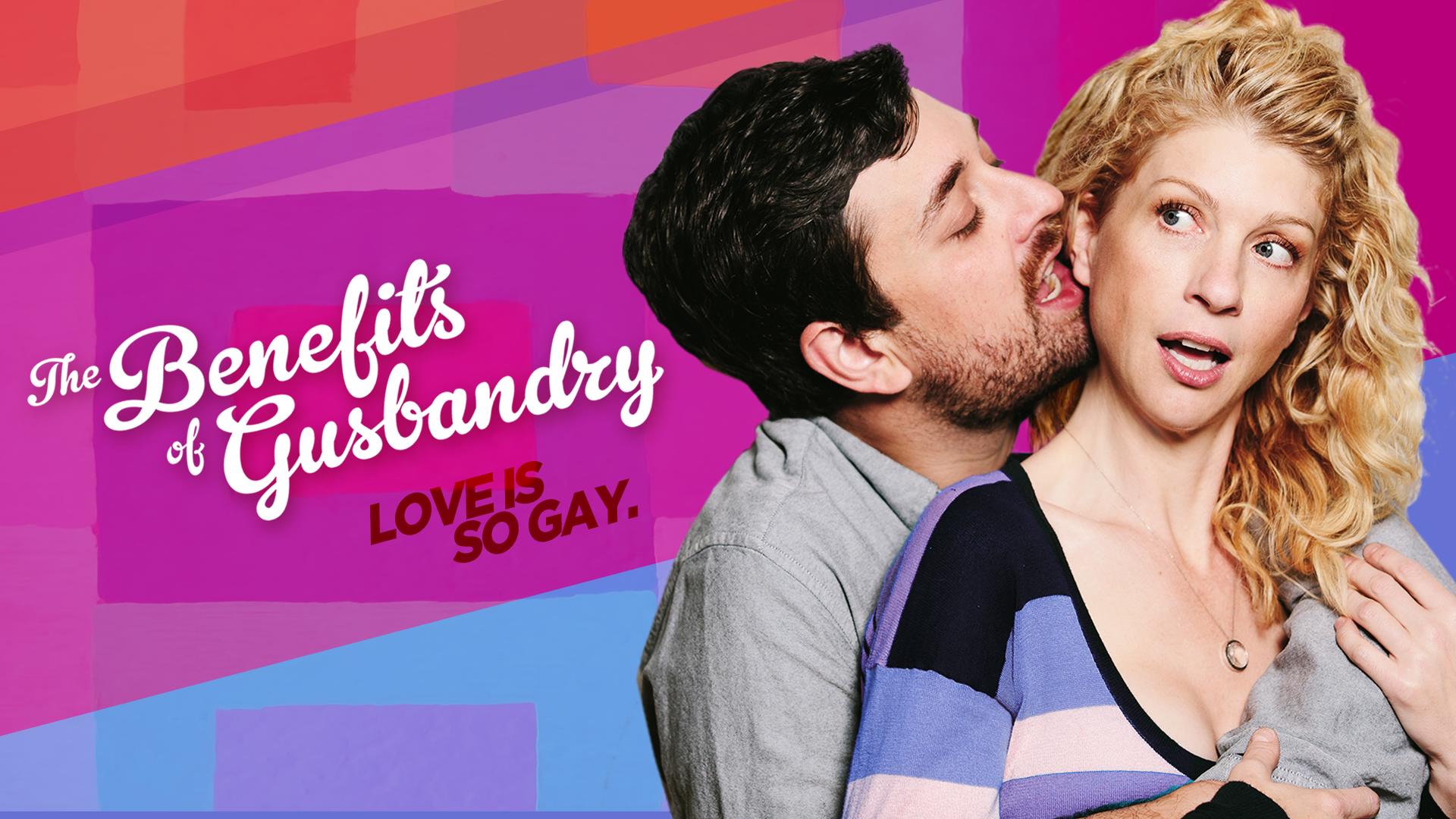 Directed by Alicia J. Rose, starring Brooke Totman and Kurt Conroyd
In this politically charged new season (funded on Seed&Spark!), besties Jackie and River explore sexual agency in the era of "outrage fatigue" with their drama comes crashing to a head during a visit to Planned Parenthood.
Entertainment Weekly says, "The story of their friendship is just as awkward as it is endearing, like a more honest Will & Grace."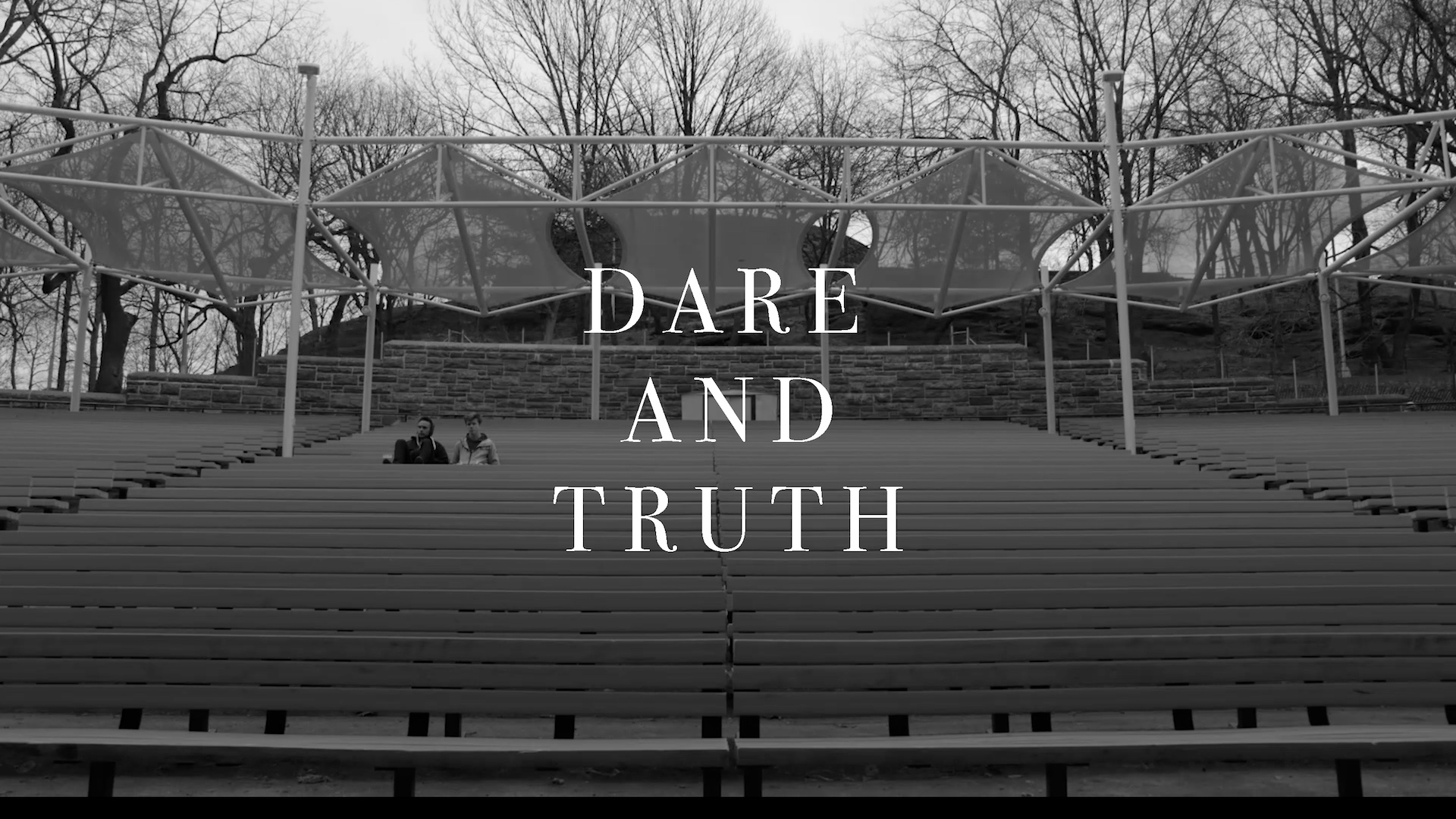 Directed by Thomas Rivera Montes, starring Adam Donovan, Crystal De La Cruz and Hayward Leach
A friendly game of Truth or Dare between high school friends takes a serious turn when they're interrupted by other classmates and a life-altering secret is revealed. A unique take on a common narrative, it played Palm Springs ShortFest, Newfest, Wicked Queer Film Festival and Outfest.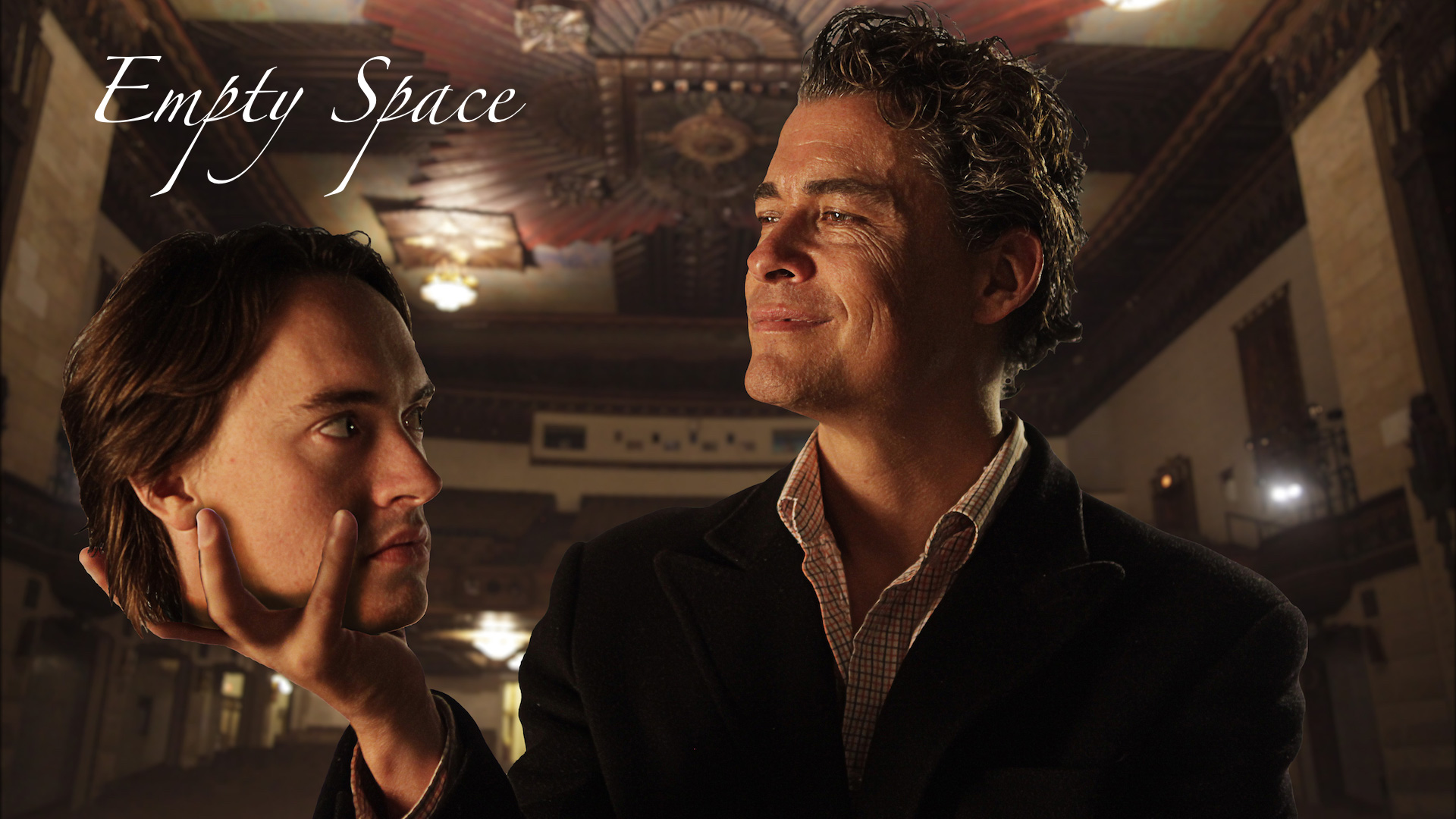 Directed by Devon Armstrong, starring Freddy Douglas and Katie Pelensky
If you've ever been involved in theatre, you know it is a world of it's own. A mockumentary series exploring the multi-colored personalities and idiosyncrasies of the theatre world, prepare to be thrown into an all-out feud between the cast and crew of an upcoming production of "Romeo & Juliet."
I Lost My Mind (satire/comedy)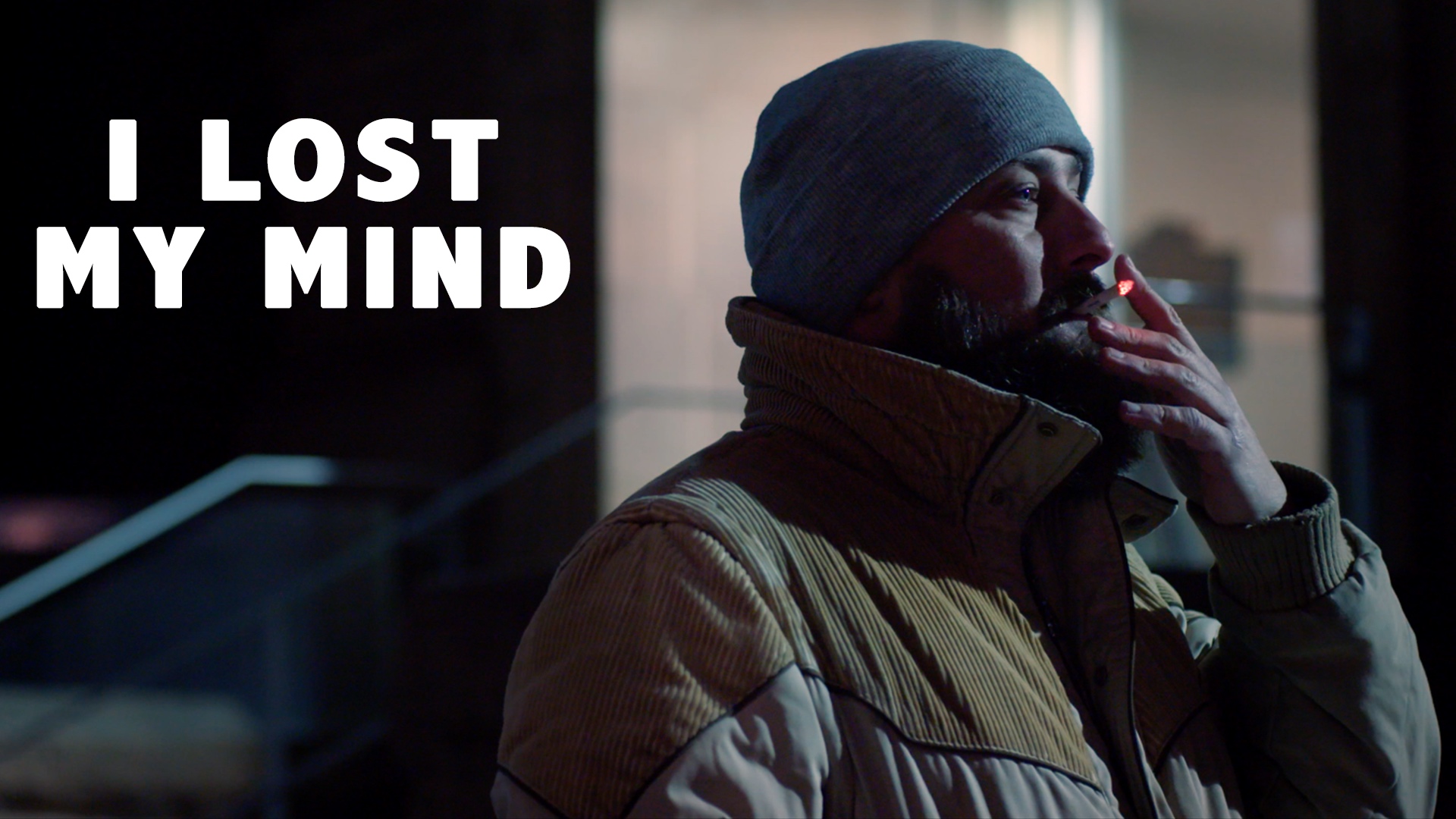 Directed by Michael Tobin, starring Tennille Read, Tim Walker and Joshua Browne
This super smart short film is a must watch for every male director. It follows an aspiring filmmaker attending a directing workshop. He finds himself objectifying the captivating female instructor while trying to absorb her wisdom at the same time he wrestles his relentless inner monologue. Many clever things are happening in this piece, but the best is saved for the very end.
Lost & Found (drama, romantic comedy)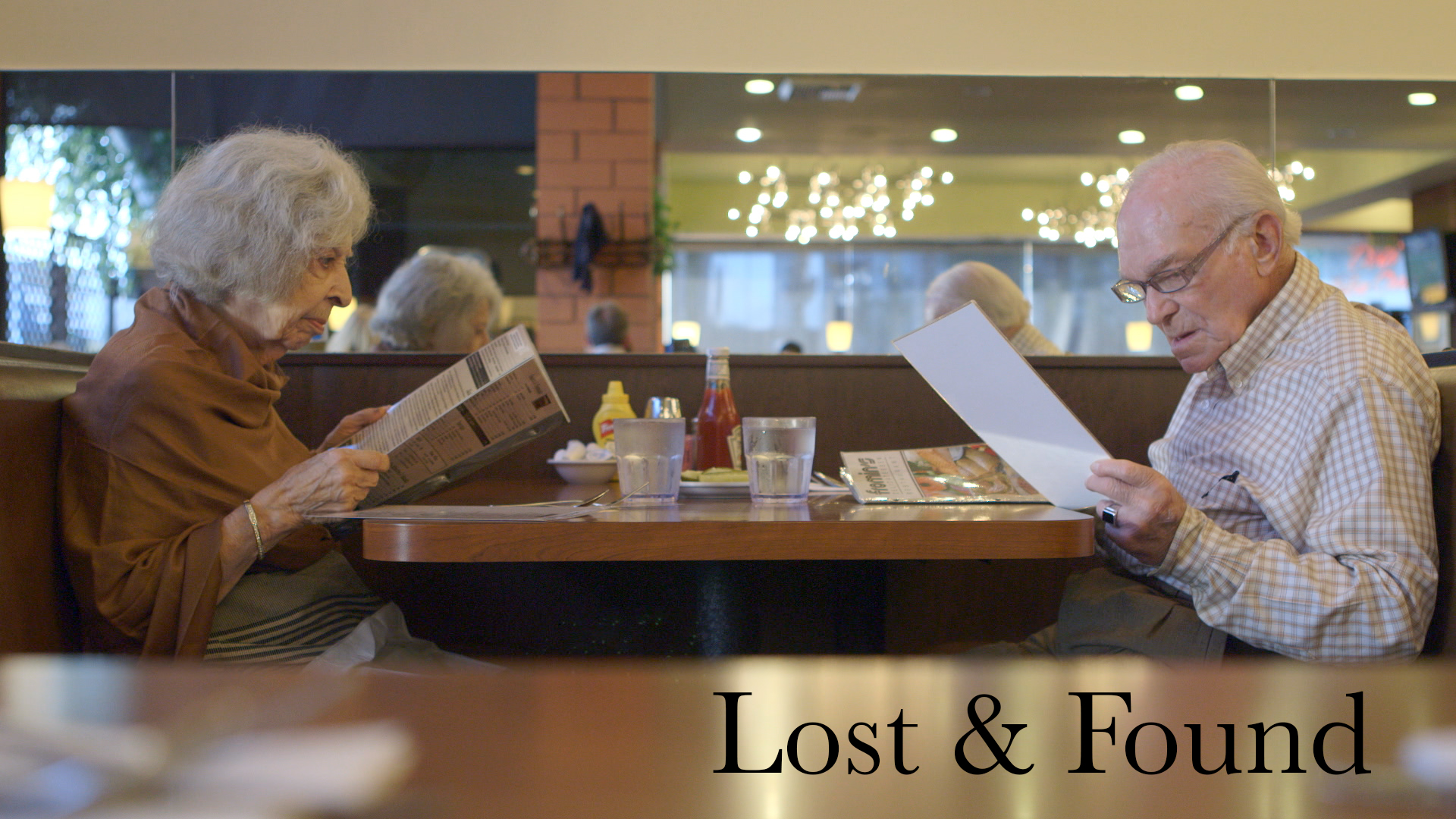 Directed by Naomi Iwamoto, starring Anna Torpy, Peggy Padilla and Trudy Sivick
A thesis film from the USC School of Cinematic Arts program, this short documentary follows three senior widows as they rebuild their lives after losing their husbands. This is a story about losing someone you thought you could never live without and finding yourself through the process.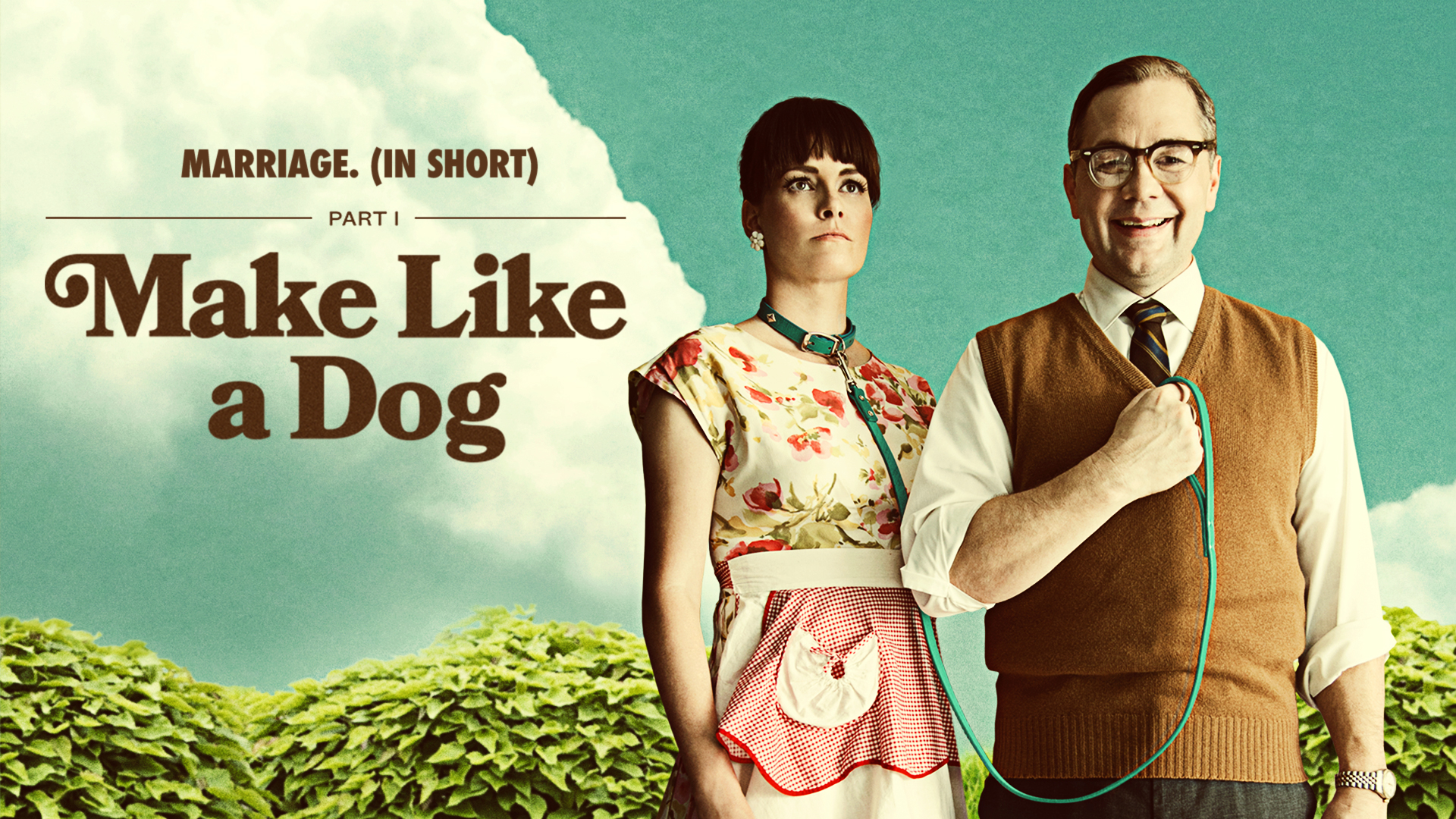 Directed by Marshall Allman, starring Jamie Anne Allman and Mark Kelly
Sometimes laughter really is the best medicine. This short, dark comedy follows a mid-century husband and wife who are frustrated, angry and infertile as they figure out how to make their relationship work (or not). It's the first of five shorts exploring marriage set at very different different points in time, and it showcases a truly midcentury visual with a narrative style all its own.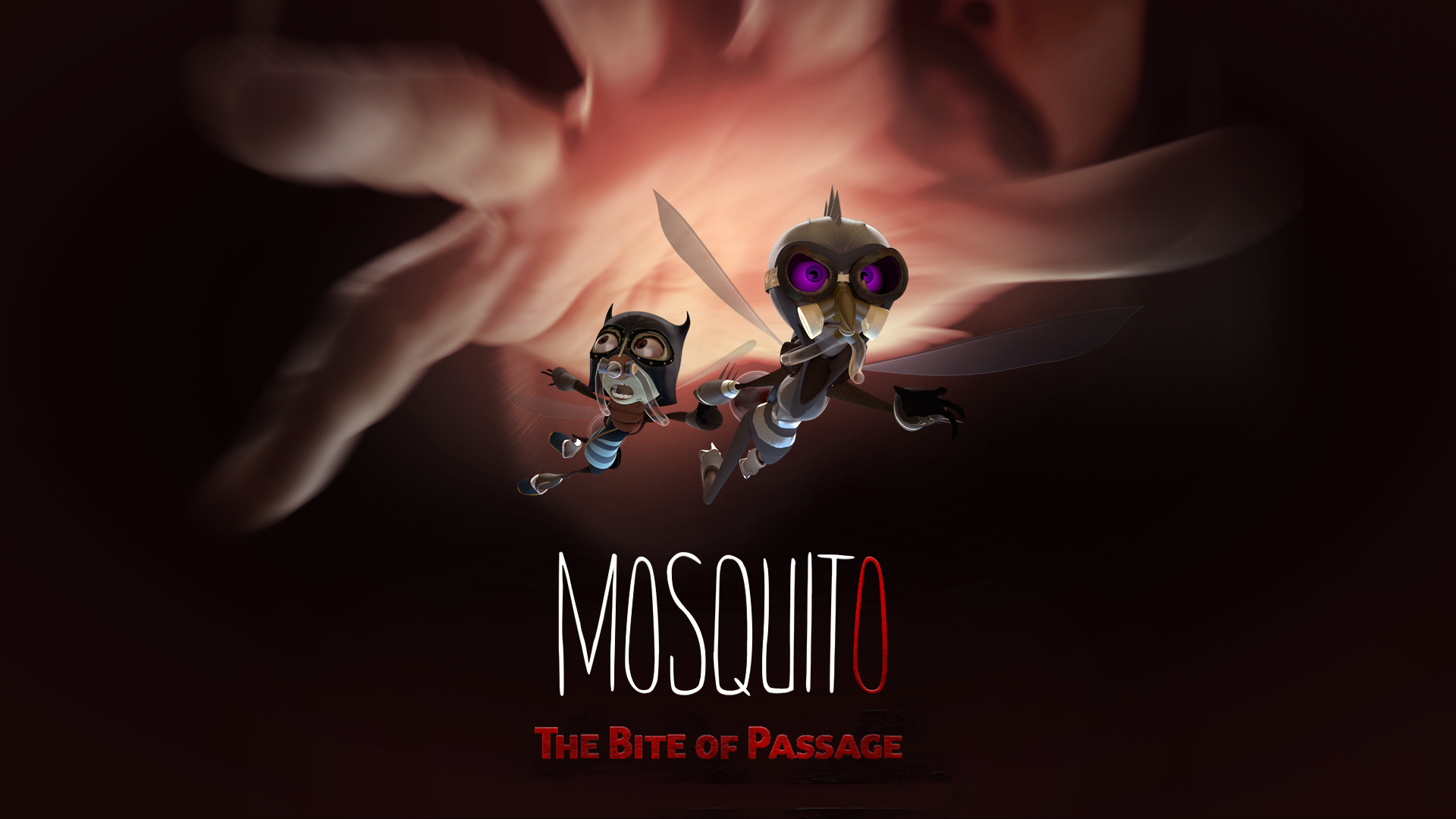 Directed by Brian Vincent Rhodes and Teng Cheng, starring Alisa Reyes, Eileen Gallindo and Phillip Anthony Traylor
This family friendly short mixes animation and live action for a tale that portrays the parent-child relationship in a new way — as mosquitoes. Legendary warrior Soma (voiced by Eileen Galindo of Kung Fu Panda 3 and Dora the Explorer) takes her daughter Aliye (voiced by Alisa Reyes of The Proud Family and All That) on her first hunt. While their prey (a man named George) naps, Aliye realizes that she may not share in her family's generational interest in blood.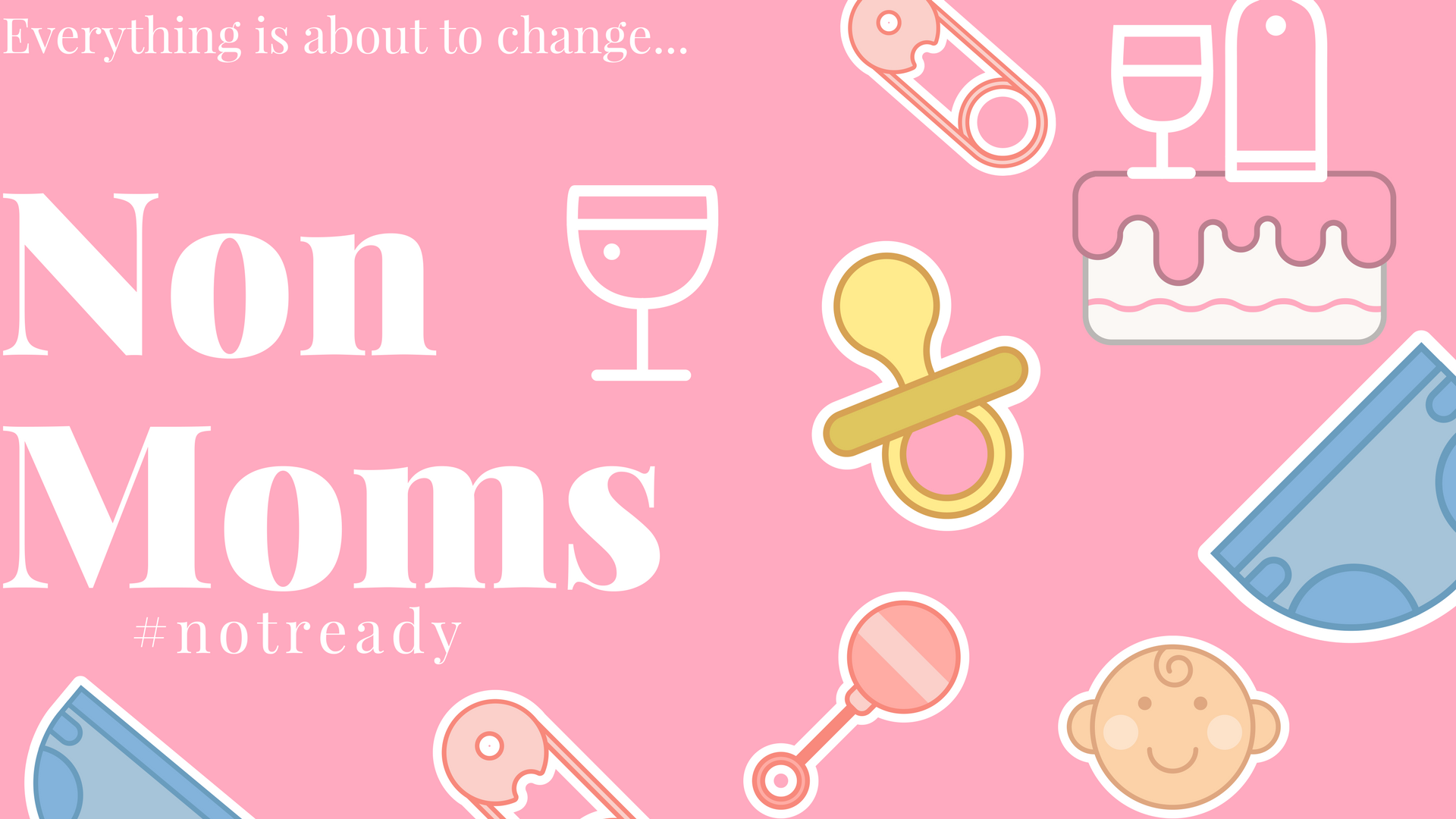 Directed by Joe Wesley, starring Olivia Gadson, Rukhi Desai, Jenny Curtis, Christina Ward, and Michelle White
Four women attempt to plan a baby shower for the first of their friends to have a child, which causes them to explore the ways having a baby would affect their own lives. Featuring a diverse cast, this series of little minisodes (2 minutes or less) was selected to play LA WebFest and New Media Film Festival.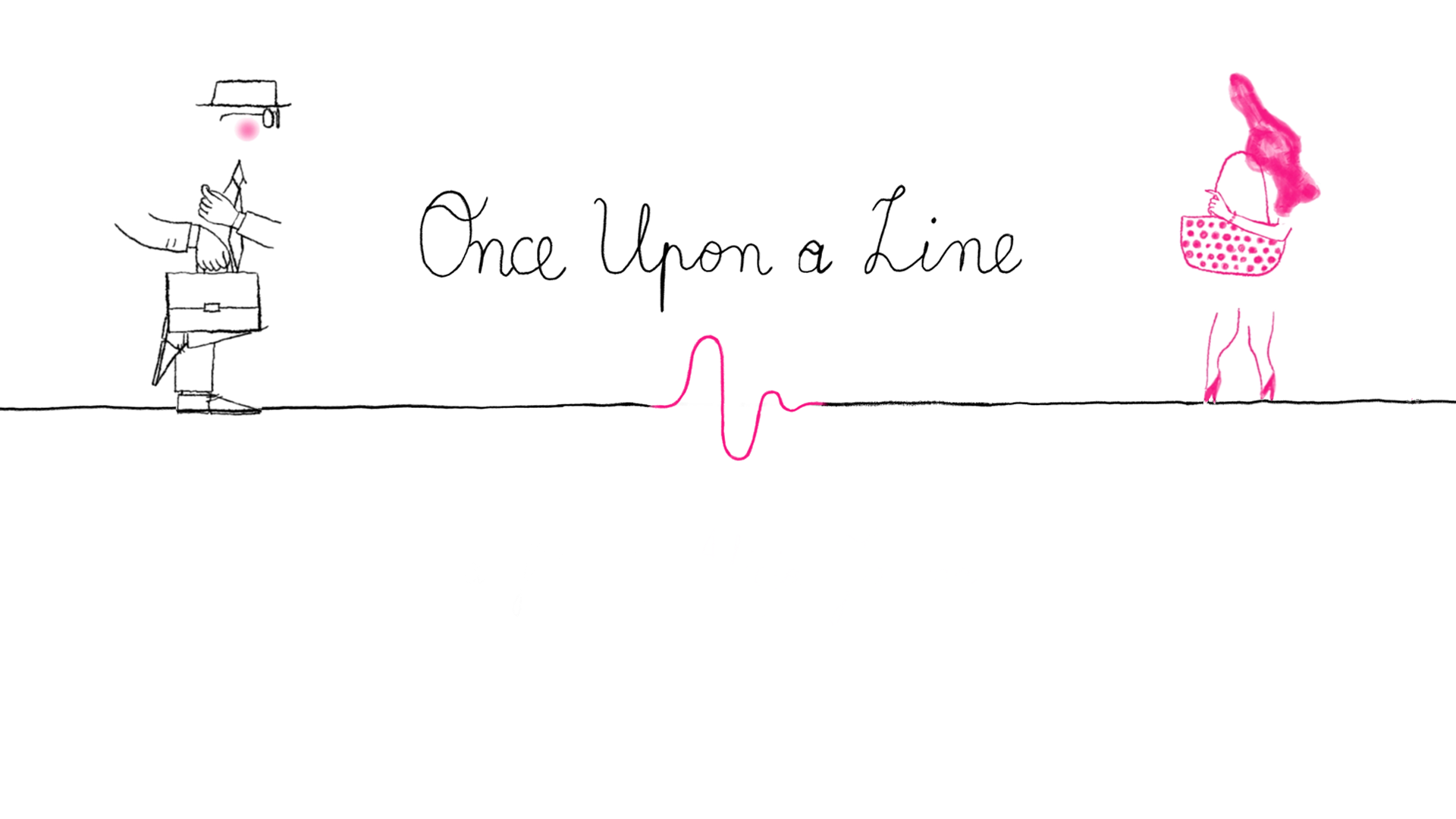 Directed by Alicja Jasina
Writer/director/producer Alicja Jasina tells intriguing stories about daily dilemmas and captures the everyday life in unusual ways, and this dialogue-free is no exception. Once Upon a Line uses animation and color to introduce us to a man leading a monotone, humdrum life...until he falls in love.
Produced as part of the USC School of Cinematic Arts, this short won a Student Academy Award in the Animation category and was been shortlisted for the Academy Awards.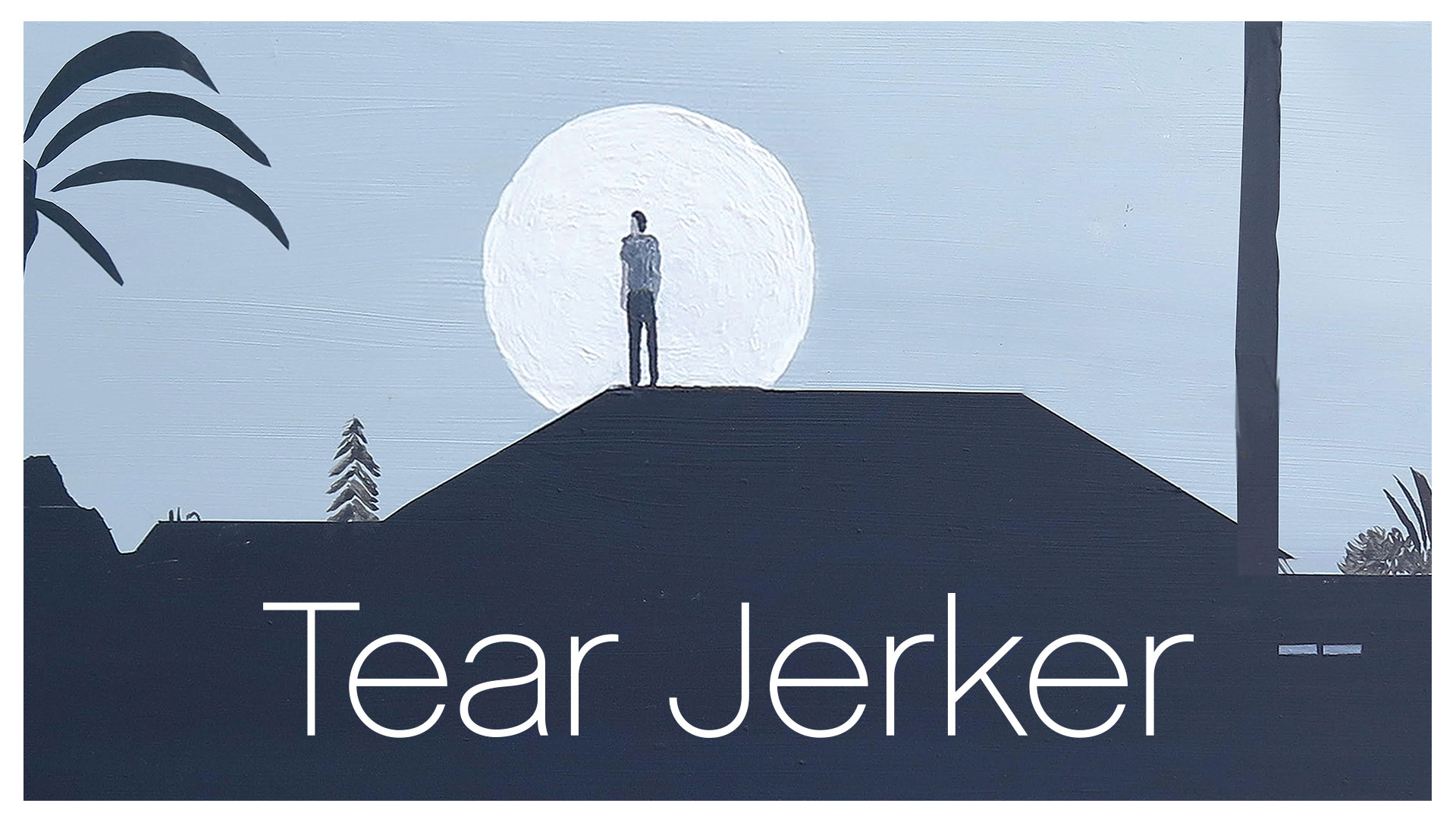 Directed by Amy Adler, starring Sam Joans
A favorite of many LGBT festivals, this short has depth and complexity that reels you in and leaves you wanting to see the feature version. It's a portrait of a transgender guy faced with difficult life circumstances trying to find new ways to express old and familiar feelings. Recently dumped by his girlfriend and coping with his mother's progression of Alzheimer's, Elliot needs to cry...and his body won't let him.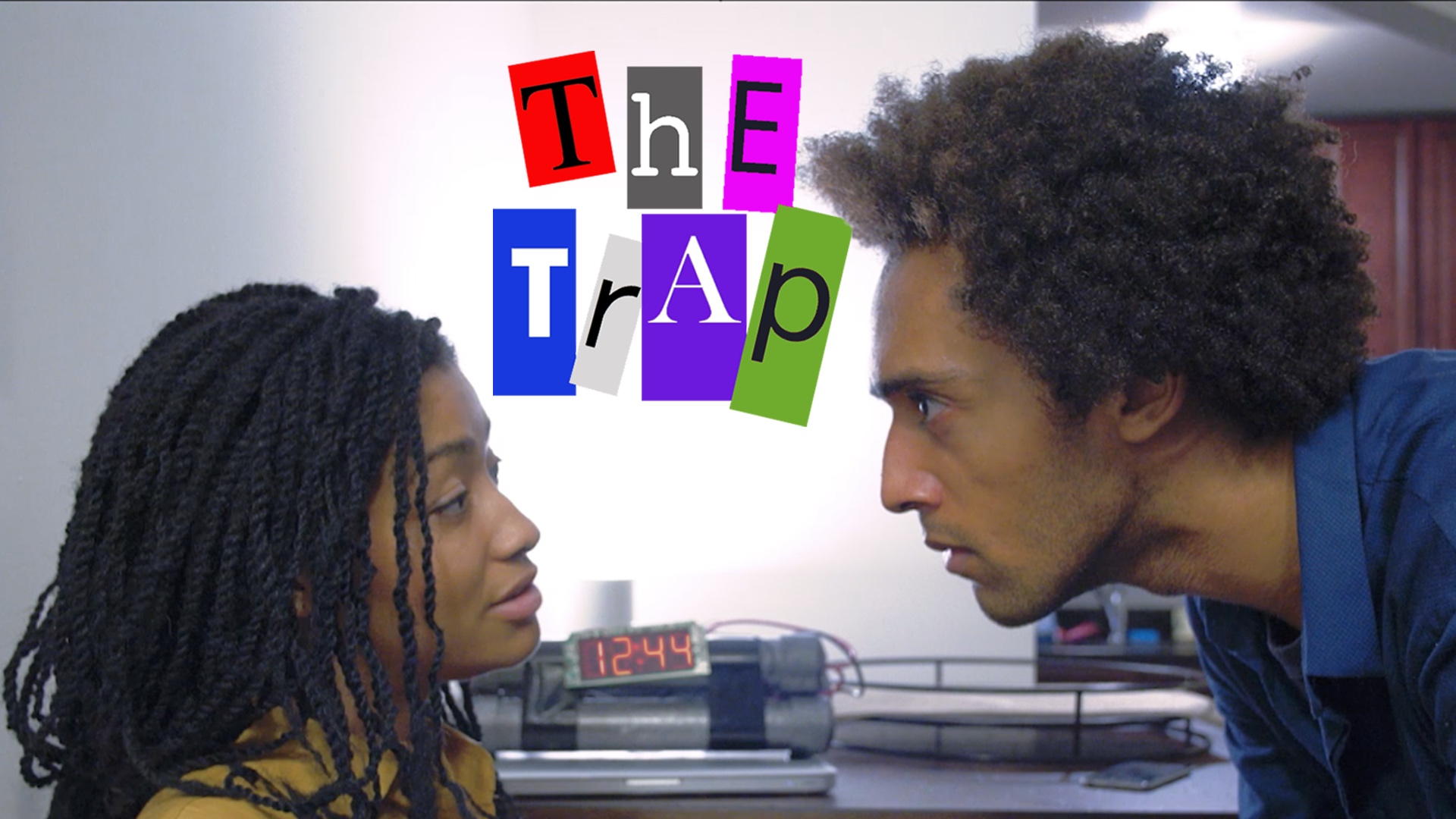 Directed by Jabari A. K. Holder, starring Tyree Young and Shiree Nicholas Christopher
Let's just say this short really packs it in — relationship drama, racial profiling, Islamophobia — all while somehow keeping a light, comedic tone. When a man receives a call from his ex-girlfriend saying that she's been kidnapped and strapped to a bomb, he rushes to her aid where he is wrongfully labeled a terrorist by the media. He now must decide between an explosive death with his crazy ex or getting shot by the police.