Showing results tagged with: "activism"
Education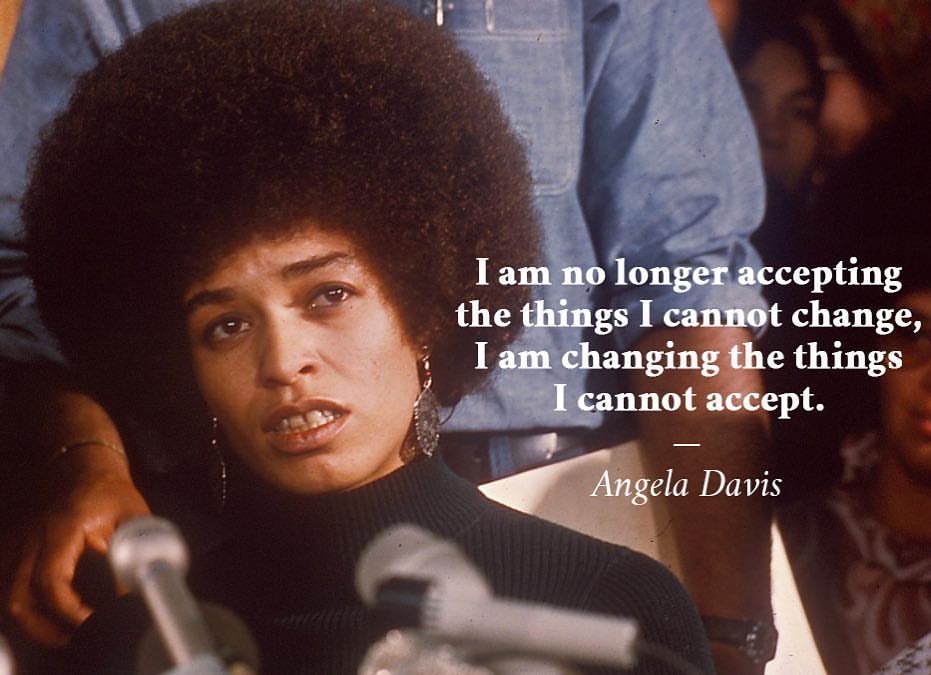 Shadows
November 14, 2016
I have felt for most of my life that I live in the shadow of death.  The fear lurks on darkened streets, where I navigate my female body, my non-binary identity, and my queerness.  It shows up in my fellow citizens, whose intentions I don't trust.  It taunts me on Trans Day of Remembrance, when we say the names of all the innocent people who have been murdered, without justice.  I scroll by it in my Facebook feed, seeing innocent people of color killed in cold blood, without justice.  As I look into the eyes of my loved ones who are othered by our society, that shadow of death appears behind them, surrounding us.  I see it bubble up within ourselves, when the pain of living a half-life becomes too much, and the soul breaks, unable to keep moving forward, seeking out substances or risks to fulfill what seems to be an inescapable fate, that ever-present shadow, taking whatever it wants, without justice.
Read More
Seed&Spark Updates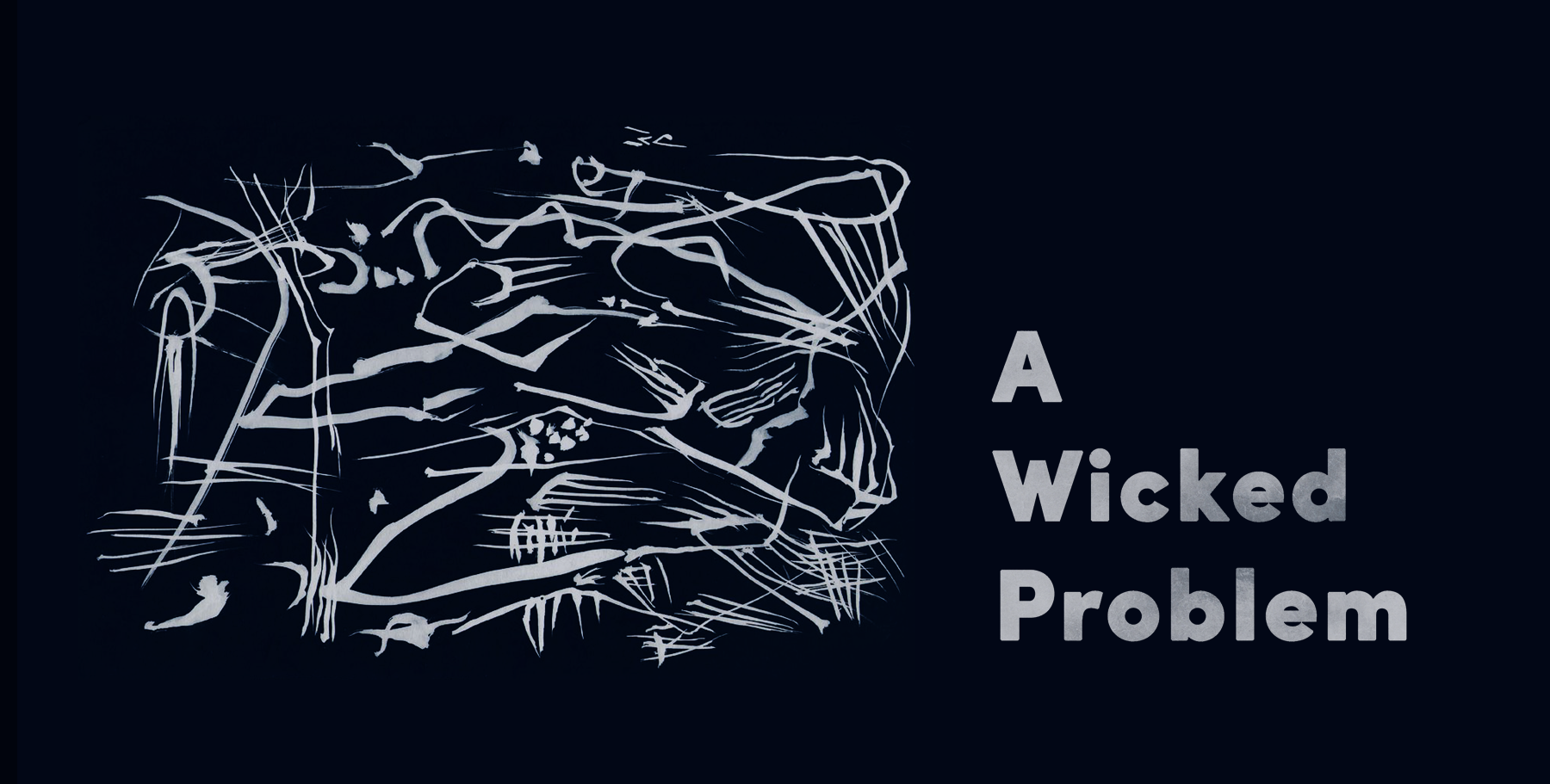 A Wicked Problem
November 10, 2016
We are facing down a wicked problem. We have fundamentally lost the thread of empathy essential to both progress and maintaining the social contract. And no single factor is to blame for the dangerous new condition of American life.
Read More