Showing results tagged with: "representation"
Filmmaking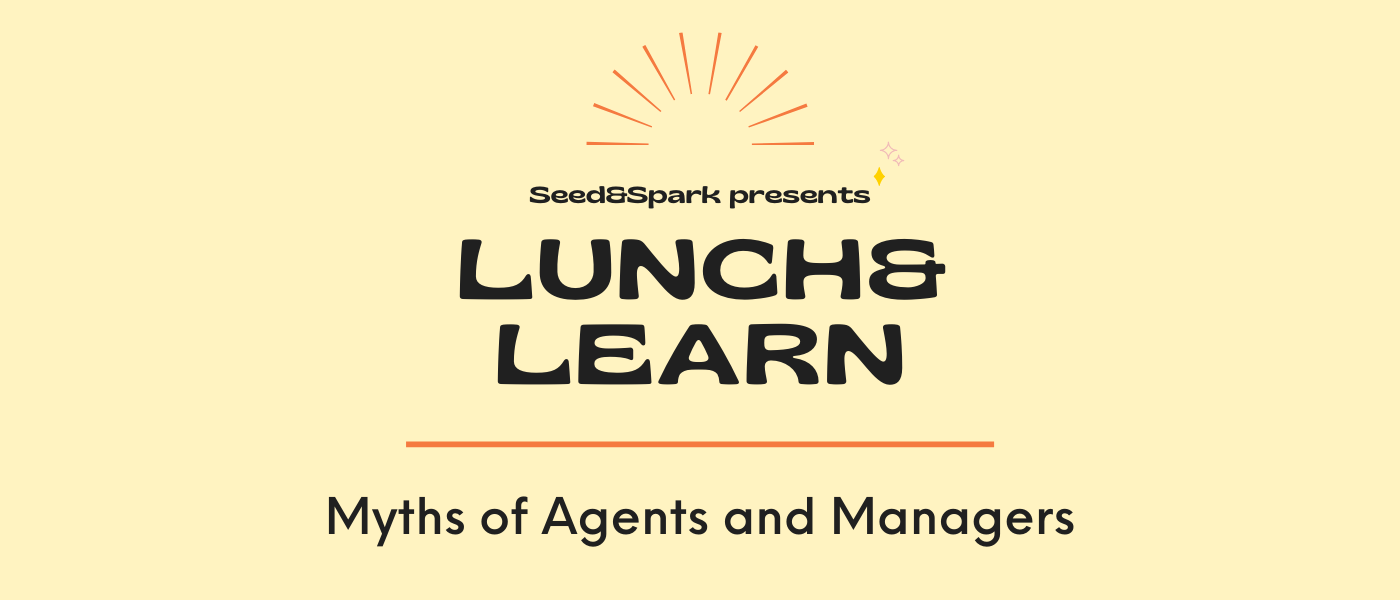 Six Questions to Strategize Getting an Agent or Manager
April 16, 2021
There are many paths to getting representation! But that doesn't make the process any less enigmatic. Manager Lauren Dineley (Writ Large) and represented filmmaker Jessica Mendez Siqueiros (Pozole, Adeline) debunk some of the myths around what agents and managers are looking for in a creator-client — and how to help them find you.
Read More
Taking Action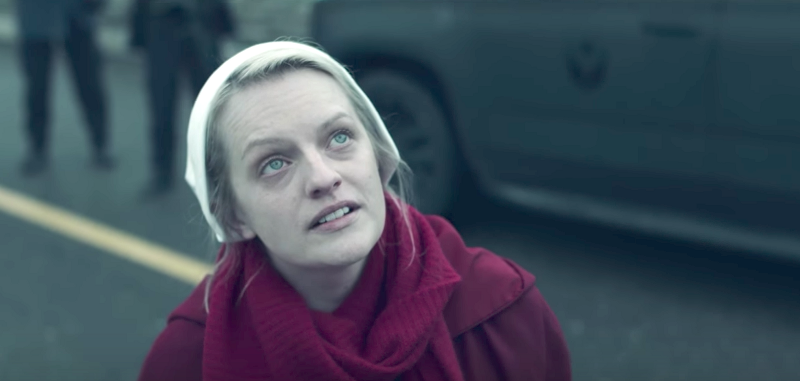 Why It's Time to Disable Diversity Efforts
September 21, 2017
Sunday night's Emmy darling, The Handmaid's Tale, is binge-worthy, for sure — stuffed with moments that steal the breath from both Offred and from her audience. But one moment from the series struck me in ways it may not have reached too many of you.
Read More
Education
#FilmCurious recap: Film as a mirror and a window
August 23, 2017
It's not enough to talk about diversity. Let's talk about inclusion, the lenses we make and watch films through, and what our collective responsibility is to make and support great work. And that's exactly what we did with #FilmCurious guests Shaun Lau (host of film and social issues podcast No, Totally), Gerry Maravilla (writer, director, head of crowdfunding at Seed&Spark), Lauren Warren (screenwriter, filmmaker, podcaster) and Cameo Wood (director, screenwriter, producer).
Read More