Showing results tagged with: "features"
Film Crowdfunding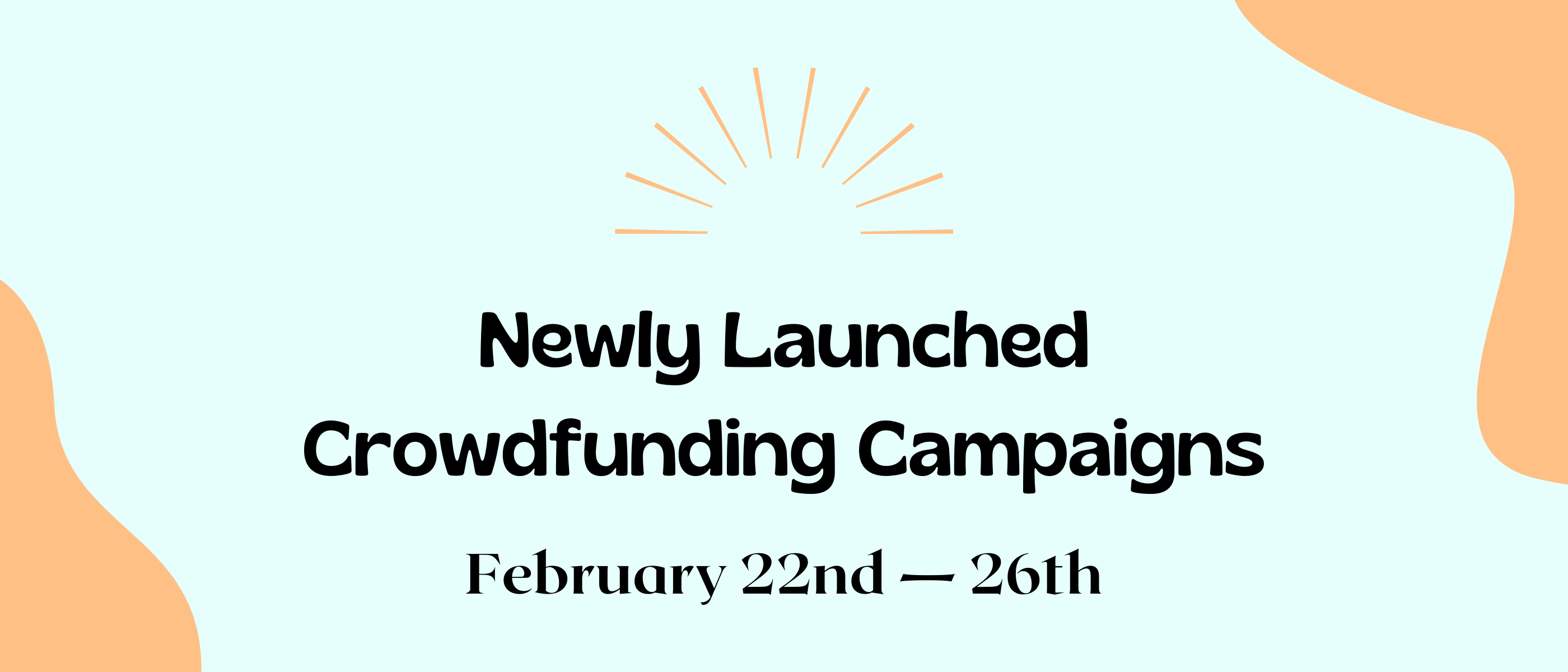 Three Cheers for These Newly Launched Campaigns! Feb 22 - Feb 26
March 2, 2021
Congratulations to the Seed&Spark crowdfunding campaigns that launched this week!
Read More
Filmmaking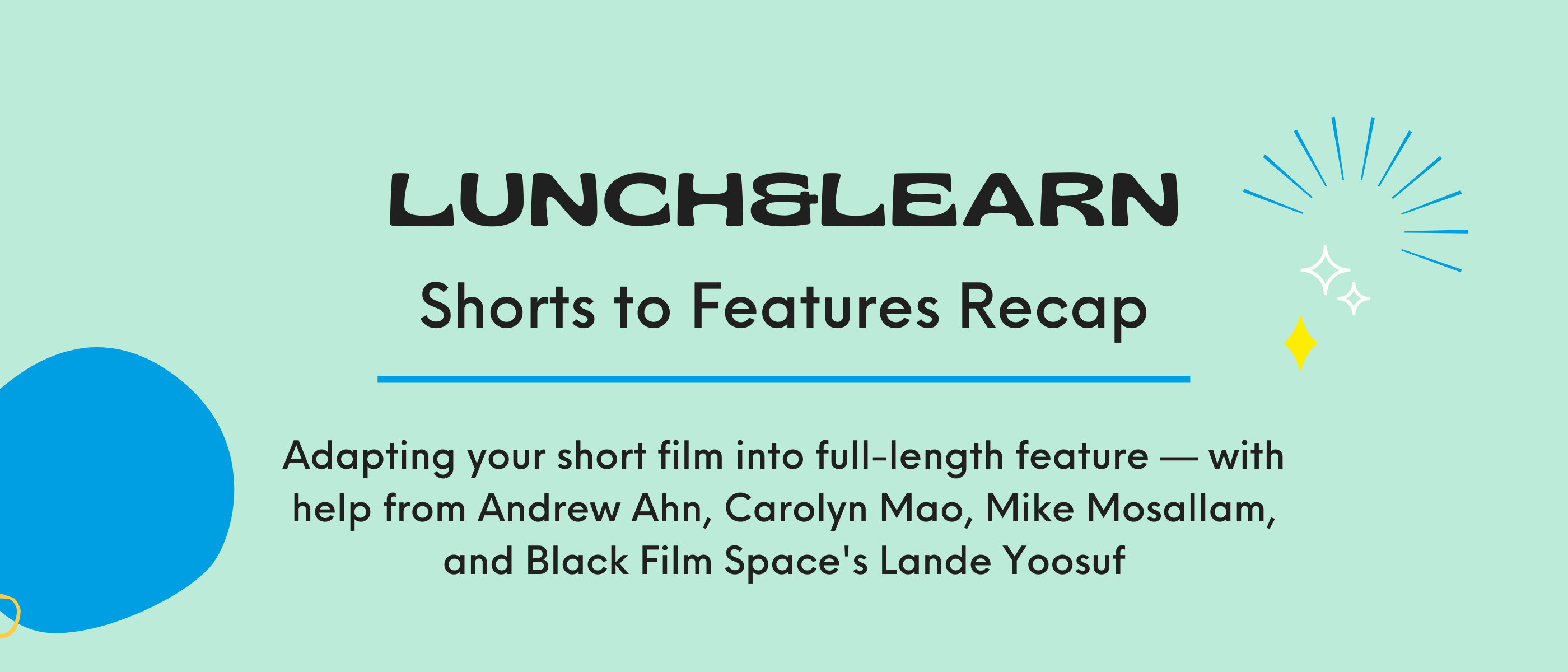 7 Tips for Taking the Leap from Short to Feature Films
February 26, 2021
Filmmakers Andrew Ahn (
Driveways
,
Spa Night
), Carolyn Mao (
Marvelous and The Black Hole
), and Mike Mosallam (
Breaking Fast
,
All-American Muslim
) sat down with
Black Filmspace
's Lande Yoosuf for Seed&Spark's
Lunch&Learn: Shorts to Features
to discuss what it takes for short filmmakers to start thinking big — and start making feature films. '
Read More
Distribution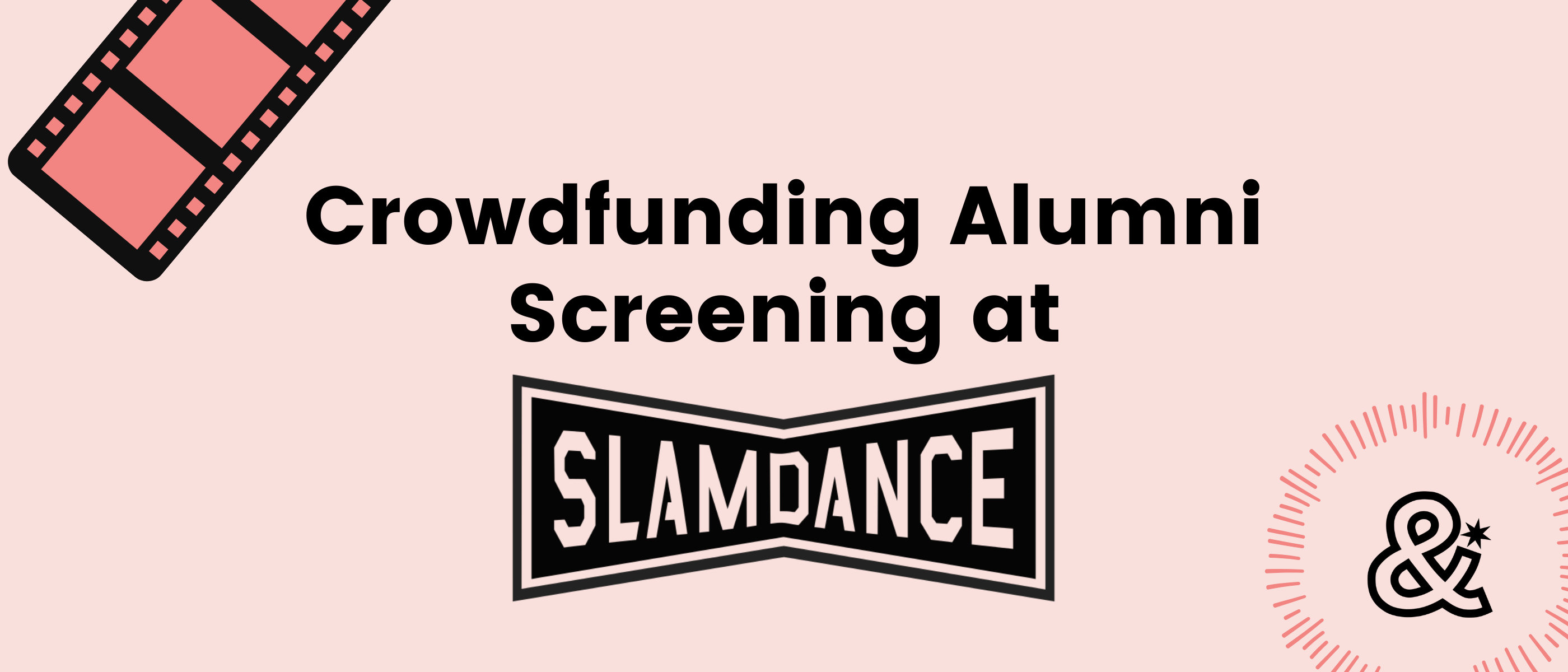 Seed&Spark Alumni at Slamdance 2021!
February 12, 2021
The Slamdance Film Festival champions revolutionary films. Creative risks and a grassroots approach empower filmmakers to change our perspectives — and change the medium as we know it. 
Read More