Distribution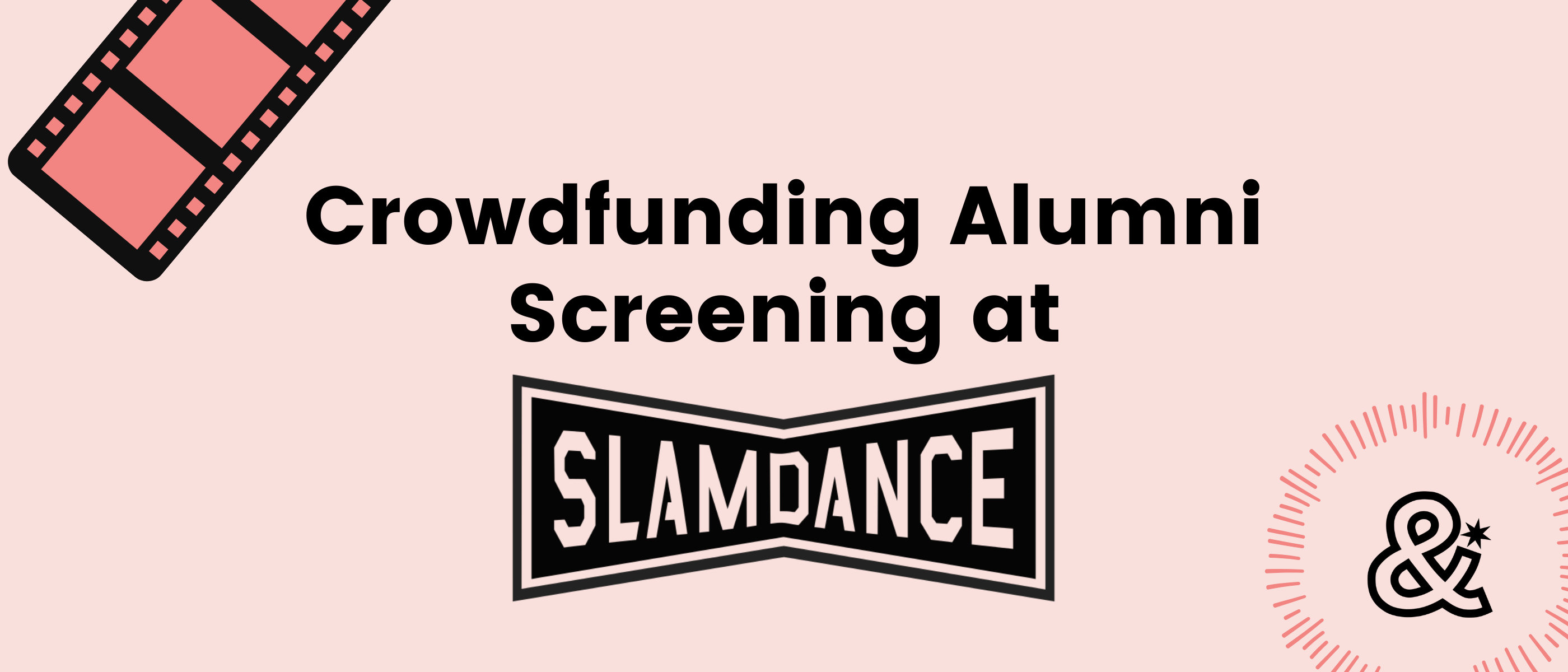 Seed&Spark Alumni at Slamdance 2021!
February 12, 2021
The Slamdance Film Festival champions revolutionary films. Creative risks and a grassroots approach empower filmmakers to change our perspectives — and change the medium as we know it.
We couldn't be more excited for these Seed&Spark alumni officially selected for the 2021 Slamdance Film Festival! Click the links below to see their crowdfunding journeys. Want to see the films at Slamdance's virtual festival? Click here.
Anatomy of Wings | Documentary Features
Director: Nikiea Redmond & Kirsten D'Andrea Hollander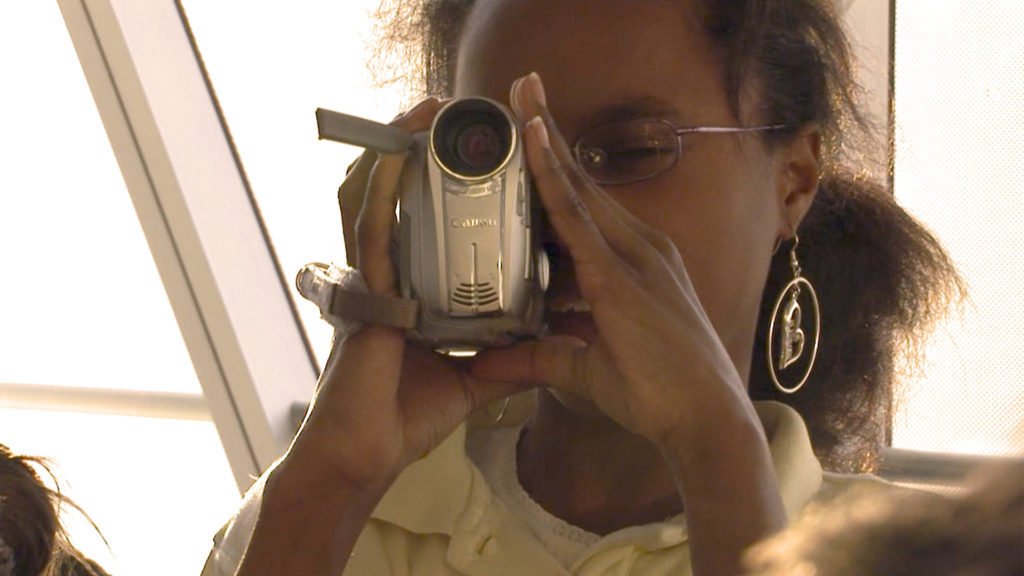 Black and white, young and old, a group of women risk their personal identities to build a second family while creating a documentary-film across the inequities of their Baltimore City neighborhoods.
A$$ Level | Unstoppable
Director: Alison Becker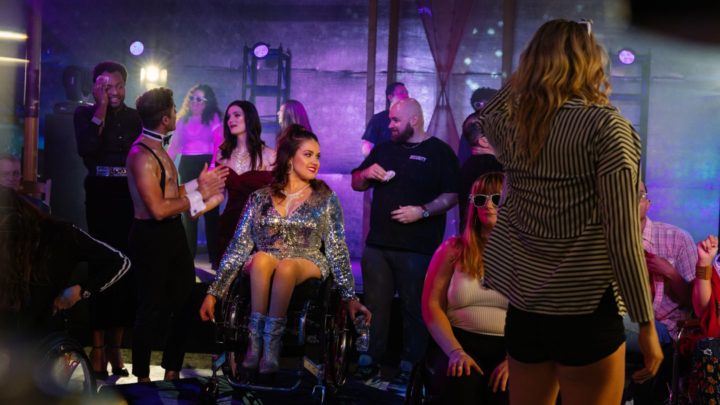 A$$ Level is a comedic music video that celebrates life with a disability while paying homage to 90s dance videos.

Black Kungfu Chick | Episodes
Director: Rae Shaw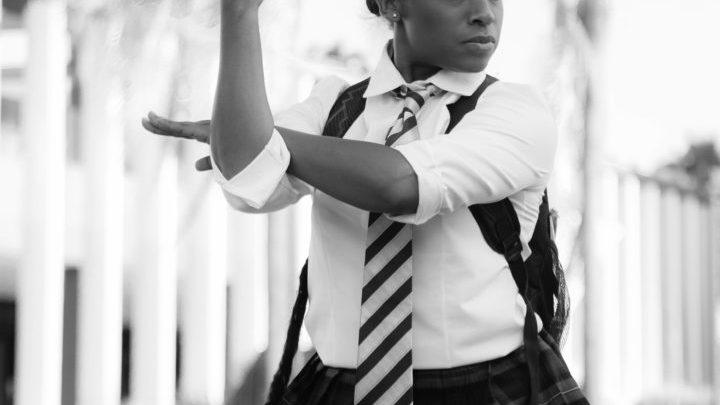 A feisty young girl from South LA struggles to achieve her dreams of becoming a doctor with the help of her high school science teacher, a martial arts master.
Feeling Through | Unstoppable
Director: Doug Roland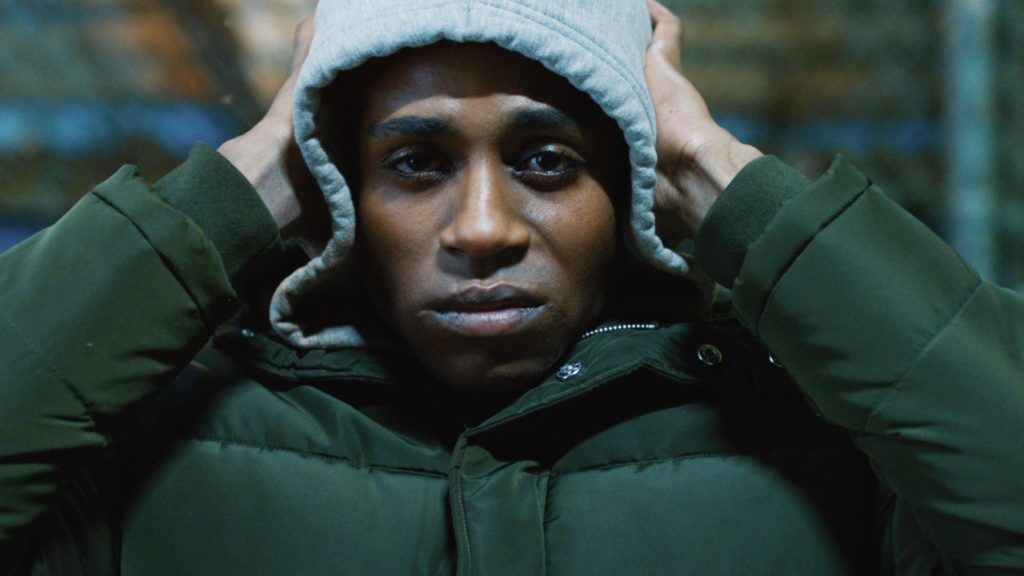 A teen-in-need's reluctant act of kindness toward a DeafBlind man becomes a night-long journey, creating a bond between them that gives the teen hope for the future.
Single | Unstoppable
Director: Ashley Eakin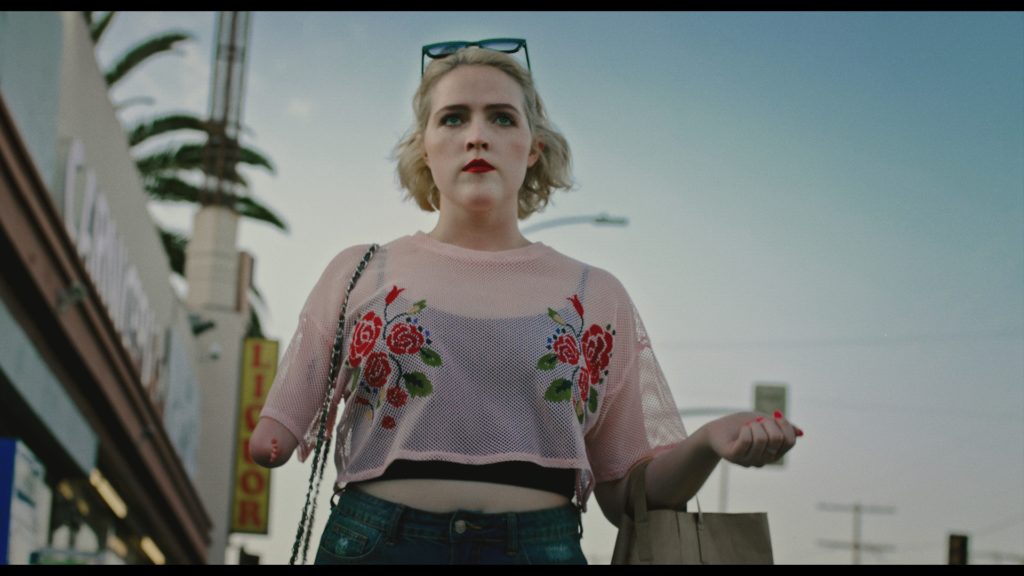 A girl born with one arm gets set-up on a blind date with a guy who has one hand, and she is pissed!

Sixteen Thousand Dollars | Episodes
Director: Symone Baptiste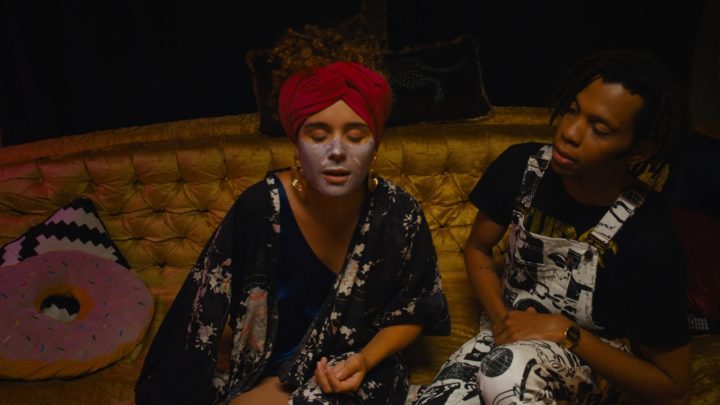 A struggling Black college grad wakes up to find that reparations have finally been paid to descendants of slaves in America.
Headed to the (virtual) festival? You might see a familiar face from the Seed&Spark team! Our Film Community Manager Bri Castellini will be running our Crowdfunding to Build Independence workshop at Slamdance, free to festival passholders and available on-demand from February 22nd — 25th. Get your all-access pass here!