Showing results tagged with: "Hometown Heroes"
Success Stories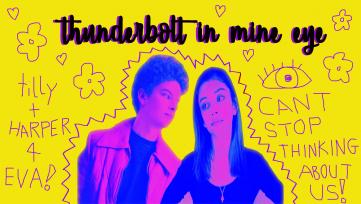 Duplass Brothers To Executive Produce Independent Film Selected From Seed&Spark Crowdfunding Rally
November 12, 2018
Female written-directed-produced feature film gets production deal and secures more than $60,000 in funding
Read More
Success Stories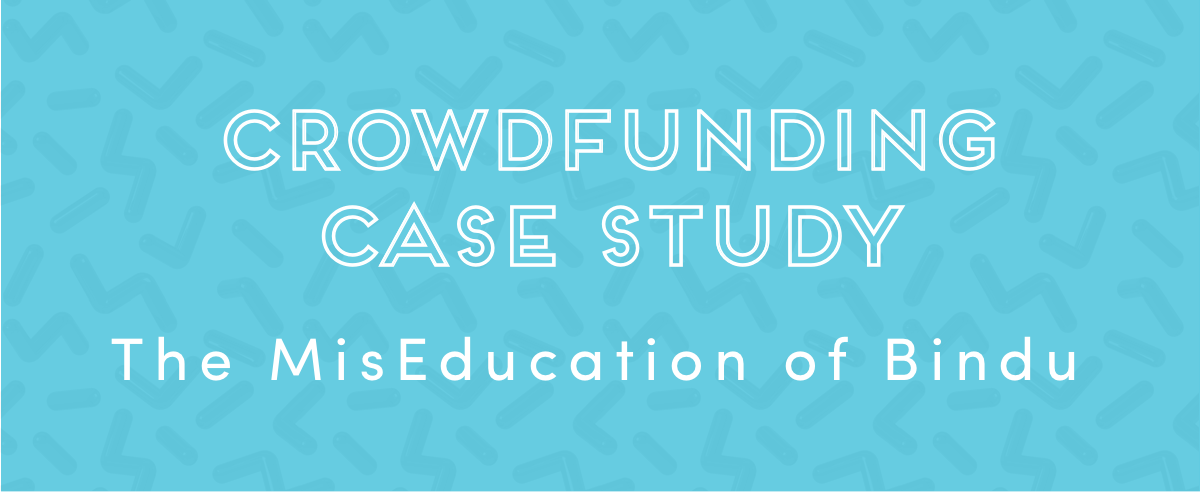 How One Tweet Led to $62,690 to Make a New Kind of Teen Movie
April 26, 2018
Anyone interested in crowdfunding a creative project can learn a few things from the successful campaign by the filmmakers of The MisEducation of Bindu.
Read More
Film Crowdfunding
Hurricanes can't stop this Hometown Hero filmmaker
November 16, 2017
In June 2017, Seed&Spark announced the Hometown Heroes Rally, partnering with Mark and Jay Duplass, to support and promote regional filmmaking, specifically a narrative feature. I'd funded my short film Acid Test through Seed&Spark the previous year and had planned to adapt it into a feature, so despite some concerns about the herculean effort preparing and running a crowdfunding campaign again, I decided "Why not?" and prepared to launch September 12. I was going to get my debut feature off the ground and see if the Duplass Brothers wanted to join me.
Read More