Showing results tagged with: "incentives"
Film Crowdfunding
The 7 Things We Look for When We Review Crowdfunding Projects
January 11, 2021
Seed&Spark has the highest success rate for crowdfunding projects: 80%! It's because of our thorough feedack process — Our Crowdfunding Experts review every project submitted and make suggestions for improvement based on our years of experience. These are the seven areas our Crowdfunding Experts have identified that are instrumental to the viability of your campaign.
Read More
Film Crowdfunding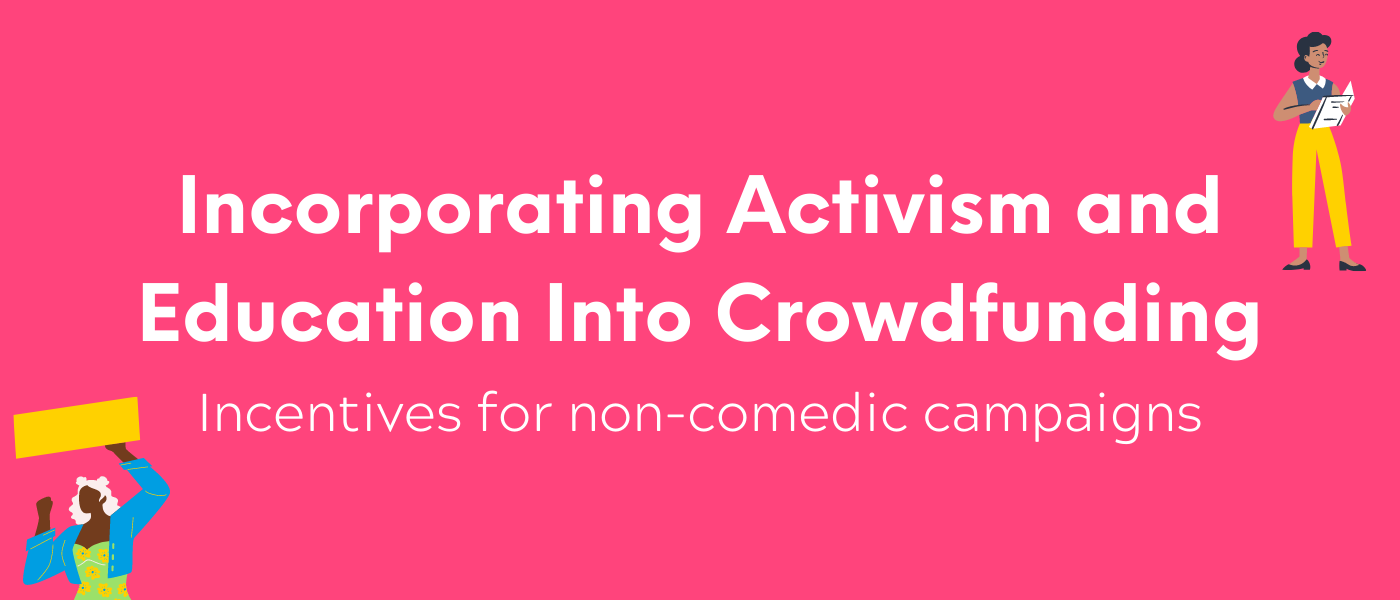 Incorporating Activism and Education Into Your Incentives
August 25, 2020
Designing incentives for more serious and nonfiction crowdfunding campaigns can be just as fulfilling as making the project itself.
Read More
Film Crowdfunding
Aligning Your Incentives With Your Career Level
February 18, 2020
So you've designed an amazing crowdfunding campaign. Your awesome marketing and audience building strategy is bringing total strangers to your campaign page, and they're into your passion and your story. Yet there's something that even a well-planned campaign can lose sight of at this point — these people have very little context for who you and your team are. The easiest tell of this mistake is in the incentives. Specifically, ones that are about you.
Read More