Showing results tagged with: "social media"
Film Crowdfunding
The 7 Things We Look for When We Review Crowdfunding Projects
January 11, 2021
Seed&Spark has the highest success rate for crowdfunding projects: 80%! It's because of our thorough feedack process — Our Crowdfunding Experts review every project submitted and make suggestions for improvement based on our years of experience. These are the seven areas our Crowdfunding Experts have identified that are instrumental to the viability of your campaign.
Read More
Film Crowdfunding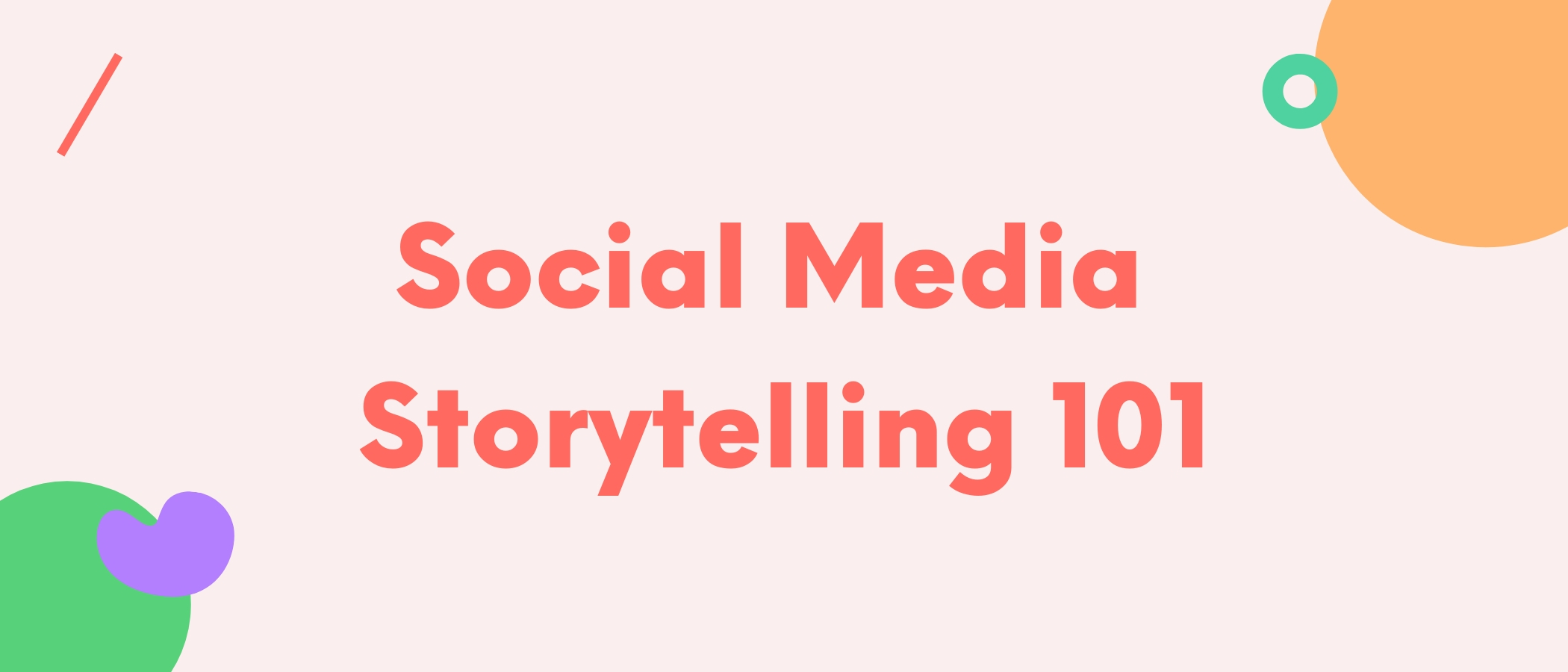 How to Use Social Media to Tell Your Campaign's Story
May 11, 2020
Social Media and Crowdfunding go together like peanut butter and jelly.
Read More
Filmmaking

From Fearing Social Media to Making It My BFF: Growing An Audience for your Show or Film
April 25, 2018
I created the web series Distance because I wanted to share my experience of being in a long distance relationship. I had never seen a show specifically about long distance, and I was fascinated with the evolving technology that made long distance love possible while also creating new and strange barriers between us and those we love. And, more than that, I wanted to write an authentically awkward cyber sex scene. So began my relationship with Distance.
Read More