Showing results tagged with: "promotion"
Distribution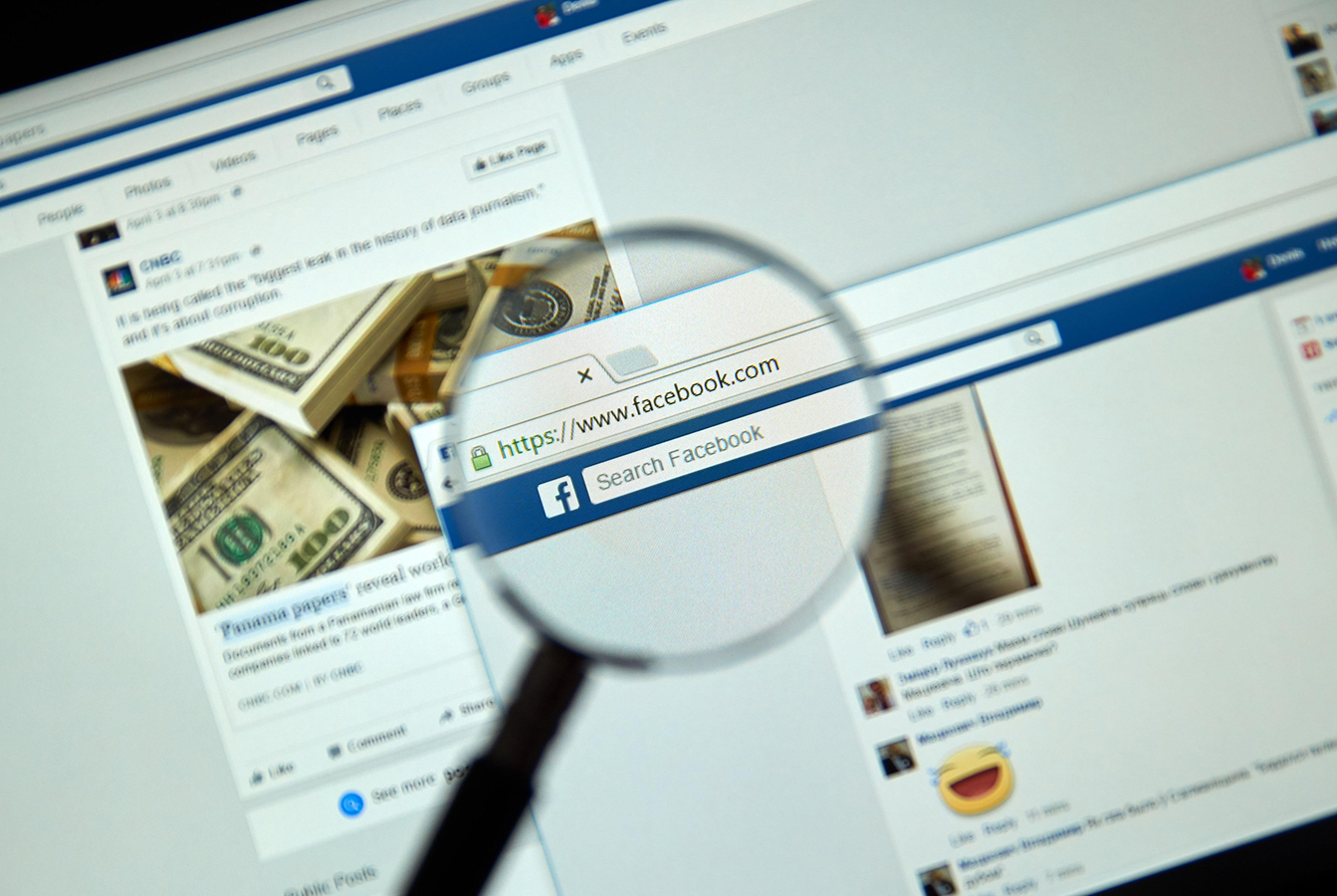 Getting started advertising your film on Facebook
September 25, 2017
How do you get your content out there? That's a conversation too big for one blog post, but I'd like to share some information that might be helpful if you're dipping your toe into targeted digital advertising for your movie, more specifically your movie trailer. For a lot of people, the trailer is ground zero. It's the first impression, and its value can't be overstated. You might've built up a small audience beforehand, but getting to new people is always a challenge.
Read More