Showing results tagged with: "Distribution Strategy"
Distribution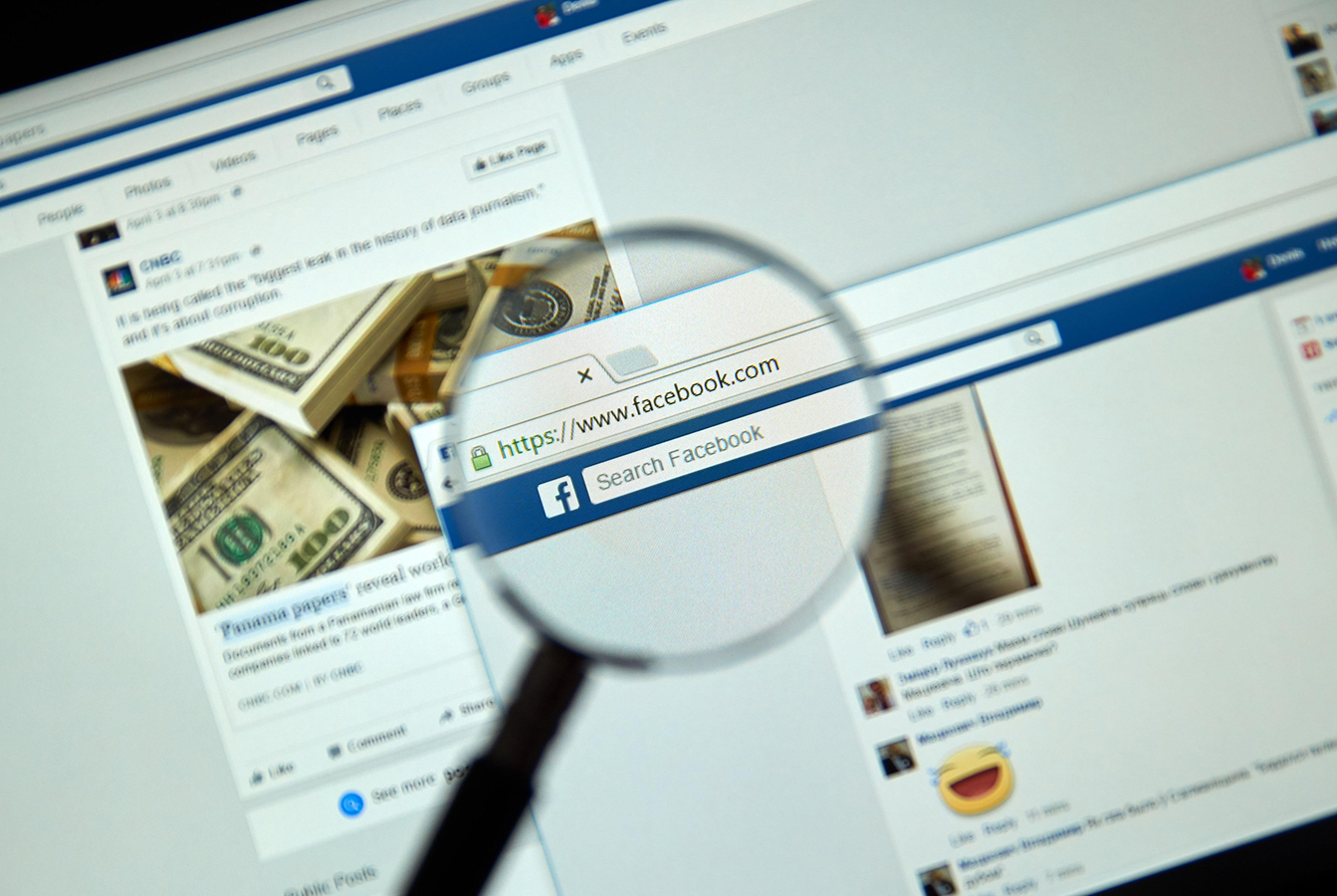 Getting started advertising your film on Facebook
September 25, 2017
How do you get your content out there? That's a conversation too big for one blog post, but I'd like to share some information that might be helpful if you're dipping your toe into targeted digital advertising for your movie, more specifically your movie trailer. For a lot of people, the trailer is ground zero. It's the first impression, and its value can't be overstated. You might've built up a small audience beforehand, but getting to new people is always a challenge.
Read More
Ten Digital Tips For Filmmakers with Throwing Fruit
August 18, 2015
Renée Olbert is the Chief Content Officer at the media platform startup, Throwing Fruit. Her journey to reach this point in her career has taken her down many different roads and uniquely positions her to provide interesting insight to filmmakers. Olbert, a graduate of York University in Toronto, is a former actor and producer, whose credits include working with greats like two-time Academy Award winning director Malcolm Clarke. She is also the award winning creator of the successful web series "Seeking Simone." She hung up her red carpet dress a few years ago to address the systemic failures she faced in the industry by co-founding and running content at Throwing Fruit. The platform is a content management and creation system which provides filmmakers the tools they need to create native mobile apps using their content. This enables filmmakers to control their own distribution as well as create interactive communities for their fans via mobile devices. 
Read More
What to Do with Your Data
July 14, 2015
You've got data coming in from your distribution platform and you're ready to start being "data-driven". But what are these numbers really telling you? Let's break down some common metrics and what you can deduce from them.
Read More