Showing results tagged with: "screenwriting"
Education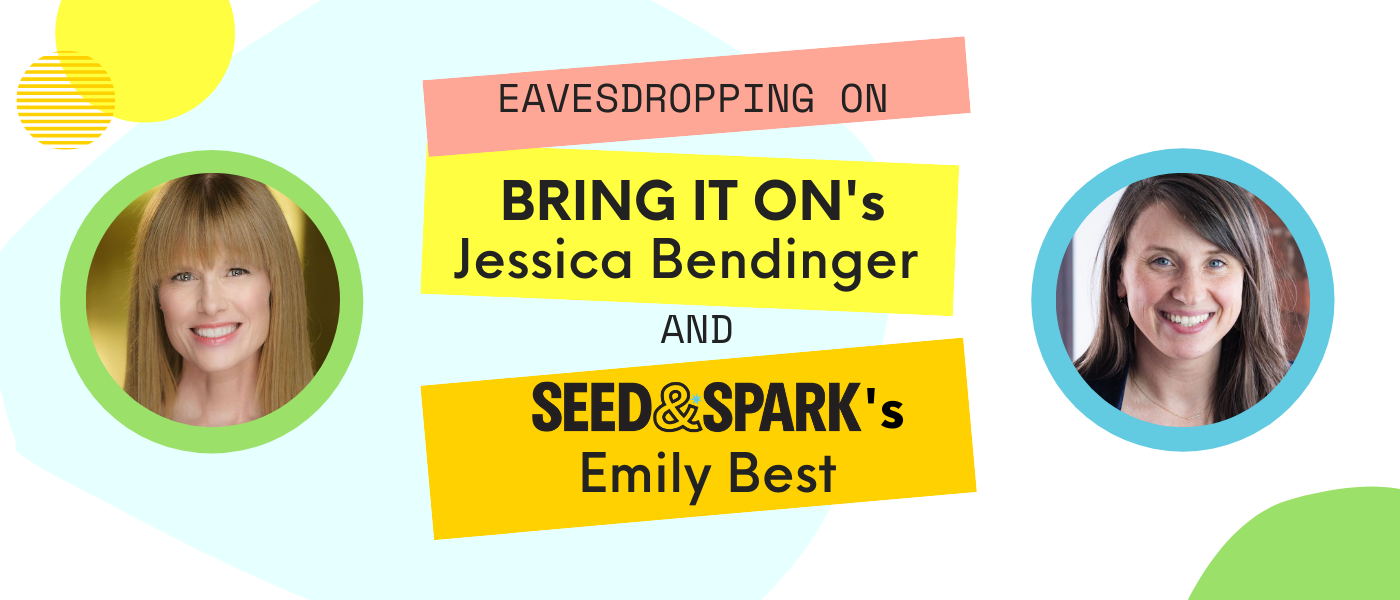 Eavesdropping on Bring It On's Jessica Bendinger + Emily Best
March 26, 2021
Cultural juggernauts Bring It On and Stick It came from the mind of one woman: Jessica Bendinger. Seed&Spark founder-CEO Emily Best sat with Bendinger (virtually) for a dynamic fireside chat covering Hollywood insights and the culture of writing. Listen in on a few highlights...
Read More
Education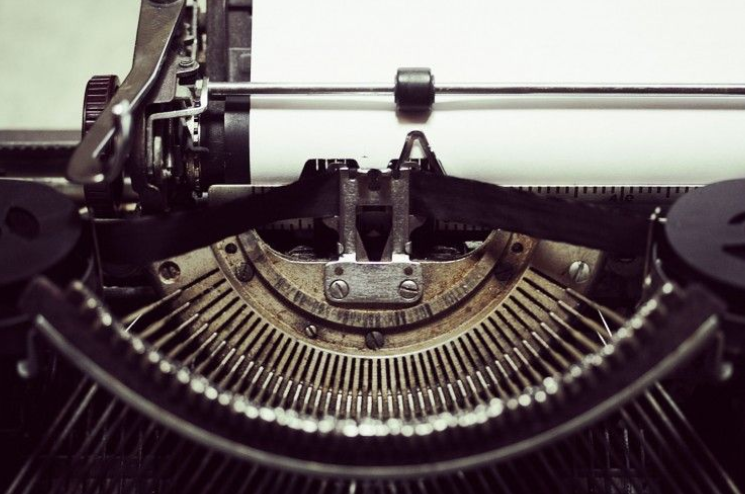 Getting Your Screenplay Reader-Ready
February 21, 2017
The time has finally come.
Read More